When 911 operators in Fort Worth, Texas, received a frantic call from a husband claiming his wife had shot himself, they quickly scrambled first responders to his house. Authorities rushed to the scene to find Bonnie Horinek lying in her bed, shot dead with a bullet wound in her chest. Investigation Discovery's 'Reasonable Doubt: The Meanest Drunk In The South' showcases the horrifying murder and how the police investigation brought the perpetrator to justice. However, with doubts still looming over the court's decision, let's dig deep into this case and find out where the murderer is at present, shall we?
How Did Bonnie Horinek Die?
Bonnie Horinek was a citizen of Fort Worth, Texas, where she resided with her husband, Warren Horinek. The couple was married for three years, and although the show mentioned that their relationship was sometimes rocky, the couple had their moments and were well respected in society. Bonnie was also employed as a labor and employment lawyer at a law firm and was gaining a lot of success in her profession.
On March 14, 1995, the husband and wife were out on a date night and visited quite a few bars. Later, autopsies and medical examinations would find Bonnie having a lot of alcohol in her system. Warren Horinek, too, was reportedly drunk. At around 11:39 pm that night, 911 operators received an anxious and panicky call from Warren Horinek, who sounded unintelligible initially. However, he managed to compose himself and told operators how his wife had shot herself in the neck.
Operators even testified listening to him scream at his wife and react in anxiety as he was on the call. Once emergency services reached the Horinek residence, they found Bonnie lying dead in her bed. She had a single gunshot wound to her chest, although a .38 caliber revolver and a shotgun were both present on the bed. Moreover, the police also found a pillowcase wrapped around the victim's neck.
Warren Horinek seemed inconsolable and appeared to perform CPR on his wife's deceased body until medics took him away. The police noticed a lot of blood on Warren's shirt, but there were no signs of a possible break-in. Additionally, the autopsy report stated that Bonnie Horinek was fatally shot with a .38 caliber bullet, and the pillowcase around her neck had not hurt her at all.
Who Killed Bonnie Horinek?
Upon initial investigation, the police suspected the husband of shooting his wife and then calling 911 for help. Warren Horinek was a former police officer himself, and the show mentioned how he was fired from the force because of his drinking habits. Furthermore, on the 911 call, Warren said that his wife had shot herself, yet, when the police arrived, he claimed that someone else had broken in and shot his wife. Authorities found the contradicting statements to be fishy.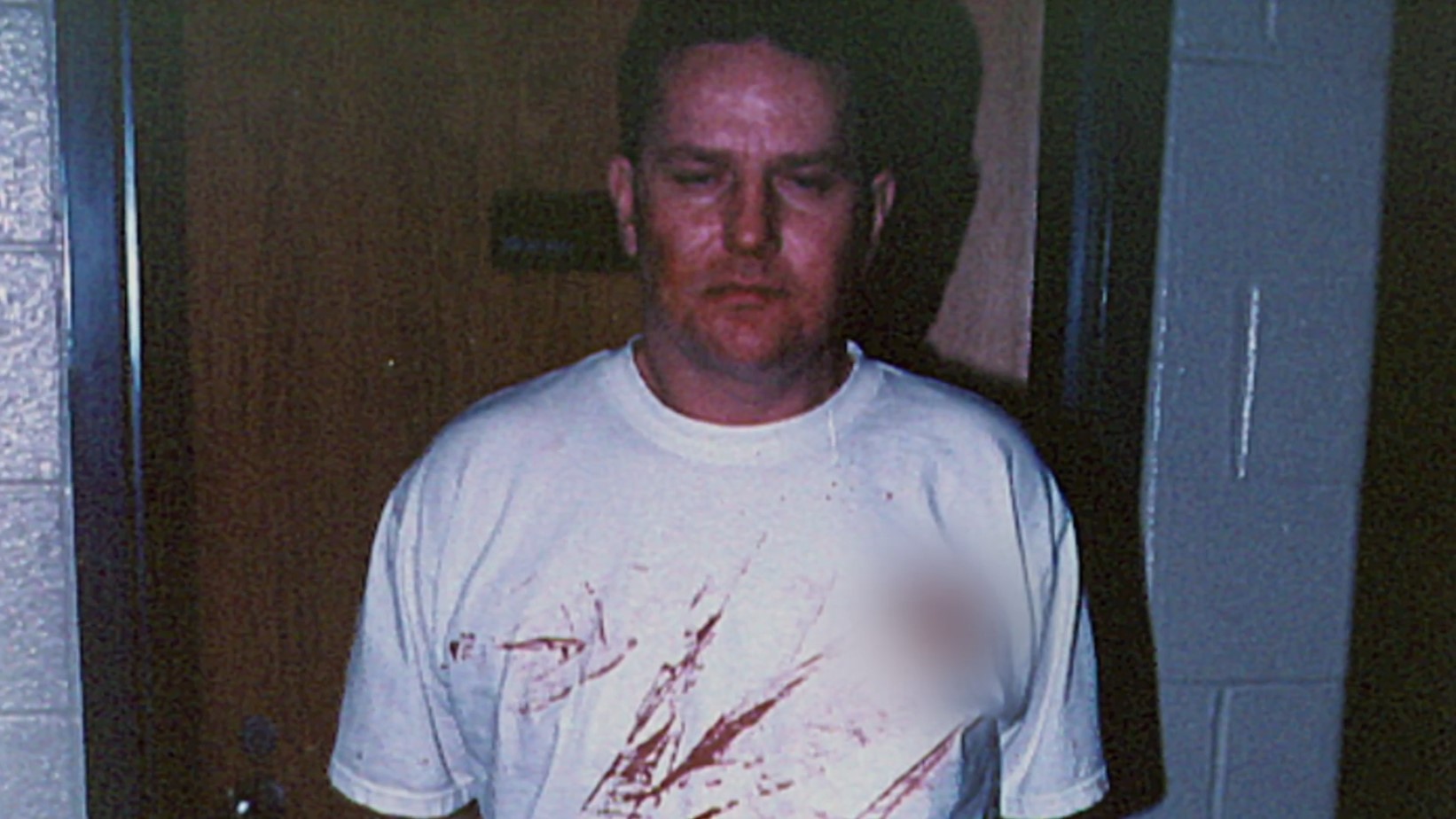 Even though Warren was initially suspected, the autopsy had mentioned the nature of death as undetermined as medical examiners could not be sure if the bullet wound was self-inflicted or if a second person shot at Bonnie. Fort Worth police detective James Varnon also investigated the crime scene and concluded that Bonnie Horinek had committed suicide. Although, he later said that he did not know about Warren changing his initial statement and that change might have affected his investigation results.
On the other hand, Bonnie's family and friends were not ready to accept self-harm as an official verdict. They claimed that Bonnie would never take the way of suicide and the victim's ex-husband even said that she was utterly against the institution of taking one's own life. When officers looked back on the case, they recalled that Warren Horinek had been extremely drunk on the night of the murder. He even had a reputation for playing with firearms while he was drunk.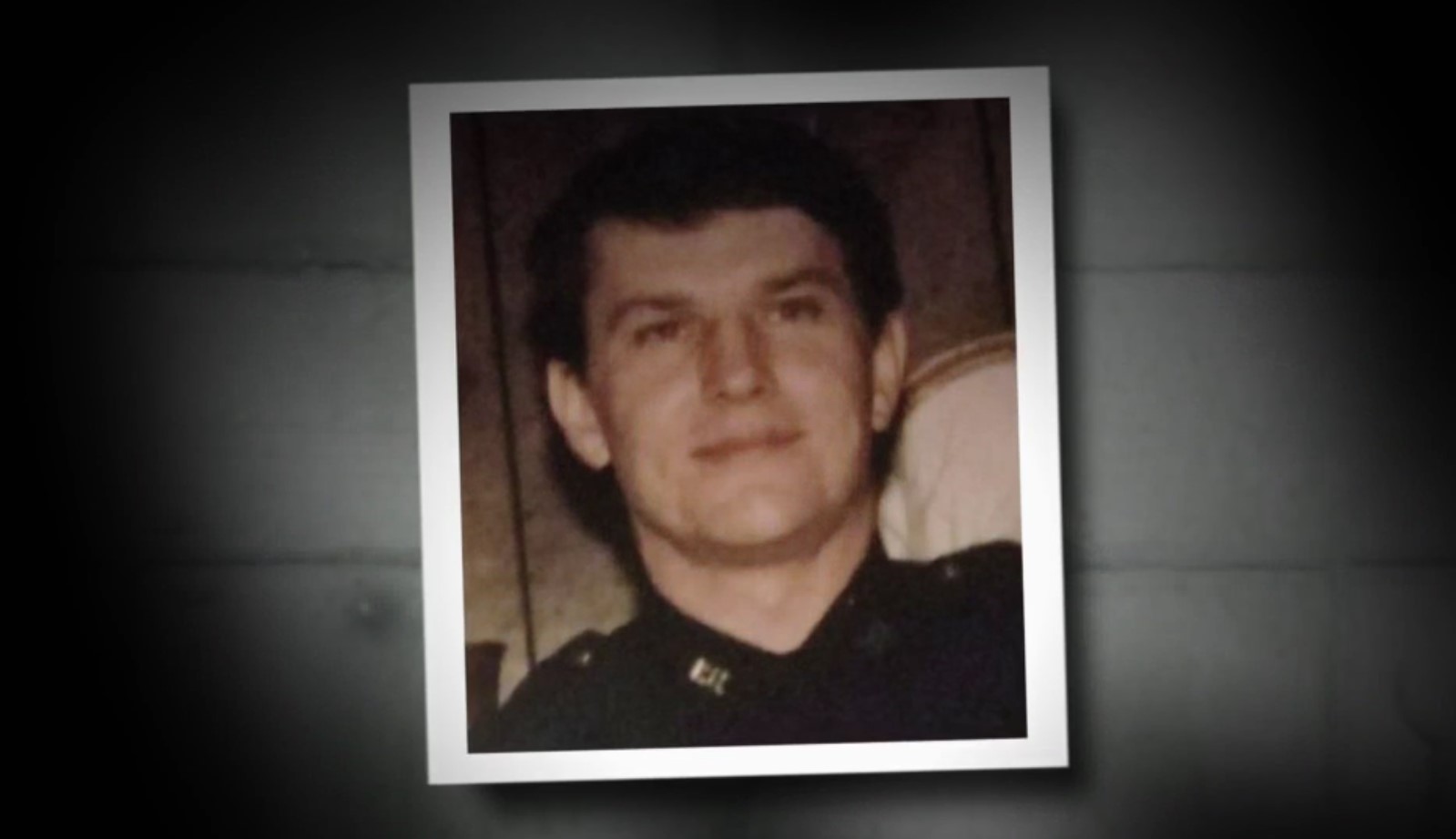 Moreover, the police did notice a lot of blood splatter on the shirt. When the shirt was sent in for testing, blood splatter experts noted that the husband was extremely close to the victim when she was shot. However, they were unable to come to a conclusion and could not rule out either homicide or suicide. With the district attorney unsure of whether to charge Warren, Bonnie's parents, along with their attorney, brought their evidence before a grand jury. The grand jury seemed satisfied with their presentation, and in March 1996, Warren Horinek was arrested and charged with the murder of his wife.
Where Is Warren Horinek Now?
In a never-before-seen murder trial, most of the prosecution was undertaken by private lawyers who used private agencies and experts to present their case. Warren Horinek pleaded not guilty, but a blood splatter expert brought on by the prosecution claimed that Warren's t-shirt and the blood on it suggested he had shot someone at close range. Ultimately, at the end of the trial, the jury found Warren Horinek guilty and convicted him of murdering his wife.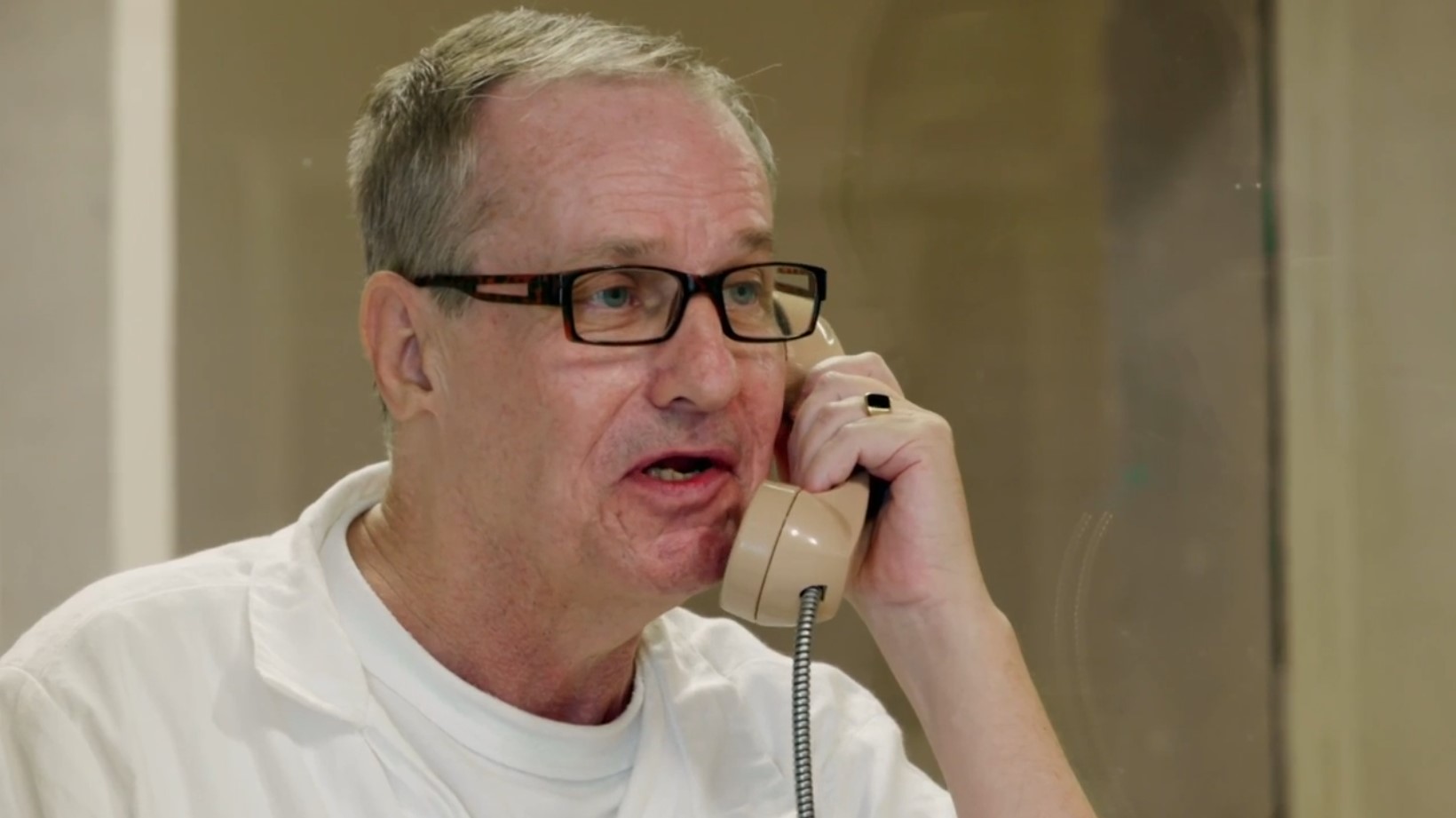 Based on his conviction, Warren Horinek was sentenced to 30 years in prison in 1996. In 1998, Warren tried to appeal his conviction and get it overturned but the court rejected his petition. At present, Warren Horinek is serving out his sentence at the Clarence N. Stevenson Unit in Cuero, DeWitt County, Texas, and will be eligible for release in 2026.
Read More: Bonnie Woodward's Murder: Where Are Heather Woodward and Roger Carroll Now?