The town of Bellaire in Ohio was characterized by a close-knit community and had a reputation for being a relatively small and peaceful place. That's why, when Brad McGarry was reported missing, it left everyone in a state of bewilderment. Nevertheless, as the police continued their investigation, they began to uncover connections between Brad and one other individual whose name hadn't initially come to light. 'Dateline: Dangerous Secret' chronicles this intriguing narrative, shedding light on the sequence of events that ultimately led to Brad's demise. If you're intrigued by this case and want to learn more, we've got all the details you need. Let's delve into the story!
How Did Brad McGarry Die?
Born on October 24, 1973, Brad spent his formative years in Lewisville, Ohio. His journey to adulthood was marked by challenges, as he openly embraced his identity as a gay man and lived life on his terms. This authenticity made him the target of hurtful comments and bullying from some individuals. Despite these obstacles, Brad managed to cultivate a supportive network of friends who not only accepted him but also cherished his presence. Initially, Brad pursued a career as a hairdresser. However, he soon realized that the profession didn't offer the financial stability he sought so he began working as a coal miner.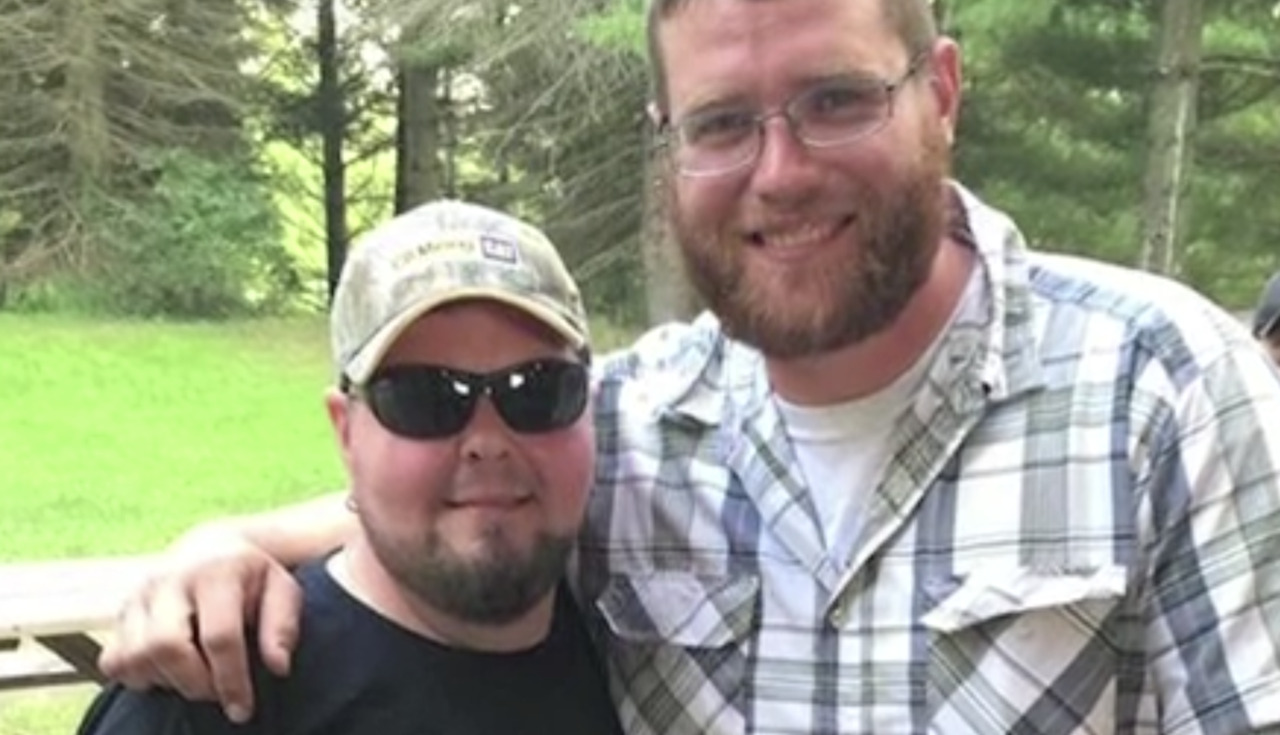 On May 7, 2017, David Kinney, who was not only Brad's best friend but also a fellow worker from the mine, along with his wife Cheri and their young daughter, paid a visit to Brad's residence to deliver a weed trimmer. They grew concerned when they observed that Brad's front door was slightly ajar. Upon entering the house, they saw Brad's lifeless body lying in the basement, having suffered two gunshot wounds to the head. Additionally, the house appeared to have been ransacked, with belongings scattered in disarray.
Who Killed Brad McGarry?
The police promptly rejected the theory of a burglary, as the apparent disorder within the house seemed staged, leading them to suspect an attempt to mislead their investigation. Significantly, there were no signs of forced entry. David and Cheri informed the police that Brad had recently terminated a relationship with an individual named Scotty, a fact that was corroborated by another friend of Brad's, Wendy Newbaur. However, when the authorities reached out to Scotty, he expressed deep distress upon learning about Brad but told them that he was incarcerated in a West Virginia jail at the time, a fact that could be verified by the police.
The police explored the possibility of co-workers being involved in the crime, suspecting that it might be related to Brad's sexuality and lifestyle. However, their investigation quickly dispelled this notion. It became apparent that Brad was well-liked by his colleagues, and there was no evidence to suggest they had any motive to harm him. During their inquiry, the police interviewed Brad's cousin, Schuyler Strawser, on May 9, 2017. Strawser revealed that Brad had been in a long-term relationship with a man named DJ, who was married.
Brad had been urging DJ to leave his spouse and be honest with her about their relationship. Additionally, Strawser informed the police that DJ had been in Brad's company on the day of the murder until approximately 1:30 p.m. To their surprise, the police realized that the individual Strawser was referring to was none other than David Kinney. The police brought David Kinney, 31, in for questioning and obtained his consent to search his cellphone. Initially, David confessed to having a clandestine affair with Brad but vehemently denied any involvement in his murder. He claimed that on the afternoon of May 7, he had gone out for lunch with his wife and subsequently gone alone to inspect trailers.
David stated that he returned home by 3 p.m. However, when the police examined his phone records, they could trace that he had been at Brad's house at the time of the murder. When confronted with this incriminating information, David altered his story. David's explanation took a puzzling turn as he alleged the presence of an unidentified man at the scene of the murder, asserting that this individual had killed Brad and allowed him to leave after issuing a threat to keep quiet. The police found this narrative highly improbable.
When pressed further, David changed his account once more, claiming that he had shot Brad in self-defense. He alleged that 43-year-old Brad had produced a gun when David attempted to terminate their romantic relationship, and in response, he had shot Brad to protect himself. However, the police found this version equally doubtful, given that Brad had sustained a gunshot wound to the back of his head, which did not align with the narrative of self-defense.
David was taken into custody and charged with Brad's murder on May 9, 2017. He got a chance to speak with his wife, during which he expressed profound apologies to her. However, he continued to assert that he had acted in self-defense when he killed Brad. Cheri's reaction to this revelation was so genuine and convincing that the police became certain she had no involvement in the crime in any way.
Where is David Kinney Now?
In the course of the trial, the prosecution stated that Brad had become increasingly frustrated with the secrecy of their relationship. Allegedly, Brad had been making threats to reveal their romantic involvement to Cheri. This information formed the basis for the prosecution's argument, suggesting that this frustration and the potential exposure of their relationship had given David a motive to kill his best friend and lover. In February 2018, the jury reached a verdict, finding David Kinney guilty of aggravated murder with a gun specification. As a result of the conviction, he was sentenced to life in prison without the possibility of parole, along with an additional three-year sentence.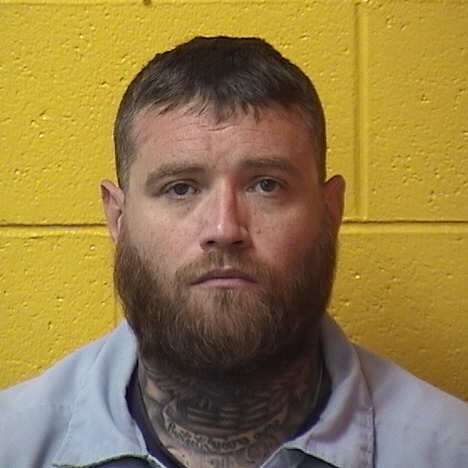 In court, David took the opportunity to apologize and said, "I would like to apologize to the McGarry family for all the hurt and pain I put you through. I didn't mean for any of this to happen, and I wish I could take it all back. All the apologies in the world will never bring him back, but I want you to know I truly am sorry for it all." However, he appealed his sentencing but the verdict was upheld by the 7th Appellate District Court in July 2019 and has been reaffirmed in 2021 as well. He is currently 37 years old and is serving his sentence at the Correctional Reception Center in Ohio.
Read More: Paul Castellano's Murder: How Did He Die? Who Killed Him?