Like the rest of the '90 Day' franchise, '90 Day Fiance: The Other Way,' revolves around US citizens who have fallen in love with foreign nationals. However, as its name suggests. the spin-off series documents Americans who travel to their beloved's countries instead of it being the other way around. Still, the show does depict the usual challenges that come with every cross-border relationship, and it is interesting to witness how each couple tackles said issues in their own way while fighting for a better future. Likewise, season 5 of the show introduces us to Eugene, Oregon, resident Brandan and his Filipino girlfriend, Mary. Well, with viewers now interested to learn more, let's find everything there is about Brandan and Mary, shall we?
Brandan and Mary: Where Are They From?
Brandan, who was 23 years old at the time of filming and hails from Eugene, Oregon, claimed he had a difficult childhood. Unfortunately, his parents divorced when he was just four years old, and although he moved in with his mother and two half-siblings, the situation showed no promise of improving. Still, his mother did everything possible to put food on the table, and Brandan did his bit to help the family. Yet, fate had other plans, and when Brandan was only sixteen, his mother relapsed into her old habit of substance abuse, which made her lose custody of the children. As a result of which, Brandan had to go back to his father while his siblings entered the foster system. Nevertheless, life with his father wasn't any better, and the Eugene native found himself all alone, living out of an RV at the age of 21. That was when his godparents came to his rescue, and the 23-year-old currently lives with them while doing regular chores instead of paying rent.
On the other hand, Candoni, Philippines, resident Mary had a similar story as her parents left her and her brother when she was three. Since then, the 23-year-old has been staying with her grandparents while still maintaining an incredible bond with her brother and his girlfriend. Moreover, apart from being a brilliant student and dedicating much of her time to charity, Mary does her best to help around the house and is a loving caretaker to her brother's son.
Brandan and Mary: How Did They Meet?
Although Brandan did have a few romantic relationships in the United States, none of them lasted, and he even got his heart broken by an extremely tough breakup about two years before filming. Since then, he vowed to stay away from romance and instead focused his attention on helping his godparents around the house. However, once the US native decided to get back out in the field again, he registered a profile on an online dating site and soon came across Mary's profile. Interestingly, Brandan initially believed Mary was out of his league and would not respond to his texts. Yet, as fate would have it, the Filipino native was explicitly looking for a compatible partner from the United States, and it did not take long for her to connect with Brandan.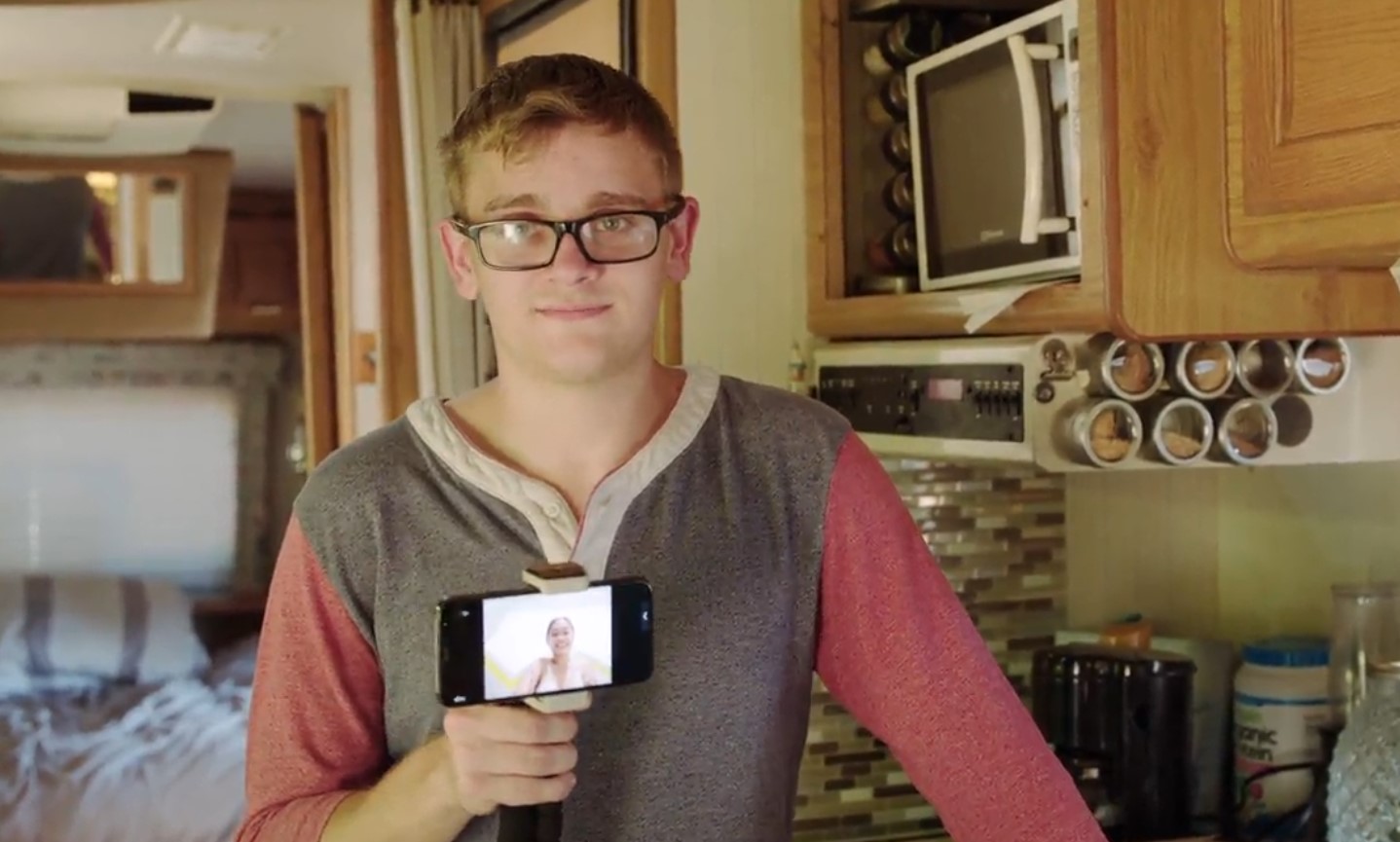 While Mary and Brandan mentioned that they had been together for two years at the time of filming, the couple also claimed that they spent every single second of those two years on a video call. In fact, Brandan explained their decision to be on video call 24×7 by stating that although it came naturally, the two honored the practice by staying in touch while doing chores, visiting a local supermarket, or even taking a bath. Moreover, Brandan had been saving money to buy a plane ticket to the Philippines, and he seemed really excited about getting to meet Mary for the first time.
Brandan and Mary: Future Prospects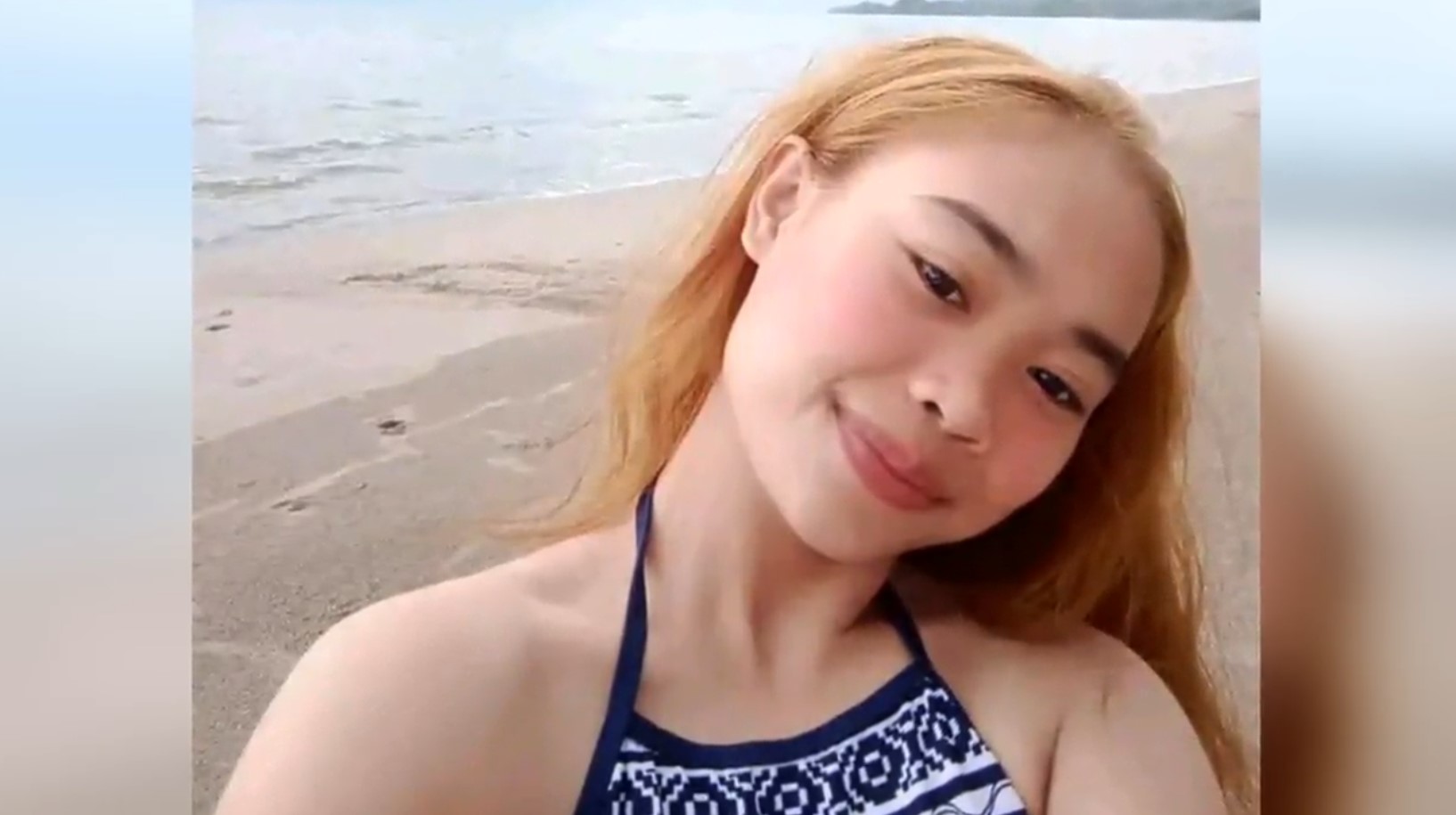 While Brandan and Mary's relationship is a perfect example of passionate young love, they do have quite a few obstacles to navigate in order to build a better future. For starters, Mary mentioned that Brandan had severe jealousy issues and did not like her meeting and spending time with her male friends. However, since most of Mary's friends are from her childhood, she resorted to disconnecting her router and leaving her phone at home to keep her boyfriend in the dark. However, at the same time, Mary refused to let Brandan spend much time with other females, which eventually affected his relationship with his family. In fact, Brandan's mother and half-siblings expressed their apprehension about the relationship, with the former insisting that she would not let her son ruin his life over his obsession with a girl. On top of it, the couple also fell prey to frequent altercations, and the US native admitted that a future would be challenging if they could not bring the fighting under control. Hence, even though Brandan and Mary have a difficult path ahead, a little mutual trust will surely improve their relationship for the years ahead.
Read More: Holly and Wayne from 90 Day Fiance: Everything We Know