Brandon Wentzell was a popular teenager living in Nova Scotia, Canada, with his mother. In late 2011, Brandon seemed a happy man after starting to date a girl online. But a series of dates where she canceled on him led to an unfortunate end. Investigation Discovery's 'Web of Lies: High on Love' delves into the story behind Brandon's death and how the woman he was dating didn't even exist. So, if you're wondering what really happened, we've got you covered.
How Did Brandon Wentzell Die?
Brandon was a 19-year-old who was a high school senior in Bridgewater, Nova Scotia. He was an only child and was raised by his mother, Cheryl Veinotte, after his father left when he was a young boy. He was very close to his mother, and they spent a lot of time together. Brandon loved dirt bikes and socializing and had a great set of friends. But in February 2012, Brandon left home after his online girlfriend, Clarissa Chistiakov, stood him up.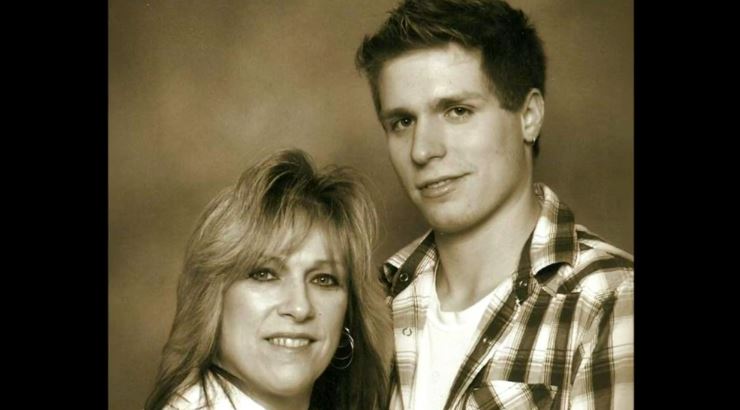 So on February 5, Brandon went out to spend time with a few friends instead. After having a few drinks at a friend's house, he headed out to another friend's place. Over there, Brandon continued drinking and as per the show, also bought some prescription drugs from a local dealer. He snorted Dilaudid. The combination of alcohol and the pills led to Brandon's death. The toxicology report confirmed the presence of Dilaudid and vodka in his body. Brandon's death was ruled an accidental overdose.
Who Was Clarissa Chistiakov?
Sometime in August 2011, Brandon set up a profile on a dating website to find love. By all means, he thought he did when he came across 20-year-old Clarissa Chistiakov. The two of them started to talk and quickly hit it off. She told him that she was studying to be a radiologist and was working in South America at a children's hospital for a few months. Cheryl later said of the relationship, "In Brandon's eyes, [she was] the perfect girl. Being older, more mature, he fell in love with her."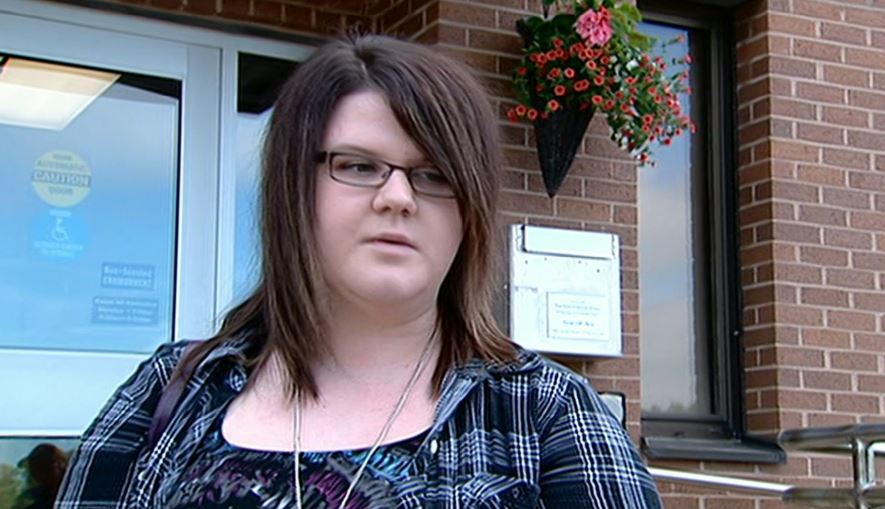 Once she got back home to Tantallon in Nova Scotia, Brandon was excited to meet her in person finally. But every time he set up a plan to do so, she would cancel on him last minute. Clarissa always had an excuse for not showing up. But she would text and call him all the time. Brandon's relationship with Clarissa continued exclusively on text messages, phone calls, and Facebook conversations. But when she said she couldn't make it on February 5, Brandon took off to get his mind off of the situation.
But tragically, Brandon's life ended in an overdose. Cheryl believed that he didn't kill himself but rather was unaware of the combination of Dilaudid and alcohol being dangerous. After Brandon's death, Cheryl started to receive text messages from someone who claimed to be Clarissa's mother. The person told Cheryl that Clarissa had killed herself after learning Brandon was dead.
When the police started investigating the supposed suicide, they realized that Clarissa Chistiakov didn't even exist in the first place. The phone number was traced back to 18-year-old Jessica Boudreau, who lived in Liverpool, Nova Scotia. On the show, it was stated that she created a fake profile by using stolen photos and made up Clarissa, leading Brandon to believe that he was talking to a 20-year-old when in fact, it was Jessica all along.
Where is Jessica Boudreau Now?
In the aftermath of Brandon's death, Jessica was charged with public mischief, a minor charge. As stated on the show, in Nova Scotia, pretending to be someone else on the internet was not a crime. In June 2012, Jessica apparently went through the adult diversion hearing, and if she followed the conditions of that program, she wouldn't have a criminal record. Jessica apologized to Cheryl as part of the hearing and told her that she didn't know how to stop the lying after it started. Cheryl later said, "I don't solely hold her responsible. She had a piece, Brandon had a piece, and the person who gave Brandon the pills." From what we can tell, Jessica has since maintained a low profile. There isn't much that is known regarding her current whereabouts or what she does.
Read More: How Did Courtlandt Gross Die?