911 operators in Coppell, Texas, received an alarming phone call on February 2, 2014, wherein a woman claimed that her boyfriend had shot himself in the chest. Once first responders arrived on the scene, they found a devastated Brenda Lazaro, who somehow indicated that her boyfriend, Jonathan Crews, had shot himself with his own gun. While the injury proved too severe, and Jonathan passed away on the spot, Brenda mentioned that the victim fired the bullet while trying to declare his undying love for her. 'Dateline: Behind Door 813' chronicles the horrific death and follows the investigation that attempted to get to the bottom of the incident. Let's delve in and find out where Brenda is at present, shall we?
Who Is Brenda Kelly?
Brenda Kelly, formerly Brenda Lozaro, is Jonathan's ex-girlfriend, who lived with him in his Coppell apartment at the time of his death. Interestingly, neighbors described the two as a typical couple and insisted that nothing seemed unusual. Although Brenda was known to have a jealous streak and would even get into altercations with Jonathan from time to time, there were no indications of things going awry, and their acquaintances had no idea that the relationship would end in such a tragedy. Besides, people who knew the two described them as friendly and helpful individuals, even though Brenda preferred to be the boss in the relationship.
Nevertheless, things turned dark on February 2, 2014, when neighbors heard a gunshot from inside Brenda and Jonathan's apartment. Shortly after, Brenda placed an anxious call to 911, claiming her boyfriend had shot himself while trying to declare his love for her. When first responders arrived on the scene, they found a distraught Brenda crying uncontrollably while Jonathan lay unresponsive in a pool of his own blood. Unfortunately, EMTs were unable to resuscitate the victim, and once medical examiners declared him dead, they noticed a single gunshot wound to his chest. Later, an autopsy determined that the gunshot wound led to Jonathan's death, while Brenda insisted her had shot himself.
Naturally, Brenda's explanation was vehemently rejected by Jonathan's family, who believed she was responsible for his death. The police also began a homicide investigation and soon learned about Brenda's jealous nature. In fact, a few of Jonathan's friends approached authorities and claimed that Brenda refused to let her boyfriend talk to other women. On top of it, she often made him choose between friendship and their relationship. Interestingly, reports mention that shortly before the gruesome incident, Jonathan and Brenda had gone out on a double date with the former's friend, Emily Ramsey, and her then-boyfriend. Naturally, Emily hugged Jonathan when saying goodbye, and this became a major issue in his relationship with Brenda. Brenda even forced Jonathan to choose if he wanted to remain friends with Emily, and the victim was seemingly considering a breakup hours before the shooting.
While circumstantial evidence turned Brenda into a person of interest, authorities got even more suspicious when she kept changing her original statement. On top of it, Jonathan's phone was found stashed between the bed frame and mattress, while the magazine of the murder weapon was hidden inside the victim's tie collection. However, even though the circumstances surrounding the murder were quite suspicious, there was nothing that tied Brenda to the crime, and the police were forced to let her go.
Where Is Brenda Kelly Now?
Once Jonathan's family realized there was no way for law enforcement officials to charge Brenda for her role in her former boyfriend's death, they took matters into their own hands and filed a civil lawsuit against her in 2016. When the lawsuit was brought to court, a retired Houston police homicide detective testified that the factors surrounding Jonathan's death determined the gunshot wound was not self-inflicted. On the other hand, Emily Ramsey testified and revealed how Brenda would allegedly try and control her former boyfriend. Meanwhile, Brenda was also called to the witness stand, but she pleaded the fifth amendment right against self-incrimination and refused to answer any questions. Eventually, after hearing arguments from both ends, a civil jury ruled Brenda Kelly was responsible for Jonathan Crews' death. As a result, she was ordered to pay $206 million in damages to the Crews family.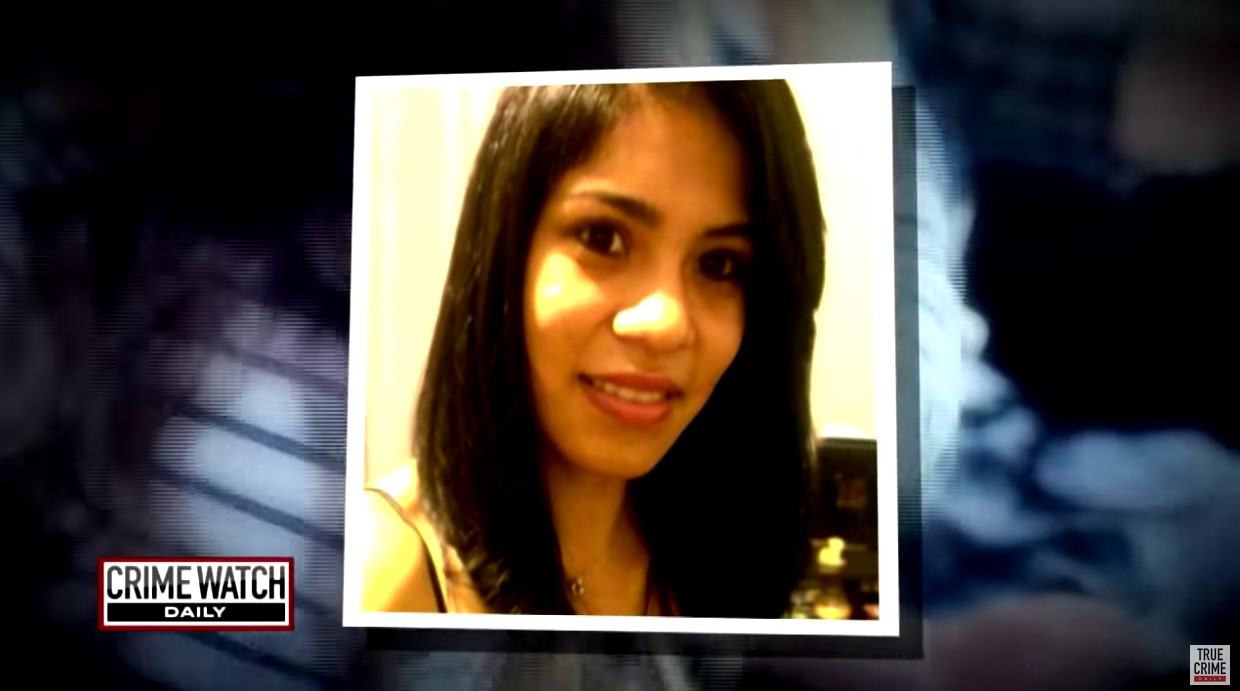 Brenda is currently in a happy marriage with Jason Kelly and has since adopted her husband's last name. In fact, Jason and several of her in-laws attended the civil trial regularly, and Brenda's husband even comforted her from time to time during the proceedings. Moreover, from the looks of it, the couple still resides in Coppell, Texas. Nevertheless, readers should note that there have been no criminal proceedings against Brenda Kelly as of the time of writing.
Read More: Where Are Jonathan Crews' Parents Now?