Paramount+'s crime series 'The Gold' revolves around the infamous 1983 Brink's-Mat robbery, exploring the aftermath of one of the largest robberies in British history. The show follows DCI Brian Boyce's efforts to bring the robbers and their associates to justice with the help of two Flying Squad officers, Nicki Jennings and Tony Brightwell. Boyce tries not only to capture the criminals but also to expose their channels through which the stolen gold bars are turned into money and other investments. If the engrossing portrayal of the police officer made you curious about the inspiration behind the same, let us dive into the life and current whereabouts of Boyce!
Who is Brian Boyce?
Brian Boyce led the police investigation into the Brink's-Mat robbery. He is known for arresting Kenneth "Kenny" Noye, who laundered the stolen gold worth £26 million upon teaming up with Micky McAvoy, who led the six-man robbery gang. After his arrest, Noye tried to bribe Boyce, who made it clear that it was nothing but impossible to do so. "[Noye wanted to] make sure I had 'a good retirement' and would put £1 million into a bank anywhere in the world, where no one would trace it, if I made sure he did not go to prison. I told him he was wasting his time," Boyce said in 'The Gold: The Inside Story,' a BBC documentary.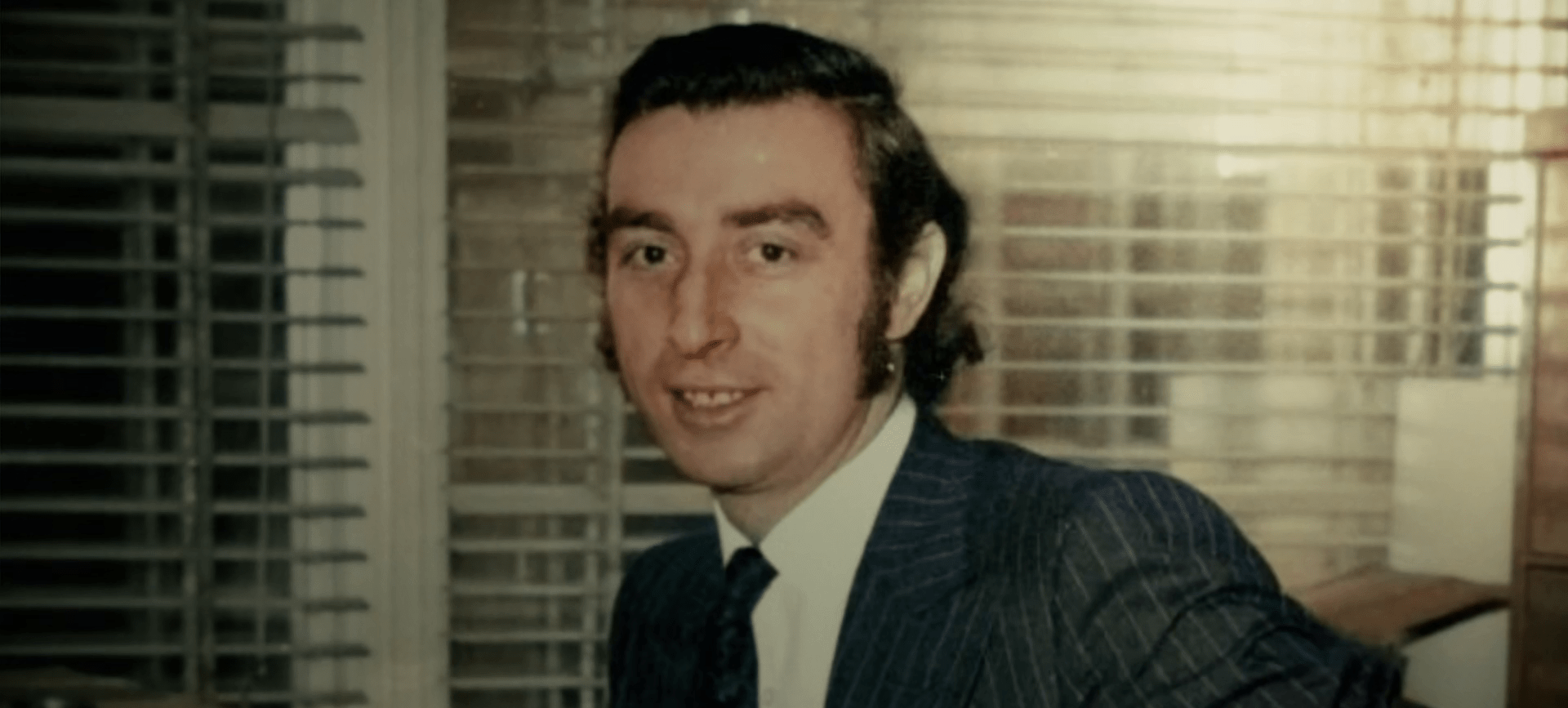 At the time, Boyce was 47 and newly promoted to detective chief superintendent in the Met, Greater London's police service organization. He took over the investigation when "not a speck of the gold had been recovered." Boyce was experienced in high-profile cases; he was one of the arresting officers of Reggie Kray, an infamous organized crime figure. Boyce then placed a surveillance team with eyes on Noye, who fatally stabbed one of his officers named John Fordham. "John Fordham had suffered 10 stab wounds and I gave the order to arrest Noye," Boyce added. He was "extremely disappointed" when Noye was found not guilty of killing Fordham.
Although Noye was found not guilty of killing Fordham, he was convicted of conspiracy to handle the Brink's-Mat gold, only to get sentenced to 14 years in prison (which he served eight). "I hope you all die of cancer," Noye screamed at the jury after the verdict. Boyce was present at the court to witness the result of his investigation.
Where is Brian Boyce Now?
After serving as a police officer for thirty years, Brian Boyce eventually retired from the force. He then worked for a merchant bank, before getting involved in the Macpherson inquiry into the investigation of Stephen Lawrence's murder. Lawrence was a Black teenager who was murdered, reportedly in a racially motivated attack, at the age of eighteen in 1993. Boyce criticized the investigation into the murder publicly and suggested that the same might have been affected by racial prejudice. As per reports, he then volunteered to assist the Lawrence family and helped their legal team garner evidence free of charge.
"I think it's extremely important that all of those who killed Stephen Lawrence should be put before a jury in order that they can come to their conclusions. It's extremely important for us as a nation, which is now very much a mixed-race nation, that we take on the best traditions of British justice," Boyce told Evening Standard in 2012. The octogenarian is still alive and seemingly lives in England after his full retirement. Boyce even talked to Neil Forsyth, the creator of the show, and Hugh Bonneville, the actor who portrays the officer, for their preparation.
"I had the pleasure of meeting Brian Boyce, who's now in his eighties but still as alert as you like and full of fascinating stories about his career. He took me through the story of his policing life which led to him being given charge of this particular operation," Bonneville told BBC about his meeting with Boyce. "I often think about characters in terms of their pulse rate and one of the main things I took away from my meeting with him was that he has a slow pulse, a calm pulse. He's a man who considers, reflects and he's a good delegator. He trusted his team, or needed to trust his team when he couldn't trust those around him and he kept those he could trust particularly close," the actor added.
As someone who has stayed away from the spotlight, despite leading an investigation into one of the most sensational robbery cases in British history, Boyce hasn't opened up about his experiences of investigating the Brink's-Mat robbery much. He then collaborated with director Todd Austin for 'The Gold: The Inside Story,' a BBC documentary that sheds light on the case through the words of the police officers who were involved in the same, to share the same.
Read More: Brink's Mat Robbery: Where Are They Now?