When Brian Wehrle went missing from his parent's house in Carrollton, Georgia, on September 23, 2009, authorities hoped for his safe return. However, months passed without any news of the missing 36-year-old, and his loved ones soon began fearing the worst. Crime Junkie's 'MISSING: Brian Wehrle' chronicles the shocking disappearance and takes the viewer through the police investigation that tried its best to get to the bottom of the incident. Well, we have you covered if you are intrigued to know more about the details surrounding the case and want to learn if Brian has been found.
What Happened to Brian Wehrle?
A resident of Georgia, Brian Wehrle, was only 36 years old at the time of his disappearance. People who knew him described him as a family-oriented individual who never hesitated to help others and always maintained a friendly relationship with the people around him. Besides, Brian earned a living as a land surveyor and resided with his partner on Morningside Drive in Atlanta. Readers would also be interested to know that Brian was dealing with an acute condition of insomnia around the time he went missing, as a result of which, he slept and worked odd hours.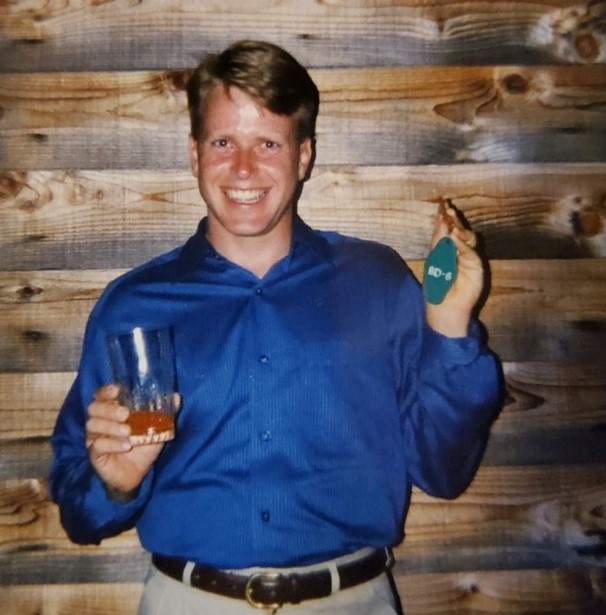 Nevertheless, nothing seemed out of the ordinary, and no one could have foreseen the tragedy that struck the 36-years-old. According to sources, Brian Wehrle was last seen at his parents' house in Carrollton, Georgia, in the early morning hours of September 24, 2009. It is said that the 36-year-old drove down to Carrollton from Atlanta on September 21 and hoped to spend a quiet few days with his family. On top of it, since Brian worked during odd hours, a neighbor claimed he saw him working in the garage at 2 am in the morning.
However, by 8:30 am, Brian's car was already missing from the garage, and he was nowhere to be seen. Initially, people close to Brian believed he went off somewhere on his own and would return shortly. However, Brian had an appointment at the Carroll County Probate Court at 9 am, and his loved ones grew concerned when he failed to appear for the appointment. Without wasting any time, Brian's family, along with a few local volunteers, organized search parties before combing through the nearby areas looking for the missing man.
The family members even contacted authorities to report Brian missing and provided a complete description of his vehicle: a light blue four-door 1992 Buick LeSabre with Georgia license plates. Still, even with the police involved, Brian was nowhere to be located, and the case saw very little progress in the following days.
Is Brian Wehrle Found or Missing? Is He Dead or Alive?
We are sorry to report that Brian Wehrle remains missing to this day, which makes his current status unclear. However, his loved ones remain determined to bring him home safely. In the early days of the investigation, the police carried out a thorough search of Brian's parents' home and discovered how he had left behind most of his possessions, including medication, clothing, shoes, toiletries, and his cell phone. Besides, they even canvassed the area around the house and interviewed several of Brian's acquaintances, but to no avail.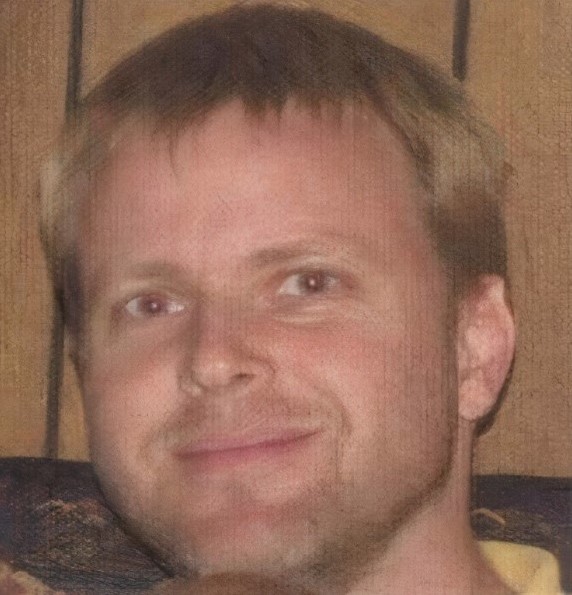 Most of them insisted that the missing man had no immediate enemies, and the police were unable to come up with a primary suspect. Nevertheless, law enforcement officers received a significant breakthrough in December 2009 when they located Brian's car in Chattanooga, Tennessee, which is about two hours away from the city of Carrollton. Yet, quite surprisingly, when the cops came across the vehicle, they realized someone had changed the Georgia plates with a stolen Tennessee license plate. On top of it, officers found the car keys inside the vehicle, although Brian's iPod was nowhere to be found.
When questioned, Brian's family claimed he had no connections in Chattanooga, and it was unlikely that he would have traveled there on his own. Hence, with most evidence hinting at foul play, the police decided to open the case up to the public and implored anyone with any information to come forward. Eventually, the investigation revealed that Brian's car was left abandoned in Chattanooga for over a month. The police even went door to door looking for a witness until a man, who lived close to the location, revealed that he had seen an African-American man park the car towards the end of October 2009.
The eyewitness even helped the police come up with a detailed sketch, and officers determined that the suspect was a slender individual in his twenties who was wearing dark-colored pants and a short-sleeved black shirt at the time of parking the car. This description was even sent out to other stations in the area, but to this day, the mystery man has not been identified. Unfortunately, that was the last update the incident ever witnessed as the investigation soon died down for lack of leads.
The police still consider it an active case and have kept the phone lines active for anyone willing to call in a tip. On the other hand, Brian's family has found it quite challenging to adapt to the new normal, and the 36-year-old is terribly missed to this day. Yet, they have not given up on their search and are hopeful that someone out there might offer a piece of information or a lead that would ultimately lead to the truth.
Read More: Bruce Cucchiara Murder: How Did He Die? Who Killed Him?