5. The First Time (2012)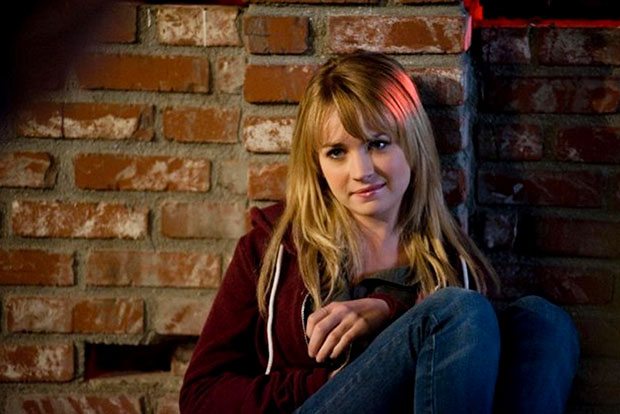 Alright! Time for some guilty pleasures. 'The First Time" is a film that makes me strangely nostalgic. Perhaps its the way in which the film captures certain moments that remind me of various scenes from my own life or maybe it's just the aura attached to it that I find mysteriously beautiful. The idea of two desperate sous falling in love with each other is easily relatable for anyone and it really struck a chord in me. Robertson is in her usual avatar here as a gorgeous teenager longing for love and her performance here, whilst not particularly challenging or complex on any level, stays pretty much in tone with the film and that's all it asked for.
4. Triple Dog (2010)
An obscure thriller about a group of teenage girls who spend a night making dares and challenges. As the game progresses, tension arises as the truth behind the mysterious suicide of a former student gets unveiled. Robertson plays the lead role and the way she carries the film forward with such vigor and brutal intensity is an absolute treat to watch and her performance is easily the best part of the film. She's incredibly intense, mysteriously complex and fiercely unapologetic and above all, she's hot!
3. Under the Dome (2013-2015)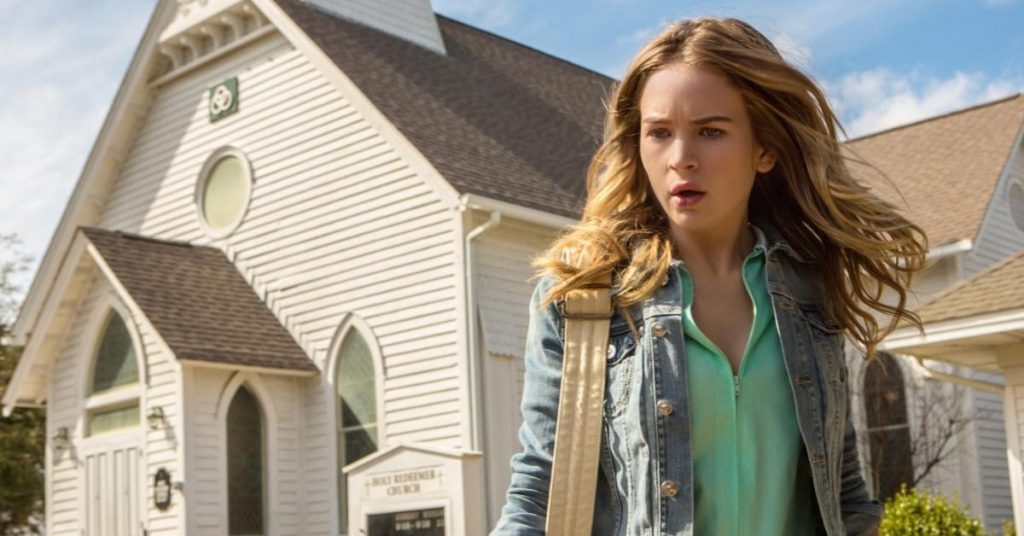 This high octane sci-fi mystery drama stars Robertson as Angie McAlister, a woman with a teenage brother who works as a waitress and desperate to leave Chester's Mill. This could easily be rated as her finest performance to date in that the kind of intensity she brought on to the role remains untouched and the way she took on her character with such remarkable maturity and fierce strength was simply astonishing to watch. The series went on for 3 seasons and whilst the quality dipped with every season, it could still regarded as one of the more fascinating pieces of drama American television has produced in the recent years.
2. Life Unexpected (2010-2011)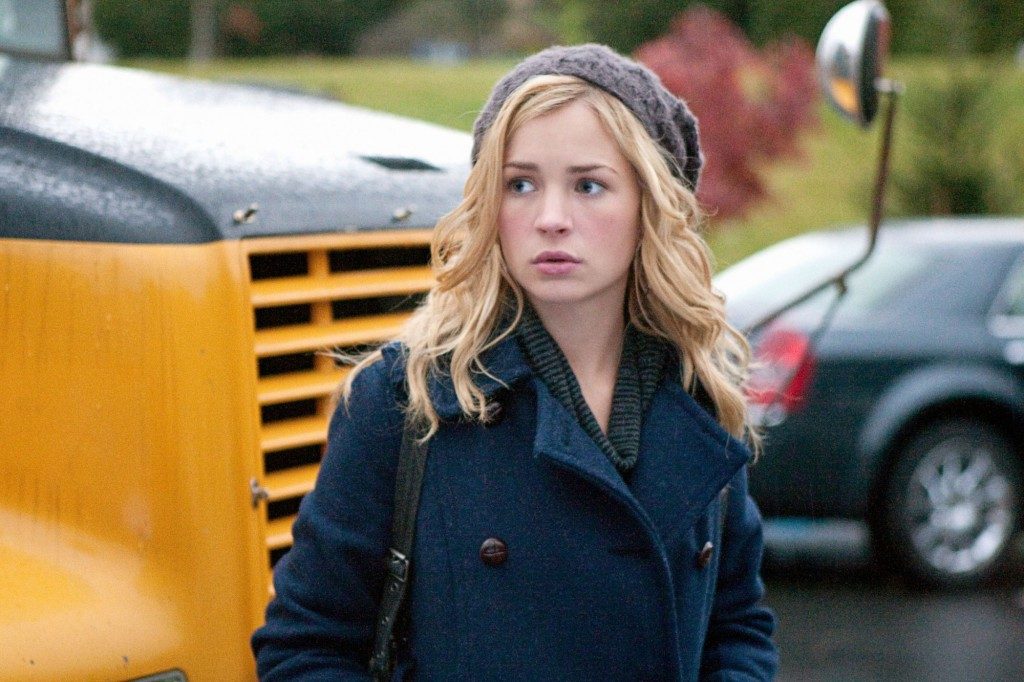 'Life Unexpected' was a television series that went on for two seasons from 2010 to 2011. It stars Robertson as a teenage girl who was abandoned at birth to the foster care system but in order to become emancipated she must get the signatures from her biological parents. As Lux Cassidy, Robertson is absolutely superb and delivers a well controlled, richly nuanced performance. This one one made the world take notice of her and she showed high promise as an actress, delivering a performance of immense strength and beauty. It's heartbreaking to think that the entire show went on only for two seasons.
1. Ask Me Anything (2014)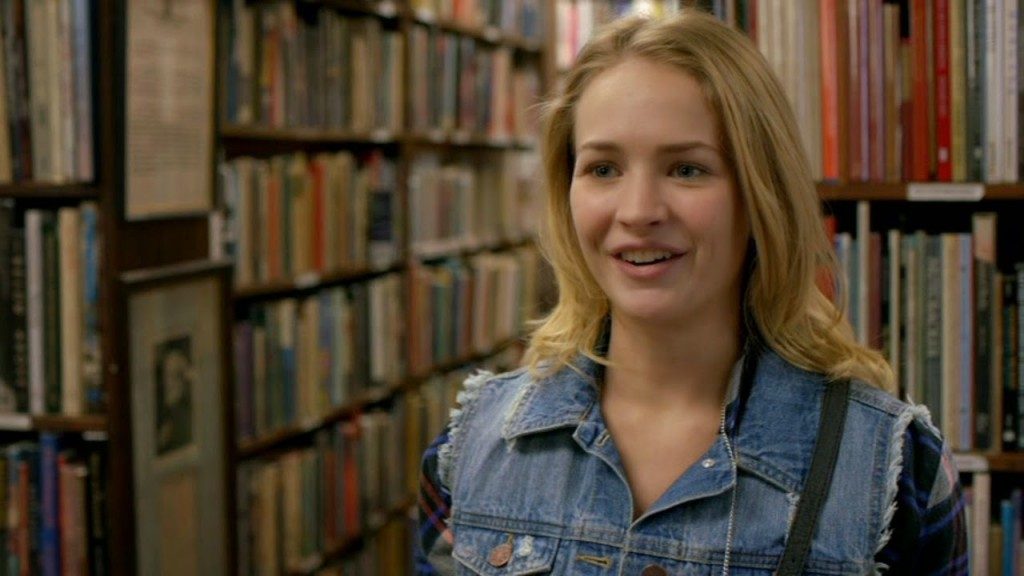 This coming-of-age indie flick stars Robertson in the lead role as a young woman who takes a year off before college and talks about her sex life and many other dark secrets and fantasies through an anonymous blog. The film largely focuses on her character and chronicles her journey as she learns to confront the demons from her past and take life forward as it is. It's a meaty role and Robertson pounces on it and completely owns Katie. Katie is a beautifully flawed individual like anyone of us and it's this sheer ordinariness of her character that makes Robertson's performance very challenging and she delivers it with remarkable grace and simplicity.
Read More: Chloe Grace Moretz Movies