NBC's 'Dateline: Return to the Lonely Road' chronicles how Brittany Stork investigated for nearly two decades before she uncovered evidence that forced law enforcement officials to reopen the case regarding how her mother, Dana Rosendale, was murdered in Lucas County, Ohio, in September 1982. While the alleged killer's conviction was overturned, later on, she continues to pursue justice for her mother. So who is Brittany, and where is she now? Let's find out.
Who is Brittany Stork?
Brittany Stork was born in early 1982 in Toledo in Lucas County, Ohio, to Dana Marie Rosendale. She was only eight months old on September 5, 1982, when her mother, Dana, 19, went to a party at a club, South Side Roxy, which served as a favorite hanging point for rock musicians and fans in the 70s and 80s. Dana was a student at Owens Community College and had gone to the party with her best friend, Roxy Pelow.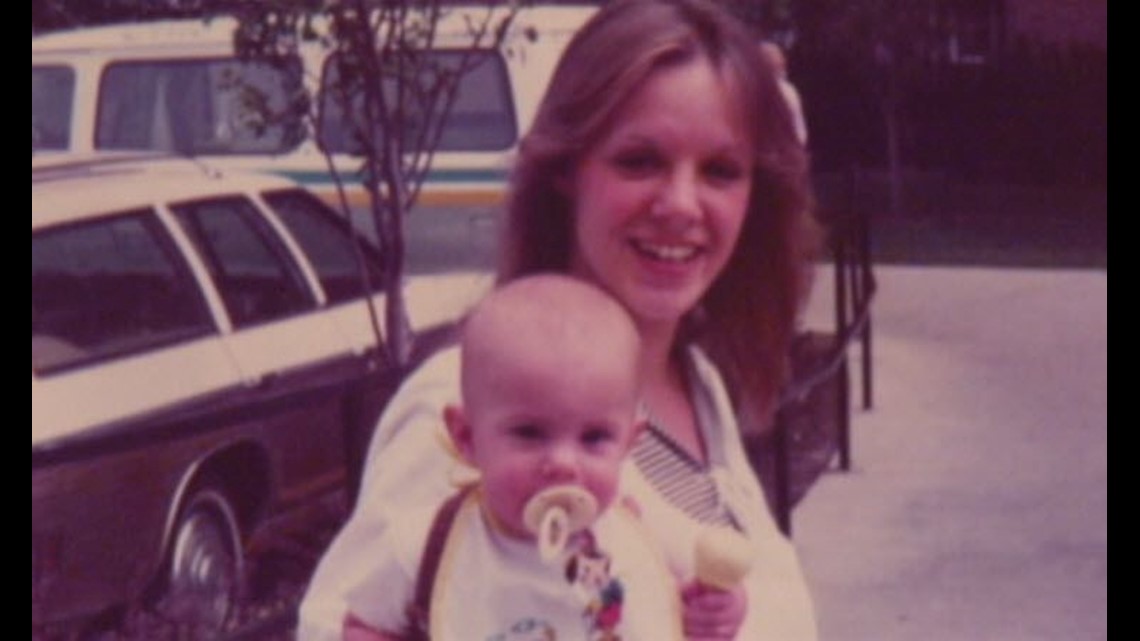 She never returned home, and the events leading to her mysterious death continued to puzzle law enforcement officials. According to police reports, the erstwhile bouncer of South Side Roxy, Russell Adkins, had offered the girls, Dana and Roxy, a ride home. He dropped off Roxy first at her home in Michigan and headed with Dana toward her residence at the corner of Felt Street on Toledo's east side.
What happened next remains a mystery to date. As per police sources, officers were called to the 1900 block of Tracy Road at around 3:32 am on a hit-and-run complaint. A male subject had found a woman lying on the street and had asked the neighbors to call the police. When the emergency respondents arrived at the scene, they found the female to be unconscious but alive and rushed her to Mercy St. Charles Hospital. She was identified as 19-year-old Dana, and her family was immediately informed.
Dana succumbed to her injuries five days later, on September 11, and a subsequent autopsy report claimed she died of craniocerebral injuries due to blunt force trauma to the right side of the head. According to news reports, the male subject was identified as Russell, who initially claimed he found Dana while returning home. However, upon further prodding, the former bouncer admitted she was in his car that night but claimed she fell because of a faulty passenger door latch.
Dana's cause of death was ruled undetermined after Lucas County Coroner Dr. Harry Mignerey expressed his doubts regarding her death. A Northwood Police report stated the victim should have displayed more trauma if she had indeed fallen from a moving vehicle, as claimed by Russell. The police conducted extensive interviews, but the case went cold with time as there was no further physical evidence or leads to pursue. It would have remained the same if not for the late Dana's feisty daughter, Brittany.
Where is Brittany Stork Today?
According to the show, Brittany was in elementary school when she first learned about her mother's mysterious demise. Till then, she had believed her grandmother to be her mom. In the episode, she recalled the memory, stating how a kindergarten dance teacher had questioned her about her mother's death. Brittany said, "She had asked me, 'How did your mom die? Was she in a car accident?'" As a child, she got confused and returned home to learn her mother, Dana, had died in a car accident when Brittany was a baby.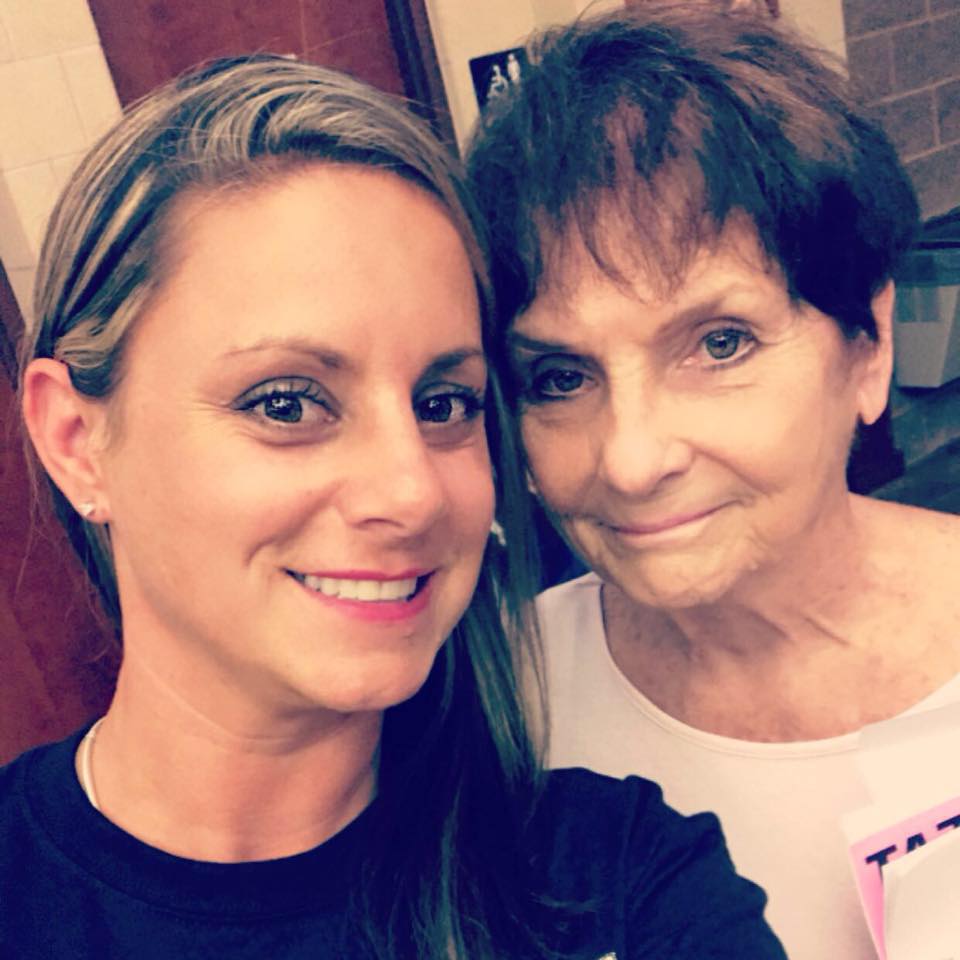 As Brittany got older, she refused to let her mother's death remain a mystery and wanted closure. Her two-decade-spanning investigation led to the officers reopening the case, and Russell Adkins, then in his 50s, was arrested and charged with Dana's murder in February 2015. After a mistrial, Russell was convicted during his second trial and sentenced to life in prison with the eligibility for parole after 15 years in June 2016.
Brittany recounted on the show how she received a death threat from a now-defunct Facebook group called 'Free Russ Adkins Now' in 2016. As per news reports, Roberta Axtell was charged with two felonies, intimidation and retaliation, in June 2016 related to the threat. Her bond was set at $75,000, and she was prohibited from accessing the internet or contacting Brittany or her family.
Roberta pleaded guilty to one count of retaliation and was sentenced to probation and a $1000 fine. The appellate court overturned Russell's 2016 convictions in August 2018, and the Ohio Supreme Court declined to accept the state's appeal for a retrial in October. Brittany continues to seek justice for her mother and, according to her Facebook profile, lives in Perrysburg, Ohio.
Read More: Dana Rosendale Murder: How Did She Die? Who Killed Her?