When Brooke Wilberger went missing from the Oak Park Apartments in Corvallis, Oregon, on May 24, 2004, her loved ones initially didn't think much of it. However, alarm bells began ringing once they found her flip-flops near a lamppost, which indicated that she had been kidnapped. 'Dateline: Bringing Brooke Home' chronicles the horrific incident and follows the police investigation that eventually brought the perpetrator to justice. Let's delve into the details surrounding the crime and find out more, shall we?
Who is Brooke Wilberger?
A native of Eugene, Oregon, Brooke was an honor student at Elmira High School before she went off to study at Brigham Young University in Provo, Utah. Described as a happy-go-lucky and kindhearted young girl, she shared an incredible bond with her family and was incredibly close to her brother, Bryce, and her sisters, Stephanie and Jessica. Despite being quite popular in university, Brooke chose to return to her family for Thanksgiving and was even spending the summer with Jessica in Corvallis, Oregon.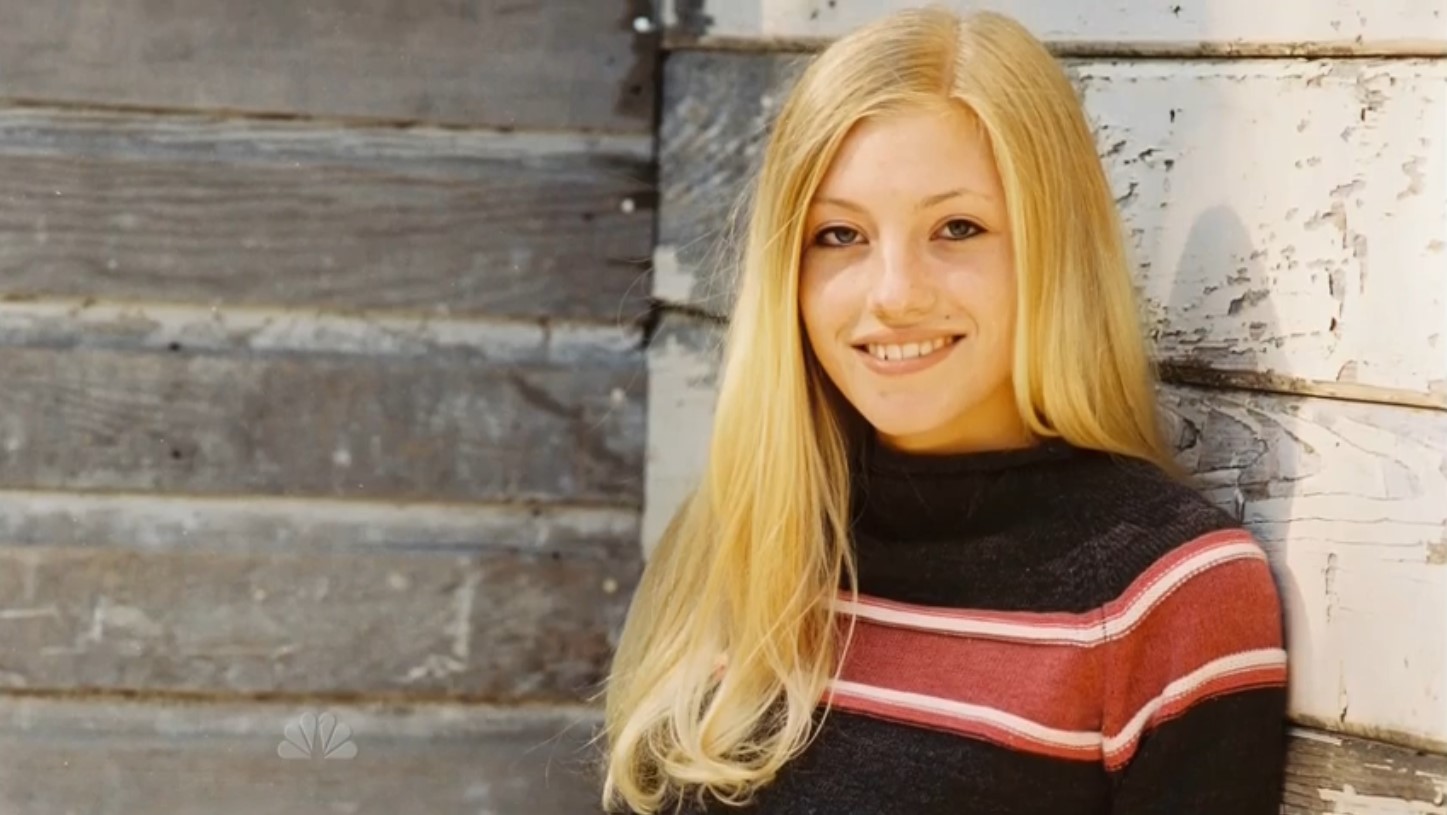 In fact, readers will be surprised to know that Brooke went missing while at her summer job, where she worked under Stephanie and her husband at the Oak Park Apartments. Her younger sister, Jessica, was getting ready for school when the former stepped out of the house on May 24, 2004. Brooke then traveled to the Oak Park Apartments, where she met Stephanie, who instructed her to clean a few areas inside the complex. The latter later mentioned that she last saw the 19-year-old cleaning an apartment before she vanished into thin air.
Stephanie noticed Brooke's disappearance when the latter did not turn up for lunch on time. She even went to check in on her sister at the apartment she had been cleaning, but the teenager was nowhere to be found. Still, since the complex had hundreds of apartments, Stephanie did not think much of it until she found a cleaning bucket and Brooke's torn flip-flops near a half-cleaned lamppost. The whole situation made her feel like something was wrong, and she immediately informed her husband, who called 911.
Although it is common practice for the police to wait 24 hours after an adult goes missing, Brooke's family insisted that it was highly uncharacteristic of her to run away on her own. Hence, the police began their investigation immediately and organized several search parties before combing through the nearby areas. Moreover, they used all facilities, including sniffer dogs and helicopters, and left no stone unturned in the search, but it seemed to be in vain. There was no news about Brooke for months, and her loved ones began fearing the worst as time ticked on.
Still, the family somehow held on to the hope of the teenager's safe return and continued searching independently. Ultimately, finding no way out, the police were forced to turn to the public for help. However, even though this led to numerous tips, most were dead ends. Hence, the case was almost at a standstill when an unrelated arrest in New Mexico gave law enforcement officials the break they needed. Subsequently, they were led to Brooke's body, and an autopsy determined that she was raped and beaten mercilessly before being bludgeoned to death with a heavy, blunt object.
Who Killed Brooke Wilberger?
The initial investigation into Brooke Wilberger's disappearance was challenging as the police had no leads to work with. Even a thorough search of the crime scene revealed no clues, and a few witnesses in the vicinity of the Oak Park Apartments on May 24, 2004, claimed they saw nothing but a green van speeding past. Besides, most of Brooke's acquaintances mentioned she was pretty friendly and had no known enemies. Thus, with no clues leading to an immediate suspect, the case sat without progress for quite a few days before a public tip led the police to a man called Sung Koo Kim.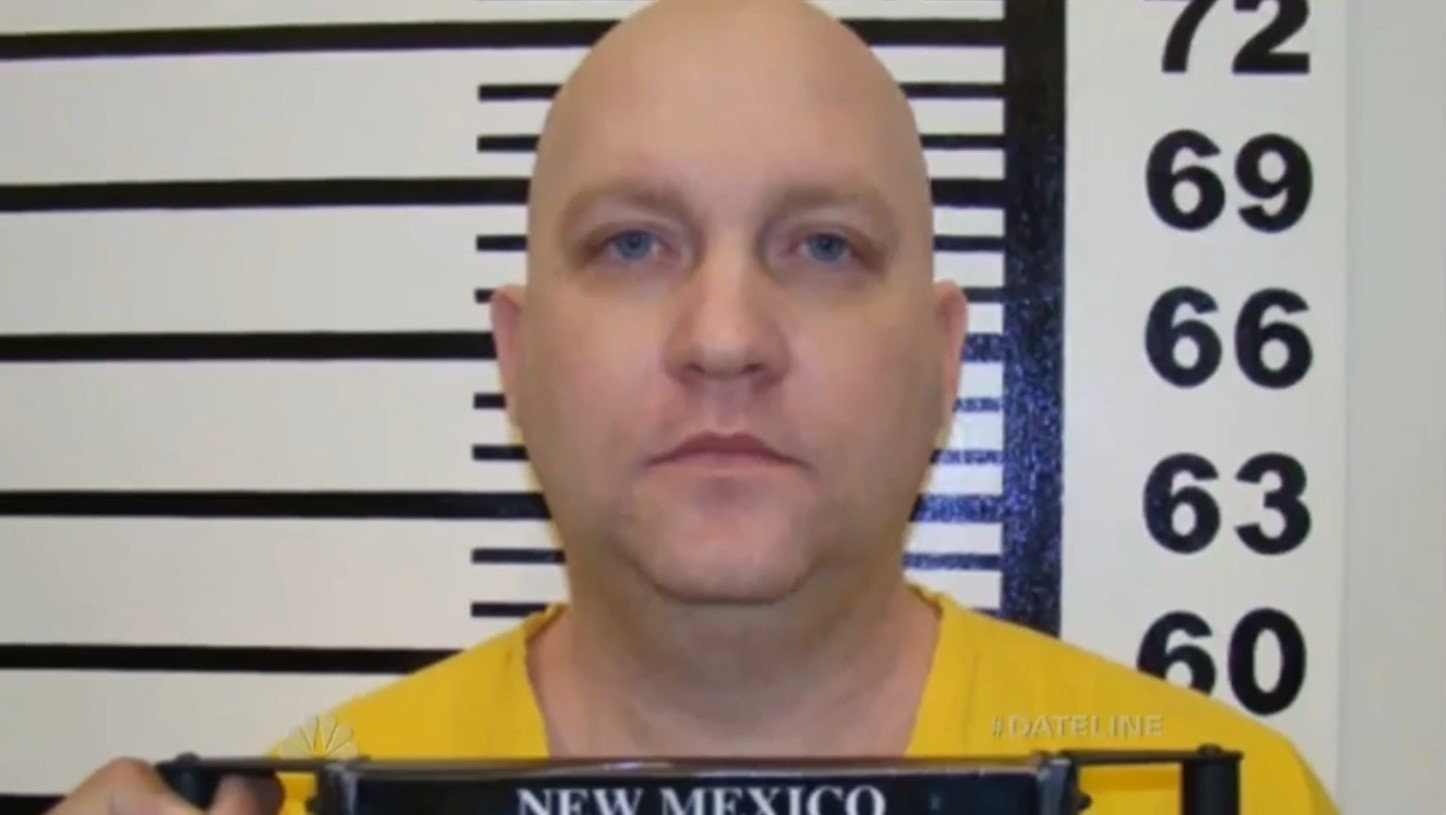 When the police searched Sung's Oregon house, they found boxes upon boxes of women's underwear, most of which were labeled according to the person he stole them from. Moreover, they found numerous photos on his computer, all taken without the subject's consent. Naturally, such a find made Sung the prime suspect in Brooke's disappearance, although further investigation cleared him of the suspicion. Still, Sung was arrested and convicted on multiple counts of burglary and theft of personal property, which led to an 11-year prison sentence in 2006.
In the meantime, the police went back to investigating Brooke's disappearance, but with no leads, the case threatened to go cold. However, that was when authorities received a surprising breakthrough from an unrelated arrest in New Mexico. On November 30, 2004, a Russian foreign exchange student at the University of New Mexico was kidnapped, restrained, and raped while walking home from work. Luckily, she managed to slip out of her restraints and got help from a mother of three, who shielded her and called the police.
Thankfully, the victim remained attentive throughout her ordeal, and she was even able to give a detailed description of her abductor's car. This led authorities to Joel Patrick Courtney, who pleaded guilty to the crime and was sentenced to 18 years in prison along with 5 to 20 years of probation in 2007. Interestingly, when looking into him, the police discovered he was supposed to attend a court hearing on the day Brooke disappeared. Though Joel did not turn up in court, his phone records showed he was in Corvallis around that time.
This made authorities extremely suspicious, and once they began looking around, several female witnesses came forward and claimed Joel had tried to get them into his van using various excuses. Besides, the van he drove was described as green in color, which made authorities think of the vehicle spotted by witnesses at the Oak Park Apartments. Thus, while Joel was in prison, police officers recovered the van, stripped it bare, and sent it in for testing. That proved to be the final nail in the coffin as lab officials found both his and Brooke's DNA inside the vehicle, effectively linking the suspect to the May 24, 2004 disappearance.
Initially, Joel was unwilling to plead guilty and even insisted on his innocence regarding Brooke's disappearance. Yet, once authorities offered to let him serve out his prison sentence in New Mexico, he accepted a deal and even led the police to the location where he had disposed of the teenager's body. Subsequently, the agreement also made Joel plead guilty to first-degree murder, and the judge sentenced him to life in prison without parole in 2009. Therefore, although prison records do not discuss his present whereabouts, he was incarcerated at the Lea County Correctional Facility in Hobbs, New Mexico, in 2017.