When police officers in Corvallis, Oregon, began investigating Brooke Wilberger's disappearance on May 24, 2004, Joel Patrick Courtney was not even on their radar. In fact, Joel would never have been connected to the crime if he had not tried to abduct another female just a few months later. 'Dateline: Bringing Brooke Home' takes viewers through the terrifying incident and portrays how a lucky break led investigators to Joel. If you are intrigued by the details surrounding the crime and want to find out where Joel is at present, we have you covered.
Who is Joel Patrick Courtney?
Joel Patrick Courtney grew up alongside his sister, Dina McBride, in a seemingly ordinary household, in New Mexico. Although she did talk about a few beautiful memories she still cherishes from her childhood, she claimed her brother began changing after hanging out with some older guys during his early teenage years. These older guys introduced Joel to drugs and substance abuse, and Dina mentioned that his demeanor had entirely changed since then.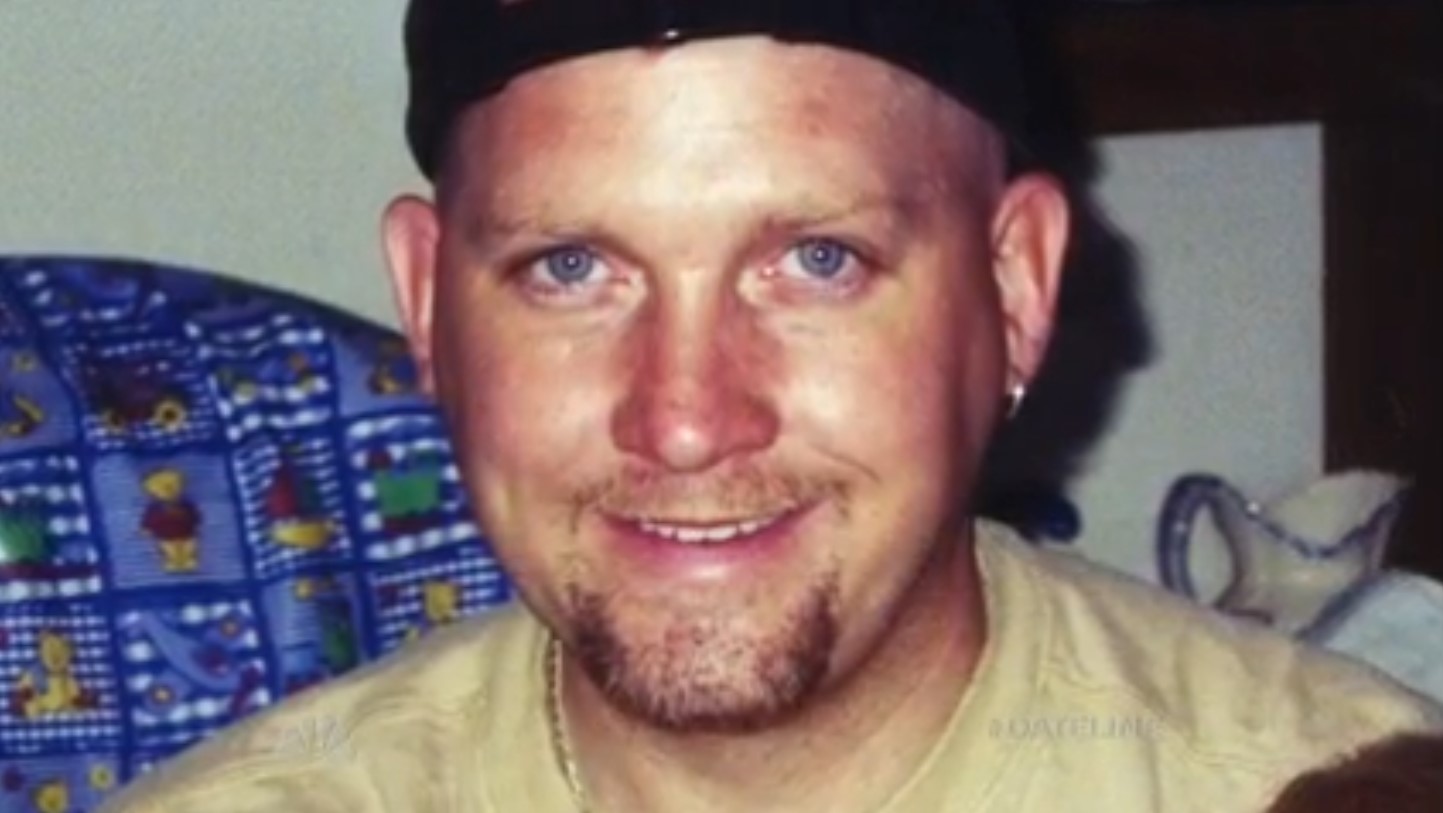 In fact, readers will be horrified to know that the show explains how Joel, who used to love his sister and enjoy her company, even attempted to overpower and rape her on multiple occasions. Nevertheless, Dina never complained about the abuse she faced at the hands of her brother, and he grew up to marry Rosie Courtney. Incidentally, he was still married to her at the time of Brooke's disappearance, and the couple were parents to three children. Still, a happy family life never seemed that important to Joel, as he kept hunting for young girls to prey upon.
It is unclear why Joel was in Corvallis, Oregon, on May 24, 2004, but witnesses spotted him driving a green van near the Oak Park Apartments that same day. Moreover, it is believed that around this time, he came across Brooke Wilberger, who was working at the complex, and he immediately attacked her from behind before subduing and restraining her. Later, he mentioned that he drove the 19-year-old to a wooded area outside of town and kept her tied up in the van while he returned to buy food.
The victim was kept alive throughout the night, but Joel finally bludgeoned her to death when she tried to resist rape. Subsequently, the assailant disposed of Brooke's body nearby before driving to New Mexico. The initial investigation into her disappearance was pretty tricky, and the police would never have suspected Joel Courtney if he were not arrested on an unrelated charge of rape and abduction in November 2004.
According to reports, he had kidnapped a young University of New Mexico foreign exchange student while she was on the way back from work, and he kept her restrained in an apartment where he raped her mercilessly. However, the survivor somehow escaped her restraints and fled the area until a mother of three sheltered her and called the police. Naturally, it did not take long for the survivor to identify Joel, and he pleaded guilty to all charges leading to an 18-year prison sentence along with 5 to 20 years of probation in 2007.
Where is Joel Patrick Courtney Now?
When looking into Joel's life, the police discovered that he was supposed to attend a court hearing on the day Brooke disappeared. However, not only did he not turn up for court, but his phone records showed that he was in Corvallis then. On the other hand, several witnesses approached authorities and revealed that while Joel generally drove a green van, he even used several excuses to get them to enter the vehicle. The mention of a green van immediately made authorities think of Brooke's disappearance, and while Joel remained behind bars, officers sent the van in for testing.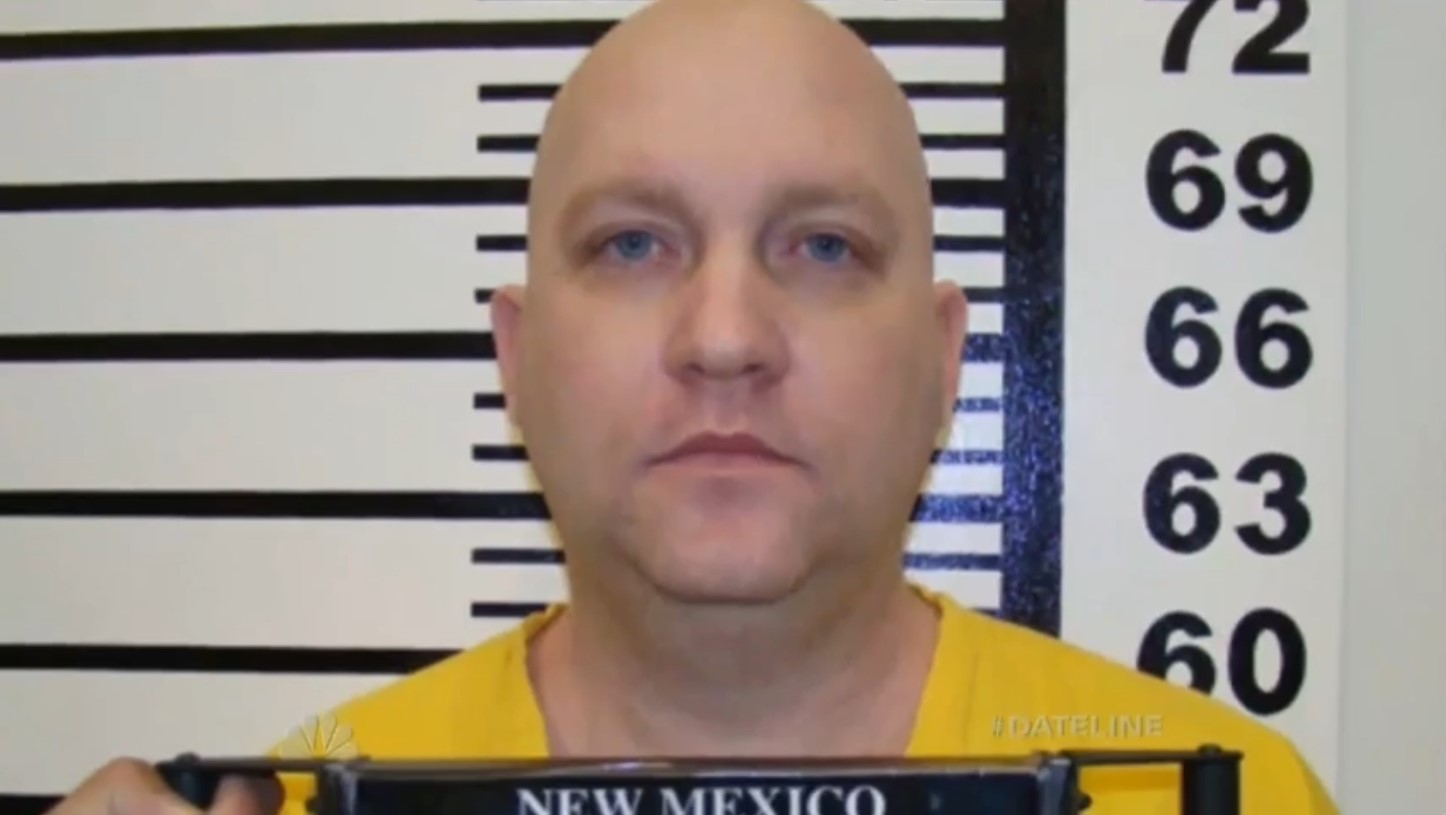 To no one's surprise, lab officials found Brooke's DNA inside the van, which linked Joel to the teenager's disappearance. However, the New Mexico native insisted on his innocence and claimed he was not involved in any other crime. Joel was being held in Oregon then, and investigators soon learned he was facing a hard time in prison. The word about his being accused of sexual crimes had spread like wildfire, and he faced several beatings at the hands of the other inmates.
Realizing that the suspect wanted to get out of Oregon, prosecutors offered him a fresh deal, in which he would plead guilty to first-degree murder and lead the police to Brooke's body in exchange for serving out the rest of his sentence in New Mexico. Thankfully, Joel agreed to such a deal, and based on his guilty plea, the judge sentenced him to life in prison without parole in 2009. While recent prison records do not explicitly mention his current whereabouts, reports stated that in 2017, he was spending his days behind bars at the Lea County Correctional Facility in Hobbs, New Mexico.
Read More: Brooke Wilberger Murder: How Did She Die? Who Killed Her?