Nearly two decades after the tragic deaths of Angela Brosso and Melanie Bernas in the early 90s, a man named Bryan Patrick Miller was arrested in connection with their murders. As the investigation into his case unfolded, disturbing aspects of his true nature and behavior came to light. CBS' '48 Hours: Unmasking the Zombie Hunter' provides an in-depth examination of the events surrounding the case and Miller's arrest. If you're keen to learn more about Bryan Patrick Miller AKA the Zombie Hunter and his background, we're here to provide you with the details. Let's delve into his story, shall we?
Who is Bryan Patrick Miller?
Bryan Patrick Miller had spent his formative years in a Phoenix neighborhood from a young age. His mother worked as a detention officer with the Maricopa County Sheriff's Office, and his father passed away when he was still a child. As per their old neighbors, Miller's mother allegedly subjected him to physical, emotional, and psychological abuse following his father's demise. This reported difficult upbringing impacted his development, and he struggled to develop social skills, which eventually led to him developing behavioral issues.
Miller had even composed a document he referred to as "the plan," in which he detailed gruesome actions he intended to carry out which included kidnapping, stabbing, carving, and heinous sexual acts. Miller's history includes a previous stint in juvenile detention near the Paradise Valley Mall in 1989, during which he was incarcerated for stabbing a woman. While in detention, he wrote that the act of stabbing women sent "chills up his spine." He had also stabbed another woman in Washington State and faced arrest for this crime. However, Miller managed to secure his release by claiming that the woman had attempted to rob him.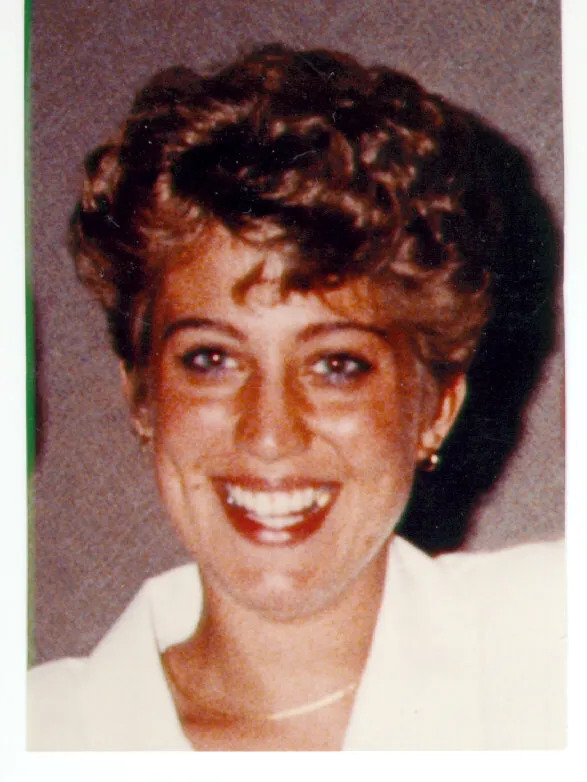 Miller was married to a woman named Amy, and the couple had a daughter together in 2000 but their marriage ended in divorce in 2006. He had developed a presence in the world of comic conventions and was an avid member of the Arizona Steampunk Society. He enthusiastically participated in fandom-related events, often appearing in costume as the "Zombie Hunter," drawing inspiration from the 'Resident Evil' film and the associated video game franchise. Miller was known to attend these events dressed as his character, wearing a mask made with goggles and carrying a fake Gatling gun, and he had even customized a police car with fake blood splatters.
Miller was somewhat famous within the closely-knit sci-fi and horror fandom community in Phoenix. In a Facebook post dated 2014, he said that building this persona had made him "less invisible to the world." The next year, then-42-year-old Miller had a dinner meeting with Detective Clark Schwartzkopf at a Chili's restaurant. At that time, Miller was residing in Phoenix with his 15-year-old daughter and was employed at an Amazon warehouse. While Detective Schwartzkopf discreetly aimed to obtain Miller's DNA sample, he didn't consider him a strong suspect based on Miller's demeanor, and he said that he was just eliminating him from his list of potential suspects.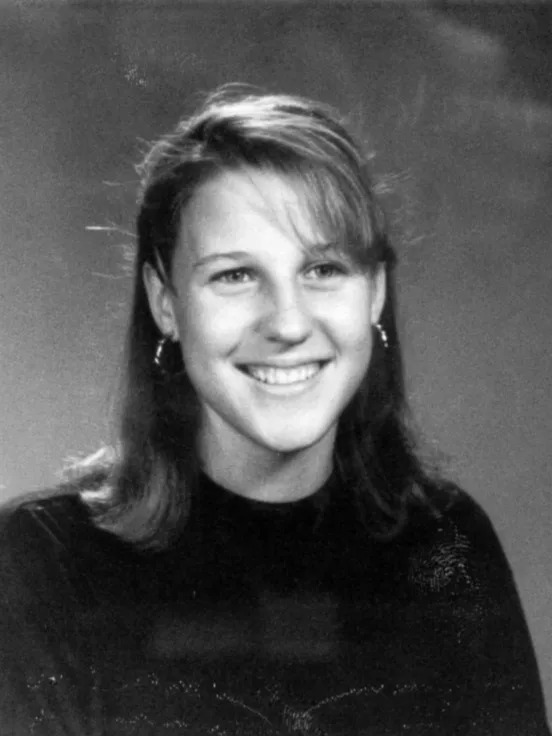 The detective's investigation was focused on the gruesome murders of two young girls, Angela Brosso and Melanie Bernas, which occurred on November 8, 1992, and September 21, 1993, respectively. However, when the test results came in, it was revealed that Miller's DNA was a perfect match, confirming him as the long-sought-after perpetrator. The day of January 13, 2015, is when charges were officially filed against Brian Patrick Miller, who, during the time of the homicide, was a 20-year-old individual. These charges encompassed two instances of first-degree murder, alongside accusations of kidnapping and attempted sexual assault. Following the formal charges, Miller was promptly taken into custody.
Where is Bryan Patrick Miller Now?
After his apprehension, a substantial period elapsed before Bryan Patrick Miller's trial commenced. His defense team asserted that he was not in a condition to stand trial, and the onset of the COVID-19 pandemic further extended the delays. Forensic reports indicated that he had been diagnosed with post-traumatic stress disorder (PTSD), displayed signs of sexual sadism, and was also found to be on the autism spectrum. Eventually, in October 2022, his trial got underway. Miller's defense team brought forth a multitude of individuals who had interacted with Miller during his formative years, adulthood, or in various capacities.
They aimed to demonstrate that his actions were rooted in a traumatic and abusive upbringing because of his mother. Miller entered a plea of "not guilty" to the charges against him, citing reasons of insanity. The prosecutors argued that his actions stemmed from his desire. They quoted his consumption of violent porn, "the BDSM sex he engaged in with his ex-wife," and the document he wrote as a teenager detailing his desire to rape, mutilate and kidnap a girl as an indication of his true character. They alleged that Miller attacked both women alone in the dark while they were riding their bikes along the Arizona Canal, stabbed them in the back, and sexually assaulted them as they were dying or after they were dead.
He had beheaded 21-year-old Angela Brosso and had carved a cross and some words on 17-year-old Melanie Bernas' body after killing them. The sperm found on their body matched Miller's DNA which made him culpable for these atrocious crimes. In April 2023, following an extensive trial, a verdict was rendered in his case. Brian Patrick Miller was pronounced guilty on two charges of first-degree murder, two counts of kidnapping, one count of sexual assault, and one count of attempted sexual assault.
Subsequently, on June 7, he was sentenced to two instances of capital punishment and an additional 24-year term for his involvement in the kidnapping and sexual assault. Per the statutes of Arizona law, an automatic appeal process will be initiated. Presently, he is serving his sentence within the confines of the Eyman Complex at the Arizona State Prison. The police also suspect him to be involved in the killing of 13-year-old Brandy Myers who also went missing in Phoenix in 1992, but no evidence has been found yet.