19-year-old Bryce Laspisa was going to his parents' home in Laguna Niguel, California, in the early hours of August 30, 2013. His parents last heard from him at around 2:00 AM, with him stating he was pulling off to the side of Interstate 5 in the Sierra Pelona Mountains. When Bryce was unreachable for long, a complicated investigation followed to find the missing teenager. Investigation Discovery's 'Disappeared: Road to Nowhere' tries to figure out what happened to Bryce. If you're interested in knowing the same, here's what we know so far.
What Happened to Bryce Laspisa?
Bryce Laspisa was born to Karen and Michael Laspisa in Springfield, Illinois, on April 30, 1994. He was a single child and forged friendships quickly because of his captivating character. After graduating from Naperville Central High School outside of Chicago in 2012, he moved with his parents to California. They settled in Laguna Niguel, Orange County, while Bryce began living alone north to Chico, just 90 miles past Sacramento. He demonstrated artistic talents as a kid and enrolled at Sierra College, studying graphic and industrial design.
Bryce's freshman year went smoothly, with him achieving good grades and bonding with his roommate, Sean Dixon. Moreover, he began dating a fellow student, Kim Sly. Bryce's friends and family recounted his eagerness to return to college after the 2013 summer break, keen to resume learning. He returned to Sierra two weeks before classes commenced, all fresh and enthusiastic. He attended his classes, reunited with his buddies and girlfriend, and stayed in contact with his parents.
However, Bryce's life was not as perfect as it seemed — Sean and Kim started noticing subtle changes in his behavioral traits soon after. He was becoming more withdrawn, erratic, and depressed. Kim recounted how he confessed to taking Vyvanse, an amphetamine derivative used to treat ADHD. Bryce did not suffer from the illness, and the side effects of his drug abuse included psychosis, depression, and mania. Sean further stated how his roommate was slowly becoming an alcoholic.
According to the show, Bryce was drinking heavily over the weekends. Kim added that her boyfriend told her he was abusing the drug to stay up and play video games. She was alarmed over his condition, yet Bryce dismissed her concerns. His friends recalled his Vyvanse abuse became alarmingly frequent during the first two weeks of the fall semester. On August 27, Bryce broke up with Kim, texting her she would be "better off without him." In addition, he gave away his Xbox and a pair of diamond earrings given to him by his mother to Sean.
Worried about his friend and roommate, Sean called Bryce's mother, Karen, and informed her about his concerns regarding her son's welfare on August 28. Bryce also called her late that night, claiming he was at Kim's home and that she had taken his car keys because she was concerned he was not fit enough to drive. Karen convinced Kim over the phone to return his keys and ordered her son to return home and go to bed. She even offered to fly north to check on him, but Bryce convinced her not to.
According to Karen, Bryce told her he would call her the next day. She recounted, "He said, 'I have a lot to talk to you about.'" Bryce left Kim's apartment at around 11:30 PM in his 2003 Toyota Highlander. He again called Karen at 1:00 AM on August 29. She initially assumed he was checking in after returning home, but phone records would later show that he was at a spot about an hour's drive south of Rocklin. Ten hours later, Bryce's parents were concerned after learning he had used their insurance's road assistance service at 11:00 AM.
Is Bryce Laspisa Missing or Found? Is He Dead or Alive?
Unfortunately, Bryce Laspisa remains missing as of writing. Christian, owner of Castro Tire and Gas in Buttonwillow, testified he had delivered three gallons of gasoline to the 19-year-old when he reportedly ran out of fuel at around 9:00 AM. When called by the Laspisas, he volunteered to return to where he had last seen Bryce. Upon reaching, he found Bryce was still there and asked him to contact his worried parents. Besides, he informed the parents about their son's location. Bryce agreed to make the three-hour drive home, and Christian watched as he drove off around 3:00 PM.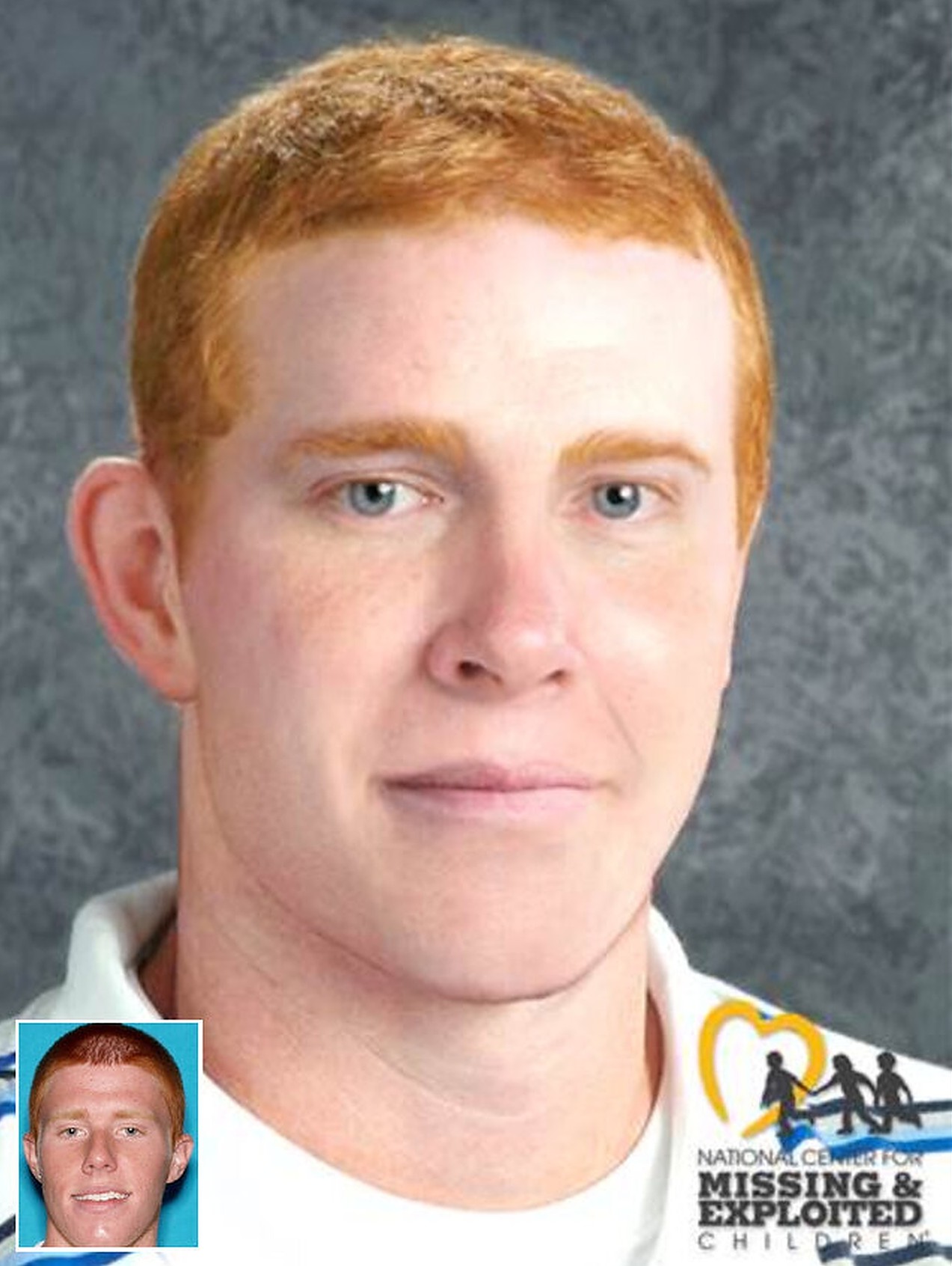 After not hearing from their son again for hours, the Laspisas filed a missing persons report with the Orange County Sheriff's Department. The officers tracked down his cell phone location and found him a few miles from where Christian last reported seeing him. The police stated Bryce seemed friendly and sober and was not possessing any drugs or alcohol. They made him talk with his parents, and the Laspisas were relieved to know their son had gotten back onto I-5 and headed south.
Karen last heard from her son at 2:00 AM on August 30, when he called to say he was tired and was pulling off to the side of Interstate 5 in the Sierra Pelona Mountains to catch a quick nap. However, California Highway Patrol Officers found his car abandoned near Castaic Lake hours later. The rear window was shattered, and Bryce's phone, laptop, and wallet were found inside. They reviewed surveillance footage to discover he had turned onto an access road instead of pulling over, as stated to his mother.
The authorities had divers search Castaic Lake and found no trace of Bryce. Furthermore, the police used K-9s to track his scent, but the trail went cold across a bridge to a nearby truck stop. Eventually, the police found charred remains near Castaic Lake on September 4, 2013, and a human skull nearby Templin Highway in 2017. Yet, forensic evidence concluded none belonged to Bryce. The police have not found his body, and the case remains open. Meanwhile, online investigators and conspiracy theorists have proposed several theories to explain his disappearance.
Some suggest Bryce might have intentionally abandoned his old life and gone off the grid, while others state he might have suffered from a psychotic break due to drug abuse. A few even suggest a more sinister theory that he might have died on or around the night of August 30, with his remains yet to be discovered by the police. Regardless, the authorities have not found any leads or clues, and his parents still issue missing person posters, hoping to find closure someday.