When Carl Patrick failed to turn up on time for a morning shift at the Pembroke Pines police station, his colleagues began worrying about his well-being. It was very uncharacteristic of the police officer to skip a shift without prior notice, but the discovery of his body about two days after he went missing confirmed the worries. Investigation Discovery's 'Deadly Sins: No Forgiveness: It Takes a Village to Kill' chronicles the tragic murder and follows the investigation that brought the perpetrator to justice. Let's dive into the details surrounding the crime and find out where Carl's murderer is at present, shall we?
How Did Carl Patrick Die?
A police officer with the Pembroke Pines police department, Carl's colleagues described him as being highly dedicated to his job. He never turned up late throughout his career and was always ready to take on the case assigned to him. Besides, people who knew Carl personally mentioned that he was a warm and generous individual who never hesitated to help others and was kind to everyone he met. The police officer was known for his amicable behavior, which allowed him to treat others with kindness and compassion. However, he had no idea that a chance encounter at the scene of an accident would lead to his doom.
Although Carl had an early morning shift on May 7, 2014, he failed to turn up at the police station on time. This worried his colleagues, who immediately called his phone to check up on him. Surprisingly, the call was received by Carl's then-partner, who claimed that the police officer was taking her to the hospital as she was about to give birth. While his colleagues did not think much about the explanation back then, they became suspicious when there was no news about the officer for days.
Finally, on May 9, 2014, Carl's partner's mother called the police and requested them to check on her daughter as she allegedly sounded suicidal over the phone. That was when authorities entered the police officer's house to find the air conditioning switched on and several table fans facing a pile of clothes on the floor. In addition, they discovered Carl's body lying in a pool of blood beneath the heap. While the police found no signs of a possible robbery or forced entry, an autopsy determined he was shot once through the shoulder with his service revolver, leading to his death.
Who Killed Carl Patrick?
Although there were no witnesses or leads to contribute to the initial investigation into Carl Patrick's murder, the detectives received their first big breakthrough during a thorough search of the victim's house. His colleagues knew that he shared the house with his then-partner, Tiniko Thompson, and when authorities found a note on the kitchen counter, which read, "It was an accident, we had a fight," they immediately singled out Tiniko as a person of interest.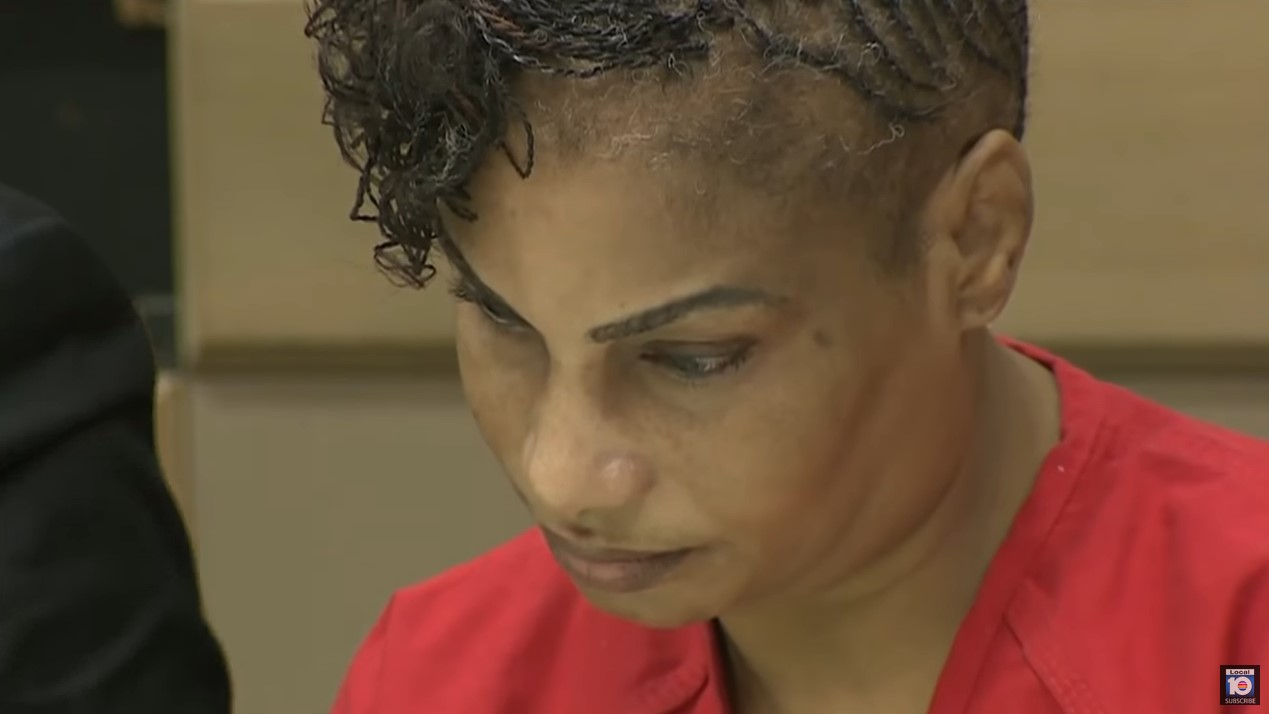 When looking into Tiniko Thompson, the police learned that she was a Miami Police Public Service Aide who met Carl when he was investigating an accidence scene. The pair fell in love within days of getting to know each other, and soon they were almost inseparable. However, the relationship deteriorated once Tiniko desired to move in with Carl, and he refused. Incidentally, she had three children from a previous relationship, and the latter did not want them living in his house.
Hence, when Tiniko insisted that she was having his baby, Carl restarted the relationship but asked her to move in with him after sending her kids away to other relatives. Although things seemed perfect initially, he soon grew suspicious of her supposed pregnancy as months passed without any news. Besides, Tiniko would get highly cranky if Carl asked her about the situation, and surprisingly, all the doctor's appointments he was supposed to take her to were canceled.
In one instance, Carl even bought a home pregnancy test for Tiniko, yet she claimed the test malfunctioned after she spilled bleach on it. In the meantime, he discovered that she was using his bank account to open multiple credit cards in her name. Moreover, most of these cards were overcharged, and Tiniko never paid the bills, resulting in significant debt. Thus, the police believed that Tiniko shot Carl once he confronted her about the credit cards and the fake pregnancy.
Where Is Tiniko Thompson Now?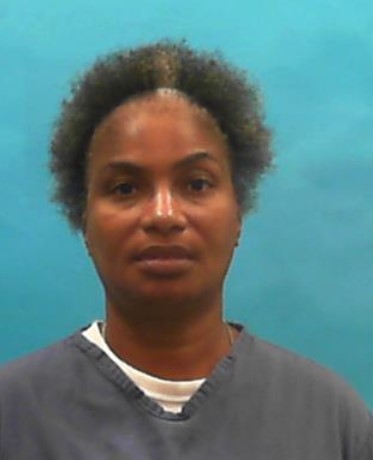 Once the police got a warrant for Tiniko's arrest, she turned herself in but insisted that Carl's death was an accident. Even in court, she pled not guilty and claimed she had acted in self-defense. Nevertheless, medical examiners testified that the position of Carl's body and the nature of the wound indicated that he was lying on the floor while the assailant stood over him. This made the homicide look more like an execution, and the jury convicted Tiniko of second-degree murder. In 2016, she was sentenced to life in prison; she remains behind bars at the Lowell C.I. Annex in unincorporated Marion County, Florida.
Read More: Jacob Wetterling Murder: How Did He Die? Who Killed Him?