When Jacob Wetterling went missing from his hometown of St. Joseph, Minnesota, in October 1989, his loved ones, as well as police officers, hoped for his safe return. However, his brother, Trevor Wetterling, and their friend, Aaron Larson, soon provided authorities with a chilling account that confirmed their worries about him being abducted by a sexual predator. Hulu's 'Still Missing Morgan' mentions Jacob's abduction and subsequent murder in passing and portrays how the police investigation took years to bring the perpetrator to justice. Let's delve into the details surrounding the murder and find out more, shall we?
How Did Jacob Wetterling Die?
A resident of St. Joseph, Minnesota, Jacob Wetterling, was just 11 at the time of his murder. Like most kids, he shared an excellent bond with his family and was the light of his parents' life. Besides, people who knew Jacob described him as a cheerful and lively individual who loved making new friends and was always looking for adventure. Even at school, he was considered a brilliant student, and his loved ones had big aspirations for his future. Sadly, a crime fueled by hatred and rage ended those dreams forever.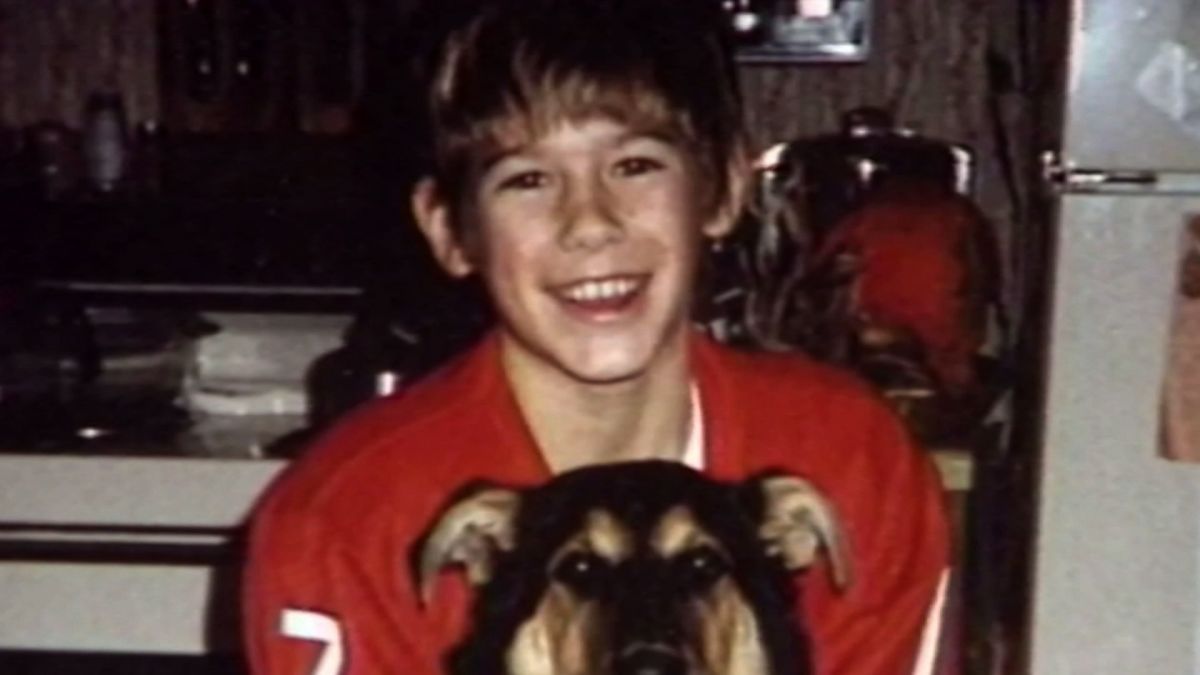 On October 22, 1989, Jacob, his brother, Trevor, and their friend, Aaron, were returning home from a video rental store at around 9 PM. Since it was a Sunday, the trio planned on watching a movie and had gone to the store to rent a video. On the way back, they were ambushed by a masked man with a gun. He forced the children to throw their bicycles into a ditch and lie face down on the road in front of him. The man then proceeded to ask each child their age before deciding to set Trevor free. Once Jacob and his friend were left alone, he forced the pair to show him their faces before asking Aaron to run and not look back. The latter later mentioned that it was the last time he saw Jacob alive as he vanished soon after and was reported missing by his family.
Once police officers took control of the investigation, they organized search parties before combing through the local areas looking for Jacob. They even collaborated with local volunteers and used every facility available in the search. Still, days passed with no news of Jacob, and his family gradually began fearing the worst. Eventually, the police learned about the 11-year-old's fate in 2016 and were subsequently led to a gravesite in Paynesville, Minnesota, where they recovered his remains and parts of his clothing. While the remains were identified as Jacob's through dental records, the police determined that the boy was shot dead.
Who Killed Jacob Wetterling?
The investigation into Jacob Wetterling's disappearance was highly challenging as the police did not have any leads or witnesses to work with. Initially, detectives interviewed Trevor and Aaron, but they could not provide authorities with a description of the assailant as he wore a mask. Subsequently, the police accompanied the children to where they were ambushed, yet even a thorough search revealed nothing. In the following days, law enforcement officers collaborated with local volunteers to organize search parties and even publicized the news through television programs and newspapers. Besides, they were bombarded with hundreds of tips after asking the public to come forward with any information they might have, although most leads led to dead ends.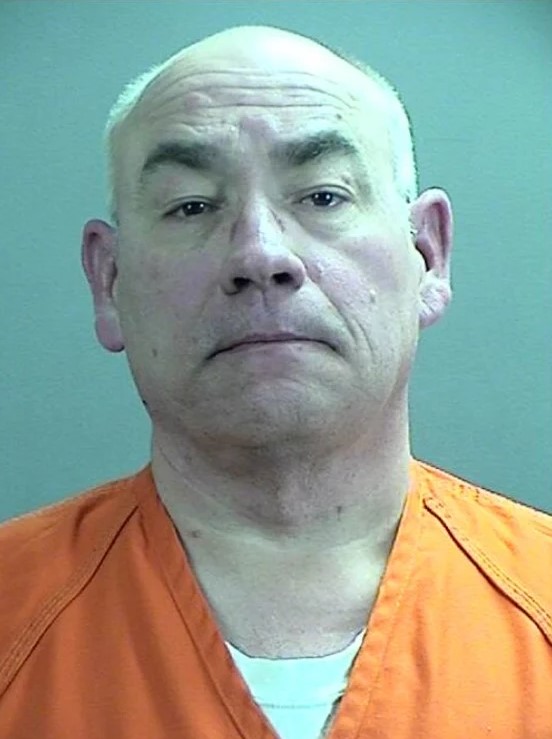 During the initial investigation, the police learned that in January 1989, a 12-year-old boy named Jared Scheierl was abducted and sexually assaulted before the attacker changed his heart and set him free. Interestingly, the attack on him and Jacob's disappearance had plenty of similarities, as in both incidents, young boys were threatened with a gun. On top of it, the police got wind of numerous sexual assaults and abductions in the Paynesville, Minnesota, area in the years leading up to Jacob's disappearance. Based on the information collected from such cases, the police questioned a man named Danny James Heinrich but were forced to let him go as they had no evidence tying him to a crime.
Eventually, the situation changed in 2014, as advanced DNA tracing methods gave detectives a breakthrough in the case. It took authorities about a year to go through the evidence, and in 2015, they revealed Danny as a person of interest in the investigation. Once the police tested his DNA, they realized it matched the one found on Jared's body after the attack. Yet, it was impossible to charge Danny for the assault on Jared due to the statute of limitations, so the police got a search warrant and arrested him after finding evidence of child pornography in his house.
Since it was difficult to tie Danny to Jacob's murder without a body, authorities decided to offer the suspect a plea deal. He could plead guilty to a single charge of possessing child abuse images if he admitted to murdering Jacob in court and led the police to his body. Danny eventually agreed to the deal and told the court how he sexually assaulted the 11-year-old. Surprisingly, he claimed he did not mean to kill Jacob and only did so as he began panicking after hearing a police siren. On top of it, Danny admitted to abducting and sexually abusing Jared.
Nevertheless, Danny was never charged with Jacob's murder and instead pled guilty to a charge of possessing child abuse images. As a result, the judge sentenced him to 20 years in prison in 2016 and explained that he might have to deal with civil commitment after release. Hence, Danny remains behind bars at the FMC Devens in Fort Devens, Massachusetts, with a possible release date of 2032.
Read More: Patty Wetterling Now: Where is Jacob Wetterling's Mom Today?