Jared Scheierl was forced to endure a nightmarish ordeal in January 1989 when Danny James Heinrich abducted him from his hometown of Cold Spring, Minnesota. The latter threatened the 12-year-old with a gun before sexually assaulting him inside his car. However, Danny surprisingly changed his mind soon after and asked Jared to run without looking back. Hulu's 'Still Missing Morgan' touches upon the horrifying kidnapping and portrays how the perpetrator was apprehended years after the incident. Well, let's study the case in detail and find out where Jared is at present, shall we?
Who is Jared Scheierl?
A 12-year-old resident of Cold Spring, Minnesota, Jared was described as a caring and lively individual who was close to his parents and loved spending time with his friends. While he was known to be a brilliant student, most talked about his amicable nature and how it allowed him to make friends easily. Moreover, Jared was quite popular in his friend circle and enjoyed spending time outdoors, but the horrifying experience in January 1989 changed his life as he knew it.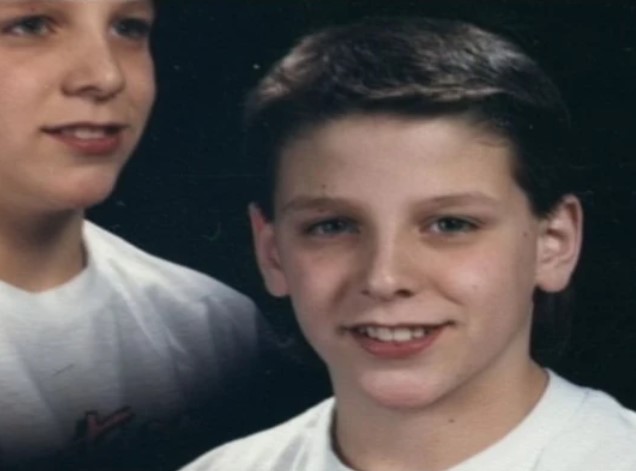 When talking about his ordeal, Jared mentioned how he had planned to visit a local cafe on January 13, 1989. While the 12-year-old had a fantastic time in the restaurant, he soon decided to walk back as his residence was nearby. However, after walking for a few minutes, Jared heard the low hum of a vehicle before a car pulled up beside him. The driver of the car proceeded to ask him the directions to a specific location before jumping out suddenly. The man then grabbed the 12-year-old by his neck and forced him inside the car, threatening to take his life. When Jared attempted to scream and call for help, the man insisted he would not hesitate to use his gun before driving off with the child in the backseat.
After driving around for a few moments, the assailant took Jared to a remote location before hopping into the back seat with him. He then proceeded to sexually abuse the 12-year-old brutally after compelling him to remove his clothes. By this time, Jared was in tears, and although his abuser asked him to stop crying, he refused to show any empathy. Furthermore, he even took out a gun and threatened the boy to keep him quiet. Surprisingly, with time, the attacker had a sudden change of heart and decided to let the 12-year-old go. Hence, he dragged Jared outside his car and asked him to run without looking back.
Once Jared was set free, he immediately returned home and informed his parents about his traumatic ordeal. They, in turn, reported the incident to the police, and soon law enforcement officials were looking for the suspect. Still, since the attacker had a mask on his face, Jared could not provide the police with an accurate description, which made the search pretty challenging. Unfortunately, the situation worsened when Jacob Wetterling went missing in October 1989, and investigators began believing that the same person was behind both abductions.
Jared, already traumatized by the sexual assault, was put through numerous interviews and interrogations as the police tried to get to the bottom of the matter. At one point, he felt like he was the only key to the investigation and had to relive the nightmarish memories multiple times, hoping for a clue. Still, the case went unsolved for decades, and reports mention that Jared and his family moved to a location near Paynesville, hoping to start anew.
Where Is Jared Scheierl Today?
Jared's interest in the case was reignited in 2013 when he learned how a man named Chester the Molester was found responsible for several sexual assaults in Paynesville in the 1980s. Although he was happily married and had three children by then, the former wanted to discover the truth behind his abduction. Thus, Jared began an investigation of his own and wrote several letters to the press. Eventually, his efforts went a long way toward making the police reopen the case, and detectives used advanced DNA tracing methods to single out Danny James Heinrich as a suspect.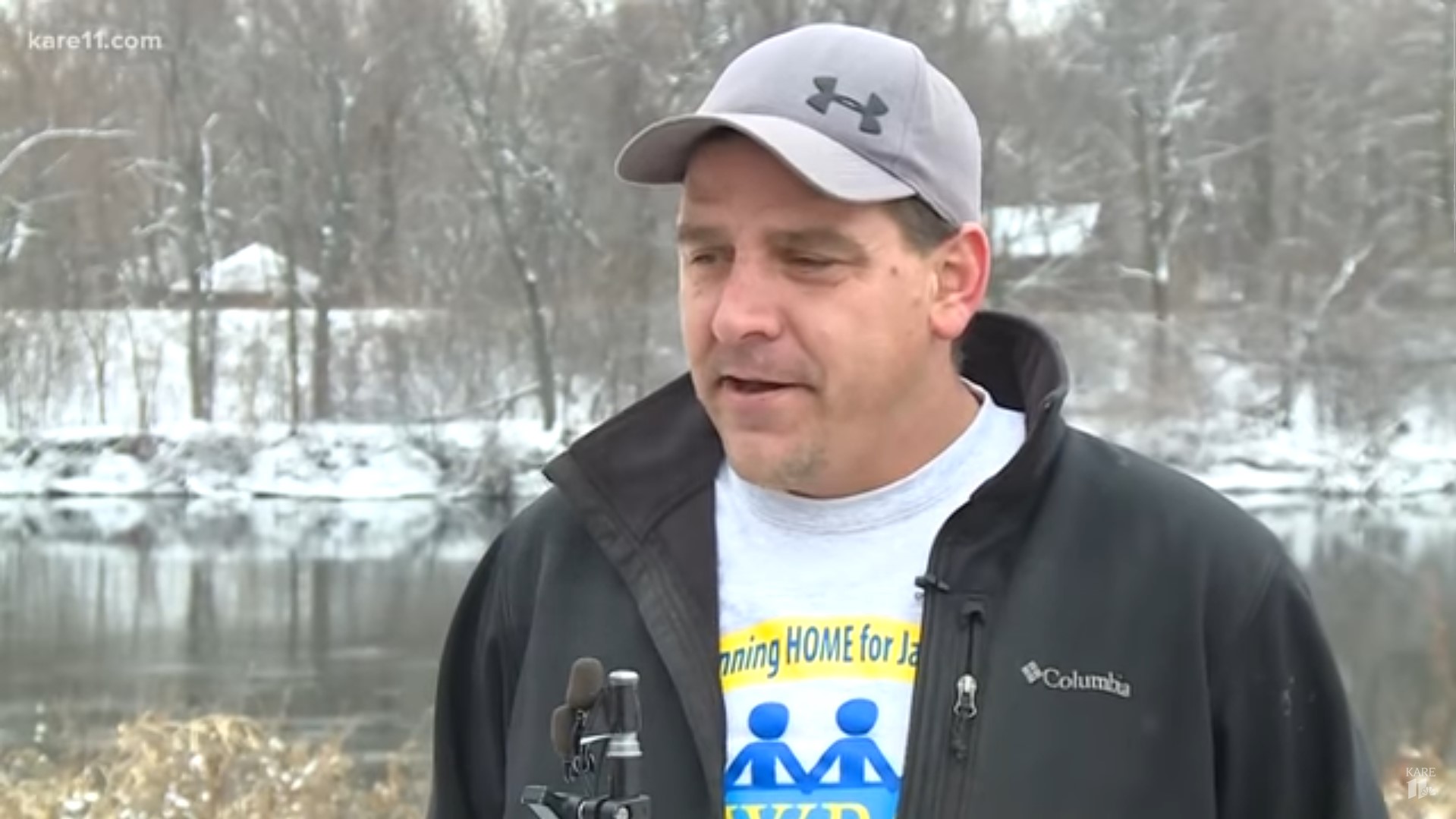 While Danny was looked at as a person of interest shortly after Jacob's disappearance, the police could not tie him to the crime and were forced to let him go. This time, DNA evidence connected Danny to Jared's abduction, and although the statute of limitations prohibited him from being charged with the kidnapping, a plea deal soon made the suspect confess to murdering Jacob Wetterling. Following Danny's arrest and conviction, Jared filed a civil lawsuit against his abuser in 2016, hoping it would give him the closure he deserved. Eventually, the judge ruled in his favor in 2018 and awarded him more than $17 million in damages.
Currently, Jared Scheierl still resides near Paynesville, Minnesota, where he earns a living as a plumber. On top of that, various sources describe him as a community leader, and reports acknowledged his active role in Jacob Wetterling's murder investigation. Besides, readers would be pleased to know that he is happily married and a proud father of three. Witnessing Jared's courage and determination in the face of despair is inspiring, and we hope happiness never eludes him in the years to come.
Read More: Trevor Wetterling: Where is Jacob Wetterling's Brother Now?