When the mother of one Carla Fuqua went missing from her Piedmont, Alabama, home on October 29, 2009, police officers were hopeful about her safe return. However, the case turned on its head three years later when authorities recovered her remains from a wooded area beside Alabama State Route 21. Investigation Discovery's 'Murder Comes to Town: Mom Makes Four' chronicles the gruesome murder and follows the investigation that finally managed to bring the perpetrator to justice. Let's delve into the details surrounding the murder and find out more, shall we?
How Did Carla Fuqua Die?
A resident of Piedmont, Alabama, Carla Michelle Fuqua was just 28 at the time of her murder. She was a loving mother to her son, Justin, whom she shared with her late husband, Jerry, and the pair lived with her roommate, Danielle Phillips. People who knew Carla described her as a loving and kindhearted individual who never hesitated to extend a helping hand and always welcomed everyone with a smile. Besides, her entire existence revolved around Justin, and she prioritized her child over everything else.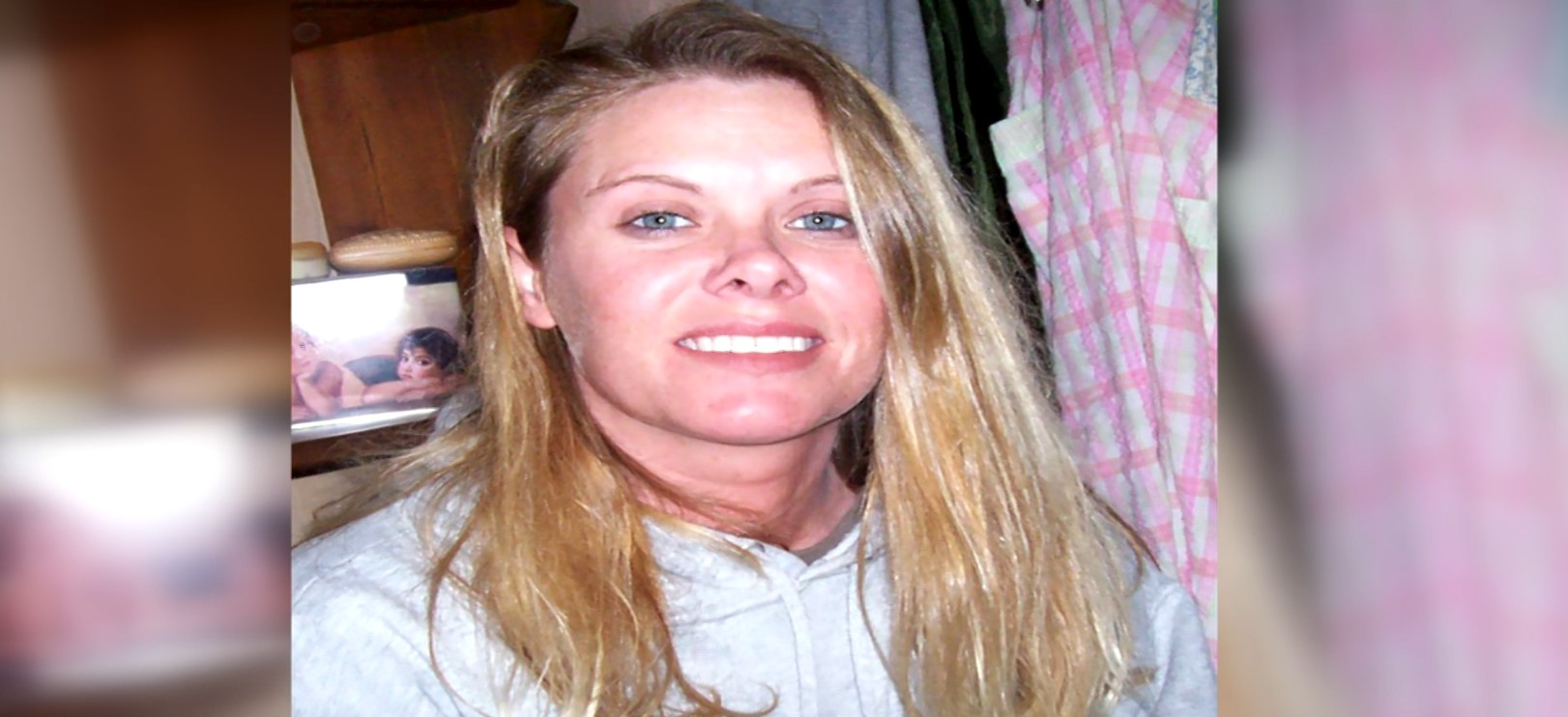 Although Carla was dating a man named Jason Steed then, the show mentioned it to be an on-again-off-again relationship, and no one had any idea about the tragedy that was about to strike the single mother. In the early morning of October 30, 2009, Justin Fuqua made his way to his grandmother, Darlene's home, claiming he could not find his mother anywhere. She immediately called Carla over the phone but could not get any response from her daughter.
Worried and anxious, the older woman took matters into her own hands and began asking to see if anyone spotted Carla. She even made her way to Jason Steed's house but noticed the residence to be under lock and key. Soon, a neighbor mentioned that he had seen a bleached blonde drive Carla's car, and since the driver's description fit Danielle's description, Darlene called her to enquire about the matter. However, the former seemed pretty hostile, and when she refused to answer any of her questions, Carla's mother approached the police to report her missing.
Eventually, in December 2012, some citizens noticed human remains in a wooded area beside Alabama State Route 21 and immediately informed the police. Once first responders reached the location, they found an entire female skeleton buried in a shallow grave while a pair of boots lay nearby. DNA evidence soon helped authorities identify the body as Carla Fuqua, and an autopsy determined that she died from blunt force trauma to the head.
Who Killed Carla Fuqua?
The initial investigation into Carla's disappearance was pretty challenging as authorities did not have a lot of leads or witnesses to work with. Although Danielle was spotted driving the victim's car, she refused to talk to Darlene, and the police had to obtain a warrant to search her house. Eventually, the former mentioned that Carla had left all her belongings, including her car, at the house they shared before asking someone to give her a lift on the night of October 29, 2009. The roommate insisted on her innocence but identified the man who gave Carla a ride as Marty Lockridge.
Interestingly, Marty was on the police's radar for quite some time as he was known to keep foul company. Once officers questioned him, he claimed he had driven Carla to the Rock Wall outside town on the day of her disappearance. However, even Marty mentioned that he came away soon after and had no idea about Carla's present whereabouts. In the meantime, Danielle was charged with credit card fraud after using Carla's banking card at a local ATM, but further investigation proved that she knew nothing about the disappearance.
Unfortunately, the case went cold with no further leads until Carla's body was discovered in a shallow grave close to the Rock Wall. Since the police did not have any tips then, they decided to bring Marty in for another interview and even had him undergo a polygraph test. The polygraph test determined that he was lying, and once officers put him under tough interrogation, he admitted to driving Carla to Jason's uncle, Jimmy Steed's house.
Marty confessed to seeing Jimmy strike Carla on the head with something heavy but claimed that he wasn't involved in the murder. Nevertheless, once officers approached the suspect, he denied any knowledge of the death. Officers were forced to wait for further development with no evidence to tie him to the crime.
Where Is Jimmy Steed Now?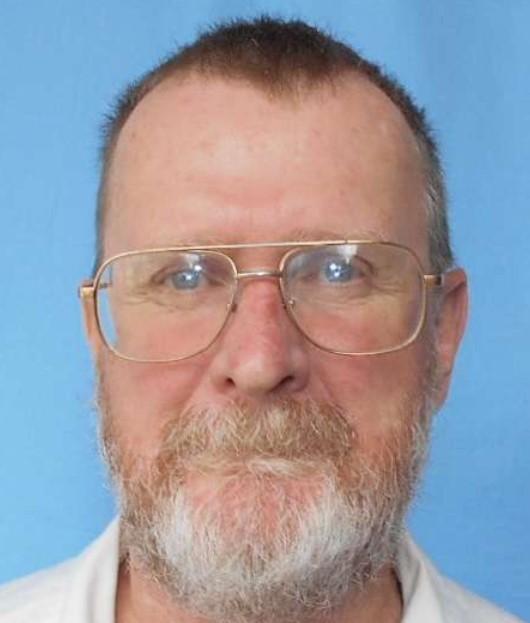 For six months, police officers kept a close watch on Jimmy's residence, and once they realized he was running a meth business, they got a warrant and conducted a raid. Inside, they found 14 active meth labs, some other drug paraphernalia, and a pair of zip ties that seemed like the ones used to restrain Danielle. These zip ties connected Jimmy to the murder, and he was immediately taken into custody.
Once produced in court, Jimmy pled guilty to a count each of murder, possession of a controlled substance, and manufacturing a controlled substance. The guilty plea netted him 125 years in prison in 2015; he is presently spending his days behind bars at the Hamilton Aged and Infirmed in Hamilton, Alabama, with a parole eligibility date of 2028.
Read More: Dorothy Gay Howard Murder: Is Harvey Glatman Dead or Alive?