'#TextMeWhenYouGetHome' features the gruesome and heinous murder of a 36-year-old American, Carla Stefaniak, in San Jose, Costa Rica, in late November 2018. When their daughter went missing on foreign soil, Carla's family panicked and contacted the American embassy, FBI, and the local authorities, asking for help. While the local police had solved the crime within days, with help from American law enforcement, the victim's family still had apprehensions regarding some aspects. If you wish to learn more, here's what we know.
How Did Carla Stefaniak Die?
Born on November 28, 1982, Florida insurance agent Carla Stefaniak traveled to Costa Rica with her sister-in-law, April Burton, for a dream vacation for her 36th birthday. The Miami resident arrived in Costa Rica on Thanksgiving Day — November 22, 2018 — with April. According to her family, Carla was addicted to social media, and she constantly posted updates of their adventure, including selfies while attending surfing classes, hanging out with April, shopping, and traveling to the beach.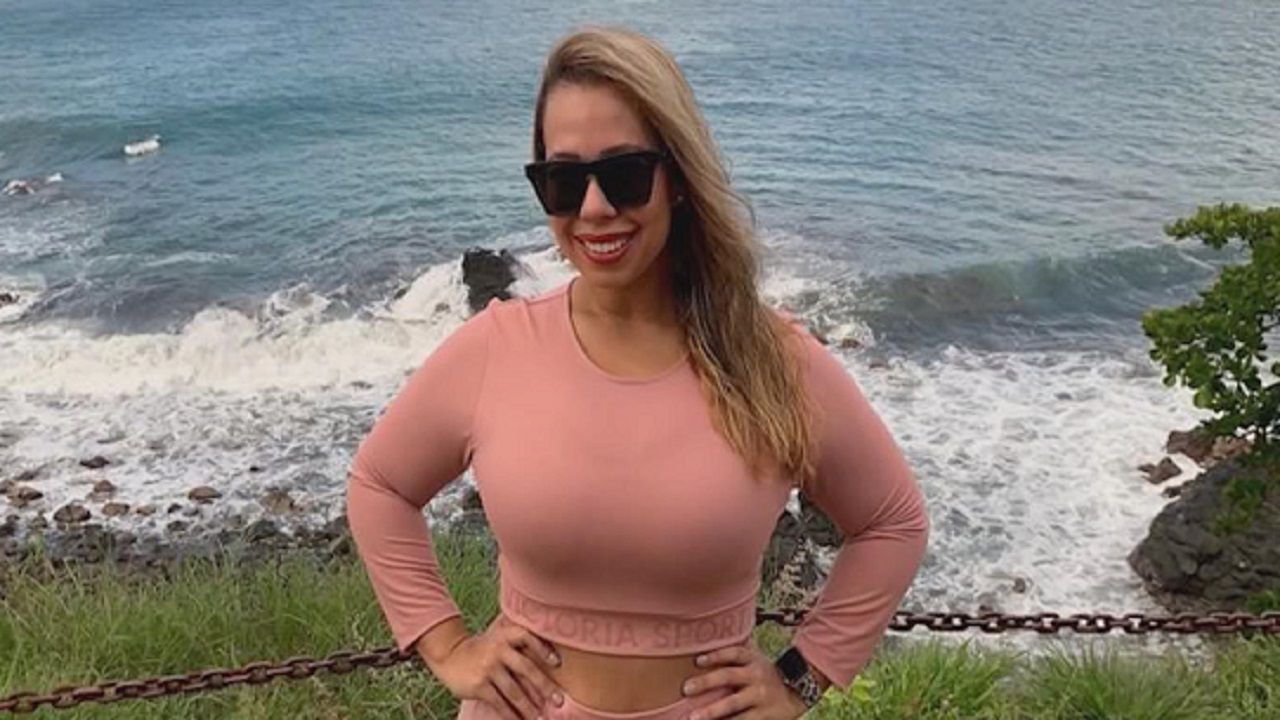 Her brother, Carlos Caicedo, said, "Traveling was Carla's passion. Her dream was to travel around the world." He described his sister as "the friendliest and most lovely person I feel you would meet." While both women were scheduled to return to the US on November 27, Carla extended her stay for one more day to celebrate her birthday. She dropped April off at the Juan Santamaría International Airport in San Jose at 11:30 AM and checked into the Villa Buena Vista hostel in San Jose around 4:00 or 5:00 PM.
She remained in contact with family and friends over social media till her phone went offline around 9:00 PM. After she did not come online the following day and missed her flight, her family reported her missing. The authorities found her half-naked body partially wrapped in plastic in a wooded area behind the hostel. Forensic investigators determined she had suffered blunt force trauma to her head, a broken neck, and knife cuts all over her body. Despite advanced decomposition, the coroner determined seven wounds, including once in the palm of her hand.
Who Killed Carla Stefaniak?
Based on the evidence, the police believed Carla was murdered in her room and sexually assaulted before the killer dumped her body in the woods. She had been repeatedly stabbed with the knife breaking due to the force used, and her jaw was dislocated. Based on their interviews with family members and witnesses, the authorities constructed a timeline of the hours leading to her death. After dropping April at the airport, Carla returned their rental car to Thrifty Car Rental. She hailed an Uber to reach the hostel at 12:23 PM.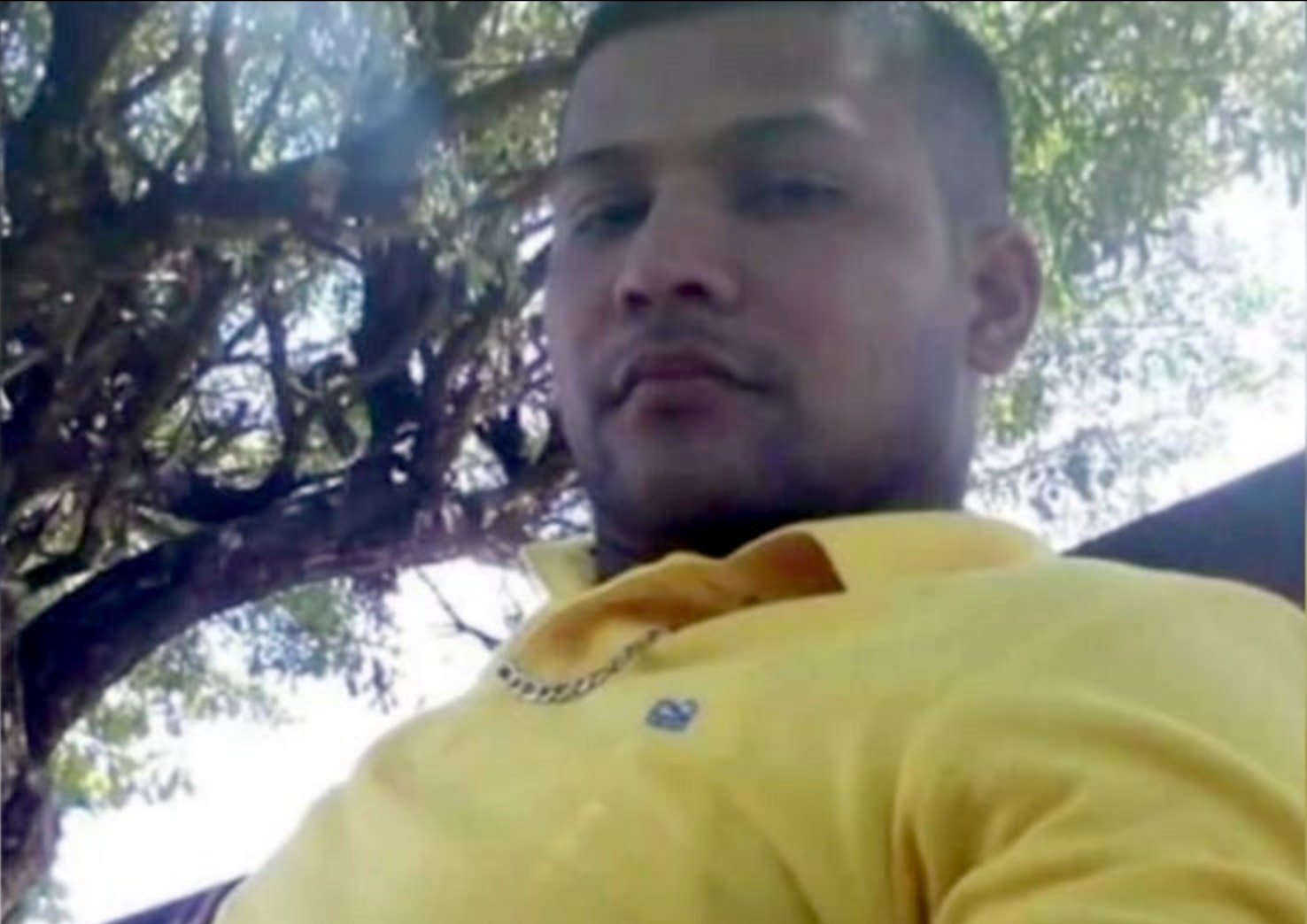 Police sources stated her Uber driver offered her a tour of the city, which she accepted. Around 1:04 PM, Carla arrived at the Villa Buena Vista hostel in San Jose. She took roughly 30 to 50 minutes to change and prepare while the Uber driver waited. She paid the driver in cash and sent family photos of her enjoying the city, purchasing a purse and earrings. Later in the afternoon, the Uber driver returned her to the villa. Carla sent April a photo of her accommodations and informed her of her plans to visit a jazz cafe at 6:30 PM.
However, natural calamities disturbed her plans, and she sent a message via WhatsApp to a group chat with friends, expressing concerns about heavy rain and a power outage at 6:55 PM. She FaceTimed with a friend from 7:30 PM to 9:00 PM, discussing her thoughts about visiting the jazz club. During the conversation, she mentioned feeling thirsty and expressed her intention to ask one of the security guards to buy her water, given the rain. At 8:20 PM, she sent a WhatsApp message to the group chat, mentioning her desire to go out but for her fatigue.
Carla's phone suddenly went offline at 9:00 PM, cutting off all communication. T-Mobile records indicated a brief internet connection from Carla's phone at around 12:17 AM on November 28, suggesting it could have been unintentional or possibly due to external factors. The authorities met with the hostel's owner, who claimed Carla checked out with her belongings around 5:10 AM. It seemed odd, given her flight wasn't scheduled until later that afternoon, but the lack of security cameras made it difficult to verify the claim.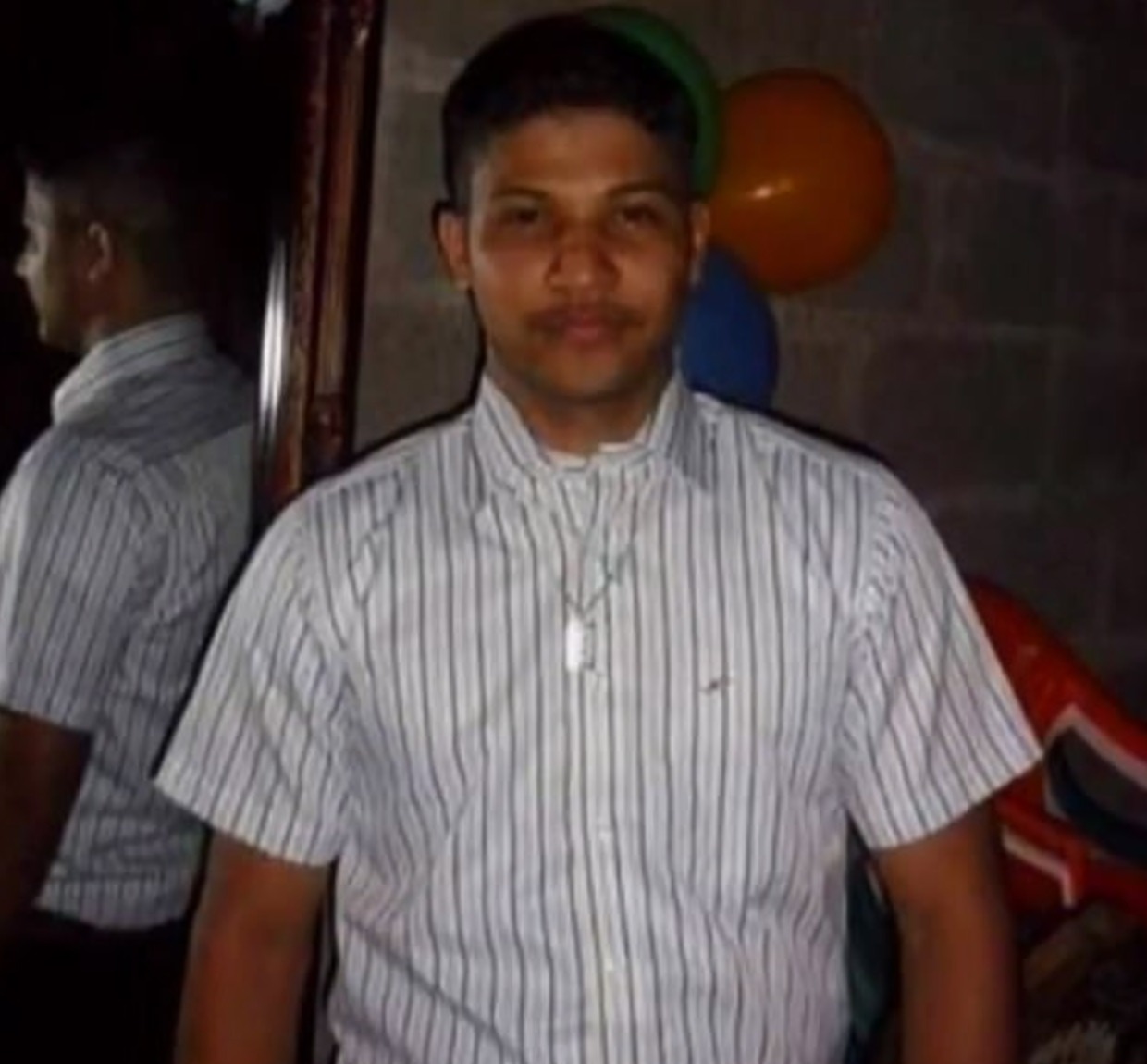 The police also interviewed Carla's Uber driver, with whom she had arranged for a pick-up at 8:30 AM to go shopping. However, she never arrived, raising further concern. Her flight back to the US was scheduled for 1:30 PM, but she did not make it to the airport, although she checked into her flight using her phone. The police waited for 48 hours before acting on the missing person's complaint, and the FBI checked her iPhone movements and bank transactions, with all evidence pointing to Carla having never left the compound.
The local police went to Carla's hostel with scent-detecting dogs on December 3 and found minute traces of blood despite the room being cleaned with bleach and vinegar. After discovering her body a few hours later, they arrested the apartment complex security guard, Bismarck Espinoza Martinez, then 32. Allegedly an illegal immigrant from Nicaragua, he lived next door and had claimed to the police that Carla was picked up in the early morning hours. He was charged with the Costa Rican equivalent of second-degree murder.
Where is Bismarck Espinoza Martínez Now?
According to the state's witness, Carla Gonzalez, a maid at the Villa Buena Vista hostel, Bismarck had confessed to the crime to his mother, who, in turn, informed Gonzalez of the admission. However, Carla's family questioned how he was the only suspect charged in the murder. Police reports stated she had been bludgeoned and repeatedly stabbed, and her neck was broken. The perpetrator then carried the body 100 meters to the shallow grave where Carla was found before thoroughly cleaning the room.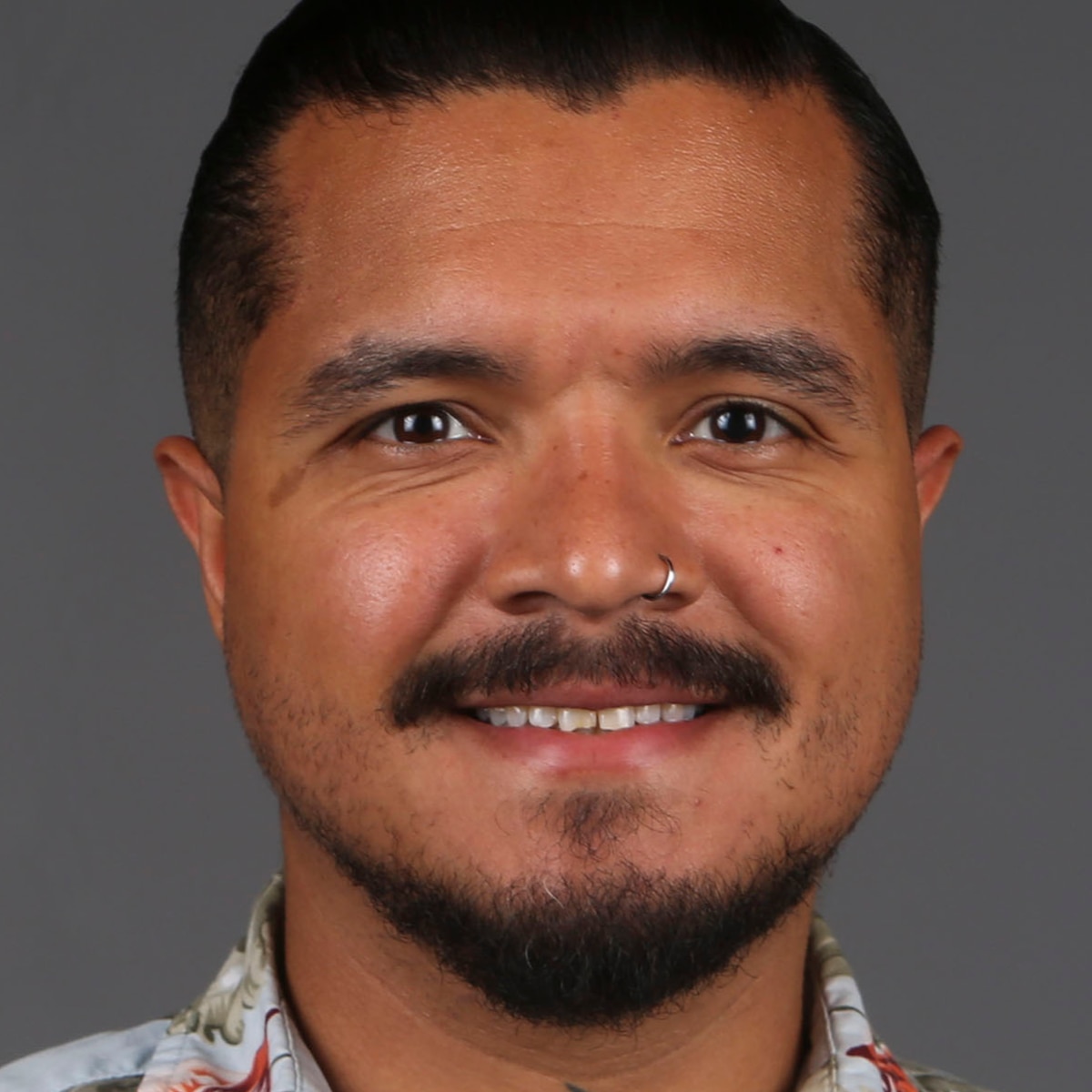 Carla's family claimed Bismarck was too short-statured to have done all these on his own without any help from others. They also expressed their outrage at the brevity of his potential sentence — he faced only 12 to 18 years in prison if convicted. Mario stated, "We want him to get the maximum penalty the Costa Rican law allows. There are so many things to the crime that would make anybody think this is first-degree murder." Despite their claims, Bismarck was sentenced to 16 years in Costa Rican prison on February 17, 2020.
Read More: Sandi Johnson Murder: Where is Clifford E. Reed Now?