NBC's 'Dateline: Secrets in the Mist' features the mysterious disappearance of a 26-year-old mother, Carol Lubahn, who left her Torrance, California, home in late March 1981 and was never seen again. The authorities never found her body, and the case remained a mystery for over three decades before the perpetrator was arrested and brought to justice. If you're interested in knowing more about how the mystery was solved and the killer's identity, we've you covered. Let's begin then, shall we?
How Did Carol Lubahn Die?
Carol Jeanne Meyer Lubahn was born to Milton and Melba Meyer in Torrance in Los Angeles County, California, on October 28, 1954. She attended North High School, where she met Michael Lubahn Clark and the high school sweethearts married after graduation in 1972. In their almost decade-long marriage, the couple had two children — a daughter named Brandi Clark and a son named Michael Clark Jr. According to reports, Carol's father treated Michael like a son, giving him a job in his house painting company, Pioneer Painting.
For the first few years of their marriage, the young couple had a happy and loving marriage, with Carol maintaining a close relationship with her parents. The show stated how she talked with her mother almost every day, and at one point, Carol and Michael even lived with her parents for a short while. Even when they lived apart, the Lubahns ensured they resided close to the Meyers — an extremely tight-knit family. Carol enrolled in El Camino College in Torrance to study architecture in 1980.
Family sources claimed she was an excellent student and made the Dean's list. She was set to graduate in 1981 summer and worked as a part-time assistant at the Triple Check tax preparation service to pay some of the bills. She was a working mother who juggled school and a family on top. According to the show, Michael and Carol began experiencing marital issues over the years. She wanted to sell the apartment, but her erstwhile husband was satisfied with their living arrangement.
Other issues, such as Carol's two alleged extramarital flings — one with a former schoolmate and another with a college friend — also caused friction in the marriage. Michael left their house in the 17600 block of Cranbrook Avenue in Torrance, California, twice for short periods while Carol remained to look after the children she dearly loved. Carol's alleged college fling, Mark Turpin, echoed her intense feelings for her children like her parents. Hence, it was shocking when the 26-year-old mother abruptly left her family and disappeared on March 31, 1981.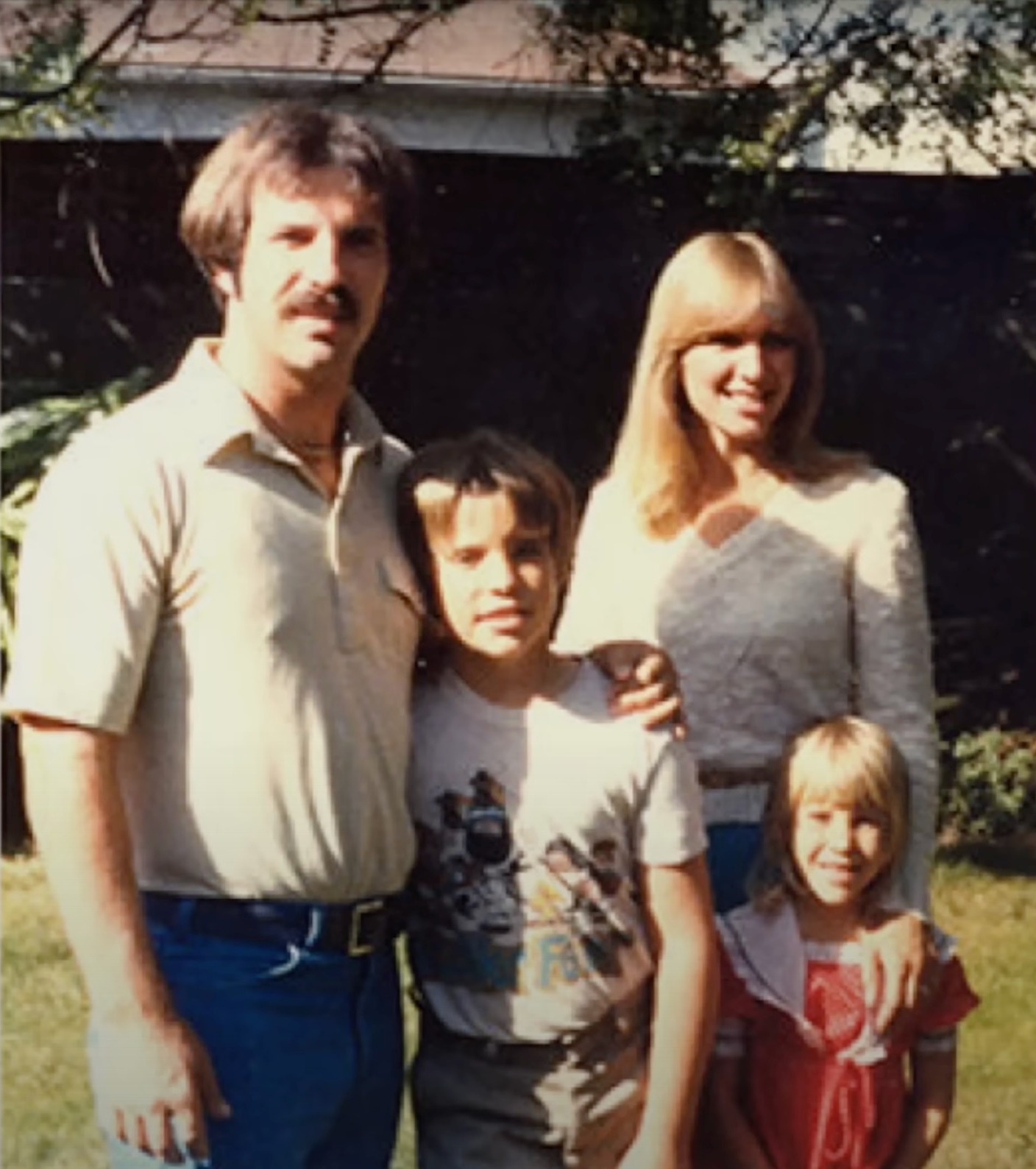 Carol's family last saw their daughter on March 28 when she went out for lunch with her mother, Melba, to help plan her sister's wedding shower. Carol's sister, Terry Meyer Samuelson, was getting married in the first week of May 1981, and she looked forward to attending the nuptials. Melba and Milton had the entire family over for dinner on March 29, and they could feel the tension between Carol and Michael. Except for that, Carol did not say anything that indicated she might be leaving her erstwhile husband and children.
Melba talked to her the next day on the phone, but that night was the last time she saw Carol in person. Michael claimed he and Carol had a bitter argument, and he was in the shower when she stormed out around 10:30 pm. Michael Jr. was in his room, listening to music, with his door open, when he saw his mother slam the door. He told the police later that she looked rather upset. Michael claimed his erstwhile wife left voluntarily and did not report her missing immediately. Carol was never seen again, and her remains are yet to be found.
Who Killed Carol Lubahn?
However, Carol's parents refused to believe their daughter had gone off without her children, and they filed a missing person report. The authorities found her red 1979 Audi Fox abandoned at the now-defunct Red Onion Restaurant in Redondo Beach, California, on April 6. The restaurant manager informed the police that the car had been there all week. By then, the investigators were confident some foul play was involved, and they began questioning Michael. Over the years, he remained a person of interest though they could never link him directly.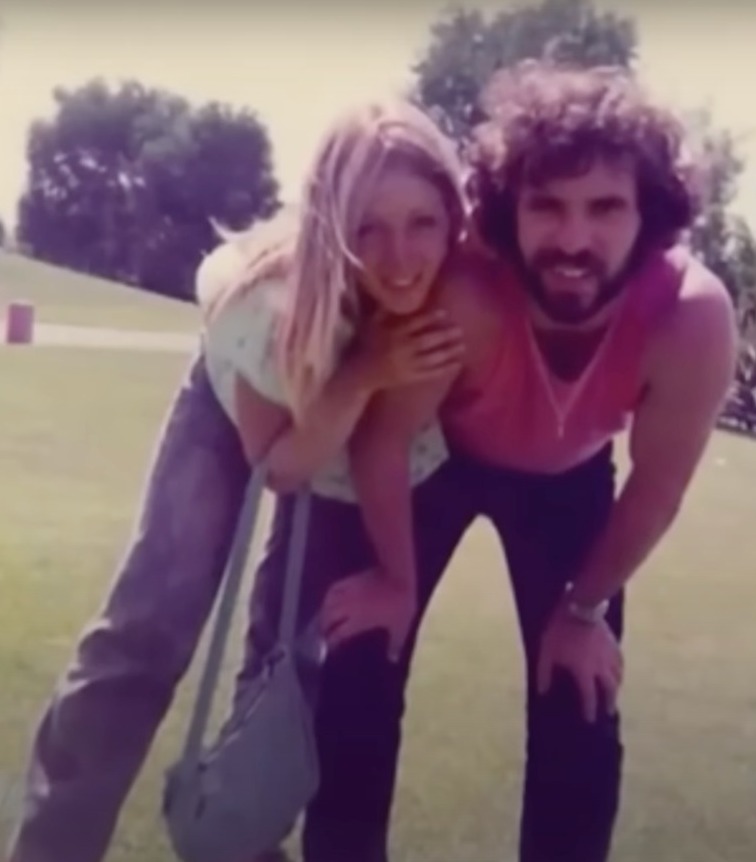 Michael reported Carol missing on April 9, though he told the police he believed she had run off. Over the next few months, he claimed someone came to their residence while everyone was out, sifted through the mail, and took some of Carol's clothing. He also alleged he received hang-up calls on the holidays. Eight months after Carol's mysterious disappearance, Michael started dating Kerry Dunki-Jacobs, and married her three years later, in 1984, after divorcing Carol in absentia.
Retired Torrance Police Detective Allen Tucker reopened the case in 1997 and began exploring whether Carol ever left her residence. He directly confronted Micahel about murdering Carol, and the former husband replied no. The officer brought in criminalists from Necro-Search International — a Littleton, Colorado-based company specializing in searching for clandestine graves — to explore the Lubahns' former residence. They used a sled-like radar to scour the front and backyards and dug extensively but could not find any human remains.
Neighbors informed Allen that Michael, who then operated a painting and wallpaper business in Orange County, shifted to a townhouse complex near Beach Boulevard about six months before with his family. Even though they could not find her body, the authorities believed Carol was dead as her credit cards and Social Security number had not been used since her death. Torrance police Detective Jim Wallace said, "We don't have any idea where she is. The only reasonable explanation for her disappearance is she is dead."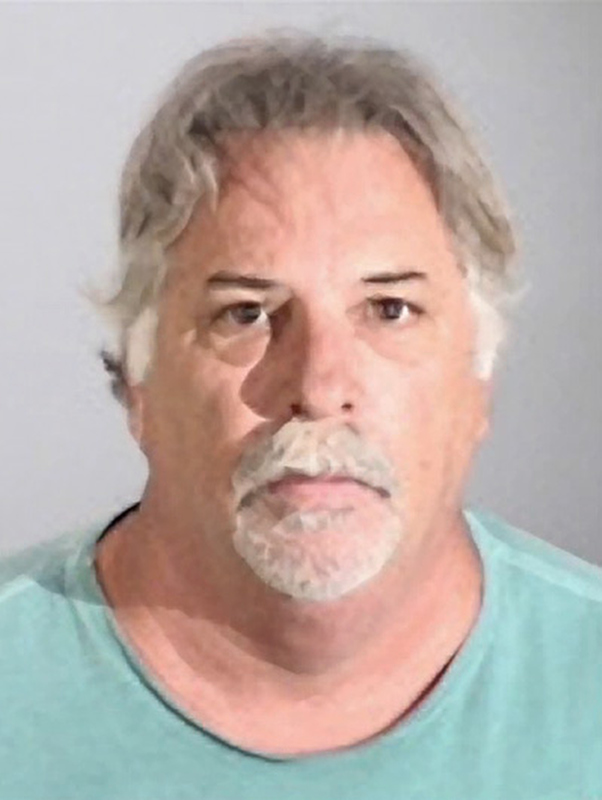 Michael, then 57, was arrested on April 13, 2011, while leaving his Huntington Beach residence for work at 8:30 am. Over the following two years, he offered several versions of events regarding what happened to Carol. He claimed she returned late at night at around 1:30 am after leaving the residence on March 31, 1981, and allegedly stated she was with another man. He claimed they had another heated exchange when he pushed her, and she hit her head on a coffee table. Under intense questioning, he changed his story and stated he had punched her.
However, he finally had a change of heart and told the police what he claimed happened to Carol during his early January 2013 sentencing. He testified he panicked when Carol did not get up after hitting the table, and he disposed of her body in the ocean after driving out to Point Vicente in Rancho Palos Verdes, near a lighthouse. The prosecutors stated he told his story under a polygraph test and failed parts of it, leading them to believe he was not telling the entire truth. He was convicted of second-degree murder and sentenced to 15 years to life.
Read More: Michael Lubahn Clark: Where is Killer Husband Now?