NBC's 'Dateline: Secrets in the Mist' features the story of Michael Lubahn Clark, who was arrested over three decades later after his former wife, Carol Lubahn, disappeared from their Torrance, California, home in late March 1981. The episode paints a picture of the events that led to the early 2011 arrest and how he kept on continually lying about where he dumped Carol's remains. So, who is Michael, and how was he arrested for the murder of Carol Lubahn? Let's find out.
Who is Michael Lubahn Clark?
Carol Jeanne Meyer Lubahn and Michael Lubahn Clark (he later dropped the Lubahn in his name) were high school sweethearts and married in 1972 after graduating from North High School in Torrance in Los Angeles County, California. The couple was married for almost a decade and had two children — a daughter named Brandi Clark and a son named Michael Clark Jr. The show noted how Carol's father, Milton Meyer, treated Michael like a son and employed him in his house painting company, Pioneer Painting.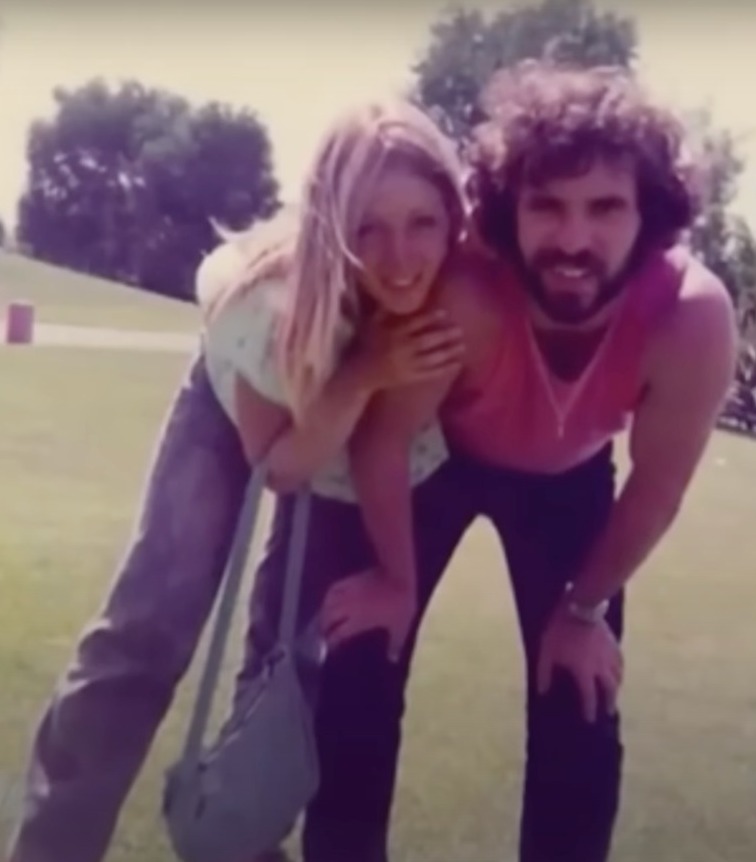 However, married young, the couple soon started experiencing marital difficulties over a broad range of issues. Carol enrolled in El Camino College in Torrance to study architecture in 1980. they lived in a 600-700 square feet home in the 17600 block of Cranbrook Avenue in Torrance, California. She wanted to sell their home and move into a larger residence, while Michael was against the plan. According to the show, Carol allegedly had two extramarital flings, and he left the house for short periods only for them to reconcile later.
By March 1981, the friction between the two was evident to Carol's parents. Michael's son, Michael Clark Jr., recalled his father had a short temper with a long fuse. While he did not overreact easily, Michael could not control his anger when he eventually did burst. According to the show, Michael once punched and broke a bathroom mirror after he learned about his erstwhile wife's extramarital flings. Carol and Michael were last seen together on March 29, 1981, when they went to her parents' place for a family dinner.
Michael claimed Carol stormed out of the house around 10:30 pm on March 31 after another bitter argument over selling the home. He stated he was in the shower when she voluntarily left and did not think much of it. He did not report her missing to the authorities for over a week until April 9 — three days after Carol's red 1979 Audi Fox was found abandoned at the now-defunct Red Onion Restaurant in Redondo Beach. While the authorities considered him a person of interest in the case, they had no physical evidence linking him directly.
Eight months after Carol's mysterious disappearance, Michael started dating Kerry Dunki-Jacobs. The authorities claimed he did not try to look for his missing wife much and divorced Carol in absentia in 1984 before marrying Kerry. The two remained married for two decades and had two children together — Garrett and Dalton. After the legal separation, he lived with his son, Garrett Clark, then in his 20s, his son's girlfriend, and their baby in a Huntington Beach residence until his arrest at around 8:30 am on April 13, 2011, while leaving for work.
Where is Michael Lubahn Clark Now?
Michael had claimed over the years that someone sneakily entered the erstwhile Lubahn residence, sifting through the mail and removing Carol's clothes. He also alleged receiving calls at the house on holidays and the anonymous caller hanging up without speaking. He stated, "I don't know how long that lasted. I didn't think it was her. I finally started answering with her name, which didn't do anything either." Retired Torrance Police Detective Allen Tucker reopened the case in 1997 and unsuccessfully searched for her remains in her old home.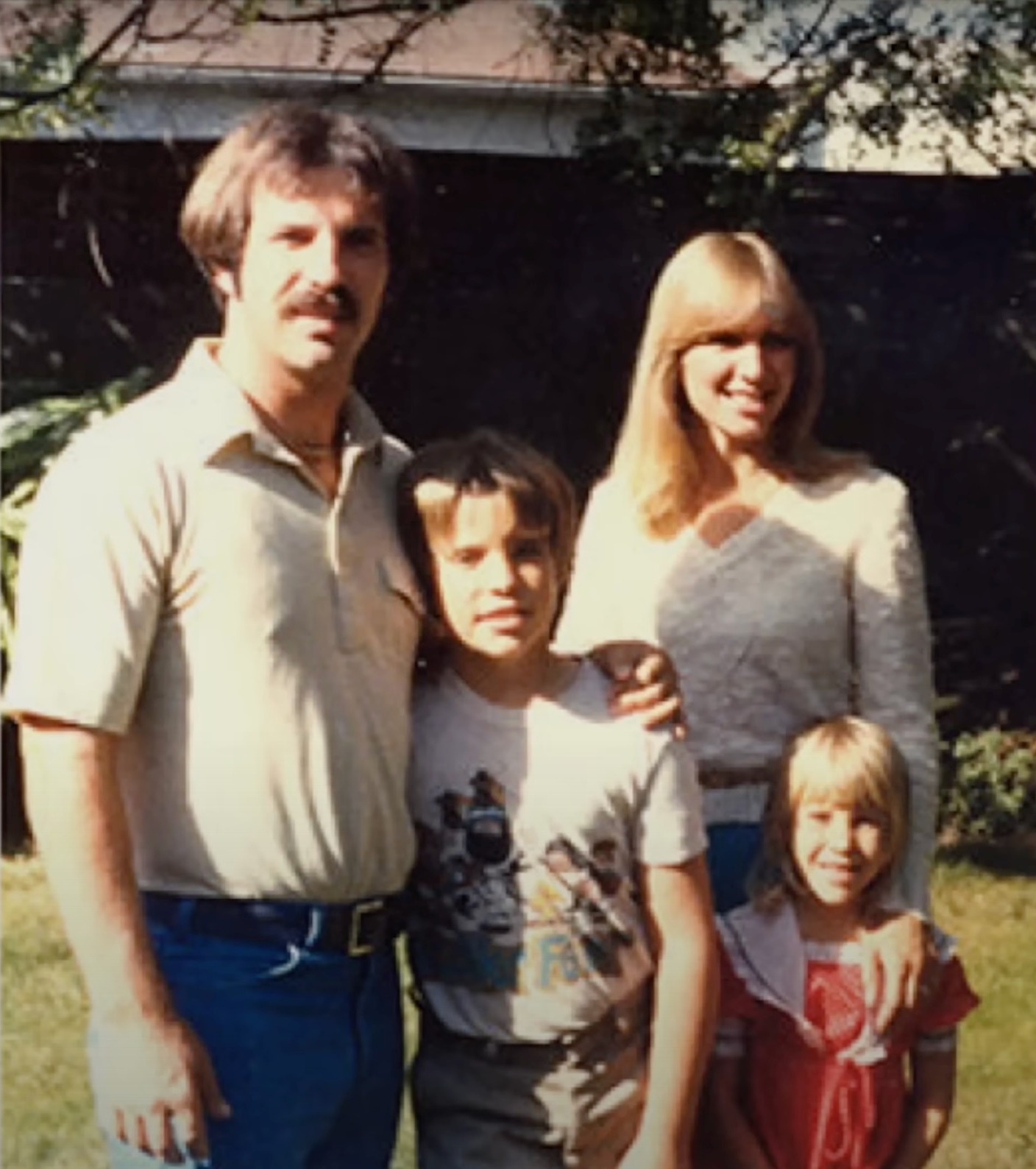 The police claimed Michael was arrested because of his inconsistent statements. While in prison, he had a change of heart when he received a letter from Carol's mother on December 14, 2012. He was already convicted of second-degree murder in Carol's death. During his early January 2013 sentencing, Michael claimed she returned home around 1:30 am after leaving the residence on March 31, 1981, and allegedly stated she was with another man. He claimed they had another heated exchange when he pushed her, and she hit her head on a coffee table.
Under intense questioning, he changed his story and stated he had punched her. Either way, he panicked when he found she was dead, rolled her body in a carpet, and drove to Point Vicente in Rancho Palos Verdes, near a lighthouse. He testified he wore flippers and a wet suit before boarding a raft and swimming 200 yards beyond the kelp line. He claimed he sank Carol's body in the ocean, weighted with a cinder block. He even volunteered to accompany divers to the patch of ocean, where he dropped her body.
However, the prosecution claimed he failed parts of his story under a polygraph test. Deputy District Attorney John Lewin said, "Sometimes the truth doesn't come out in one chunk. It comes out piece by piece, and you keep drawing it out." Cindy's mother, Melba Meyer, then 86, stated she never truly believed her former son-in-law was responsible for the murder until she saw him in his 2012 trial. She remarked, "He always had so many stories. I just couldn't understand how someone could do that to his children."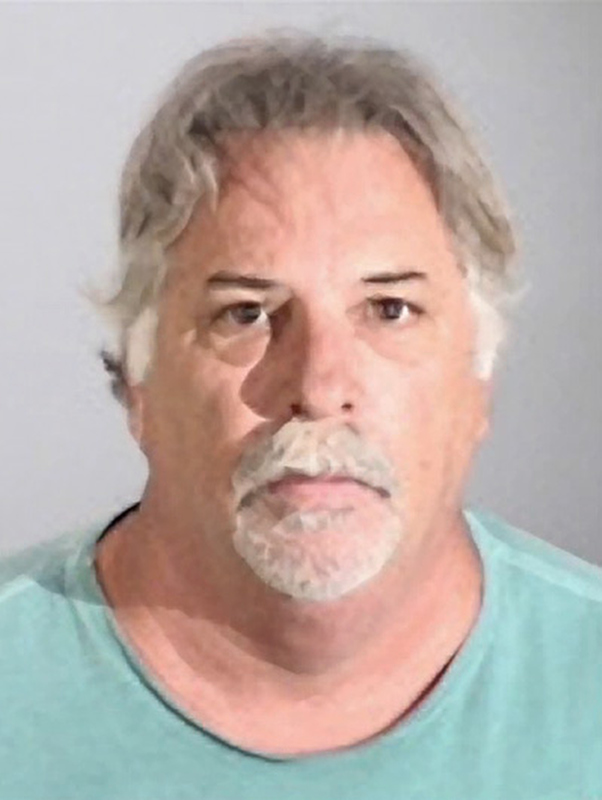 However, Michael continued to be close with his children, and his son, Michael Jr., pleaded for a lenient sentence during a December 2012 hearing. He stated, "Thirty-two years ago, I lost my mother. Today, I still have the same questions as before, but now I stand to lose another parent. If he's sent to prison, I will miss our time together. It's going to be hard to watch the world change without him." Michael claimed he did what he did because he was afraid to leave his young kids and go to prison. He was sentenced to 15 years to life on January 8, 2013.
Read More: Carol Lubahn Murder: How Did She Die? Who Killed Her?