NBC's 'Dateline: Without a Trace: Carrie Olson' depicts how 29-year-old Carrie Olson went missing from her Davenport, Iowa, home after an argument with her boyfriend in December 2013. Her body was found more than three months later and around 300 miles away from her native town. The investigators had to rely on a lot of circumstantial evidence and footwork before they apprehended the killer. If you're interested in finding out more about the case, including the perpetrator's identity, here's what we know.
How Did Carrie Olson Die?
Carrie Elaine Olson was born to David and Karen (Quick) Olson in Davenport in Scott County, Iowa, on August 8, 1984. She was a 2003 graduate of Assumption High School, attended Kirkwood Community College, and later graduated from La James International College, Davenport. A friend since meeting Carrie at a neighborhood pool when she was 11, Amanda Smith recounted, "She was outgoing, fun, she'd push you in the pool, splash you, and give you the best bear hugs that would just send tingles through your body. [She] made you feel so special."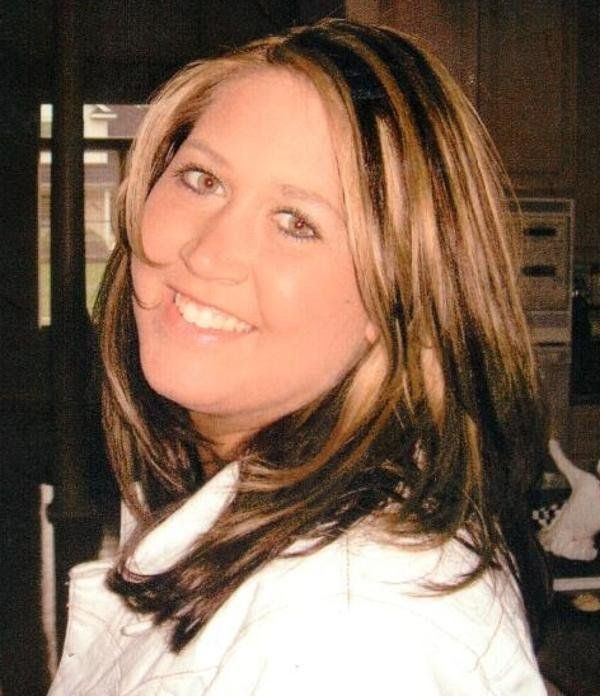 Carrie started working in her family's business — Dave's Floor Trends — a flooring and carpet store in Davenport, Iowa, in 2009. Those who knew the 29-year-old described her as someone with a "heart of gold" who loved to be around people and had a bubbly and magnetic personality. She was devoted to her family, devoutly took care of her aging grandparents, and cherished the time around her family, especially her two nephews, Ryan and Tyler, whom she adored. She also loved being outdoors and playing an occasional game of tennis.
The show mentioned how much Carrie was attached to her beloved dog Colby, treating it almost like her child and taking it on long walks. She had also saved enough to buy a place of her own. Her friends and family stated the one thing Carrie was missing was a partner to share her life with. She attended her friends' marriages and watched them settle down as she continued her search for her prince charming to start a family with. Her friend Sarah Paxton recollected, "She wanted to be loved, she wanted a family, she wanted something stable in her life."
Hence, it came as a shock when the 29-year-old vibrant and outgoing woman went missing on the afternoon of December 28, 2013. She was last seen on surveillance cameras at the 7-Eleven on 38th Street in Rock Island, Illinois, around 4 pm. Her body was discovered a little more than three months later in Hastings in Dakota County, Minnesota, on April 5, 2014. Due to the remains being entirely decomposed, the medical examiner could not determine an exact cause of death and concluded she had died of a homicide "by unspecified means."
Who Killed Carrie Olson?
Carrie seemed to find her perfect match when she started going out with Timothy "Tim" J. McVay, an equally exuberant divorced father of two. He had made a business leading karaoke nights at local bars throughout the Quad Cities. Bartender Kelly Hornick recalled, "He was very good at running karaoke. He was funny, he entertained the customers, he got out there and danced with them, and he would sing songs. He was a good guy." While they seemed almost made for each other, the relationship broke when Tim declined to have any more kids.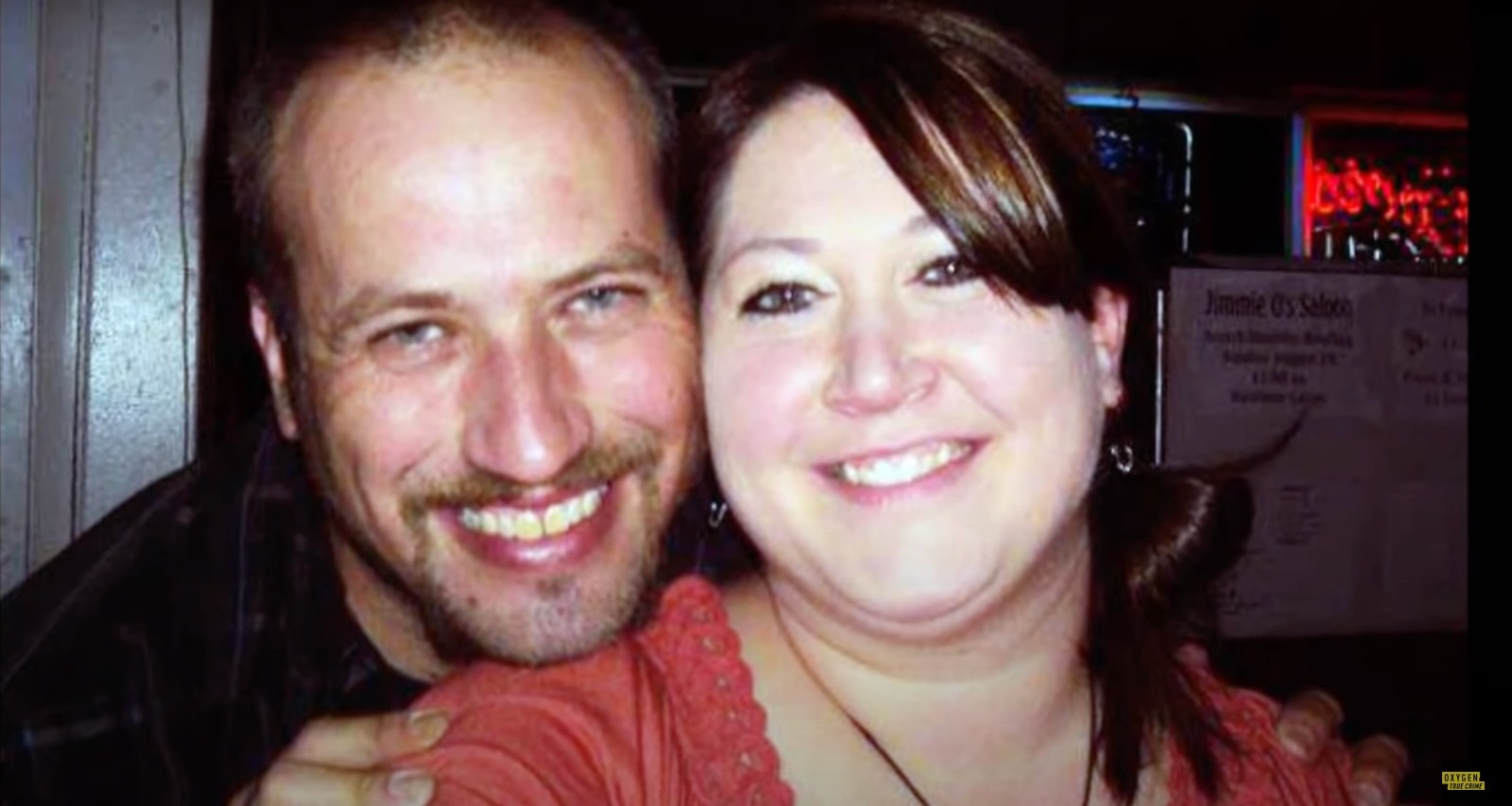 A dealbreaker for Carrie, the two remained close confidants and communicated with each other daily, even as much as 20 times a day. However, she started dating Justin Mueller, a quiet, hard-working Iraq War veteran, even though her friends did not consider the pairing "natural." According to the episode, Justin struggled with severe bouts of post-traumatic stress disorder. Amanda explained, "I felt it wasn't a good match. All he wanted to do was stay home where Carrie was always wanting to go out and do things."
But Carrie seemed to think otherwise, and Justin moved in with her in early December 2013. Around three weeks after he moved in, she vanished without a trace. Investigators interviewed Justin after her family contacted the Davenport Police Department, and he claimed she had stormed out of the home on December 28 after the pair got into an argument and never returned. Upon further questioning, he told the officers they had fought over something trivial such as some burnt eggs. Justin claimed Carrie called him "stupid" and left the residence.
Davenport Detective Rick Voy said, "Justin didn't have any answers." The police also wanted to question Carrie's ex-boyfriend but found Tim was on a Las Vegas trip with a friend. After he returned, Tim told the officers Carrie had come over to his place on December 28 after her argument with Justin. He claimed Carrie told him that she had "reached the end of her rope with Justin" and wanted to stay the night at his place. Detective Tina Noe noted, "It sounds like she was getting ready to maybe end the relationship with Justin."
Tim claimed he dropped Carrie home and borrowed her car to drive to the Minneapolis airport to catch his flight to Las Vegas. But Justin disputed that claim and insisted she never came home. However, the police cast aspersions on Tim's story when they discovered footage of him unsuccessfully attempting to withdraw money using Carrie's debit card at a gas station three separate times. They also learned Tim's antics at a bar where he was recorded saying, "I used to love her but I had to kill her."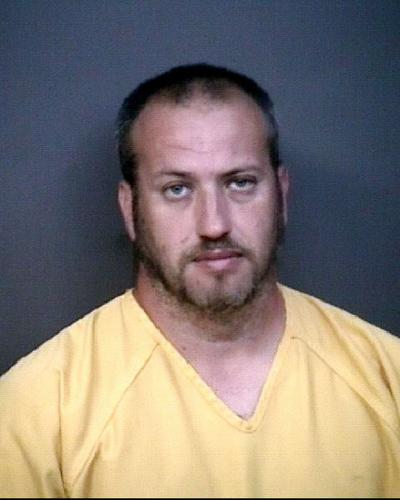 However, the detectives could not arrest the former lover since they only had circumstantial evidence against him. But they caught their breakthrough when they found Carrie's body in April 2014 with a piece of carpet in her hair that matched the carpet at Tim's home. They also located a price tag for a kid's shovel from Big Lots in Lacrosse, Wisconsin, near the corpse. Though there was no surveillance footage, the detectives pieced together his drive to the airport and put him in Lacrosse at the exact time he would have been passing through the city.
Tim had also parked the car in Hastings — where Carrie's body was discovered — before flying off to Vegas. The authorities arrested him in 2014, theorizing he killed his ex-girlfriend in a fit of rage when she allegedly refused to borrow him her car. A judge found Tim guilty of first-degree murder and concealment of a homicidal death in July 2015 and sentenced him to 40 years in prison. Now in his late 40s, Tim continues to assert his innocence from behind bars.
Read More: Timothy McVay: Where is the Killer Now?