Investigation Discovery's 'The Murder Tapes: Isle of Wight' chronicles how 19-year-old Casey Dakota Cagle was murdered and left inside his vehicle in Isle of Wight, Virginia, in early December 2020. While the authorities solved the homicide in around two weeks, they required the help of anonymous public tips and forensic evidence for their breakthrough. It makes one wonder how the investigators apprehended the perpetrators and their identities and current whereabouts, which have been mentioned below.
How Did Casey Dakota Cagle Die?
Born in Virginia on August 29, 2001, Casey Dakota Cagle was adopted by his grandfather, Buddy Cagle, when he was six months old. Buddy recounted, "I raised him all by myself until he was four when I had to return to work." He described his grandson as "happy and curious" with an affinity toward dinosaurs and added, "He knew the names of all the dinosaurs and could spell them by the time he was six." According to Buddy, Casey was "a bundle of joy to be around" and followed his grandfather wherever he went as a child and even a teen.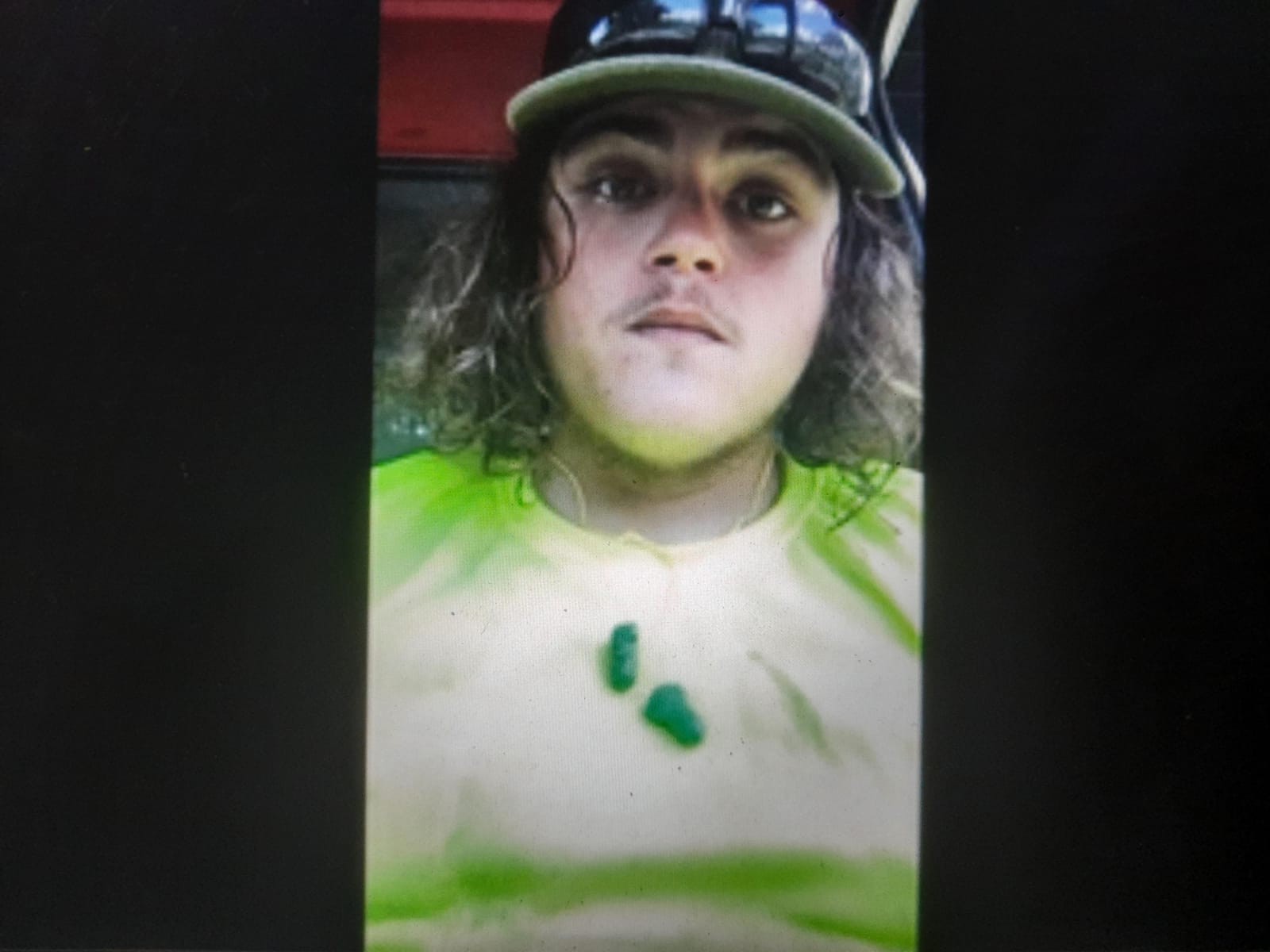 Hence, it was shocking when the police, responding to a 911 car about an unresponsive male inside a car, found the 19-year-old slumped behind the wheels in the 2000 block of Elmwood Drive in the Carrsville, Isle of Wight, at around 11:57 am on December 6, 2020. While the police ran his car's registration plates and identified him with the help of his DMV records, the medics checked for pulse and declared him dead at the scene. They removed his body and discovered he had been shot behind his right ear from a close range with a 9-mm submachine gun.
Who Killed Casey Dakota Cagle?
After the police found his DMV records, they were surprised to learn his address was recorded in Sedley, Virginia. It was in a neighboring county about 20-30 minutes from where he was found. The location of the body raised an important and perplexing question — what was Casey doing there? The officers discovered he had a firearm in his front waistband, with the weapon still in the holster. They removed the gun to find the magazine was full, and there was still a round chambered, indicating it was not fired that night.
Following a close examination of Casey's vehicle, the officers found a single SMB 9-mm shell casing wedged between the passenger seat and the console. They also found Casey's phone and bagged it to be sent to the forensics team for examination. Meanwhile, the authorities interviewed witnesses, including the 911 caller, the occupant of the home in front of which Casey's vehicle was located, and others for potential clues. They also availed surveillance footage from in and around the crime scene area — a trailer park — for further leads.
The officers poured over hundreds of hours of footage and determined Casey had arrived in the neighborhood a little after 9:00 pm on December 5. However, the investigation was stalled when they could find no other leads or avenues to pursue. They eventually called Casey's biological mother for questioning, and she supplied them with a piece of surprising information — Casey dealt drugs for pocket money. According to his mother, he did not have permanent employment and resorted to selling drugs to earn a living.
The mother also informed the police she had heard from Casey's erstwhile girlfriend that he had a drop planned on the December 5 evening. With the narcotics angle involved, the authorities decided to track down the girlfriend for further information. When confronted by the police, the teen girl stated she did not know the details but heard about him planning to meet some people to sell drugs in and around the neighborhood of 2591 Elmwood Drive. However, the nervous girl could not recall any names or a specific address where Casey went.
But the officers learned she and Casey had been arguing about his relationship with a girl throughout the evening up to minutes before the murder. Based on her testimony, the girlfriend alleged she suspected Casey was dating Annie, and the police tracked the latter down to find the girlfriend's suspicions baseless. Annie told the police she and Casey had a platonic relationship and showed them how Casey's girlfriend had snatched his phone to send her abusive texts. The authorities vetoed all the information to decide none of it was linked with the killing.
With the probe again in another deadlock, Casey's phone provided the breakthrough when the forensic team discovered he had been texting two individuals — Jaylin La'Shun Freeman and Shamon Reid-Wilkerson — minutes before he was killed. The investigators tracked down Shamon after they uncovered his ties with a gang out of Southampton County, Virginia. They also found Shamon's mother lived in Beaverbrook Manor — about four houses down from the crime scene — thus making him a person of interest in the case.
Shamon initially denied any involvement but ultimately revealed that the SnapChat username "Ghost" killed Casey. The detectives traced the social media account to Jaylin and arrested him without incident from a Franklin apartment complex on December 18. He confessed to the officers about shooting Casey with a gun he obtained from Shamon while attending a party at the latter's mother's house at 2135 Elmwood Drive just before the homicide. Court documents stated he had informed Shamon that he needed the gun to rob Casey.
Where Are Jaylin Freeman and Shamon Reid-Wilkerson Now?
After the killing, Jaylin returned the gun to Shamon, who then passed it to an identified third party. Shamon was arrested three days later, on December 21, in the Isle of Wight County Sheriff's Office. Both suspects were taken to the Western Tidewater Regional Jail. Investigators charged Jaylin, then 20, and Shamon, then 19, with second-degree murder. Jaylin was also accused of robbery and use of a firearm in a felony. Reid-Shamon was also charged with robbery, first-offense use of a firearm in a felony, and conspiracy to commit felony robbery.
Jaylin pleaded guilty to all three charges on December 13, 2021, and was sentenced to 40 years with 30 years suspended on May 5, 2022. As a part of his plea deal, he was only convicted of second-degree murder while his remaining charges were dropped. Shamon was also five years with three years and six months suspended on a charge of accessory after a homicide. With his other charges dropped, he will serve only two years of supervised probation. Jaylin, 23, is serving his sentence at the Sussex State Prison and will be released in 2040.
Read More: Dmitriy Yakovlev: The Identity Thief's Crimes Unraveled on New York Homicide