Peacock's 'Meet, Marry, Murder: Novak' chronicles the gruesome murder of 41-year-old Catherine Novak in her Narrowsburg, New York residence in mid-December 2008. The case remained unsolved for around four years though the authorities had their sight on only one person of interest. However, the police solved the murder when an unusual informant came forward in April 2012 with incriminating testimony. If you wish to learn more about the case, including the killer's identity and current whereabouts, here's what we know.
How Did Catherine Novak Die?
Catherine Marie (née Lane) Novak was born to Lee and Christina Daws in New York on June 8, 1967. She and her husband, Paul Attila Novak, an emergency medical technician, were enticed by affordable real estate deals in the scenic yet remote Narrowsburg community, about two hours from New York City. Paul and Catherine met years before in the challenging life of EMT service. She was the sweet, introverted volunteer; he was the first responder with an assertive presence. She raised her two young kids in an old farmhouse while he still worked in New York.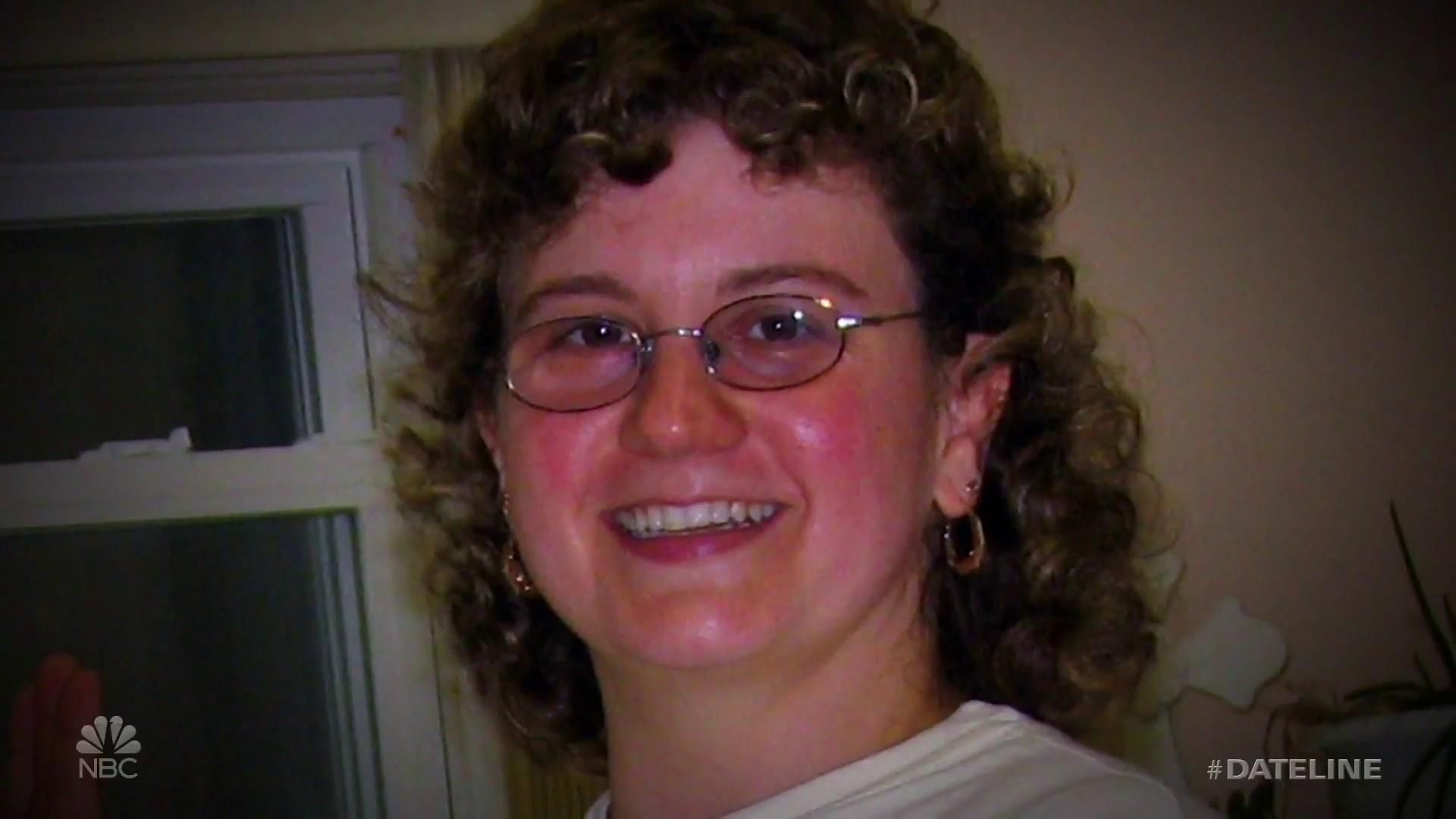 Catherine's neighbor and NYT reporter Nina Burleigh wrote, "She was a devoted mother, very modest and cheerful. The kind of mother who would donate her time to the classroom and watching other people's kids." Meanwhile, Paul worked in Queens as a paramedic, staying overnight three or four nights a week. Nina wrote, "Occasionally, he showed up at school events wearing a uniform with the caduceus and FDNY patches on the shoulders. In those post-9/11 wartime days, it was possible to assume he might be some kind of hero."
According to the show, Catherine lobbied for the move to Narrowsburg — a rustic little hideaway of a little over 400 population — since the cacophony of New York City was too much for her, and she wanted to get away from it all. Nina said, "She was a kind of a born volunteer, working at the church and the school. She liked to give her time to her children and the community." However, Paul still craved the city life and spent several nights a week there rather than brave a four-hour round-trip commute.
However, the strain between the city and the country soon dragged their marriage apart. By December 2008, Paul lived in New York with her erstwhile girlfriend, while Catherine resided in Narrowsburg and shared custody of their kids. On December 13, a neighbor woke around 6:30 to make coffee and noticed the Novak residence was on fire. When the firefighters arrived, the house was obliterated, with the burning wreckage collapsing into the basement. They found Catherine's charred remains — her arms outstretched — lying on the basement floor.
The emergency responders also located the family dog's body beside Catherine's corpse. While the medical examiner determined the dog died of smoke inhalation, an autopsy of the 41-year-old woman found the carbon monoxide levels in her lungs too low to be fatal. However, they initially concluded she died after debris from the fire crushed her chest. The lead fire investigator considered her death suspicious but couldn't prove that the fire wasn't accidental. However, it was later revealed the killer had strangled her to death with her hooded sweatshirt.
Who Killed Catherine Novak?
Forensic evidence revealed Catherine was found with broken ribs, indicating she had been assaulted before the fire. Retired DA Steve Lungen said, "This was a highly suspicious death that needs to be investigated to its full extent because we're probably looking at somebody killing her." However, the investigators ruled out the possibility of any serial arsonist or sex offender in the area and focused their attention on Paul Novak, who had been living in Queens with his erstwhile girlfriend, Michelle LaFrance, a young EMT trainee.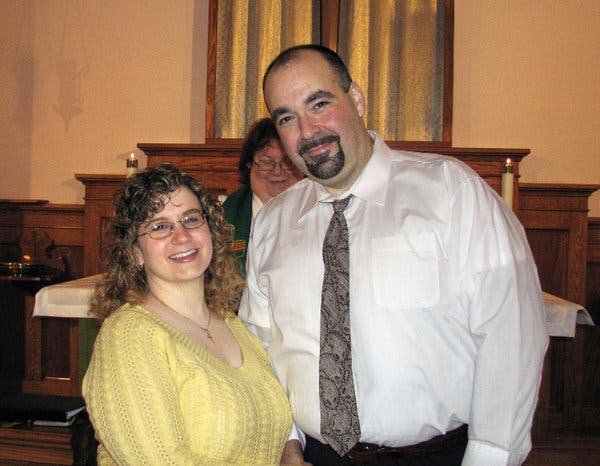 Nina said, "Michelle was kind of a piece of work. She was a wild child, a troubled child, diagnosed with some emotional or mental illness at a young age, and had attempted suicide." The suspicion surrounding Paul and Michelle in relation to his ex-wife, Catherine, became apparent due to an ongoing conflict between Paul and Catherine. The locals told the investigators how Catherine took precautions, changing all the locks in her house to prevent Paul's access. However, Paul claimed an iron-clad alibi — he was with Michelle and his kids in New York.
Despite this seemingly solid alibi, the police begin to doubt his involvement. They subjected him to a polygraph test, which he passed without showing any signs of deception. Nevertheless, Paul remained a person of interest in the case due to the significant motive tied to a substantial insurance payout, even as the investigation hit a dead end with no other suspects. Less than a year after Catherine's death, he collected $300,000 for the house and $500,000 for her. The hefty sum was enough to finance his and Michelle's move to Florida.
With no physical evidence to tie him to the murder, the case remained unsolved for around four years before Michelle called the police with a bombshell — Paul had manipulated her into believing Catherine was a threat to their children and that he planned to kill her. She described a horrifying scenario where Paul entered Catherine's home, assaulted her, attempted to use chloroform to incapacitate her, and ultimately strangled her to death with her hooded sweatshirt. Afterward, he set the house on fire to cover up the crime.
Even more startling was Michelle's revelation that another individual was involved — Scott Sherwood, an EMT like Paul, who drove Paul to Catherine's house that night and waited in the car during the murder. Nina said, "He was this sort of big emotional guy, like 6-foot-7, like a gentle giant, and also had emotional problems which were well known to the crew." Sherwood confirmed Michelle's account, stating that he was aware of Paul's intention to harm Catherine and was present when the murder took place.
Where is Paul Novak Now?
The police confronted Paul, who refused to speak without a lawyer present. He was subsequently arrested and charged with first-degree murder for Catherine's death. He maintained his innocence to the media, claiming he had no involvement in the murder. During his 2013 trial, he blamed Scott and Michelle, which made no sense since he was the sole benefactor of the murder. The prosecution presented incriminating evidence, including a nearby Walmart receipt for a hat and duct tap and toll booth EZ Pass "ping" on the way back from the house.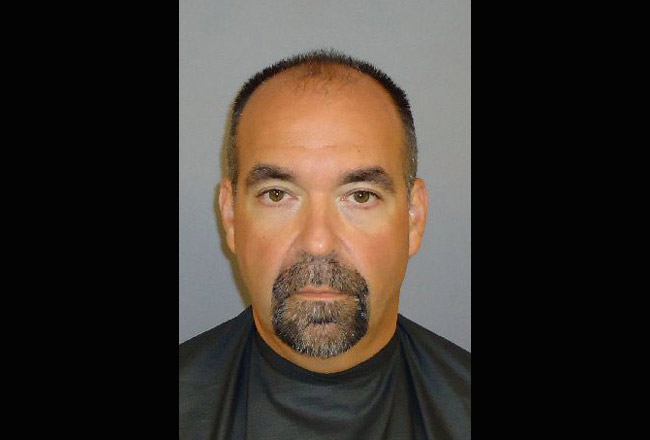 These pieces of evidence debunked his alibi of being in New York during the murder, and a jury found him guilty on all charges, including first- and second-degree murder, arson, burglary, grand larceny, and insurance fraud on September 27, 2013. He was sentenced to life without parole, while Scott pled guilty to conspiracy to commit murder and was handed an 18-month prison term. The whistleblower, Michelle, walked away with no jail time. The 56-year-old remains incarcerated at the Green Haven Correctional Facility in Stormville, New York.
Read More: Stephen Searle: Where Is Anne Searle's Killer Now?