The idyllic Hawaiian village of Waikoloa was violently rocked in January 2002 by the brutal murder of Cathy Pacheco, a mother of five. Investigation Discovery's 'American Monster: Gone Hunting' delves into this tragic case and details how the police eventually unearthed complicated family secrets that led to her untimely demise. If you wish to know how Cathy's killer was brought to justice and their current whereabouts, here is all the information you need.
How Did Cathy Pacheco Die?
Born in Texas in January 1959 to an American father and a Japanese mother, Cathalene "Cathy" Ann Pacheco was raised in Hawaii. After her parents separated when she was 7, she lived with her mother for several years before moving out at 18 and marrying 31-year-old Arnold Robin. The couple welcomed a daughter named Shannon into this world. However, things didn't go well between the pair, and they soon got divorced. A few years later, Cathy met a police officer, Albert Pacheco, when he stopped her car at a traffic stop in Waikiki.

Love soon blossomed between the two, and they tied the knot soon. The pair had four kids and settled in Big Island. Loved ones describe Cathy as a cheerful and hard-working person who quickly made friends wherever she went. On the other hand, Albert was a dedicated police offer who joined the Hawaii County Police Department after their move. Besides, the Pachecos were highly active church members and considered a perfect family by their friends.
However, things came crashing when the Waikoloa police received a baffling call around 7:15 pm on January 4, 2002. Albert reported that his wife had been fatally shot, and the officers soon arrived on the scene to discover the 42-year-old lifeless in the driver's seat of her van, which had gone off the road. A closer inspection revealed that there were multiple gunshot wounds on her face, neck, and ears. Later, an official autopsy revealed that the mother of five had been shot 14 times, resulting in her immediate death.
Who Killed Cathy Pacheco?
Shockingly, when Albert Pacheco called the police to report Cathy Pacheco's death, he admitted that he had shot her several times. Furthermore, when the officers responded to his call and arrived on the spot, they noticed his car was rammed into the victim's van. Albert mostly cooperated with the officers and surrendered. Although, he surprisingly showed no remorse for killing his wife and claimed he had done the right thing as she was allegedly unfaithful.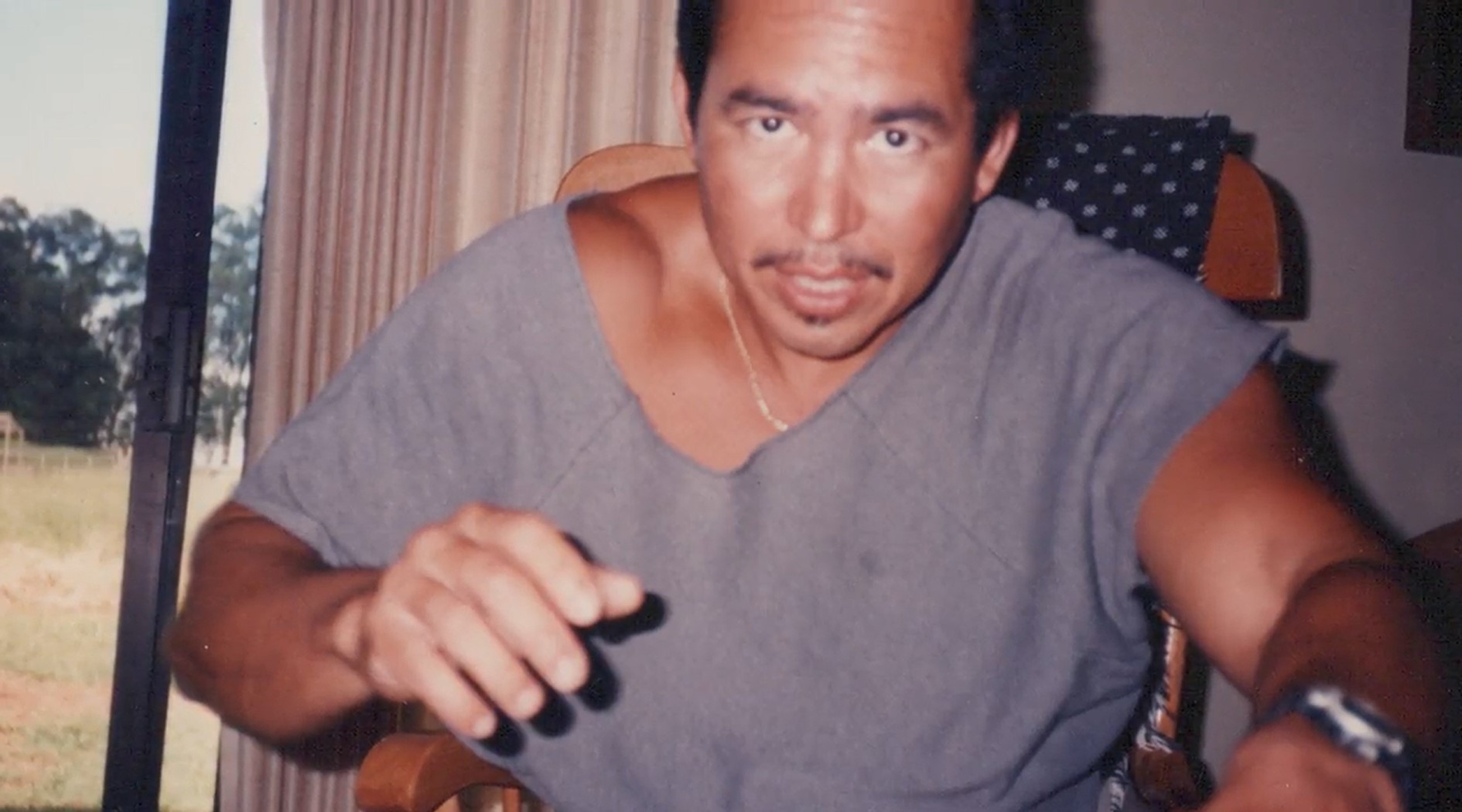 According to the show, a passerby and a nearby resident came forward as witnesses and corroborated that they had heard the gunshot wounds and seen Albert's car drive Cathy's van off the road. Since the police already had their perpetrator, he was arrested and charged with her murder. The tricky part was investigating his motive, given that he was considered a devout churchgoer and a hard-working police officer who seemed to adore his wife and kids.
Interviews with Cathy's loved ones soon revealed a totally different picture. As per Cathy's eldest daughter, Shannon, Albert was highly abusive toward her mother for several years. She shared how her stepfather threatened her when she was barely 5 that he would kill her mother. In addition, when Shannon was in the third grade, Albert allegedly pointed his gun at Cathy during an argument. She further claimed on the show that Albert felt insecure about Cathy working and wished for her to be a stay-at-home parent to their kids.
Meanwhile, Cathy began working as a realtor after the birth of her sons and thrived in her profession. Albeit, the long working hours and social gatherings didn't sit well with Albert, who felt he was losing control of his wife. Things worsened when she joined a canoe paddling group and spent more time outside the home. On the show, the victim's friend Lynda Corotan divulged how unhappy the former felt at her husband's behavior. She stated that Cathy had disclosed about the family undergoing a money crunch, which prompted her to work.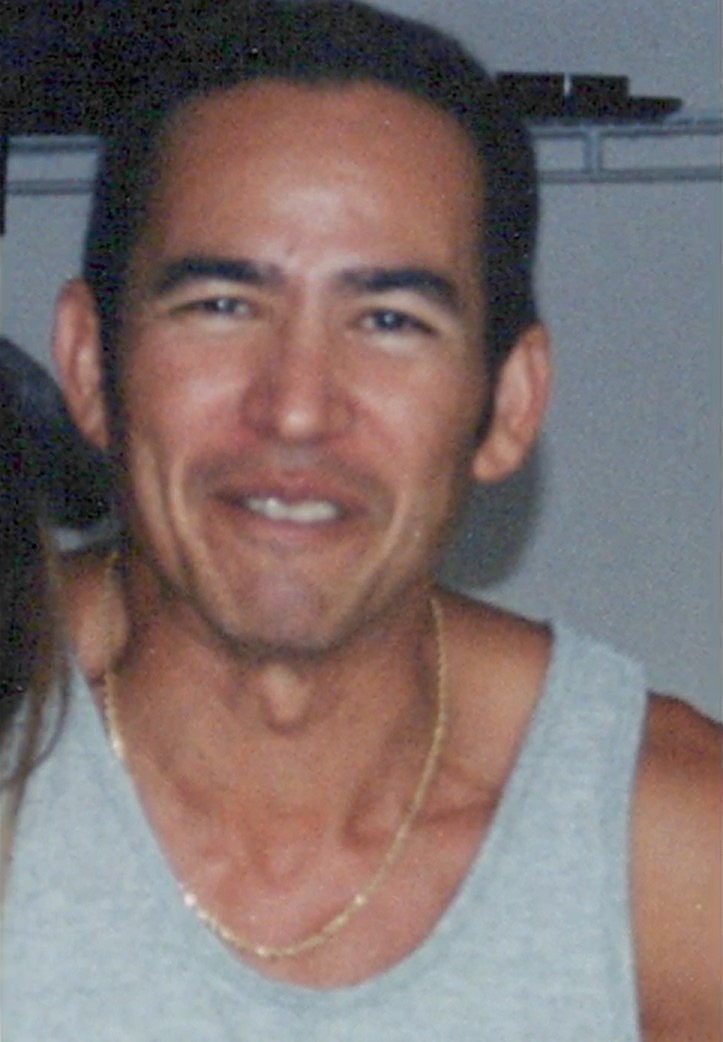 Albert was reportedly not too content with his partner's job and accused her of violating the Bible's teachings. The show depicted him as an overly religious man who allegedly believed a wife's duty was to submit to her husband. Lynda further claimed how Albert had been physically abusive of Cathy at a church retreat and disliked her mingling with other men at work. His belief that she was going against God's will deepened, and he began likely keeping tabs on her whereabouts.
However, the final nail in the coffin was in August 2001, when Albert secretly followed his wife to her office party and accused her of cheating on him with a colleague, as per the show. Following this, Cathy gave up trying to save her marriage and briefly moved in with Lynda around Christmas 2001. Despite that, Albert would allegedly watch on her and frequently drive by the house in his car.
As 2002 rolled on, Cathy decided to separate from her husband and informed him of the same. It was mentioned on the show that Albert was triggered by the talk of separation, and he tailed his wife's van on the evening of January 4, 2002, as she returned home from work. Once Cathy noticed her husband was following her, he ran his car into her vehicle and drove it off the road.
Albert then got down, walked over to the driver's side of her van, and emptied an entire round of bullets from his gun into Cathy. Witness accounts claimed how Albert mercilessly reloaded his gun and repeated the same. He was reportedly off-duty when he used his work firearm to commit the murder. Once the law enforcement officers arrived, they immediately sent the gun for examination and took Albert into custody.
Where is Albert Pacheco Today?
Albert was charged with second-degree murder, first-degree criminal property damage, and first-degree terroristic threatening. The 42-year-old refused to plead guilty at first by reason of insanity. Reports also state that he allegedly attempted to take his life while in custody. Nevertheless, he soon withdrew his insanity claim and accepted a plea deal before pleading guilty to second-degree murder and firearms violation. In August 2004, Albert was sentenced to life in prison with a minimum of 15 years for second-degree murder and 20 years for carrying or use of a firearm in the commission of a separate felony.

In December 2004, the parole board changed the minimum term to serve 30 years for the murder offense followed by 10 years for the firearms offense making Albert ineligible for parole until December 2041 at age 85. Although, in October 2022, the parole board reviewed his minimum term again following his petition. Recent reports show Albert's minimum sentence was reduced to 20 years behind bars. He is currently incarcerated at a Hawaii state prison; since he has already served around half his sentence, Albert will seemingly be eligible for parole in 2031.
Read More: Carolyn Roberts Murder: Where Is Robert Durall Now?