Investigation Discovery's 'The Playboy Murders: Black Bart and the Bunny' chronicles the gruesome murder of 51-year-old Chuck Gold in his residence in Phoenix, Arizona, in October 1992. Surprisingly, the perpetrators made some careless mistakes, which eventually led to their arrest. The episode takes the viewers through the glamorous world of Playboy Bunnies and how the investigators caught the killers. If you want to know more, let's jump right in.
How Did Charles Gold Die?
Born on March 3, 1941, Charles "Chuck" Gold earned his living as a gunslinging Wild West show performer. He played Black Bart, a villain dressed in black from head to toe. Chuck's bushy mustache added to the look, and he sometimes played the role offstage. Besides, he and his performers would dress as gunfighters with boots, chaps, and gun belts for an old-fashioned showdown without the actual bullets.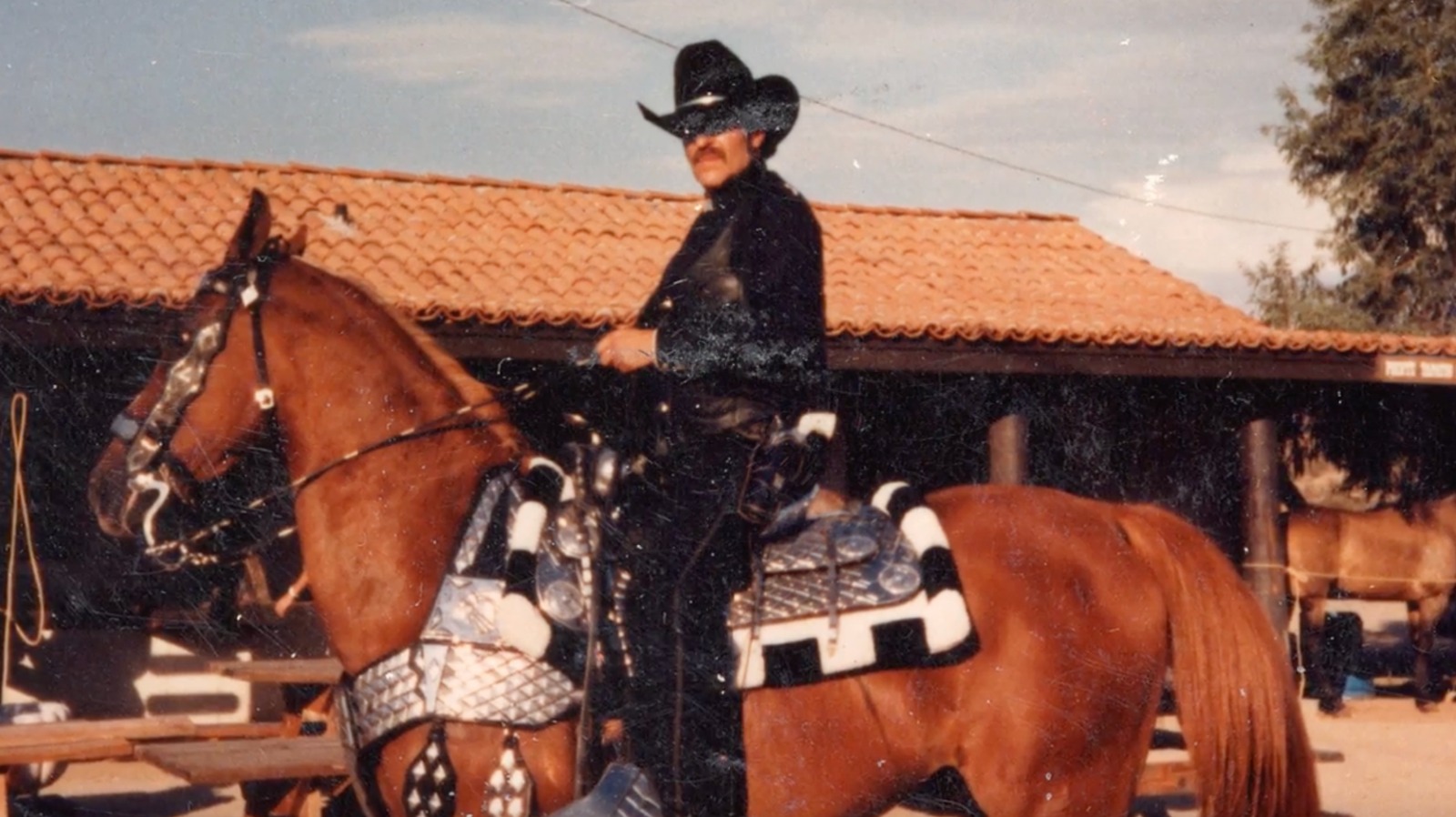 The troupe performed at Western-themed restaurants, rodeos, and other venues, often for charity. In addition, Chuck had done a few TV shows and movie cameos. His friend Ron Nelson, who used to be a gunfighter in Black Bart's show, claimed he was not very popular due to his habit of berating and belittling people with his wit. Another former gunfighting partner, Sharon Novoselski, said, "You either loved him or hated him."
On October 20, 1992, the Phoenix Police Department received a distressing 911 call at around 10:30 PM with a woman claiming that her husband had been shot dead. The officers reached there to find Chuck, 51, had been shot multiple times and was lying dead inside his kitchen, his gun still in his belt. According to his autopsy report, he had been shot eight times, with the bullet between his eyes killing him.
Who Killed Charles Gold?
Chuck's wife, Carole Gold, then 53, had worked as a Playboy Bunny and was involved with Playboy Magazine since the 1960s. She started as a switchboard operator in Playboy's initial offices. She was involved in designing the original Playboy Bunny costume worn by the girls in the 1960s when the club opened and went on to become a Bunny herself. Author and former Playboy model Holly Madison called Carole one of the pioneers, being the first of the Playboy Bunnies.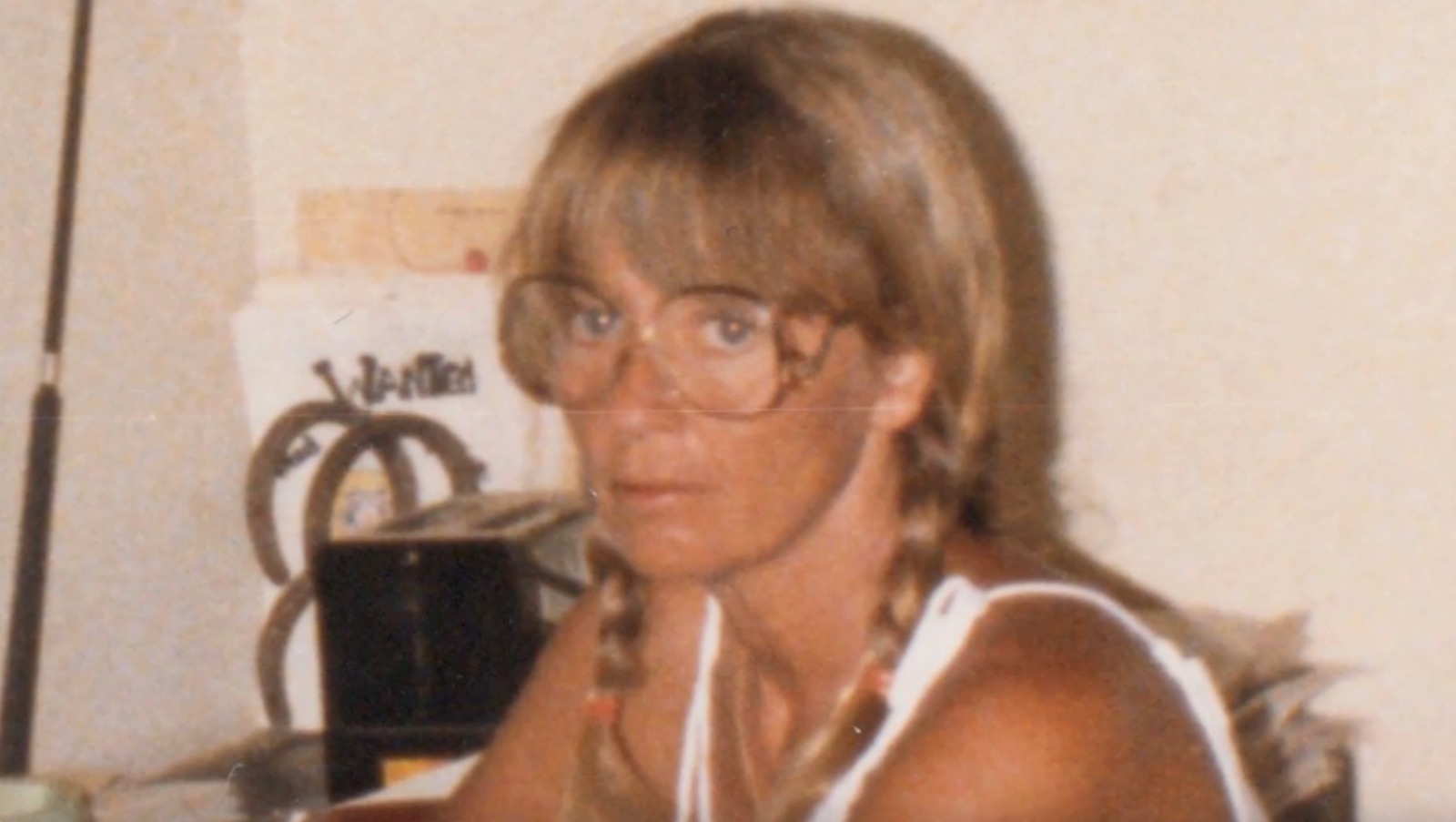 Mitzi Hargraves Schmidt, one of Carole's friends, recounted how she was easy to work for and supervised girls at private parties. The latter married an engineering student, Kenny, and moved to Geneva, Wisconsin, where they worked at horse stables. Chuck's daughter, Stephanie Gold, recounted how Kenny died in a riding accident, leaving Carole to raise a daughter and son alone. Losing her husband broke her, and it was at this point she reunited with one of her childhood friends, Chuck. They started dating in 1977 and were married in Las Vegas one year later.
Holly stated that Carole used her resources and connections to set themselves at the Lake Geneva Playboy Resort. The couple opened their stable there and ran a profitable business with wealthy clients thronging the luxury resort throughout the year. Stephanie said, "Carole was really good for my father. They shared a great dynamic and did all kinds of stuff together." By summer of 1982, Carole and Chuck left Lake Geneva because the bitterly cold winters proved too much for them. They moved to Arizona and ran a stable at the Point Hilton Resort at the Tapatio Cliffs.
Chuck ran his gunfighting reenactment troupe at high-end hotels and resorts and was known to many people as the "Black Bart." On October 20, 1992, Carole went to dinner with her daughter and went to the latter's home to watch some movies. On the other hand, Chuck was supposed to go to a conference and, at some point, called to inform his wife he was on his way home. According to the show, Carole drove home after the call and reached their residence to find her husband's body in the kitchen. The investigators found no signs of a break-in and discovered that one of the back doors was unlocked, marking the killer's escape route.
The investigators interviewed Carole to learn that Chuck had been having extramarital affairs for quite some time. However, Stephanie argued against it on the show, stating her stepmother knew about the affairs and accused her of having affairs too. According to Chuck's daughter, he and Carole knew about their flings, which was a "part of their dynamics." As the detectives dug more into their household affairs, they learned the rodeo performer had a recent significant fallout with one of his stepsons, Kenneth Ashton Cottini, then 22.
According to the show, Kenneth lived with Chuck and Carole and helped them with the stable. The investigation revealed that he had a severe drug addiction, leading to him borrowing money from many dangerous people. Former Police Detective of Phoenix Police Department, Joe Petrosino, recounted how Chuck was exasperated with Kenneth's addiction and way of life and had threatened to throw him out of the home. When one of the victim's relatives called the police to inform them Kenneth was shopping for new expensive automobiles, the police decided to look into him further.
Where Are Carole Gold and Kenneth Cottini Now?
The investigators tracked down Kenneth's drug dealer Robert Pryor, who later testified against the mother-son duo in court. He revealed that Kenneth had contacted him about a hitman to kill his stepfather, and the former had given his client the contact of Dan Goddard. The hitman was granted immunity and testified in court about how he murdered Chuck at Carole and Kenneth's behest. According to police records, the alleged motive behind the hit was to get their hand on his $150,000 life insurance policy and horse stables.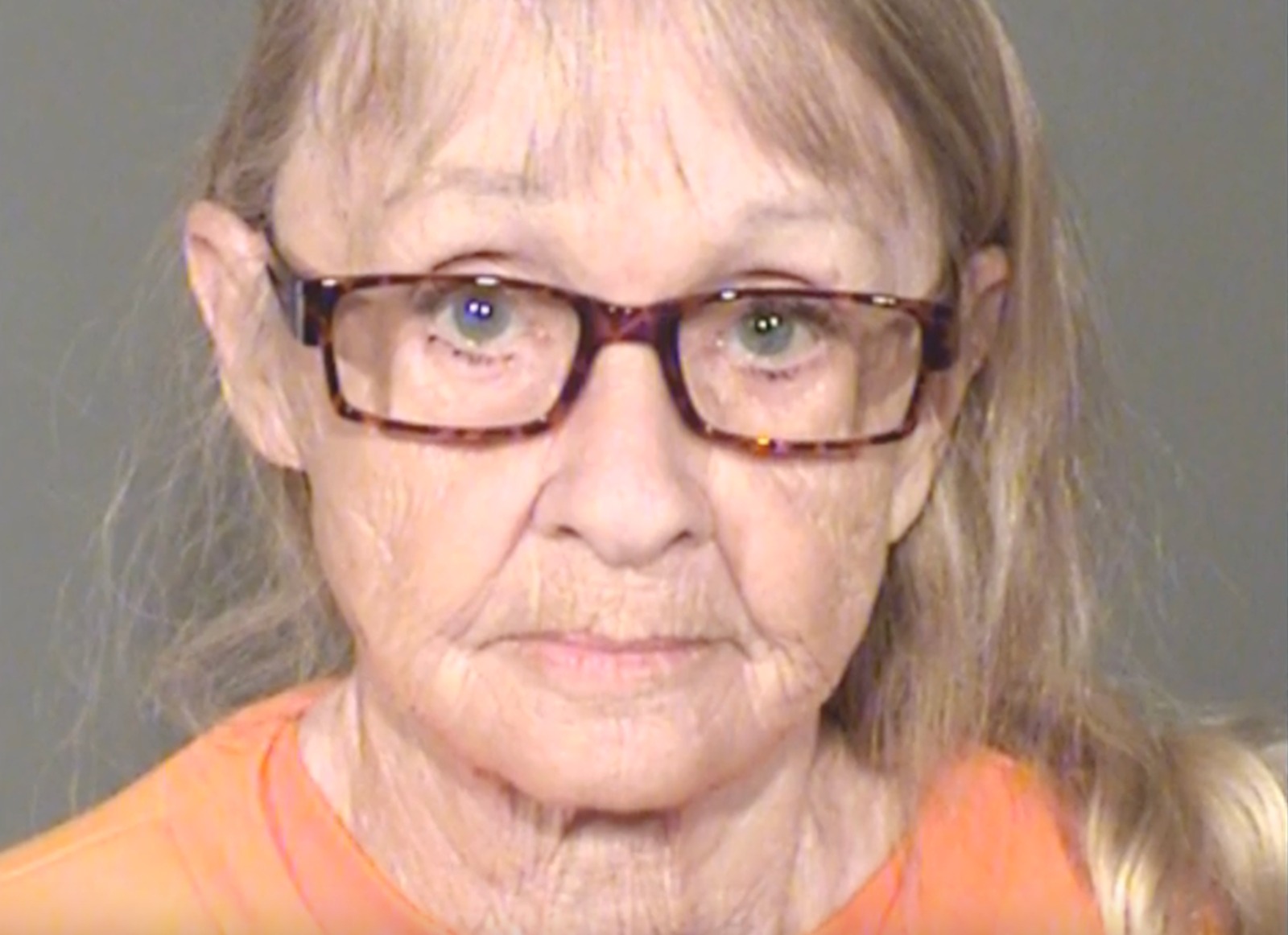 In October 1997, Carole was found guilty of first-degree murder and conspiracy. She was sentenced to life in prison. Carole professed her innocence, stating, "I had nothing to do with this crime. I have always loved Charles Gold." Meanwhile, Kenneth pleaded guilty to second-degree murder, with his defense counsel labeling him as the "messenger boy." He was sentenced to 18 years in prison in October 1997. His drug dealer, Robert, also cut a deal and was sentenced to 20 years in prison.