Exciting news for fans of 'The Chelsea Detective' as the acclaimed series has secured a renewal for its highly anticipated Season 3 on Acorn TV. The show is set to commence filming in London in the spring of 2024. Viewers can look forward to another thrilling chapter in the investigative journey of Detective Inspector Max Arnold and his team as they navigate through intriguing murder cases in the iconic Chelsea locale.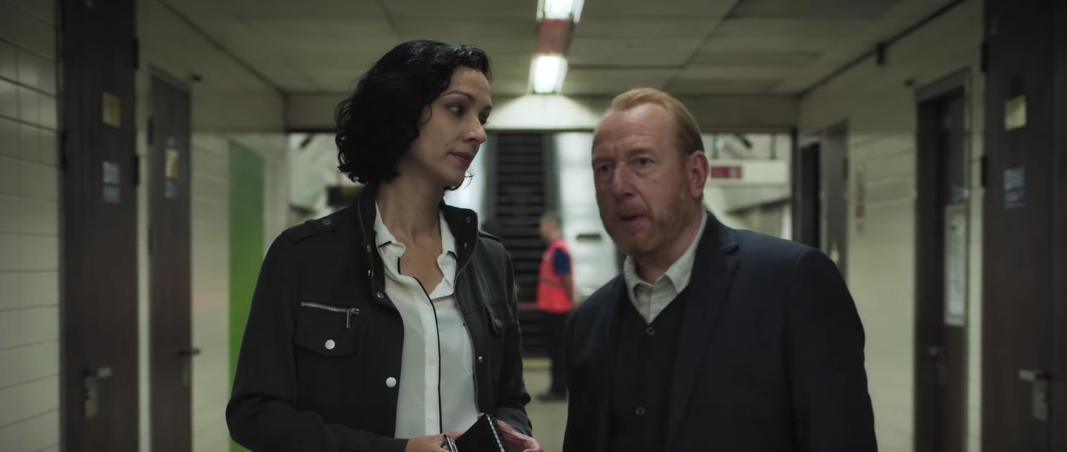 'The Chelsea Detective' is a British crime drama TV series crafted by Peter Fincham, airing on Acorn TV. The show delves into a myriad of murder cases unfolding in Chelsea, London, chronicling the endeavors of Detective Inspector Max Arnold and his partner as they strive to unravel the mysteries behind the crimes. In Series 1, he collaborates with Detective Sergeant Priya Shamsie, and in Series 2, his partner is Detective Sergeant Layla Walsh. The cast of the series features notable actors, including Adrian Scarborough, Sonita Henry, Vanessa Emme, Peter Bankolé, and Lucy Phelps.
In the gripping climax of the last season, 'The Chelsea Detective' unfolds a tense mystery surrounding the demise of Jack Felton, the affable proprietor of a fruit and vegetable delivery enterprise. Discovered fatally stabbed in his residence, the detectives embark on a journey through a web of romantic jealousies, familial discord, and intense business rivalries, piecing together the intricate puzzle to apprehend the elusive killer.
Peter Fincham, the mastermind behind the show, is a seasoned creator with a rich history in television. Renowned for his impressive contributions to the industry, Fincham has previously worked on notable projects, including serving as Director of Television at ITV and playing a key role in producing blockbuster movies such as 'Ali G Indahouse' and 'Top Dog.' With a keen eye for compelling storytelling, Fincham continues to make his mark in the world of crime drama with 'The Chelsea Detective.'
With a career spanning decades, Scarborough has graced audiences with his strong performances in various acclaimed projects. Notable among his repertoire are roles in popular series such as 'Gavin & Stacey' and 'Doctor Who,' as well as film appearances in 'Les Misérables' and 'The King's Speech,' showcasing his ability to seamlessly transition between genres and captivate audiences with his dynamic presence.
London remains a prime choice for numerous productions, hosting some of the biggest blockbusters from the past year. Major films like 'Barbie,' 'Mission: Impossible – Dead Reckoning Part One,' and 'Locked In' opted for the iconic city as their backdrop, showcasing London's continued appeal to filmmakers.
Read More: Best Detective TV Shows of All Time