If there's only one word we can ever use to describe Chris Mazzilli, it would have to be determined owing to the way he has managed to build a good life by following his childhood passions. This much has actually even been implied in HBO's 'Downey's Dream Cars,' but he's more been portrayed as the guy with endless connections here rather than the entrepreneurial genius he is. So now, if you simply wish to learn more about him — with a specific focus on his early experiences, career trajectory, as well as overall net worth — we have got the necessary details for you.
How Did Chris Mazzilli Earn His Money?
It was reportedly back when Chris was just a boy growing up in Northport, Long Island, that he first developed an interest in both cars and comedy, only to let neither slip as the years passed. After all, he'd learned to love them from his father — a young street racer turned lifelong gearhead, plus the proud family man with four kids to have taken him to his first comedy show at 12/13. He thus unsurprisingly decided to dabble into some stage work while pursuing further studies at the Fashion Institute of Technology in New York City, just to gladly continue upon graduation.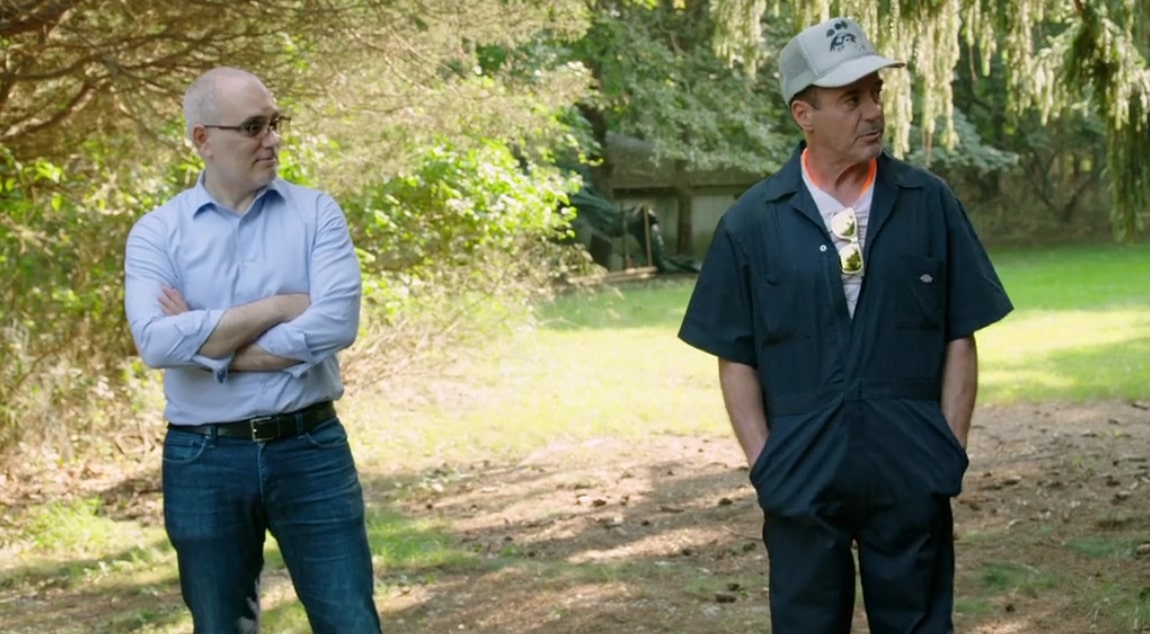 Chris actually did some acting work before proudly serving as a stand-up comic for seven years, during which he realized he had a knack that would help him thrive from another angle altogether. He hence spent a couple of these years directly asking the audience what they liked or disliked about the comedy clubs they frequented, resulting in him getting the idea for the perfect establishment. This was when he decided to partner up with fellow Long Islander Michael Reisman, and then they launched the Gotham Comedy Club in 1996 — its first performer was Dave Chapelle.
The truth is the details of this site were so immaculate thanks to Chris' careful research that many star stand-ups like Jerry Seinfeld were soon walking in on their own to perform their material. Adam Ferrara, Amy Schumer, Chris Rock, Doug Stanhope, Gabriel Iglesias, Greg Giraldo, Jay Mohr, Rosie O'Donnell, and Tom Papa are just a few of the many comedians who've performed at this venue. Therefore, of course, the entrepreneur gradually stepped into the entertainment industry as well — he became an actor-producer with the aim of helping his clients gain a bigger audience.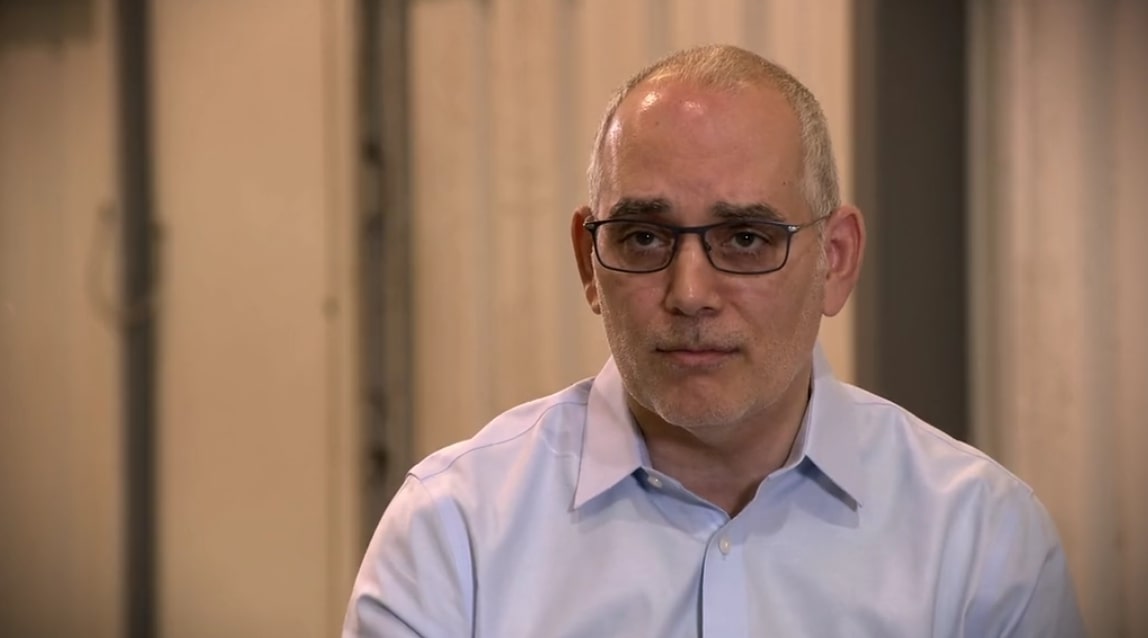 Chris' credits thus include 'New York Undercover' (1994) and 'The Sopranos' (1999) as an actor, plus comedy specials such as 'Sebastian Maniscalco: Aren't You Embarrassed?' (2014) as well as 'Gotham Comedy Live' (2012-2017) as a producer. Though it's imperative to note that by 2012, the Corvette/Muscle Car Expert had returned to his love for vehicles too — he launched Dream Car Restorations alongside his partner Dave Webber. This car business has since been featured in History Channel's 'Lost Corvettes,' Yahoo Autos' 'Riding Shotgun with Michelle Rodriguez,' and HBO Max's 'Downey's Dream Cars.'
Chris Mazilli's Net Worth
Taking Chris' ongoing career, two different establishments, personal assets, as well as official standing as CMC Motor Holdings' co-founder into consideration, it's undeniable that he's very well off at the moment. In fact, since the entrepreneur has even been receiving a steady income as the formal overseer of Atlantic City, New Jersey's Borgata Comedy Club since 2018, we believe his net worth to be close to $10 million as of writing.
Read More: Jimmy Rich: Who Was He? How Did He Die?