Envisaging a new era of shopping, HSN, or the Home Shopping Network, was launched in 1982 to enable consumers to make purchases from the comfort of their homes. Since then, the free-to-air television network has featured a string of shows and programs highlighting a series of products in detail. Several hosts and presenters take center stage and define the benefits and details of different items.
Consumers can find an assortment of products ranging from decor, home improvement, electronics, apparel, and fashion. Chris Scanlon was one of the hosts for the HSN network who managed to intrigue fans and viewers. Years after her exit from the shopping channel, people are curious about her whereabouts. So, if you also want to know more, look no further because we've got all the answers right here!
Who is Chris Scanlon?
The Texas-born television personality found herself embracing several opportunities throughout her childhood. Raised in Oklahoma, Christine, AKA Chris, had a youth filled with new experiences that eventually led her to discover a career path in media and entertainment. Having performed in live theatre as a young woman, she found her affinity for performance and stage presence. In her early days, Chris honed her talents in singing and dancing. From acting in drama productions to singing her heart out in musicals, her life was filled with several intersectional experiences. After graduation, she decided to kickstart her career in allied fields.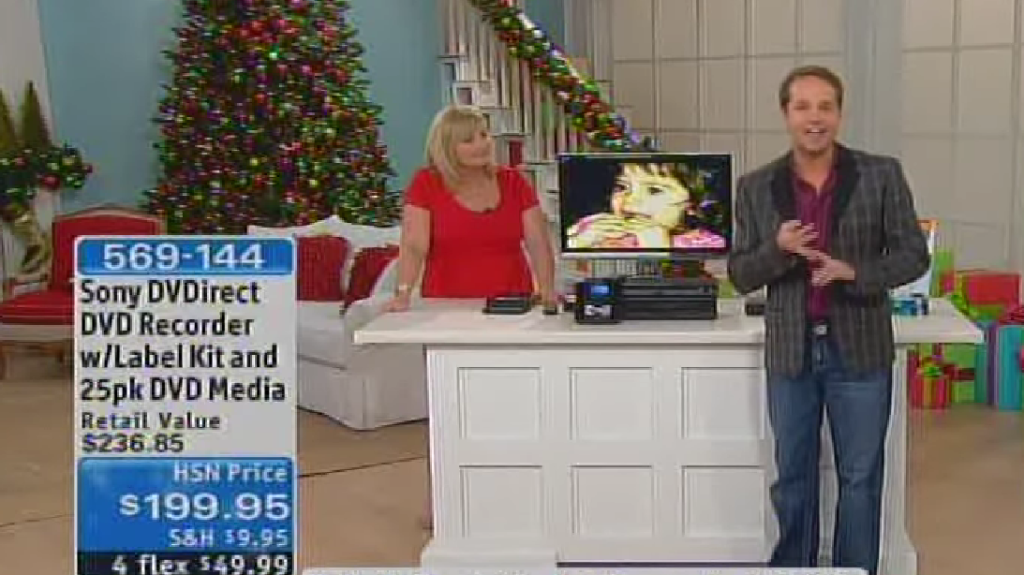 Chris first started working in broadcasting in Oklahoma City at a CBS affiliate network. After a short stint there, she decided to join CVN in Minneapolis. Here, the television personality honed her on-air talent by working as a Host. Finally, in 1990, Chris decided to audition for HSN. The home shopping network that gained success after its launch in 1986 became the perfect base for her to exponentiate her talents. Chris began refining her selling abilities as a Show Host by skillfully describing various products.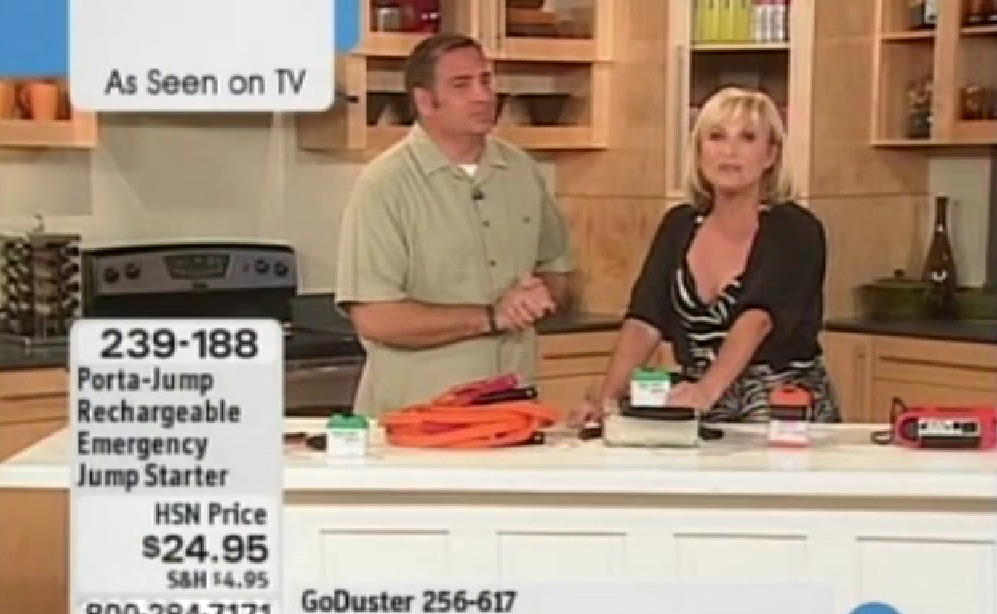 Over the years, Chris accrued a vast clientele by selling various products such as computers, home appliances, and electronics. Nonetheless, in 2012, she decided to step down from her position and pursue opportunities elsewhere. So, why did Chris Scanlon leave HSN? With a career spanning two decades, she had an ever-evolving presence on the network.
Yet, after twenty-two years, Chris decided to step back from work and focus on her family instead. The television personality departed from the shopping channel to move to Colorado with her husband, John Scanlon. Since his work in Colorado disallowed him from relocating near the studio, Chris decided to leave her job and instead focus on her family.
Where is Chris Scanlon Now?
After she departed from the show, the mother of two remained relatively tight-lipped on her whereabouts. Surprisingly, in 2019, Chris was involved in a significant controversy. More than seven years after her exit from the shopping network, the former television host made headlines following her arrest in Tallahassee. Chris was arrested in May 2019 on multiple felony warrants in Leon County. According to court documents, she was charged with being a fugitive from justice for multiple felony counts. The former television host was arrested on theft, forgery, and tax evasion counts.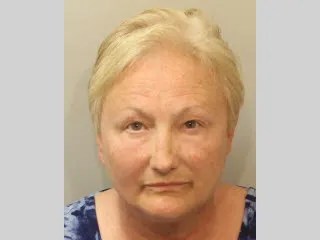 The arrest documents further stated that Chris faced two charges for felony theft, two charges for felony forgery, and two charges for tax evasion in Routt County, Colorado. She was arrested in her apartment in Tallahassee and booked on a $10,000 bond awaiting extradition. Since then, Chris has kept a relatively low profile. No news on the dismissal of charges or conviction has been made public. Chris initially hoped to spend time with her sons, Devin and Sean, and her husband, John.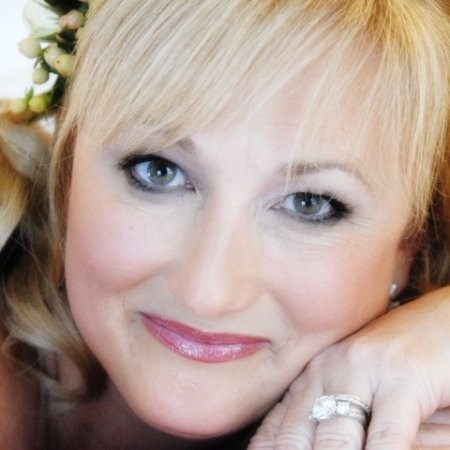 However, the animal lover who had several pets at a time has since concealed her information from the public. On the professional front, Chris had opened her Restaurant and Bar at the Moose Knuckles outlet in Canada. While the former television star had established her eatery at the Canadian sportswear store, she has decidedly kept a low profile since the issue of her arrest came to light. Nevertheless, we hope that Chris manages to overcome the challenges that impede her professional and personal success in the future!
Read More: Is HSN's Callie Northagen Married? Who Was Her Husband?