Although '90 Day Fiance: Before the 90 Days' follows the general premise of the '90 Day' franchise, it documents the days leading up to when the foreign partner can come over to the United States on a K-1 visa. Yet, regardless of the location, cross-border relationships are always challenging as both partners have to deal with differences in lifestyles, habits, and customs. Still, it is quite interesting to watch how the couples brush their problems aside in hopes of a better future.
Likewise, '90 Day Fiance: Before the 90 Days' season 6 introduces us to Minneapolis resident Christian and his Italian fiance, Cleo. Even though the couple appeared to be very much in love, there were several factors that hinted at possible drama. Hence, with fans now eager to learn more, here's everything we know about Christian and Cleo.
Christian and Cleo: Where Are They From?
A native of Minneapolis, Minnesota, Christian was 30-years-old at the time of filming. Interestingly, the US native's extroverted nature was pretty apparent at first glance, and Christian insisted that he loves socializing and is considered the life of the party. However, even though his outgoing nature helped Christian have romantic connections with several women in the past, he was yet to find his one true soulmate. On top of it, viewers will be surprised to know that the Minneapolis resident eloped with one of his girlfriends during the pandemic and even tied the knot with her. Yet, they annulled the marriage shortly afterward, and Christian has been looking for someone to share his life with since then.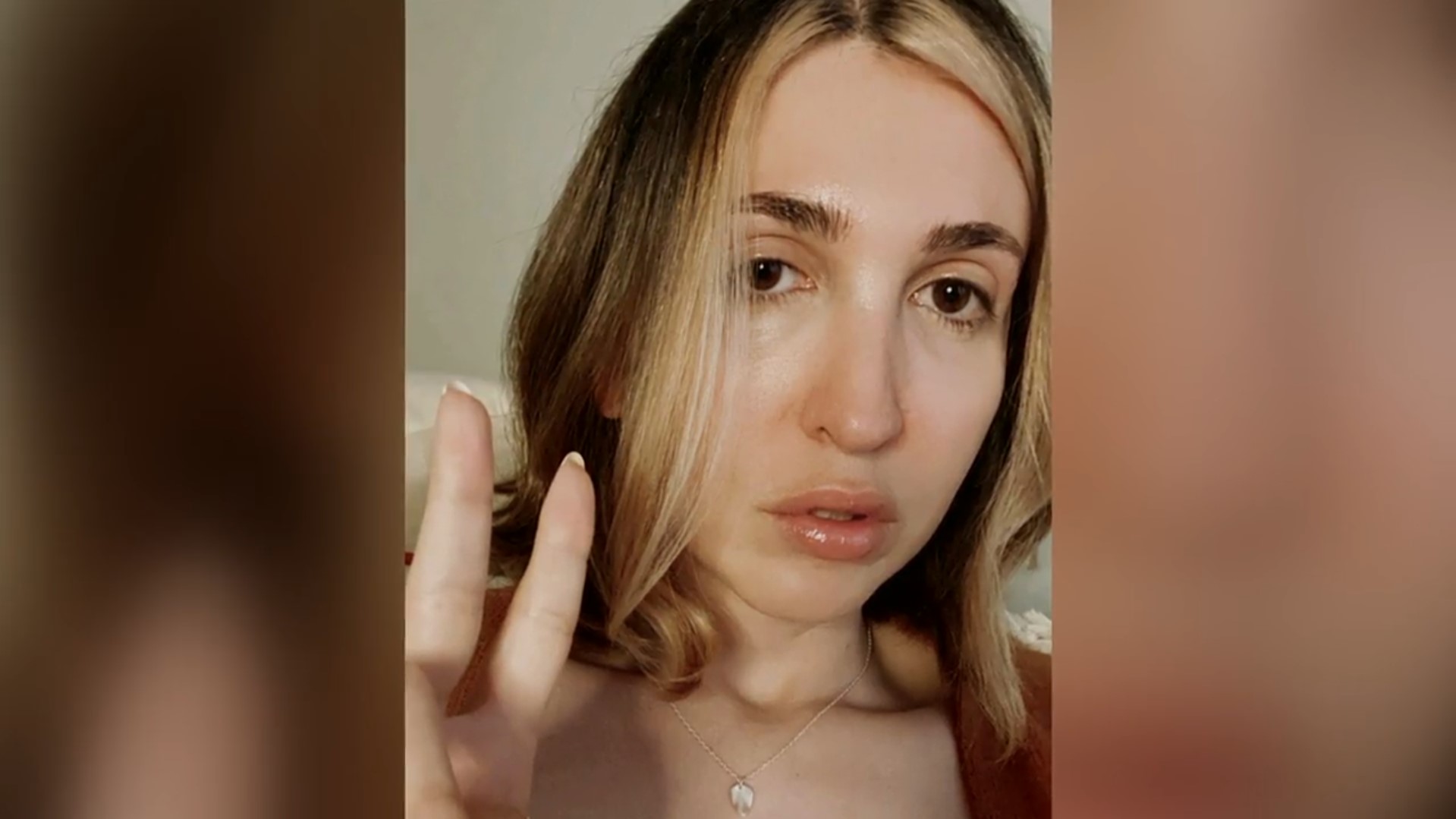 On the other hand, Cleo is an Italian model who currently resides in London, the United Kingdom. Yet, unlike Christian, she has been battling against autism from a young age and hates loud social gatherings as it overstimulates her senses and affects her ability to make decisions. On top of it, while Cleo mentioned that socializing does not come naturally to her, she does hold an interest in Astrology, which helped her get acquainted with several others during her time in London. Besides, the show even revealed that even though the Italian native was assigned male at birth, she currently identifies as a trans woman.
Christian and Cleo: How Did They Meet?
Christian claimed he was scrolling through social media one day when he suddenly came across Cleo's profile. Moreover, once he followed her, she immediately followed him back, and the two struck up a conversation. Initially, Christian and Cleo treated their connection as a friendship, although they were surprised to discover their similar taste and mindset. Hence, with time, the friendship turned into romance, and Christian was certain that Cleo was the one he wanted to spend the rest of his life with.
While on the show, Christian mentioned that even though he had not met Cleo face to face, they had talked on video call every single night for six months. On top of it, he was also quite excited to make plans and visit his beloved in London. On the other hand, Cleo revealed that Christian is one of the few who can make her feel comfortable, and she was looking forward to building a life with him.
Christian and Cleo: Future Prospects
Although Christian and Cleo seem determined to make their relationship work, there are a few obstacles the two might have to navigate together. For starters, Christian is an outgoing person who loves his parties and friends. Hence, his personality clearly contrasts Cleo's, who hates noisy places and parties because they make her feel uncomfortable. Furthermore, Christian will also have to get acquainted with Cleo's condition, as it is pretty challenging to care for someone with autism.
On the other hand, when Christian's family and friends learned that Cleo was a trans woman, they asked the US native to proceed with caution as physical intimacy is a massive part of a successful relationship. However, Christian insisted that he would never let that affect him, and we believe the couple is destined for a beautiful future if they can tackle their issues together.
Read More: Meisha and Nicola from 90 Day Fiancé: Everything we Know