Investigation Discovery's 'Death By Fame: Behind the Screen' follows the gruesome murder of the 22-year-old famous singer and YouTube star Christina Grimmie in Orlando, Florida, in June 2016. The episode follows the meteoric rise of the performer, her claim to fame, and how it played an unfortunate role in her untimely death. If you're interested in the killer's identity and what happened on that fateful day, we've you covered. Let's begin then, shall we?
Who Was
Christina Grimmie?
Christina Victoria Grimmie was born to Albert and Tina Marie Milos Grimmie on March 12, 1994, in Marlton in Burlington County, New Jersey. Her father worked at Verizon Communications, while her mother worked as a receptionist until she was diagnosed with breast cancer. Albert glimpsed his daughter's talent for singing when she was just 6, and she started playing the piano by 10. Christina attended Bethel Baptist Christian School, Marlton Middle School, and Cherokee High School and started posting music videos on her YouTube channel in 2009 when she was only 15.
An ardent fan of Miley Cyrus, Christina posted her first video on YouTube, where she sang a cover of Hannah Montana's "Don't Wanna Be Torn." However, her claim to fame was her viral cover of Miley Cyrus' "Party in the U.S.A." in August 2009. Christina's popularity grew as she garnered millions of views collaborating with other YouTubers. She came runners-up in the 2011 MyYouTube competition, only after the famous American singer Selena Gomez. The latter's parents, Brian and Mandy Teefey, became Christina's managers in 2011.
Over the years, Christina performed in prestigious shows and live concerts like the UNICEF charity concert, the 2011 DigiTour, the 39th American Music Awards pre-show, Disney Channel's 'So Random!', and a commercial for Doritos. She started her career by doing cover versions of songs by famous musicians like Christina Aguilera and Demi Lovato. She also performed in numerous shows with Selena Gomez & the Scene, Allstar Weekend, and the Jonas Brothers.
Christina moved to Los Angeles in January 2012, hoping to advance her singing career, and signed with Creative Artists Agency in April 2012. She starred in the web show 'Power Up: with Christina Grimmie,' broadcasting from March to June 2012, and her YouTube garnered more than 375 million views and 2 million subscribers by April 2013. She released several singles and music videos that got sweeping positive reviews from fans and critics alike.
Christina auditioned for season 6 of NBC's popular singing competition, 'The Voice,' and came third. All her performances were released on iTunes and Spotify as studio versions. Christina won the iHeartRadio/Macy's Rising Star Contest in May 2015 and released a few more singles in the subsequent months. She was an anime fan and an animal rights activist, performing in fundraising events for the Humane Society of the United States. Unfortunately, Christina's promising future was cut short when she was mercilessly shot down during one of her concerts.
Who Killed
Christina Grimmie?
Christina performed with the band 'Before You Exit' at The Plaza Live in Orlando, Florida, on June 10, 2016. News reports stated that she posted an announcement on her social media platforms requesting her fans and others to attend her concert before the show. After her performance ended around 10:00 PM, she was seen signing autographs and greeting fans who thronged her to meet their favorite music performer. An eyewitness, Destiny Rivera, who was in line to meet Christina, relayed the events she saw unfolding before her eyes.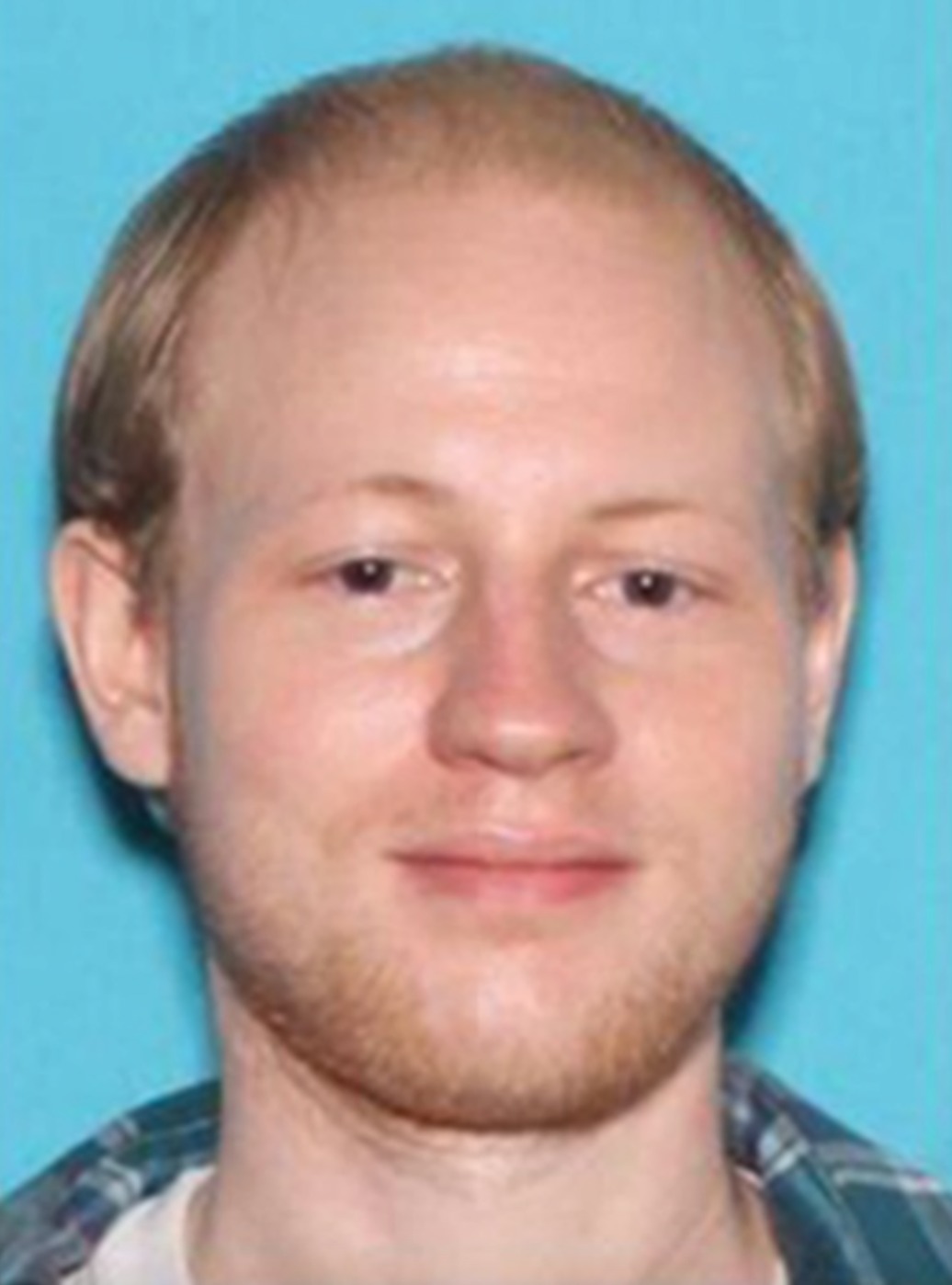 According to Destiny, "Christina was hanging out by the merchandise table, near the sound desk. She was talking to fans and taking pictures." She narrated how she made friends with some fans waiting alongside her when the group saw an individual in front of them walking toward Christina. She added, "The one guy in front of us was walking up to meet her. Her arms were open, waiting to greet him with a hug."
Destiny contended she heard noises akin to balloons popping and mistook them as security guards bursting the balloons the fans had brought with them to the concert. She said, "Then I saw the yellow barricade fall, and the two people who had just met her started running away. I saw Christina's leg fall to the side on the ground like a dead weight. I didn't see her face."
According to the episode, four gunshots went off around 10:24 PM. As the young performer fell on the floor, the security personnel performed CPR and called 911. The emergency respondents rushed her to the Orlando Regional Medical Center in critical condition, where she succumbed to her injuries at approximately 11:00 PM. The medical examiner performed an autopsy, revealing she had been shot thrice – once in the head and twice in the chest. The official cause of death was determined to be gunshot wounds to her head and chest.
How Did Kevin James Loibl Die?
News reports and witnesses state how the individual named Kevin James Loibl, 27, fired four shots at Christina before he was tackled by her brother and road manager, Marcus. As the two men wrestled, the attacker could break away and back against a wall, where he fatally shot himself with the murder weapon – a Glock 19 Gen 4 9mm pistol. While the authorities never provided any official motive, news reports stated he had an unhealthy and unrealistic infatuation with Christina.
According to police reports, Kevin traveled from his home in St. Petersburg, Florida, to Orlando in a taxi. He carried two handguns, a large hunting knife, and two extra magazines full of ammunition. Destiny said, "He did look a little bit nervous, but he was by himself, and he was dressed as any other concertgoer. He didn't seem up for a conversation whatsoever, and he was kinda – he just kept looking around and was moving his body."
Police records state Kevin did not have any mental illness but did have a history of violence. His father's fiance had called the police twice, alleging Kevin had physically abused her while the two were fighting. Orlando Police Chief John Mina stated, "The suspect traveled to Orlando apparently to commit this crime and then had plans to travel back to where he came from."
Read More: Merianne Lorentson Murder: Where is Randall Edward Connor Now?