Christina Williams took her dog out for a walk and never came back home. Months later, her parents received the most devastating news ever: their daughter was dead. The family was plunged into sorrow. It took years before the case was closed, and the man behind Christina's dreadful death was convicted. Investigation Discovery's 'On the Case with Paula Zahn' covers the story of this baffling murder in an episode titled 'Christina's Story' (now available on discovery+). Let us find out all that we can about the case and the convict.
How Did Christina Marie Williams Die?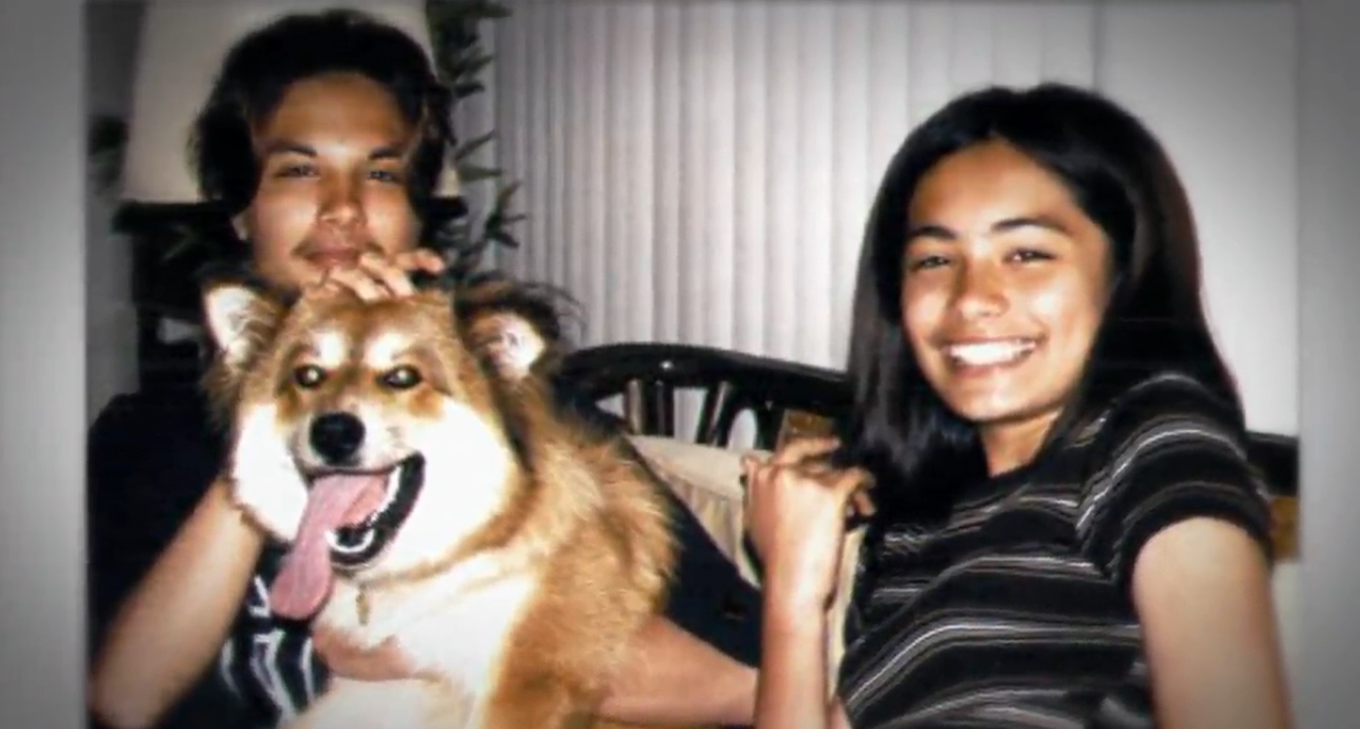 On the evening of June 12, 1998, at about 7:30 p.m., Christina Williams told her mother she was taking their dog, Greg, out for a walk. The family of five had recently shifted to their humble residence in Fort Ord, California, from Japan. A Fitch Middle School student, Christina was spending her summer holidays then. She would usually take no more than 20 minutes to walk her dog around. But on June 12, Christina did not return for hours, following which her family reported her missing.
Thus began a harrowing search for the 13-year-old girl. The FBI soon got involved and formed a tipline to help the task force. They had started to believe that Christina had been abducted. The FBI received numerous tips from witnesses, out of which two seemed the most promising, and both described two men in a Ford Granada with grey primer spots. However, the investigators were unable to trace the perpetrators from the clue, and ultimately, the FBI dropped the two men as suspects. The search for Christina continued.
The FBI then announced a reward of $100,000 for any substantial information on the disappeared girl hoping that a hefty financial incentive would help in the search. After seven months, it came to a heart-wrenching halt. The officers were informed about a decomposed body found by a botany researcher in a wooded area near Fort Ord in January 1999. There had been false alarms about such discoveries in the past, including the body of an older woman, and therefore this time, the officers were more cautious.
Unfortunately, Alice's and Michael's worst fears came true with the examination of the remains. The remains were confirmed to be Christina's with the help of her dental records. The cause of death, however, could not be determined given the level of decomposition the body had gone through. The circumstances of Christina's disappearance and death were indicative of a homicide. Eventually, it was later determined that she had been abducted, sexually assaulted, and murdered. The questions of who, how, and why persisted after Christina's remains were found. They would be answered only after a breakthrough in the case in 2016 that lead the officers directly to the culprit.
Who Killed Christina Marie Williams?
Charles Holifield killed Christina Marie Williams. On August 6, 2016, according to a Monterey County District Attorney investigator, a criminologist with the California Department of Justice took up the evidence again and re-examined them. Christina's underwear was tested to detect if there was any foreign DNA present. The results showed matched Charles Holifield.
Holifield was already in prison for attempted kidnapping when the DNA match evidently established his connection to Christina Williams' murder. He was formally charged with the murder in April 2017. Holifield had been named a suspect in the initial stages of the investigation when the FBI looked into sexual harassers in the area. His name came up as a convicted sex offender and a restricted area trespasser. Moreover, in 2011, one of Holifield's girlfriends recanted an alibi she had created for him in 1998. But she resorted to the alibi again during Holifield's trial.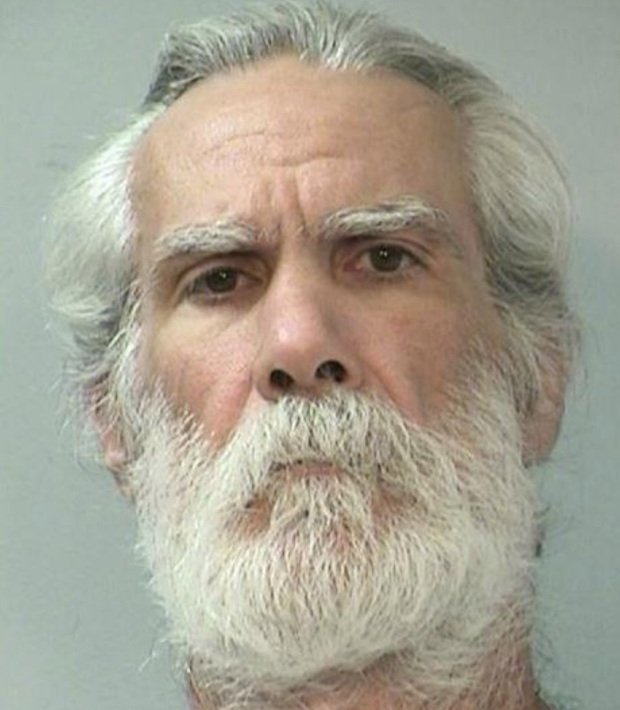 With the DNA evidence in hand, the investigating team determined they had sufficient evidence to take Holifield to court. Another former girlfriend of Holifield's also testified during his trial, emphasizing the violence that had characterized her relationship with him. She further added that she had been working at a pizzeria in June 1998, just a few days after Christina disappeared, when Holifield had walked in and demanded her to vouch for his whereabouts on June 12 if anyone came asking.
He had reportedly told her that he would ask another girlfriend to provide the alibi since she rejected to do so. She also said that Holifield was very well familiarized with the area where Christina's remains were found and that he had threatened to kill the ex as well. In March 2020, he was convicted of Christina's kidnapping, sexual assault, and murder and was immediately sentenced to life in prison without the possibility of parole, thereby drawing the unsettling case to a close.
Read More: Where Is Charles Holifield Now?