Christina Williams disappeared from her home in Fort Ord, California. She was only 13, and her family had recently shifted to the States from Japan. Christina's remains were found seven months later, a few miles down her home. After a lengthy investigation, the police were able to zero in on Charles Holifield, who had already been convicted for multiple sex offenses. Investigation Discovery's 'On the Case with Paula Zahn' (now available on discovery+) explored the case in an episode titled 'Christina's Story.' If you are curious to know more about Holifield, we have you covered.
Who Is Charles Holifield?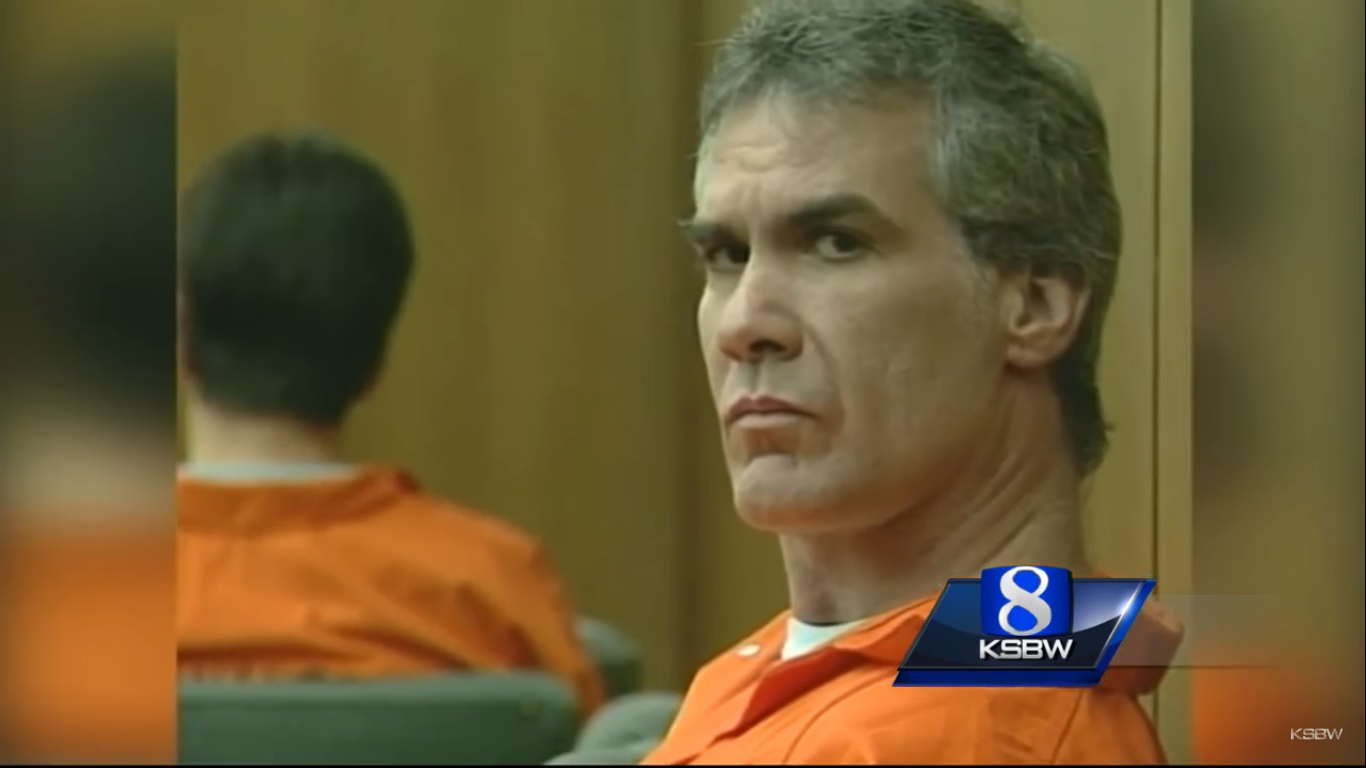 Christina was a 13-year-old teen who went missing from an area close to her home in 1998. Her remains were found again in January 1999 after a massive and excruciating search. Christina's decomposed body did not allow for a proper cause of death to be determined, but the circumstances of her disappearance and her death pointed towards a probable homicide. Charles Holifield was identified as a suspect in the case. Witnesses said that Charles Holifield had grown up in Fort Ord and knew the area very well. He was interviewed repeatedly by the FBI, but he denied having any involvement in the murder.
When the FBI contacted a former girlfriend, Lisa Johnson, a year after the crime, her mother gave an alibi for Holifield in 1998, which Lisa retold the officers. She stated that Holifield had been at her home watching TV the night of Christina's disappearance. However, Lisa recanted this alibi later in 2011, saying she had been threatened by the culprit himself. Reportedly, she had also been told by an FBI officer that she would go to prison if she repeated the same story. At the trial, however, she stuck by her original claim.
Holifield was involved in two prior sexual assault convictions. He had attacked, strangled, and raped teenage girls walking alone on the streets in Monterey County in 1979 and 1983, and was suspected of a third attempt as well. Later, he was convicted for the attempted kidnapping of a woman in Marina. Even though Charles Holifield had been a suspect in the Williams case since the initial stages of investigation due to his history of sex crimes and trespassing in restricted areas in Fort Ord, the officers did not have enough evidence to charge Holifield with Christina's death.
But that changed in 2016 when a Monterey Peninsula cold case review team joined forces in hopes of identifying possible new leads. The re-examination of evidence from the scene where Christina's body was found provided a breakthrough for the investigators who had been working relentlessly on the case. Holifield's DNA matched the DNA from the sperm cells retrieved from Christina's underwear. He was subsequently extradited in 2017 from Valley State Prison in Chowchilla, where Holifield was already serving time for attempted kidnapping. Holifield pleaded not guilty to the charges for Christina's murder in May 2017.
Where Is Charles Holifield Now?
After his arrest in 2017, Charles Holifield waived his rights to a jury trial in exchange for Holifield receiving a life imprisonment sentence without relief. The deal was considered after consultations with the Williams family. This also allowed Holifield to remove the possibility of a death sentence. Besides, he waived his rights and writs to appeals, which meant that he would not be able to appeal to a court for any other proceedings such as a re-trial.
In March 2020, the case was presented before a non-jury court entailing testimonies from different witnesses. Among them was Lisa Johnson, who had claimed that Charles had never shown any violent behavior in their relationship. However, the prosecution presented an audio recording to the court. She could be heard talking to a 911 operator, stating that Charles had hit her the previous night and pushed her in the altercation. Two other witnesses were the victims of Holifield's sexual assaults in 1979 and 1983. They took the stand and provided testimonies about their respective assaults.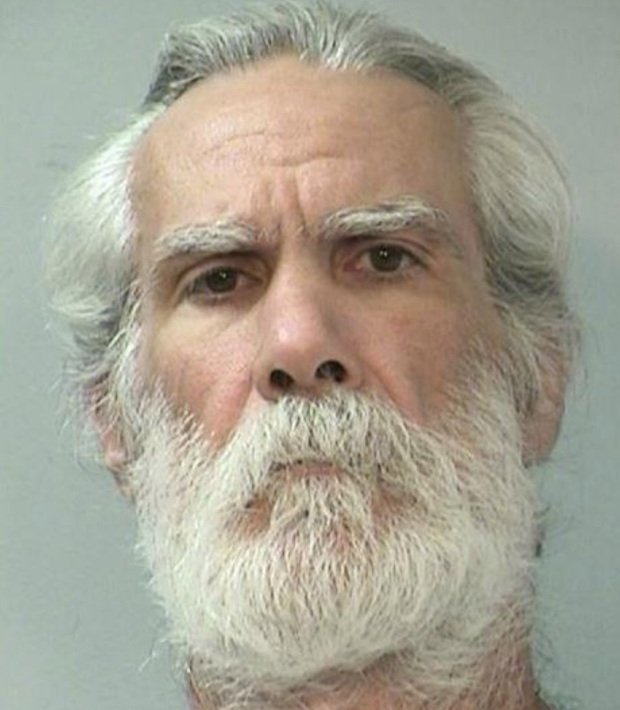 At the end of his trial, Judge Pamela Butler found Charles Holifield guilty of kidnapping, raping, and murdering Christina Williams with special allegations of performing lewd and lascivious acts on a minor. He was almost immediately sentenced to life in prison without the possibility of parole. Judge Butler remarked that the evidence transparently showed that Christina William's death was a homicide, and that "the DNA evidence is overwhelmingly convincing and persuasive." Holifield is reportedly serving his sentence at Mule Creek State Prison.
Read More: Where Are Christina Williams' Parents Now?