The shocking and gruesome murder of Christina Williams, whose skeletal remains were found seven months after she disappeared a few feet away from her residence, is one of the most notorious cases in Monterey County. Eventually, a convicted sex offender named Charles Holifield was proven guilty of Christina's murder. Investigation Discovery's 'On the Case with Paula Zahn' covers this shocking story in an episode titled 'Christina's Story' (now available on discovery+). If you are curious to know more about Christina's parents, we have you covered.
Who Are Christina William's Parents?
Filipina native Alice and American Michael Williams had three children: two daughters, and a son. The family had traveled extensively, owing to Michael's military career before coming to Seaside, California. Christina Williams, their youngest daughter, disappeared at the age of 13 and was found again seven months later, but it was too late by then. FBI officials had their suspicions from the very beginning, and they believed that Christina had been abducted.
While describing Christina, Michael said, "She is probably close to a perfect daughter." He also subsequently dismissed any views that might have suggested that Christina had run away. On the other hand, Alice looked for normalcy and went back to work as a hotel housekeeper, which helped take her mind off the investigations. All the while, Alice remained optimistic. "I think she's alive, and someone is hiding her or taking care of her," she said. "I don't think she's hurt or something. I think she's OK."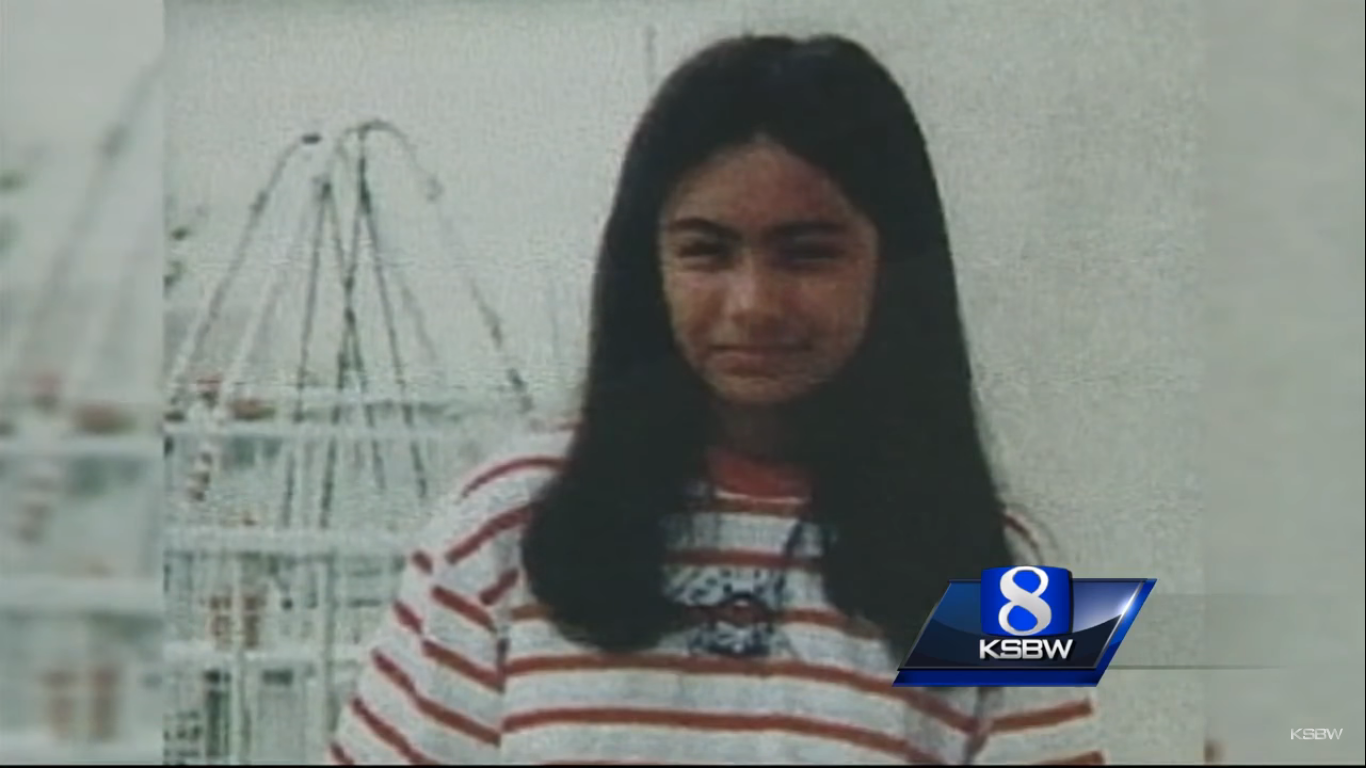 Alice's optimism was shattered when her daughter's remains were discovered in an area near their residence. The news was delivered to them by investigators and a Navy chaplain on Alice's 47th birthday. The family did not speak or make contact with anyone for almost three hours after that. Alice had been praying regularly for her daughter to come back, but she changed her prayers after the news of Christina's death broke: "Now I'm praying to God that whoever took our daughter will get caught. You know who you are." Alice's prayers were heard, and the culprit who had taken their daughter away from them was finally convicted in 2020.
Where Are Christina Williams' Parents Now?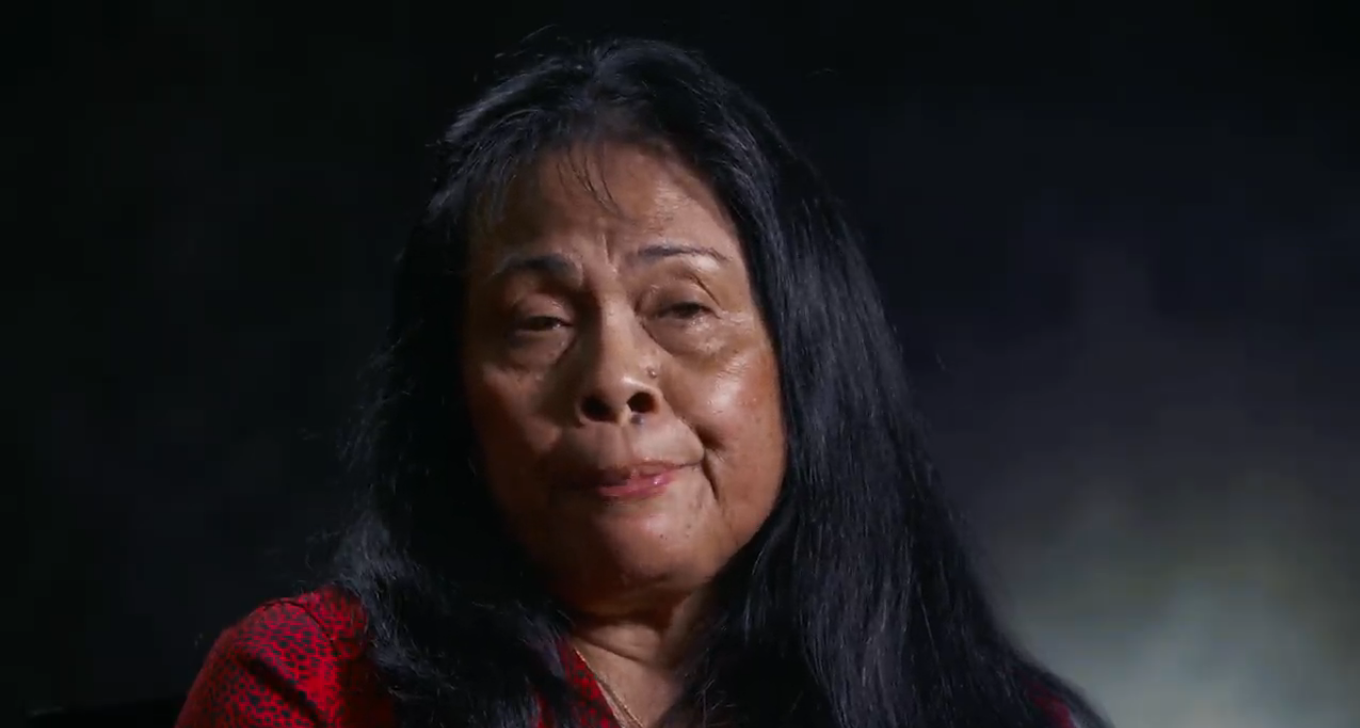 The Williams family moved to Florida several months after Christina's death. In 2017, when the DA's office announced they had enough evidence to take Charles Holifield to court, the Williams family was touring the States in an RV to raise money for The Missing Children's fund. A local news channel reached out for Michael's statements on the announcement from the DA's office.
The bereaved father said that the family had wanted the announcement to come much earlier and that it had brought back haunting memories from the past. The District Attorney's Office also consulted the parents before striking a deal with Holifield that allowed him to waive his right to a jury trial in exchange for the maximum sentence of life in prison without the possibility of parole. They agreed because they wanted closure. In March 2020, Holifield was convicted for the abduction, rape, and murder of Christina Williams.
Alice and Michael Williams were present during the trial and took the stand to address the court separately. They said that they had been living at Fort Ord only for a few months due to Michael Williams' job allocation in Monterey County due to the Navy. Alice spoke through a Tagalog translator and described the events of the fateful day. She took the stand before Michael and tried to fight back her tears before she began to speak. She said that Charles should be locked up forever. When Michael took the stand, he explained that he had been at a conference when his wife had tried to call him to inform him about their daughter.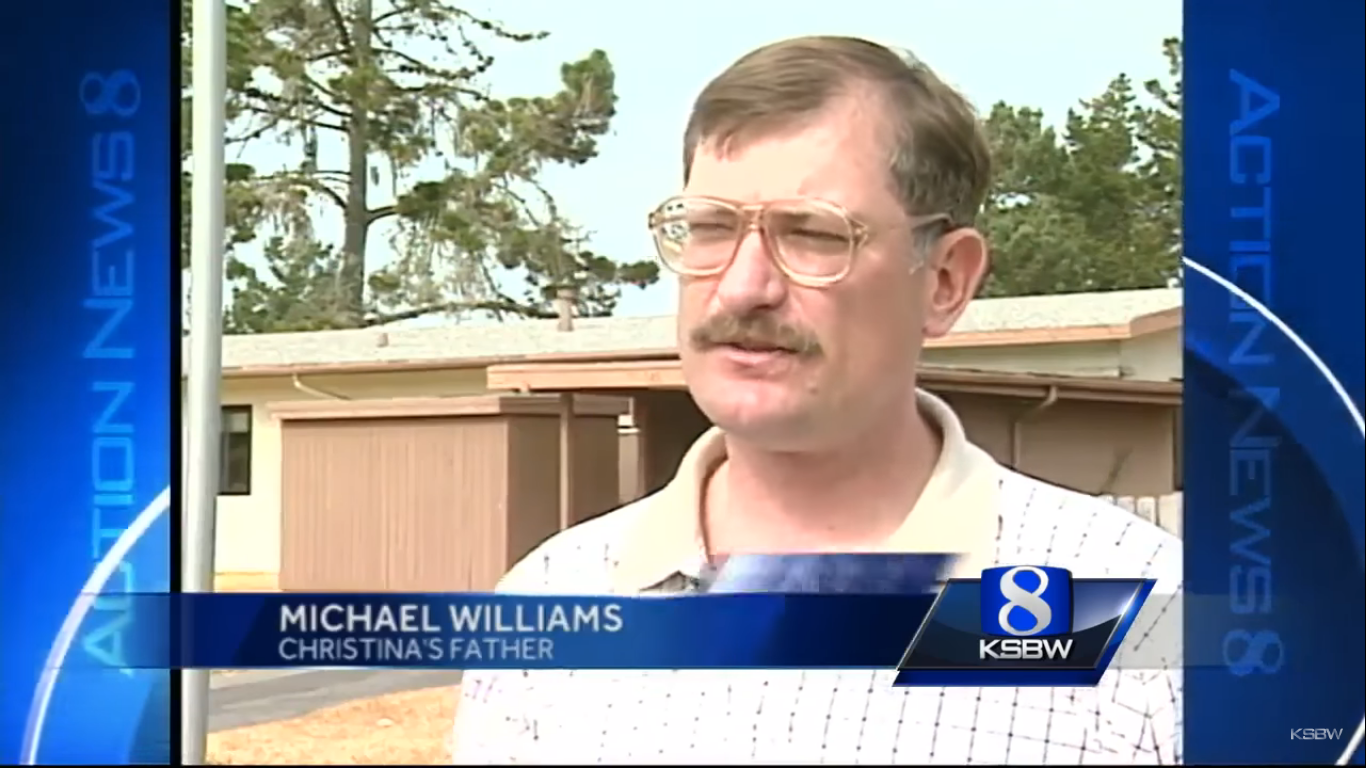 After the verdict was passed and the sentence announced, Michael said, "What's really nice is the fact that it's over. This is the end and no appeals. So this is the last we're going to hear about this case and the last we're going to hear about Charles Holifield." Finally, Michael said that his family was ready to move on after the conviction and sentencing. He also thanked the various law enforcement agencies and individuals in the community who had offered their support. The Williams family was seen paying tribute to Christina at her memorial the day after the trial.
Read More: Who Killed Christina Williams?