Investigation Discovery's 'Evil Lives Here: Murder at Sea' chronicles how childhood sweethearts Christopher Farmer and Peta Frampton were murdered in mid-1978. Their bodies were found off the shore at Punta de Manabique, Guatemala, on July 8, 1978. It took almost four decades before the authorities could track down the alleged killer. If you're curious to learn the suspected perpetrator's identity and if they were brought to justice, here's what we know.
How Did Christopher Farmer and Peta Frampton Die?
Christopher "Chris" Farmer, 25, was a newly qualified doctor who embarked on a round-the-world trip with his childhood sweetheart Peta Frampton, 24, in December 1977. His sister, Penny Farmer, who was 17 then, said, "Chris was a big character. He was slightly outrageous and eccentric but really fun. He lived for sailing, which is why they ended up on a boat." According to reports, Chris and Peta were brought up in homes opposite each other on St. Brannocks Road in Chorlton, Manchester.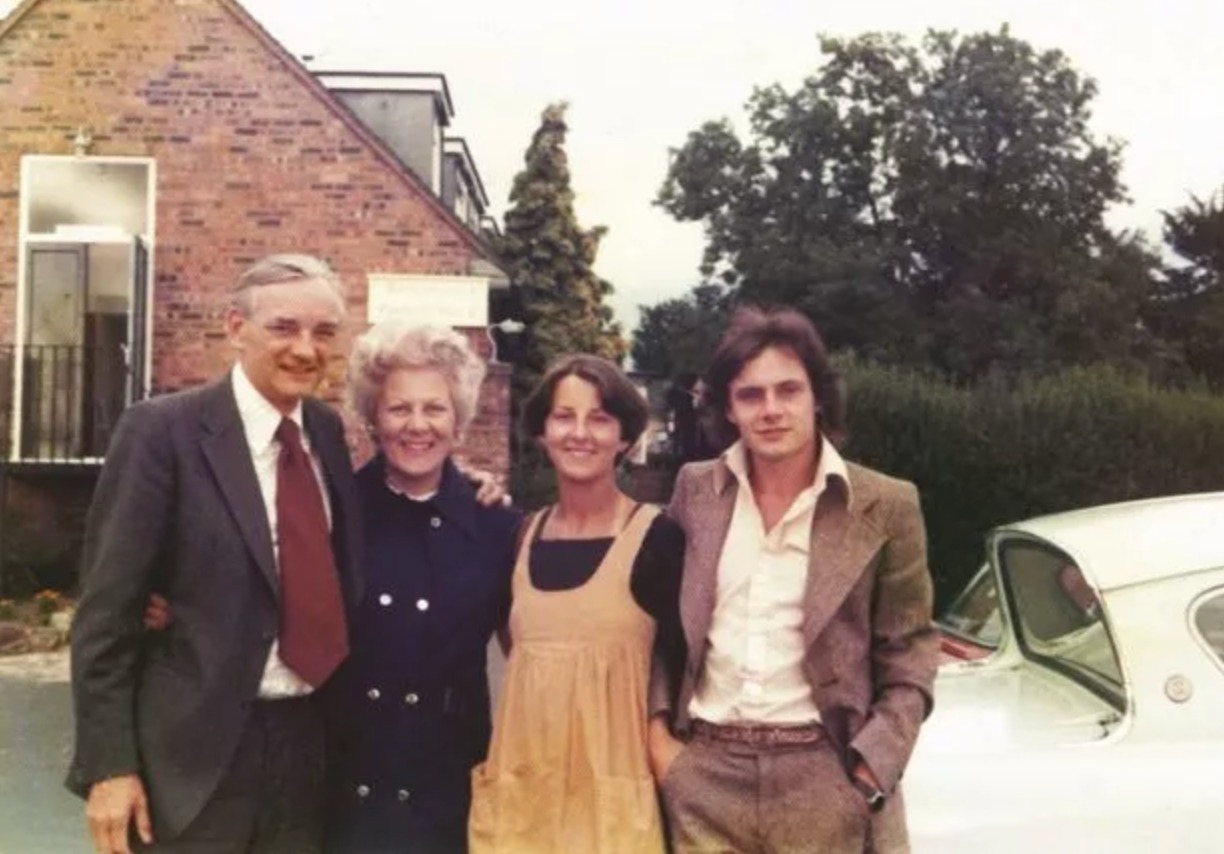 While Chris attended Manchester Grammar School, Peta attended Whalley Range High School for Girls. It seemed natural the childhood sweethearts would go to the same university, and they both enrolled at Birmingham University. When Peta finished her law degree, she stayed in Birmingham with Chris while he completed his six-year medicine studies. Both shared a love for sailing as teenagers, so it was little surprise when they chose to travel on boats for a significant part of their trip.
The show noted the young couple regularly updated their families in Chorlton, Manchester, on their travels. Peta wrote detailed letters about their adventures through Australia, Los Angeles, Mexico, and Central America to her family. However, the last letter arrived on June 28, 1978, and radio silence followed afterward. Some fishermen found the couple's bodies 200 yards off the shore at Punta de Manabique, Guatemala, on July 8, 1978. They were buried in unmarked graves, and the news reached their families months later. Official reports stated Chris and Peta had died by drowning.
Who Killed Christopher Farmer and Peta Frampton?
According to Peta's last letter (dated June 28, 1978 ), she and Chris were traveling down the coast from Belize to Honduras. She also mentioned they were with a charismatic American called 'Dwayne,' who offered to take them from Belize to Mexico as crew members on his 32ft wooden sailing boat — the Justin B — with his young sons. When they did not hear from the couple again, Penny's father, Charles, contacted every authority he could think of in the following months. The police confirmed Chris and Peta were definitely on the Justin B when it left Belize.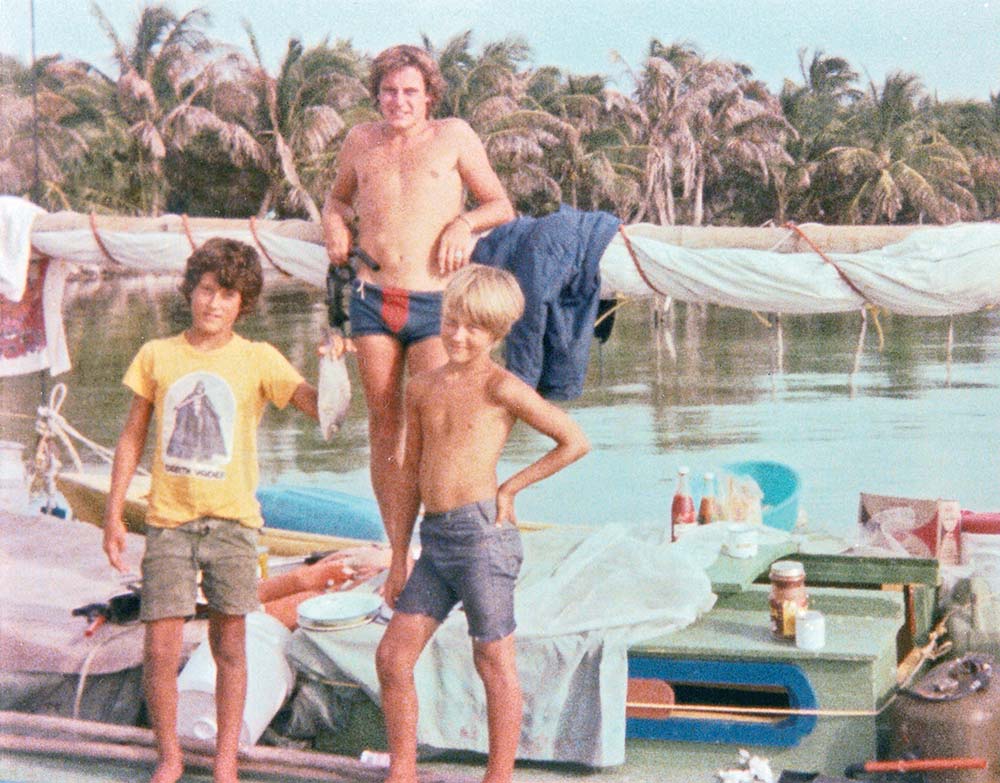 However, there was no record of the couple when the boat next docked, and they had not used their visas to enter Honduras. That devastating news of their bodies being found and buried in unmarked graves only reached the UK via a private investigator nearly seven months after Peta's final letter. According to the show, Silas Duane (Peta had mistakenly used his middle name as Dwayne) Boston and his young sons, Vince, then 13, and Russell, then 12, lived on the Justin B. The couple were possibly also unaware of Silas' morbid past and crime record.
Vince stated on the show his father allegedly killed the couple and his mother in cold blood. He claimed he was only three when his mother, Mary Lou, went missing. He and his two siblings grew up being told their father was her killer. Vince recalled, "My grandmother told us when we were very young: 'I don't want to lie to you kids. There is no Santa Claus, and your mother is never coming back.' We asked her what she meant, and she said, 'Your dad killed her because he didn't want to lose you, kids.'"
According to Vince, Mary had demanded a divorce from Silas, which resulted in him losing his cool and allegedly shooting her to death. He recounted, "Silas convinced her to go for a drive, threatened her with a gun, and told her to get out. She was running away from the car when he shot her in the back. She was saying, 'What about the kids? What about the babies?' Those were her last words." He further alleged Silas skipped bail on a rape charge in his Sacramento, California home in January 1978.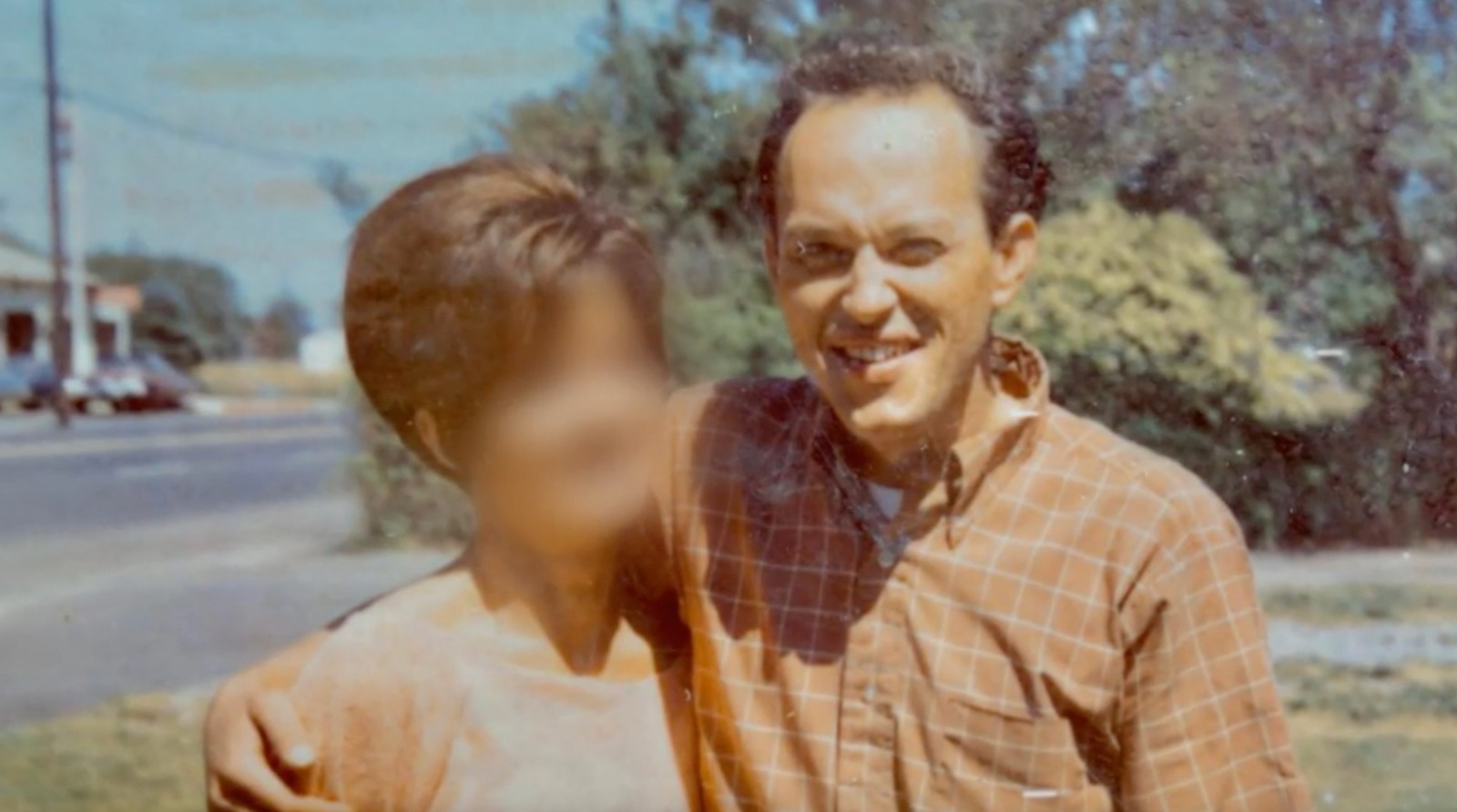 Vince claimed Silas took him and his younger brother, Russell, to Belize with him as he bought a boat he named the 'Justin B' and they lived on board. He explained, "He supplemented our income by taking tourists out on trips. We would go scuba diving or spearfishing out in the Cayes." According to Vince, Chris and Silas had a confrontation when the drunken skipper ill-treated his sons one day during the trip. He added, "Dad snapped and tried to swing at Chris, but he ducked, and Dad fell into the water."
Vince said, "It was nothing, but Dad felt humiliated. That's when everything changed. That's when he started plotting." Silas instructed Chris to raise the anchor a few days later and unexpectedly launched a sudden attack, striking him with a wooden club. Amid the chaos, Peta screamed, and Silas threatened her with a speargun, forcing her to retreat below deck. Vince was shocked as Silas restrained the couple with ropes and bags over their heads. He continued to immobilize them by attaching heavy engine parts to their bindings.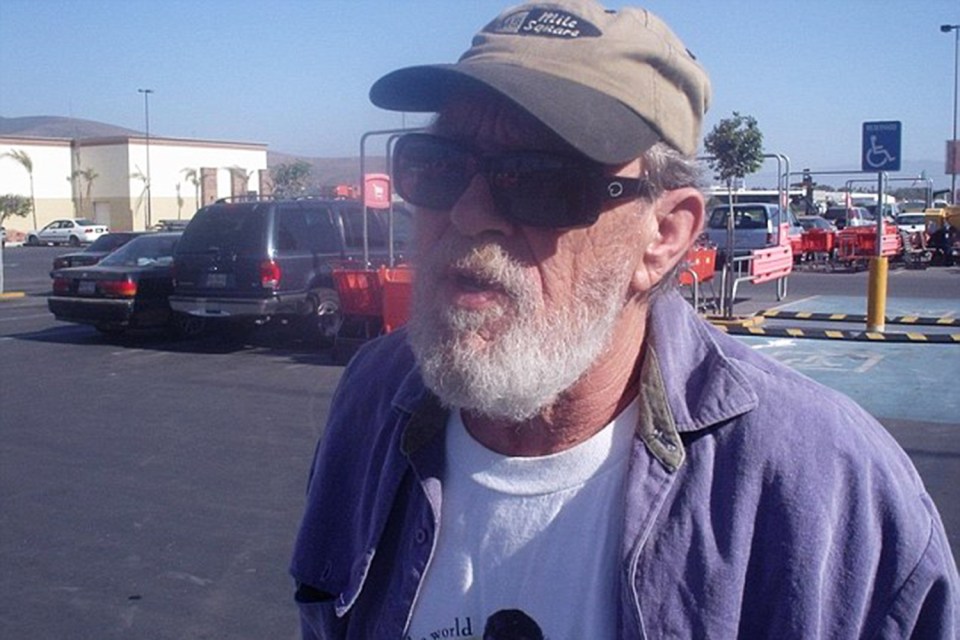 Vince claimed Silas deceitfully claimed to the couple he intended to release them in shallow waters, though the boat headed out to deep sea instead. As the water's color darkened, Silas allegedly threw Chris into the water, followed by Peta. After returning in August 1978, Vince confided in his grandmother about the murders he had witnessed. She warned him against speaking out, fearing dire consequences. When he left his home in 1981, he attempted to share the information with the police, yet his account was disregarded as mere hearsay.
How Did Silas Boston Die?
Astonishingly, the case went cold for 37 years. Vince stated he was undeterred by the dismissals and persistently contacted law enforcement. He said, "I kept calling and sending emails… finally, in 2012, I found the cold case department at Sacramento Police Department. The officer was the first one that took me seriously." Meanwhile, Chris' sister, Penny, was also looking for her brother's killer and came across Silas' Facebook profile on October 2, 2015. He was eventually tracked down to a nursing home in Eureka, California.
The authorities interviewed Silas' two sons and other witnesses, one of the ambulancemen who had retrieved the bodies from the sea, the doctor who wrote the autopsy reports, and the harbor master from Belize. On December 1, 2016, Silas Boston was arrested and charged with the murders of Chris Farmer and Peta Frampton 38 years after the despicable crime. While awaiting trial, Silas, admitted to the hospital due to his failing health, exercised his right to withdraw medical treatment. He died on April 24, 2017, before he could be tried for the murder charges.
Read More: Tionda and Diamond Bradley: Found or Missing? Are They Dead or Alive?