Investigation Discovery's 'Disappeared: The Bradley Sisters' covers the mysterious disappearance of two minor half-sisters — Tionda and Diamond Bradley — from their mother's Chicago, Illinois, South Side apartment in early July 2001. Even though over two decades have passed since the sisters disappeared, the authorities and their family still have multiple questions unanswered. If you're interested in discovering more about the case, including how the two girls went missing, here's what we know.
What Happened To Tionda and Diamond Bradley?
Tracey Bradley gave birth to Tionda Z. Bradley on January 20, 1991, and Diamond Yvette Bradley on November 25, 1997, in Chicago, Illinois. They were the younger sisters of Rita and Victoria Bradley, with all four girls living with their single mother in a Chicago's South Side apartment in July 2001. Talking about the young girls, their aunt, April Jackson, stated, "Tiana was wildly outspoken and extremely mature for her age. She knew how to cook during that time — a little mini adult, to be honest. Diamond was a baby. She could say as many as 20 words. She was more the shy one."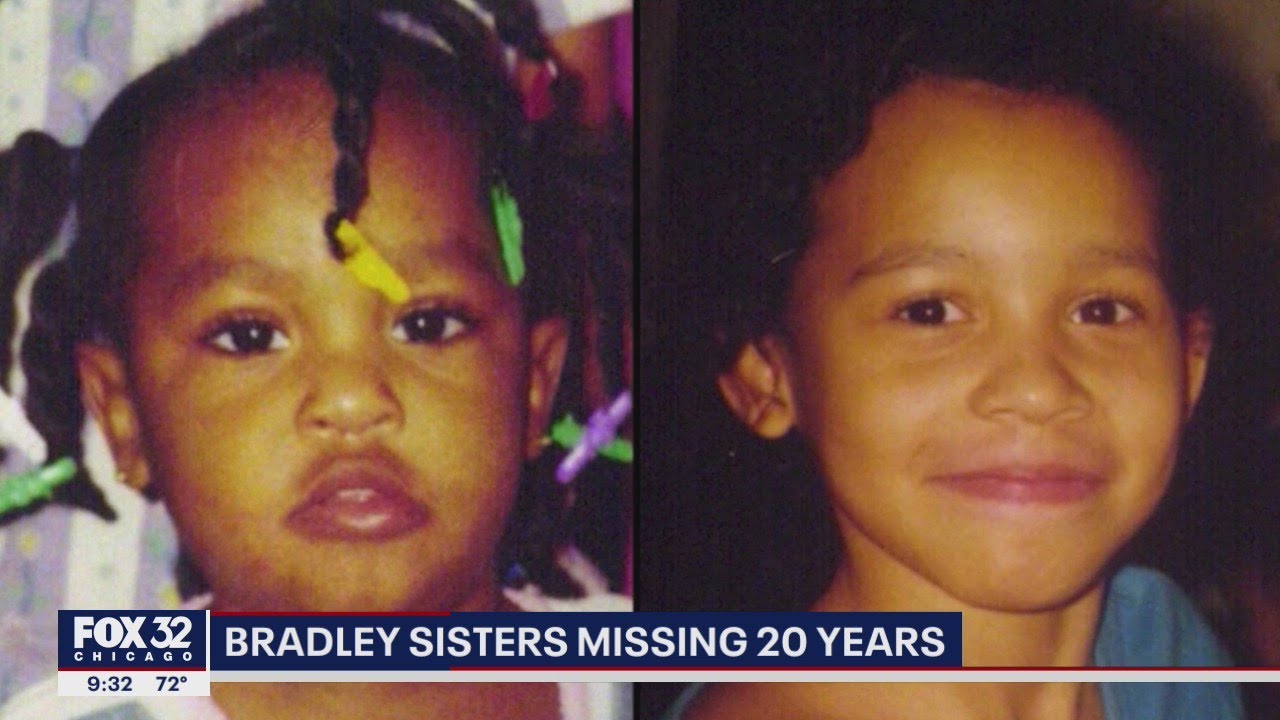 Around that time, the mother, Tracey, was dating a friend, George Washington. She explained on the show how she had been in a relationship with George since 1995-96, and he did not have a close relationship with the girls. They mostly went on night rendezvous at his place after the girls went to bed, and Rita and Victoria recalled how they had never been to his apartment or met him at all, except for when he sometimes came to pick them up. Tracy recounted she and the girls went to Victoria Park together to celebrate the 2001 Fourth of July.
That was the last time the entire family will be together. On July 5, 2001, George had allegedly asked Tracey to go camping with him. The elder siblings recounted on the show that, even though they were not "poor," her mother could not afford to take all four girls on the camping trip. Hence, Tracey promised Rita and Victoria she would take them the following week before dropping them off at their grandmother's place on the July 5 evening. Tracey claimed the plan was to take Tionda and Diamond camping after she returned from work on July 6.
According to the show, Tracey worked at the local lunch program and called the girls several times during lunch. However, she could not connect with them as the calls kept going straight to voice mail. Anxious, she even called her mother, who could not reach them either, despite calling the house repeatedly. Tracey rushed back home and was met with silence instead of being greeted by her daughters. On the back of a couch was a note — allegedly written by Tionda — that she and her sister had gone to the store and a nearby school's playground.
Are Tionda and Diamond Bradley Dead or Alive?
The Chicago police officers stated they felt some details of the missing case did not "sit well" since the beginning. For once, the note the girls left hardly seemed written by a 10-year-old because of the lack of spelling errors and advanced grammar. Tracey also alleged it was highly uncharacteristic of Tionda to leave a note instead of just calling her at work. After she reported her minor daughters missing, the Chicago authorities arranged the city's most major missing persons investigation along the air, water, and railroad tracks.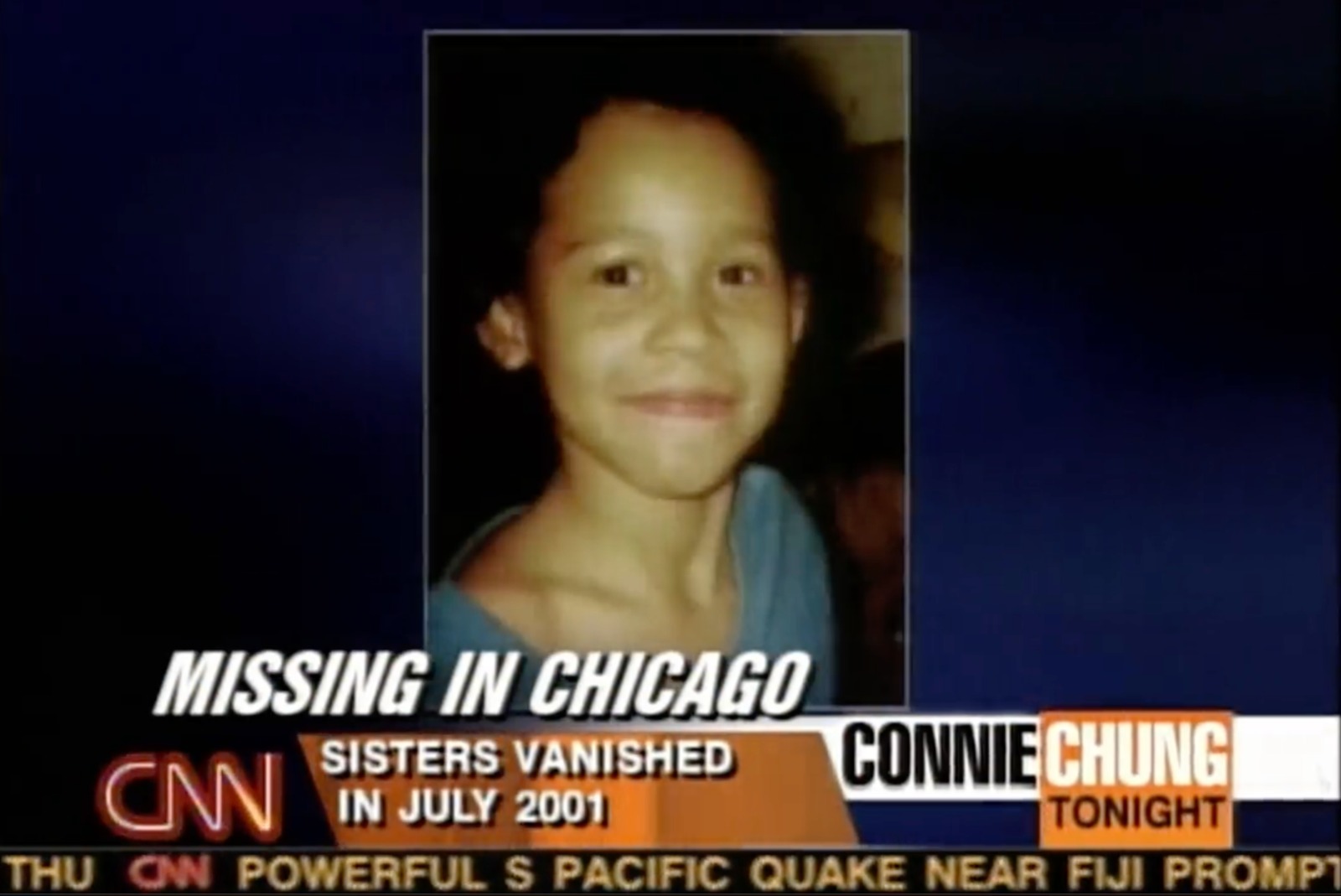 News reports stated K-9 teams went through empty lots and over 5,000 abandoned buildings in the city. The police employed helicopters, corroborated with the marine units to search all citywide water bodies, and set up an emergency helpline for tips. The family held vigils and plastered the city with missing person posters. Police departments across the state and nation corroborated in the search for the two minor girls. However, over two decades have passed, and there are still no concrete leads on what happened to them.
According to the show, the missing girls' mother came under the police scanner a couple of days after they were reported missing. While the authorities never considered her a suspect or a person of interest, they did find some co-incidences too odd to let go. Firstly, the detectives found it incredibly peculiar she would separate the girls the night before they went camping by dropping her two elder children at their grandmother's place. Also, she and George were the only two adults who knew that the minor girls were left unattended at the apartment.
Also, Tracey left for work around 6:00 am and rushed to her Lake Grove Village Apartments complex at 11:00 am after getting no response from Tionda, then ten, and Diamond, then three. However, she did not immediately report them missing to the police but spent around eight hours searching for them on her own before filing missing person reports. In her defense, Tracey claimed she felt the authorities might also take away Rita, then 12, and Victoria, then 9, accusing her of being negligent as a parent if she went to the officers.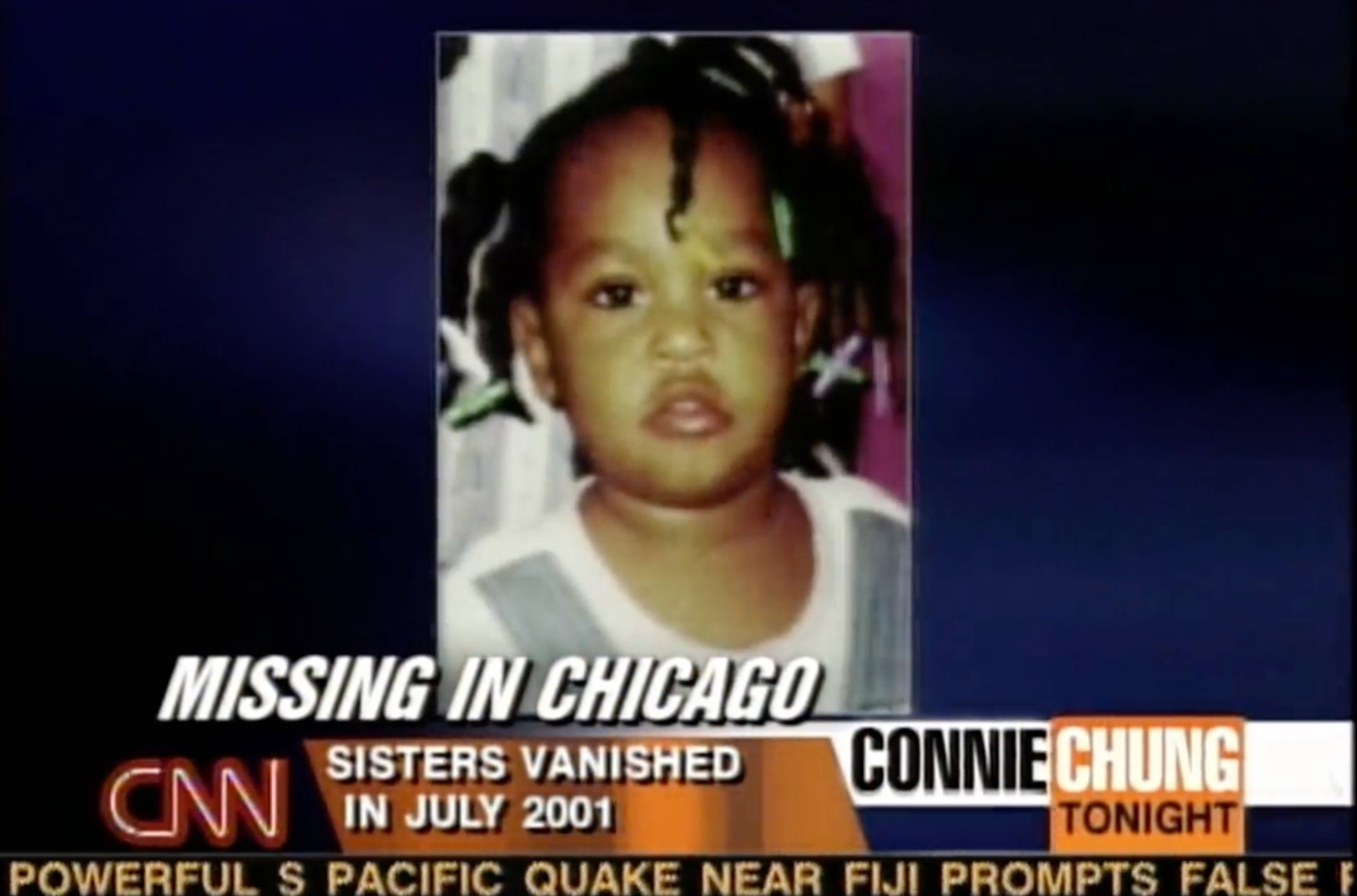 She also stated that Tionda and Diamond often split their time between their mother's flat and their grandmother's apartment in the Robert Taylor Homes, a public housing project in the Bronzeville neighborhood. Since several family members lived in the area and took turns caring for one another's kids, Tracey alleged she wanted to cover all bases before she went to the police. Several persons of interest have been questioned over the years, but a specific suspect has not been named in the girls' disappearance.
However, authorities refused to divulge if there are currently any suspects in the case. The missing girls' great-aunt, Sheliah Bradley Smith, said, "We're still in limbo. Nobody has said anything. Nobody has been arrested. Nothing. But the girls are still gone." She has created and managed several Facebook accounts, including "MissingDiamondandTiondaBradley" and "Help Find Tionda and Diamond Bradley," to find answers. The girls' family assumes they were taken by somebody they knew and had access to them.
Sheliah explained, "This is not a case of stranger danger. They knew to be suspicious of strangers. It was somebody they knew, somebody they trusted." The National Center for Missing & Exploited Children released new age-progressed photos of the missing sisters in 2021 on the 20th anniversary of their disappearance. The FBI's website lists a reward of up to $10,000 for information relating to the girls' whereabouts. According to reports, a woman posted a video on Instagram in May 2023 and claimed to be Diamond, who would now be 25.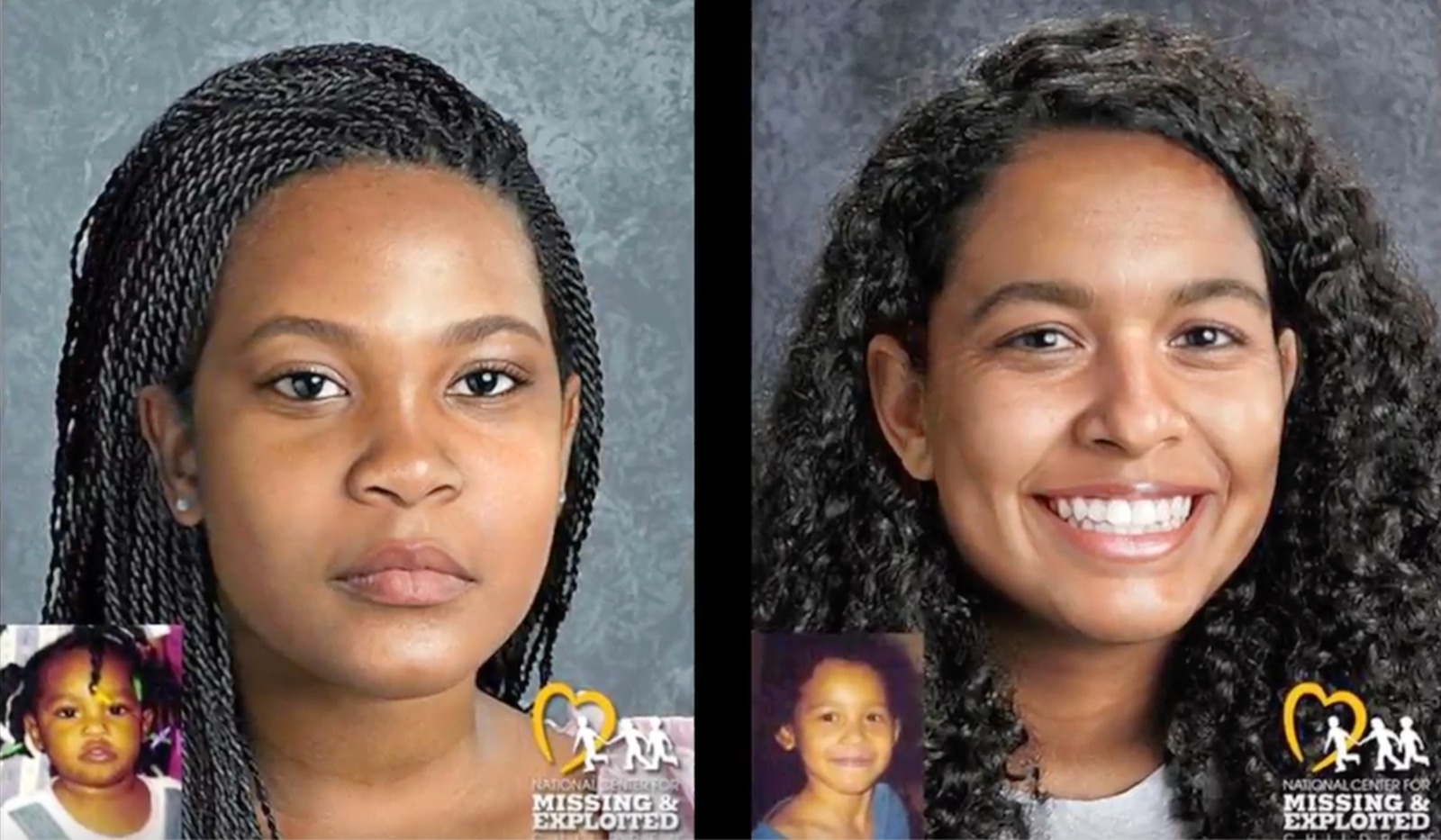 However, the family initially did not have high hopes since sources stated they had had 12 people reach out claiming to be one of the sisters, and each has been disproven through investigations. However, the woman has voluntarily reached out to the FBI to get DNA testing done to confirm whether she is Diamond. Sheliah stated, "I'm shocked she stepped up and took the initiative to go to the FBI. Either something has to mentally be going on, or that someone truly believes they're that person." The family is awaiting the DNA test results.
If anyone has information about the disappearance of the Bradley sisters, contact the Chicago Police Department at (312) 747-5789, the FBI Illinois at (312) 421-6700, or the National Center for Missing & Exploited Children at 1 (800) THE-LOST.
Read More: Bethany Correira Murder: Where is Michael Lawson Now?