Carolina Vargas, an Uber driver, shows her blind trust in a stranger named Christopher Miller whom she not only drops at his preferred destination but also agrees to give him another ride a few days later. The helpful and trusting gesture turns into a nightmare and life-threatening experience for her. The episode titled 'Carolina Vargas' on Lifetime's 'TextMeWhenYouGetHome' sheds light upon the gunpoint kidnapping of Vargas and how she manages to get away from the clutches of her possible death. It also gives us a detailed account of the investigation that followed, along with the interviews with the survivor and other acquaintances. Do you wish to know what happened to Christopher Miller and his current whereabouts? Well, in that case, let's dive right into the details about the same!
Who is Christopher Miller?
At the time of Carolina Vargas' abduction, Christopher Miller was 51 years old while his victim was just 26 years of age. It was established that he had been put behind bars on previous occasions, as he was charged with theft of a tractor-trailer, larceny, and failure to pay child support. He didn't have a good reputation on the marital front as well because even his wife had reported him for harassment, forgery, and threats. However, all these charges against the Jacksonville man were pending at the time, which rather appeared minor offenses as compared to the charge he collected when he kidnapped Carolina Vargas inside her own Uber car.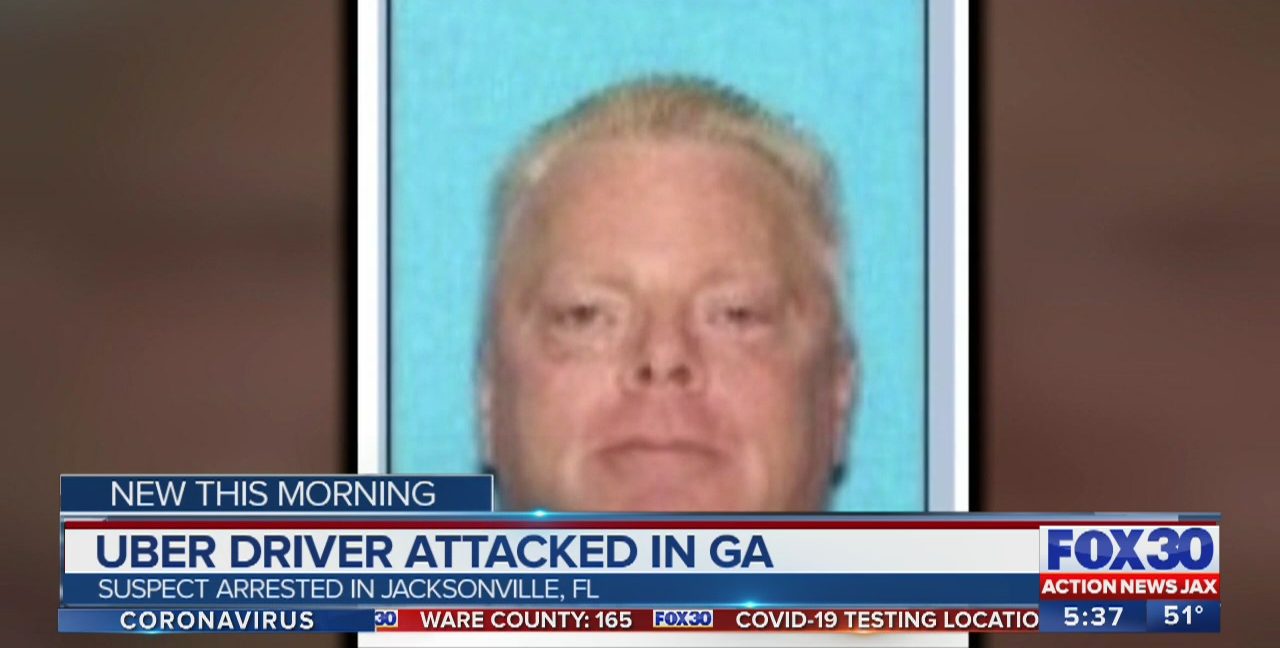 Christopher Miller, an alleged trucker, first met the Uber driver Vargas on May 5, 2020, as he reportedly booked an Uber ride to Hampton Inn in Cleveland, Tennessee. During the ride, he told her that his semi-truck had broken down and he needed a ride back to get to Nashville, where his truck was being serviced, on Friday, that is, May 8, 2020. After getting dropped off at the Cleveland hotel, he finalized all the necessary arrangements with Vargas, who did not hesitate and accepted his request, to get picked up by her once again on Friday.
Come Friday, Miller and Vargas met as they set off toward Nashville, only this time, the ride did not originate on Uber. Not long into the trip, he allegedly demanded her to take an alternative route on Cleveland Highway in Cohutta, Georgia, to avoid getting stuck in traffic. Shortly after this demand, she started becoming suspicious and asking him questions. Realizing this, Miller took out a knife, hit her in the rib cage, and threatened her with the knife while she was driving. Forced to drive at knifepoint, she knew that if she were to take him where he wanted her to be, it would be almost impossible for her to get out of the situation.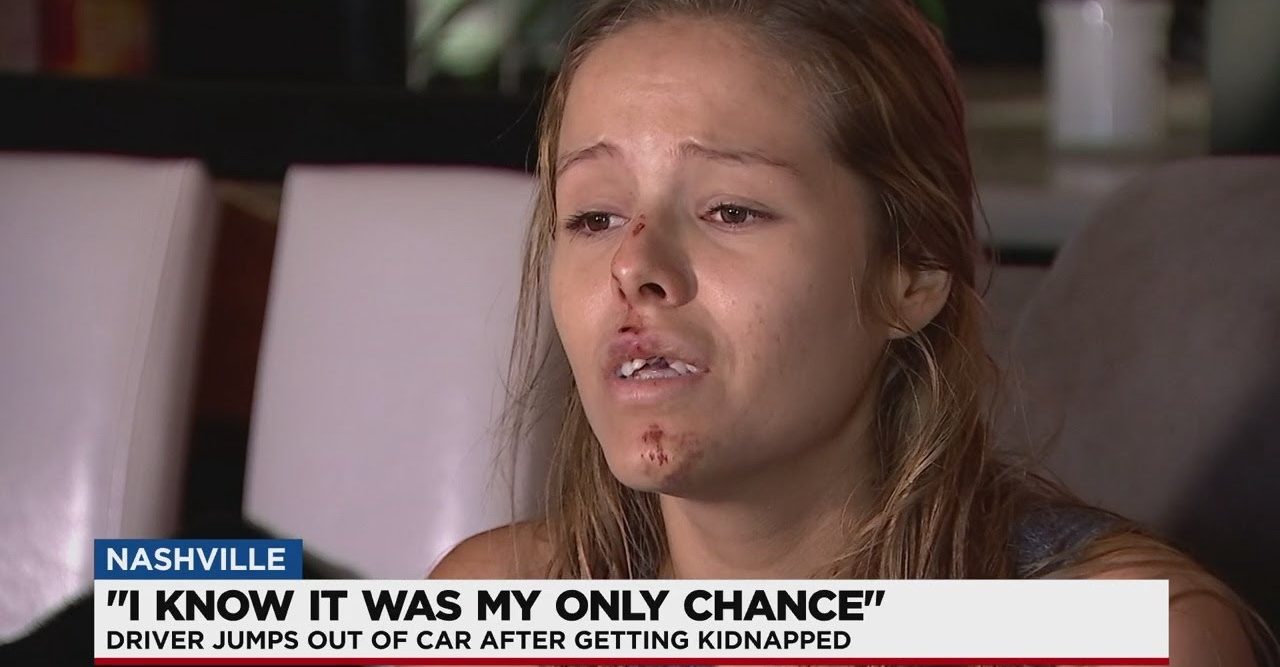 Thus, when the opportunity arrived, Vargas took the chance and bravely jumped out of the moving vehicle, which was moving at around 60 mph, along with her phone. With nobody behind the steering wheel now, Miller hurried and somehow managed to regain control of Vargas' Ford Explorer and continued driving forward. Luckily for Vargas, a passerby stopped by to help her alongside the busy highway and even called law enforcement later.
The survivor suffered from multiple damages following her escape, which were initially thought to be life-threatening. It included the loss of three front teeth, requiring her to indulge in dental and reconstructive surgeries. After the incident, Vargas said she did not expect Miller to be a violent man as she added, "He acted like a normal person. The second time, I went to pick him up because I didn't feel threatened. The first time, I didn't feel unsafe." The authorities went to the Hampton Inn and retrieved all the information about the alleged offender, including his photo, which was later confirmed by Vargas. A manhunt was underway for Miller right after that, which was ceased after the authorities located him in Jacksonville and arrested him a couple of days later, on May 11, 2020.
Where is Christopher Miller Now?
At the time of his arrest, the Cleveland native, Christopher C. Miller, was allegedly also in possession of several firearms. He was then reportedly charged with kidnapping of an adult, false imprisonment, aggravated assault, hijacking a motor vehicle, and possession of a knife or firearm during a crime. Before extraditing Miller from Florida to Georgia, he was supposed to appear before a Florida judge first at a pretrial hearing in Jacksonville.
Read More: Jeffrey Willis: Where is the Kidnapper Now?