Joanie Laurer, widely celebrated as Chyna, defied norms in the world of sports entertainment, creating a legacy that remains unparalleled. Before basking in the wrestling limelight, Chyna explored diverse avenues like bodybuilding and modeling. Her cinematic ventures also saw her sharing screen space in 'Illegal Aliens,' with her choices extending into the realm of adult films. But before these adventures, her life painted a picture of tenacity and ambition. When Chyna's path intersected with the World Wrestling Federation (now WWE), it wasn't just a career move—it was the start of a revolution for women in wrestling.
The entry of this larger-than-life female athlete into the WWF wasn't just about prowess; it was destiny meeting opportunity. Her initial association with the brand came through her enrollment at Killer Kowalski's professional wrestling school, which eventually catapulted her into the federation's grandeur. She adopted the name Chyna for her wrestling persona. It was a play on words referring to fine china, as she aimed to represent something beautiful and delicate yet could be tough and unbreakable when required.
Chyna's WWF Journey
Chyna's ascendancy in the WWF was nothing short of meteoric. She was not merely a sidekick or a valet but an unstoppable force that commanded attention and respect. Chyna clinched the WWF Intercontinental Championship, not once but twice, a feat unprecedented for a female wrestler. But her victories weren't merely limited to titles. Chyna formed alliances and relationships both in and out of the ring. Her on-screen camaraderie with Eddie Guerrero remains one of the most cherished memories for fans. Simultaneously, her real-life relationship with Triple H, a dominant figure in WWF, made headlines.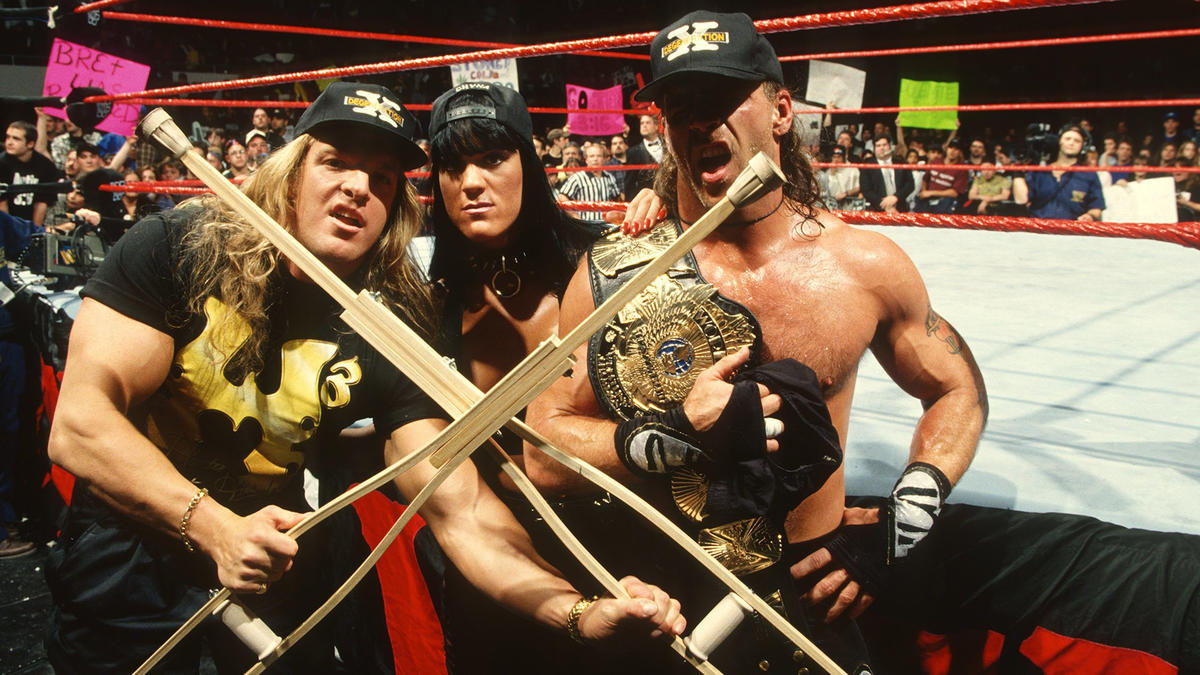 Yet, it was her groundbreaking achievements that cemented her position. As the first woman to participate in the Royal Rumble and King of the Ring events, Chyna didn't just break records; she redefined them, altering perceptions of what a female athlete could achieve in the WWE universe. WWE dubbed Chyna the "Ninth Wonder of the World" in homage to André the Giant's title of "Eighth Wonder," recognizing her groundbreaking impact in the male-dominated wrestling world.
How Did Chyna Die?
But behind the wrestling titan's invincible aura lay vulnerabilities. Chyna's life, marked by highs in the ring, was paralleled by lows outside of it. Her demise on April 20, 2016, stunned the world. She died of an overdose from a mix of alcohol and multiple medications, including diazepam, nordazepam, oxycodone, oxymorphone, and temazepam. The reasons for her reliance on these remain speculative, but her personal challenges could've contributed to the inadvertent misuse. Post her death, Chyna's brain was generously donated to science to study the possible effects of chronic traumatic encephalopathy (CTE). However, it decomposed to an extent, making it challenging to conclude whether Chyna suffered from CTE.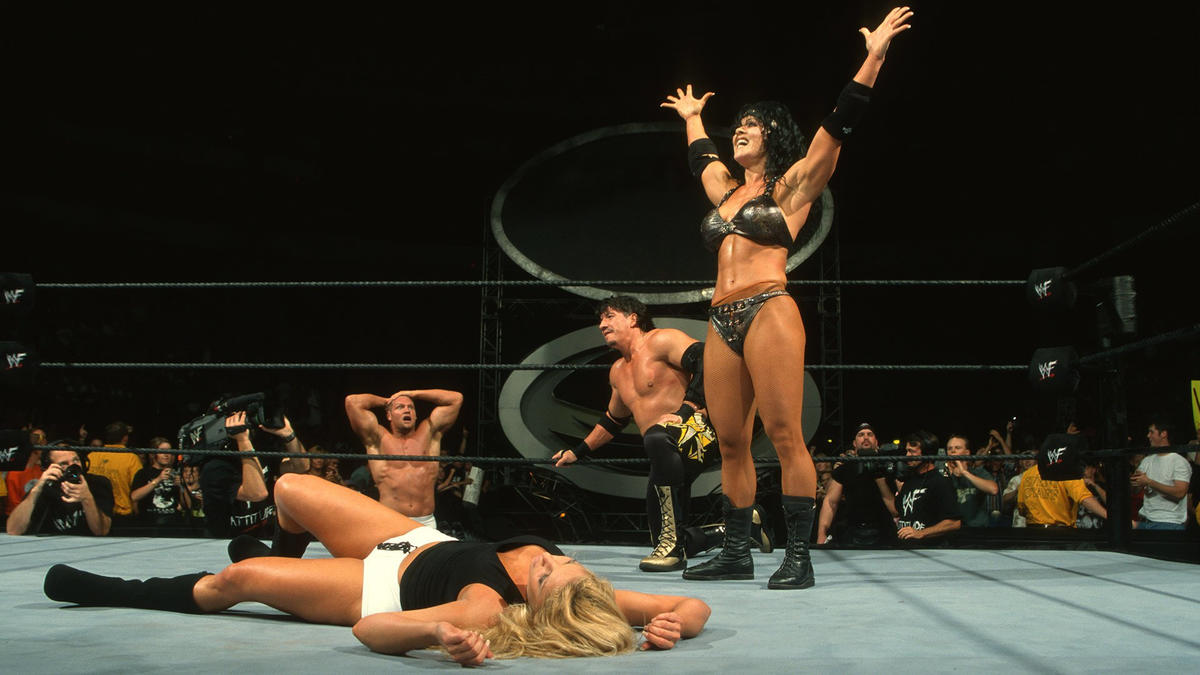 Chyna's passing was not a quiet affair. Luminaries from various fields graced her memorial service in Los Angeles. Wrestlers like Melina Perez, Rob Van Dam, and Sean Waltman paid their tributes, while personalities like C. Thomas Howell and Barry Williams represented the entertainment world. The service culminated with Chyna's ashes being scattered into the Pacific Ocean, a serene end to a life that was anything but. In her wake, Chyna leaves a legacy not just of titles or feats but of a redefined paradigm for women in sports entertainment, ensuring her moniker, the Ninth Wonder of the World, stands undiminished.
Read More: Cody Rhodes: Where is WWE Wrestler Now?