When Chynna Toilolo's mother received a text message from her daughter in the early morning hours of May 10, 2020, she had no idea it was the last communication she would ever make. Although Chynna mentioned that she would be back home soon, the 30-year-old never returned, and her concerned family filed a missing person report. Investigation Discovery's 'Real Time Crime: Under Siege / Where's Chynna?' chronicles the strange disappearance and portrays how authorities found the missing woman's body days later, triggering a homicide investigation. Let's delve into the details surrounding this crime and find out more, shall we?
How Did Chynna Toilolo Die?
A resident of Ogden, Utah, Chynna Toilolo was just 30 years old at the time of her death. Described as a lively and down-to-earth individual, Chynna's loved ones mentioned how she would light up a room with her presence. Chynna was also known to be quite helpful, and her amicable nature allowed her to make friends quickly. Besides, at the time of her murder, Chynna was in a relationship with Andy Dane Oketang Dennis, although from the looks of it, their connection had gotten quite rocky lately. Still, she had massive aspirations for her future and is missed to this very day.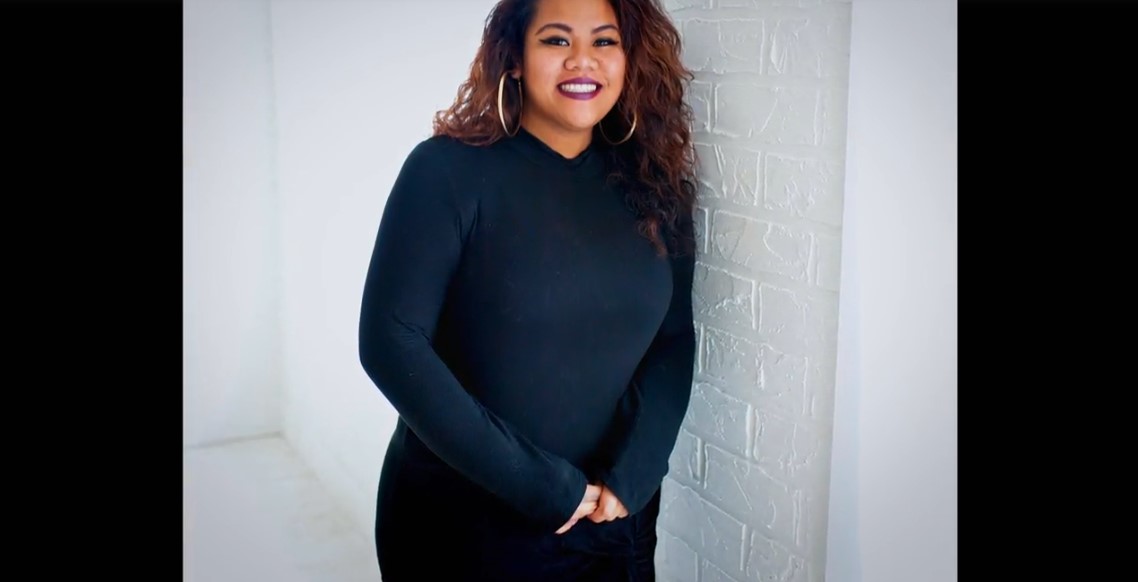 Chynna's family saw her for the last time on May 9, 2020, when she left to visit her boyfriend, Andy, at his home in Ogden, Utah. Although the day passed without any incident, her mother received a text message in the early morning hours of May 10, in which Chynna mentioned she was coming back home. However, Chynna never returned, and once her family realized that something had gone wrong, they approached the authorities to report her missing. Initially, the police were hesitant about accepting the missing person's report, but they soon complied and put together search parties that combed through the local areas looking for the missing woman. Detectives even visited her boyfriend's house and interviewed Andy, who insisted on his innocence and claimed he wasn't involved in the disappearance. Even Chynna's father tried to talk to the boyfriend, but Andy assured him that he had no role to play in the strange incident.
With no news about Chynna, the police, as well as her family, turned to the public through news and social media, imploring others to come forward with any information they might have. Eventually, on June 23, 2020, 911 operators received a call from a person who claimed to have spotted human remains in Ogden Canyon. First responders immediately rushed to the spot, and it did not take long to identify the body as that of Chynna Toilolo. Besides, an autopsy determined the cause of death to be strangulation.
Who Killed Chynna Toilolo?
Unfortunately, the police found the initial investigation into Chynna's murder to be quite challenging. For starters, the location where her body was discovered offered no leads, and a lack of initial witnesses made it difficult for detectives to come up with a suspect list. However, once law enforcement officials interviewed the victim's acquaintances, they learned that Chynna's relationship with Andy had gotten quite rocky in the days leading up to her murder. In fact, Chynna was even planning on leaving Andy, although the latter vehemently opposed the idea.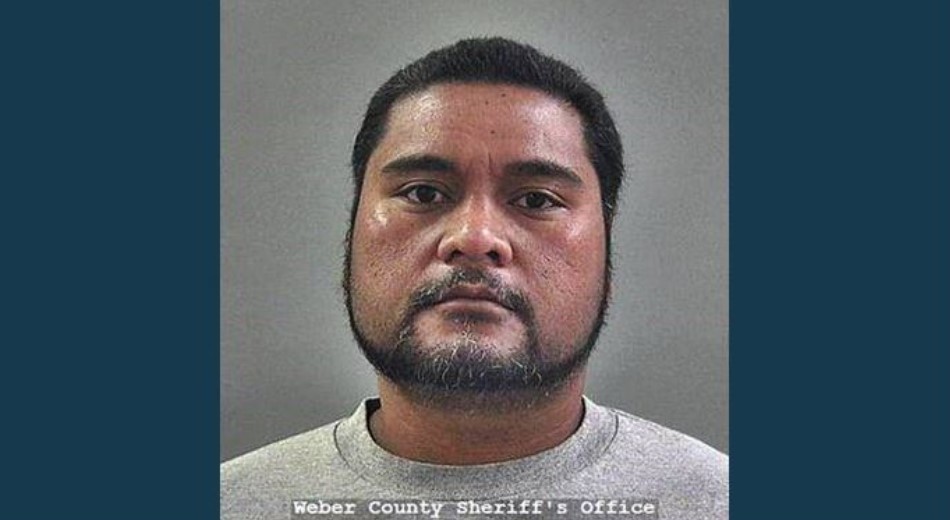 Once law enforcement officers questioned Andy, he claimed Chynna had left his house in an Uber shortly after texting her mother. However, this statement was soon refuted by a witness who resided right beside Andy. The witness, who decided to remain anonymous, mentioned that she saw Chynna running from door to door, ringing doorbells and calling for help at around 4:40 am. Yet, since no one responded, she returned to Andy's house and was last seen getting into her boyfriend's car.
The neighbor even had pictures as proof, and once the police confronted Andy with the evidence, he changed his statement and claimed he had dropped Chynna off near her home. However, the police traced Andy's cell phone and found that on the day of the murder, he had visited the exact place where the victim's body was found. Moreover, the boyfriend's children mentioned that their father had taught them to lie to the police if they ever asked about Chynna. Thus, it did not take long for detectives to put two and two together, and they arrested Andy before charging him for his involvement in the crime.
Where Is Andy Dane Oketang Dennis Now?
When produced in court, Andy initially refused to take responsibility and pled not guilty. However, he later accepted a deal and pled guilty to first-degree murder in exchange for the additional charges being dropped. As a result, the judge sentenced him to 15 years to life in prison in 2021 but gave him credit for 443 days, which he had already served while awaiting trial. Hence, at present, Andy remains incarcerated at the Central Utah Correctional Facility in Gunnison, Utah.
Read More: Aaron Taylor Murder: How Did He Die? Who Killed Him?