Back in 1994, the tragic car accident that claimed Claire Morris' life left her family in a state of shock and profound grief. Initially, foul play wasn't a consideration. However, when authorities initiated an investigation her murder four years later in 1999, previously undisclosed information surrounding Claire's accident started coming to light. 'Meet Marry Murder' chronicles the entire case and unravels the complexities with the help of interviews and detailed analysis of the investigation. If you're keen on delving deeper into the story, we've got all the information you need. Let's dive in, then!
How Did Claire Morris Die?
Claire Morris, originally from Oldmeldrum, Aberdeenshire, had a close-knit family, including her beloved brother, Peter Morris. She had dedicated herself to a career in healthcare, and it was during this time that her path intersected with Malcolm Webster. It was in September 1993 that the couple decided to get married. Suddenly Claire's health began to deteriorate rapidly, rendering her entirely reliant on Webster for her daily care and well-being.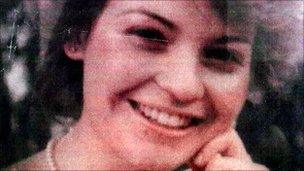 A mere eight months into their marriage their car crashed into a tree while Malcolm was driving along the Auchenhuive to Tarves Road in Mill of Kingoodie, Bourtie, Aberdeenshire. Webster asserted that he had swerved off the road to avert a collision with a motorcyclist who had veered into the wrong lane. He secured a substantial sum of £200,000 from insurance policies in the wake of Claire's tragic demise and the police investigation concluded that Claire's death had occurred as a result of a tragic accident. In 1995, Webster moved to Saudi Arabia and then to New Zealand.
Who Killed Claire Morris?
By 1997, Malcolm Webster had entered into a marriage with Felicity Drumm, an oncology nurse in New Zealand. However, their union was marred by a series of alarming incidents such as three separate house fires and Felicity felt she was over-sleeping and groggy most of the time. In 1999, the couple welcomed a son together and planned to purchase a house in Auckland together. Things took a disturbing turn when Webster orchestrated a staged accident, but Felicity realized his plan and managed to escape. However, she soon discovered that NZD $140,000 had mysteriously vanished from their joint account.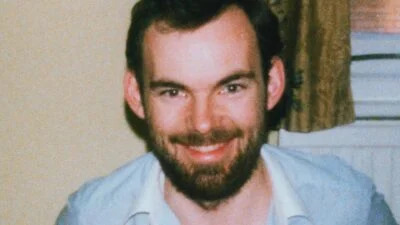 Fearing for her safety, Felicity provided a detailed statement to the police and found out she had been drugged. The police began to draw connections between her case and the tragic events surrounding Claire Morris. Their efforts faced significant hurdles when the Grampian Police steadfastly refused to reopen Claire's case, which had been officially recorded as a fatal accident. It was several years later that a significant breakthrough emerged. During her visit to Britain, Felicity's sister, Jane, engaged in a conversation with a senior detective from Yorkshire.
Recognizing the potential relevance of Malcolm Webster's case, this officer reached out to contacts in Strathclyde Police, suggesting they take a closer look at Webster's history. However, progress remained sluggish until 2007, when a pivotal discovery altered the course of the investigation. Grampian Police employed new technology, leading to a revelation: a trace of Claire's liver indicated the presence of drugs in her system.
Meanwhile, in 2007, Webster assumed the role of a manual handling advisor and was romantically involved with Simone Banarjee. Deceptively claiming he had leukemia, he had managed to coerce Simone into altering her will in his favor. Fearing further manipulation, Strathclyde Police issued a letter of warning to Simone. A subsequent search of her residence uncovered a stolen laptop and an unlicensed firearm belonging to Webster. These developments culminated in the launch of Operation Field in 2008, a pivotal investigation aimed at unraveling the case of Webster.
The Sheriff of Aberdeen formally charged Malcolm Webster in 2009 with a litany of grave offenses. These included the murder of Claire Morris, the attempted murder of Felicity Drumm, and an attempt to enter into a bigamous marriage with Simone Banarjee in a calculated bid to gain access to her estate. Under the guise of protecting their future, Webster had taken out numerous insurance policies in Claire's name. He had started surreptitiously drugging her with tranquilizers and medications pilfered from his hospital workplace. He had also drugged Felicity and was planning to repeat a similar 'car accident' with her.
Where is Malcolm Webster Now?
The arduous legal process culminated in a trial that commenced at the Glasgow High Court on February 1, 2011, and concluded on May 19, 2011. Remarkably, this trial marked a historic milestone in Scotland's legal annals, standing as the longest criminal trial to date involving a single accused. Ultimately, the verdict delivered a resounding message, as Webster was found guilty on multiple counts, including murder, attempted murder, arson, theft, fraud, drugging, and attempted bigamy. On July 5, 2011, Webster was sentenced to life imprisonment with a minimum sentence of thirty years and he was removed from the nurse's registry.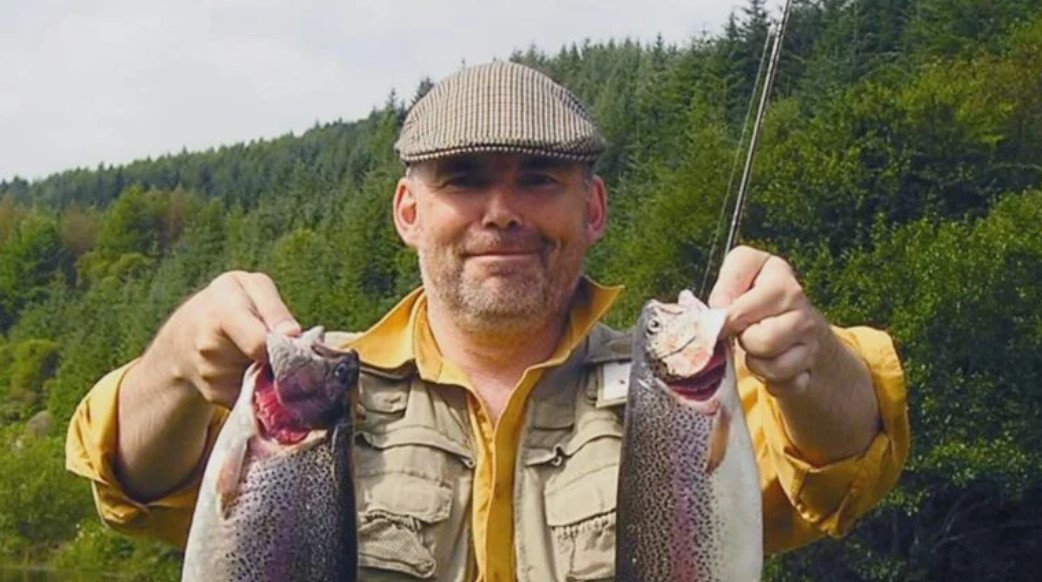 Following his convictions, Webster embarked on a series of legal appeals in a bid to challenge his sentencing. While the court did quash the convictions on the two lesser charges of fire-raising, the core of his sentence remained intact. Undeterred, Webster persisted in his pursuit of exoneration. In March 2014, he launched another appeal, hoping to overturn his convictions, yet this endeavor yielded no success.
On September 9, 2014, Webster made a pivotal move by formally requesting the Scottish Criminal Cases Review Commission to review both his conviction and sentence. His request was indeed granted, offering a glimmer of hope. However, this optimism was short-lived as, in February 2016, Webster's review met with rejection. A spokesperson from the commission conveyed the outcome, stating, "The commission's review has concluded, and this case has not been referred to the High Court." He remains in His Majesty's prison and can apply for parole only after 30 years from his day of sentencing.
Read More: Shawna Forde: Where is the Killer Now?