In the episode titled 'After Midnight' of 'Dateline NBC,' the grisly and tragic murder case of Alexandra Kogut, whose body was found in her dorm room at the State University of New York Brockport in 2012, is discussed and documented in detail. The police did not have to delve deep into the case to find the culprit as not long after the killing, Clayton Whittemore came clean to the authorities, confessed his deeds, and turned himself in within hours of the murder. If you are interested in finding out more about Clayton Whittemore, including his current whereabouts, we have got you covered!
Who is Clayton Whittemore?
Clayton Whittemore and Alexandra Kogut went to the same high school, that is, New Hartford High School, which is where the two first met. The former was a senior to Alexandra and an outstanding and popular hockey player who graduated in 2010. On the other hand, she was popular for her swimming skills and graduated in 2012. According to sources, Clayton and Alexandra had an "on and off" relationship for a couple of years, seemingly between 2010 and the fateful night of 2012.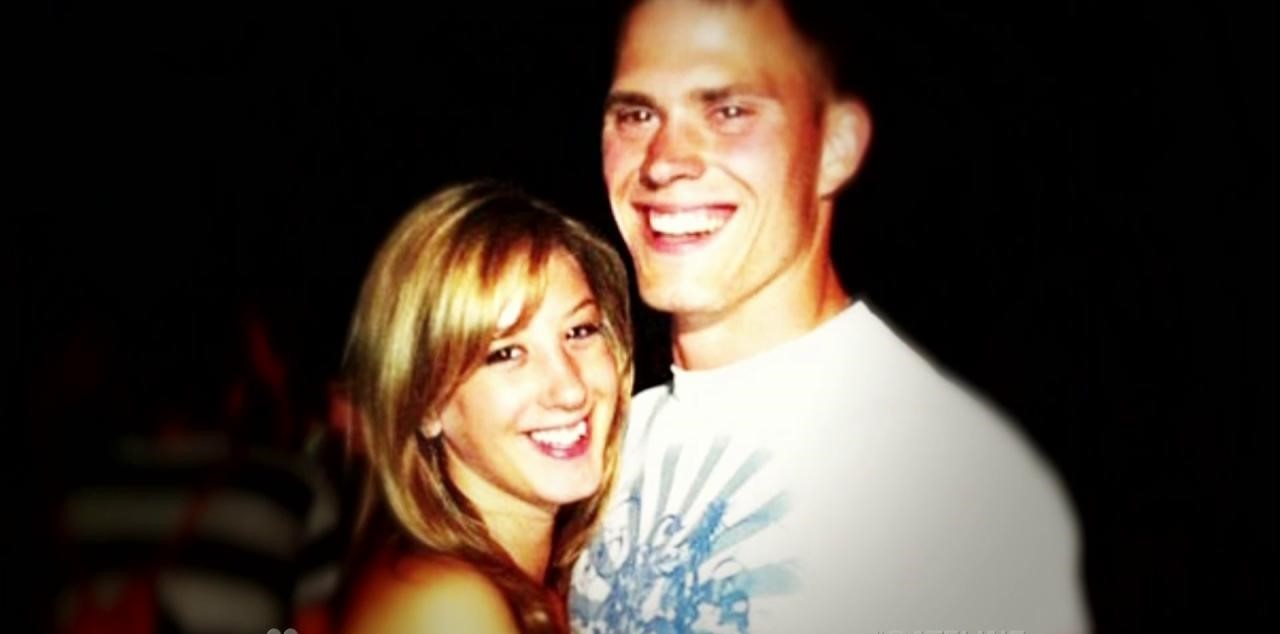 In the early hours of September 29, 2012, just when Alexandra was settling into her new college, she was found dead and covered in her own blood in her dorm room. Owing to the suspicious circumstances surrounding her death, the police launched an investigation immediately. But their job was made easy when they got a call from Scott Whittemore, Clayton's father, at around 3 am, saying that his son had just confessed to him that he murdered someone.
Just about 45 minutes later, at 3:44 am, the authorities received another call, this time from Clayton himself who wanted to turn himself in for doing something terrible. They took him into custody from a rest stop along the New York State freeway and interrogated him down at the station. Upon some insistence from the detectives, Clayton opened up about the events that transpired the night before, that is, on September 28, 2012, to the investigators.
Clayton stated that he had decided to visit his girlfriend, Alexandra, and spend the weekend together. He claimed that after going to dinner and attending a party, he had felt disrespected by her as she kept raising her voice at him. Upon reaching her dorm room, Clayton said that the couple began fighting and arguing over allegations of cheating and he claimed that she began pushing him. That's when he started to lose his temper and began pouncing on her, after which he even strangled and stabbed her, he confessed to the investigators. He explained that when he stopped and noticed her labored breathing, he finished her off because he didn't want to see her suffer. Right after this interrogation, he was arrested for second-degree murder and went on trial for Alexandra's murder nearly two years later.
Where is Clayton Whittemore Now?
During his trial in the spring of 2014, following Clayton pleading not guilty, the prosecution had his own words and other physical evidence against him. An ex-girlfriend testified that she was a victim of abuse during her relationship with him. One of his friends also came to testify that Clayton once grabbed a knife and pointed it at a group of people after a night of drinking. In Clayton's defense, his attorney shed light on him being a victim of abuse himself too, at the hand of his own father. This was used to support the defense's argument that on the fateful night, he was under the influence of extreme emotional disturbance.
However, at the end of the three-week-long trial, the jury dismissed the defense's claim that Clayton suffered from extreme emotional disturbance and sentenced him to 25 years to life in prison for the murder of Alexandra Kogut. Currently, he is serving his sentence in Clinton Correctional Facility at 1156 Cook Street in Dannemora, eligible to be out on parole in 2037.
Read More: Mandy Lemay Murder: Where is Paul Lemay Now?