Investigation Discovery's 'Deadliest Kids: The Murder of Cole Cannon' chronicles how 52-year-old Cole Cannon was brutally murdered inside his Country Living trailer park in Alabama in mid-July 2003. While the victim's family and the authorities initially chalked his death as accidental, a more detailed probe soon determined it as homicidal. The episode features interviews with the victim's family members and law enforcement officials to provide a more comprehensive view of the case. We couldn't help but wonder how the police solved the case.
How Did Cole Cannon Die?
Cole Columbus Cannon was born to Laddie Bright Cannon and Lena Dodd Cannon in Cullman, Alabama, on February 12, 1951. A painter who attended Calhoun Community College, he endured a difficult childhood marred by poverty and the severe abuse inflicted by his father. Nevertheless, upon entering marriage and parenthood, he was unwavering in his commitment to offer his family a superior life to the one he had known. He owned both a painting business and a baseball card business.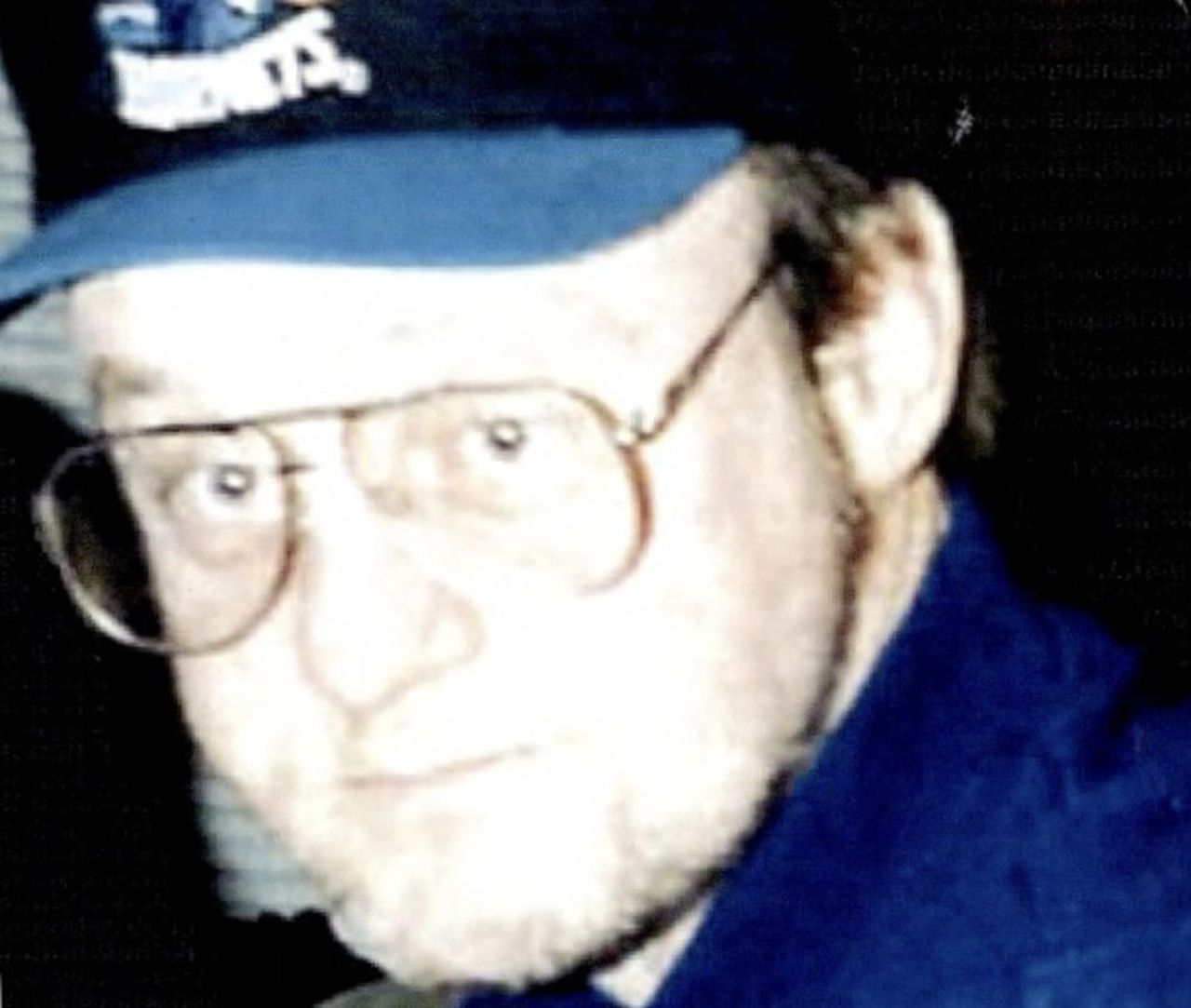 Unfortunately, Cole faced challenging times and turned to alcohol as a means of coping, ultimately resulting in the breakdown of his marriage. By 2003, he was struggling financially and had to move to the Country Living trailer park as he worked to stabilize his life. Just a few weeks before his tragic passing, he had a conversation with his daughter, Candy Cheatham, who voiced her concerns about his living situation in the trailer park, highlighting the high level of criminal and gang activity.
Nonetheless, the father reassured his daughter that this was only a temporary arrangement. However, Candy's fears turned true when the Alabama State Fire Marshals received a fire report at Cole's trailer at around 6:00 am on July 16, 2003. Tragically, Cole's lifeless body was discovered inside after the fire was extinguished. His body was exhumed later on, and an autopsy report revealed he had a fractured skull and broken ribs and had soot in his lungs. The medical examiner noted the 52-year-old was alone when the fires were set.
Who Killed Cole Cannon?
The Lawrence County Sheriff's Office responded to the crime scene, with the police interviewing several of Cole's neighbors. As a result of their investigation, the authorities initially determined that the fire had been accidental. Specifically, the neighboring Miller family informed the authorities that Cole had visited their trailer while under the influence of alcohol. The Millers recalled that he had expressed frustration about burning his dinner, and in response, they shared a meal with him.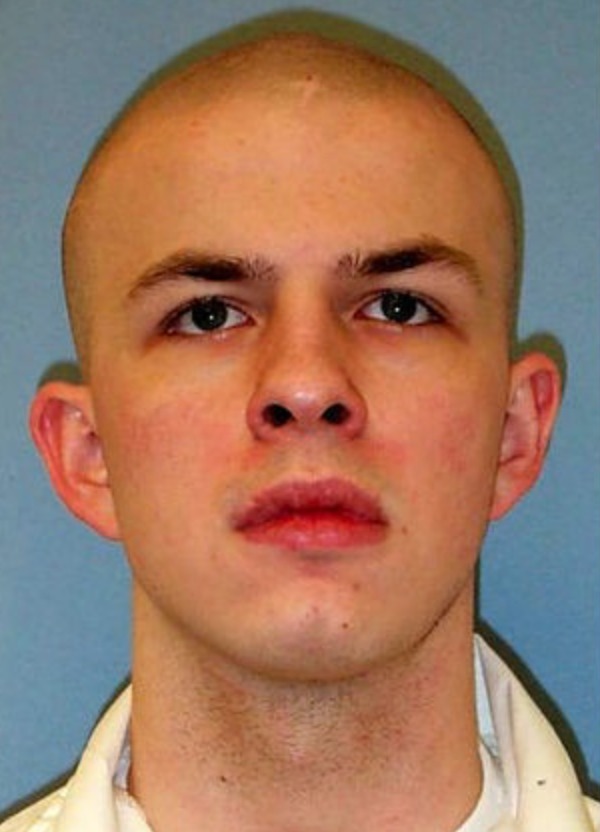 According to their account, Cole left after dinner and fell asleep on his couch. A few hours after the fire was extinguished, Cole's family received the devastating news of his death, which was initially ruled as accidental, with the explanation that he had a cigarette in his hand when he fell asleep. However, Cole's family's perspective changed when they gained access to the trailer. Susie Miller and her son, Jonathan, revealed that Cole had been intoxicated and was placed on the couch to sleep after dinner.
Susie's other son, Evan, then 14, arrived at the scene in a truck but left upon seeing Cole's family. Upon entering the trailer, Cole's family discovered significant bloodstains on the coffee table, a pillow, and a towel. They also found it odd that his body was near the back door of the trailer rather than on the couch. The police agreed with the family's evaluation and determined that a review of the case was necessary. Cole's family also couldn't find his wallet, which struck them as unusual because he typically kept it with him even while he slept.
Given that Cole often received cash payments for his painting business and didn't have a checking account, his family suspected that his wallet contained a significant amount of money. They also inferred that some of his baseball cards were missing. The police received multiple tips indicating Evan Miller and his friend, Colby Smith, then 16, were spotted with the missing items. Evan's erstwhile girlfriend confirmed that the two boys had returned to the trailer and concealed the wallet under the couch.
Subsequently, the authorities recovered the wallet, along with a baseball bat. Law enforcement approached Evan's family, and his mother, Susie, and his sister returned some of the baseball cards to the police. As a result of these developments, the two teenagers were detained for a robbery investigation. During questioning, Evan initially denied involvement, claiming he fell asleep and woke up to the fire department at the trailer. However, when pressed by the police to provide his timeline for July 15, he got stressed and changed his story.
Evan's new account implicated both him and Colby in the events. He admitted they were at Cole's trailer and attempted to steal money from Cole's wallet, which led to an altercation. According to Evan, Colby used a baseball bat to strike Cole, but he downplayed his role. Colby's version of events closely mirrored Evan's. He confessed to attempting to steal money and baseball cards from Cole. They took cash from Cole's wallet and, while trying to return the purse to his pocket, Cole woke up, leading to a physical confrontation.
According to Colby, they used the baseball bat and their fists to beat Cole before starting multiple fires in the trailer before leaving. After Cole's remains were exhumed and an autopsy conducted, the boys confessed to the events. Colby revealed they had been going back and forth between Cole and Evan's trailers, driven by rumors of the victim having money and valuable baseball cards. They eventually went to Cole's trailer, gave him alcohol until they believed he had passed out, and attempted to steal his wallet.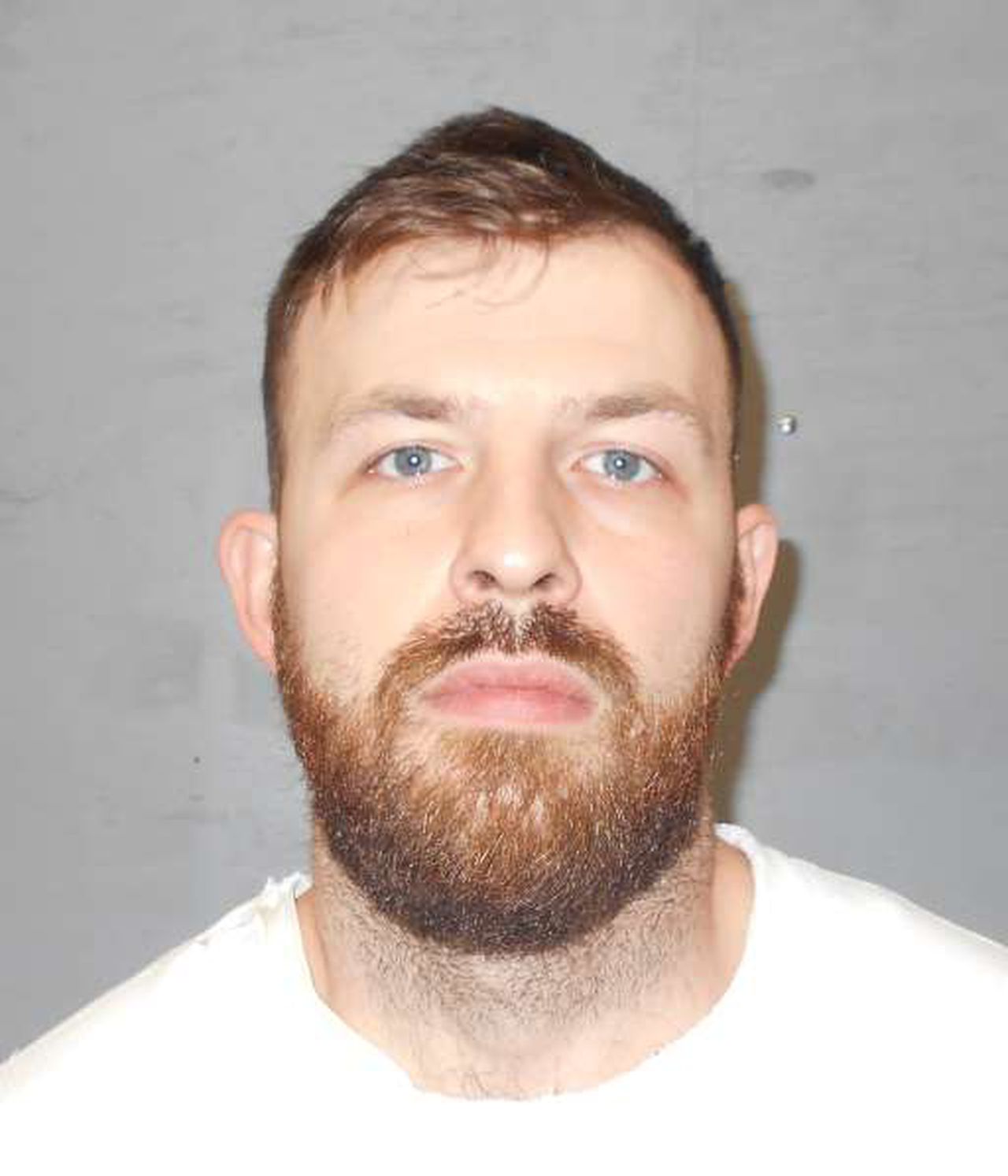 However, Cole woke up during the theft, leading to a violent confrontation where Colby struck Cole with a baseball bat while he pleaded for his life. Colby testified at trial that after the beating, Evan wrapped Cole's head in a sheet and said to him, "I am God. I've come to take your life." They set fires in the trailer, left, and returned one last time, where they heard Cole gasping for air. As a result of these harrowing details, Evan Miller and Colby Smith were both charged with capital murder.
Where Are Evan Miller and Colby Smith Now?
Colby pled guilty before his trial and received a life sentence with parole possibility on October 27, 2006, in exchange for his testimony. Evan pleaded not guilty, and during his trial, Cole's family described him as lacking remorse and even smirking at them. The prosecution planned to pursue the death penalty but was unable to after the Supreme Court declared life sentences for minors unconstitutional in 2005. Evan was found guilty and sentenced to life without parole on October 20, 2006.
His case reached the Supreme Court, which in 2012 ordered his resentencing. In a separate 2016 case, the Supreme Court also ruled that this decision applied retroactively to inmates in similar circumstances. Finally, in April 2021, Evan's life sentence was upheld. Evan, now 35, remains jailed at the St. Clair Correctional Facility. Colby, now 36, is serving his sentence at the Staton Correctional Facility. His inmate records indicate that he will be eligible for parole on September 1, 2025.
Read More: Christopher Hoye: Found or Missing? Is He Dead or Alive?