In October 2003, a horrifying case of child starvation in Collingswood, New Jersey, shook the nation as everyone learned about four adoptive brothers, commonly referred to as Collingswood Boys, who were allegedly starved by their adoptive parents, Raymond and Vanessa Jackson. The case came to light after the eldest of the four, Bruce Jackson, was seen rummaging through garbage for food by a concerned neighbor, who alerted the authorities. Now nearly 20 years since the story broke out, people are curious about the current whereabouts of the four brothers, and we are here to explore the same!
Where is Bruce Jackson Now?
It was due to the actions of 19-year-old Bruce Jackson that the living condition of the four adopted brothers came to light. After a lengthy legal battle against his adoptive mother, Vanessa, he gave a defining statement against her right before her sentencing, accusing her of taking away his childhood. In 2005, the state of New Jersey announced that Bruce would be given $5 million for the neglect he suffered under the care of his adoptive parents and the fact that the social workers had seemingly not interfered when needed. However, his court records have been since sealed.
In 2010, The Philadelphia Inquirer reported that Bruce was now living at a "split-level home for the developmentally disabled" in Gloucester County, New Jersey. However, the publication also shared that he had apparently been cut off from his three brothers, who consider him a hero for being the reason they were taken out of the care of the Jacksons. Bruce is seemingly still represented by Michael Critchley Sr, and it does not look like the secrecy surrounding him has lessened even now. We are hopeful that Bruce is doing well in his life and is living a happy life.
Where is Tyrone Jackson Now?
Tyrone Jackson, who now goes by Terrell Parrish, was adopted by James and Amber Parrish, along with his two other brothers. The couple from Millville, Cumberland County, New Jersey, seemingly welcomed the three boys happily into their family, and Terrell himself seems more than happy with the same. However, in 2010, he talked with The Philadelphia Inquirer about how being cut off from Bruce was hurting him and others.
From what he shared, it seems like the last time Terrell saw Bruce was in October 2006, during a football game involving the former and Michael. The three brothers also appeared on 'The Oprah Winfrey Show' on May 6, 2010, sharing their past experiences and hopes for the future. It seems like Terrell prefers to keep the details of his personal life private, but we are optimistic that he continues to thrive in life surrounded by the love and support of his family.
Where is Keith Jackson Now?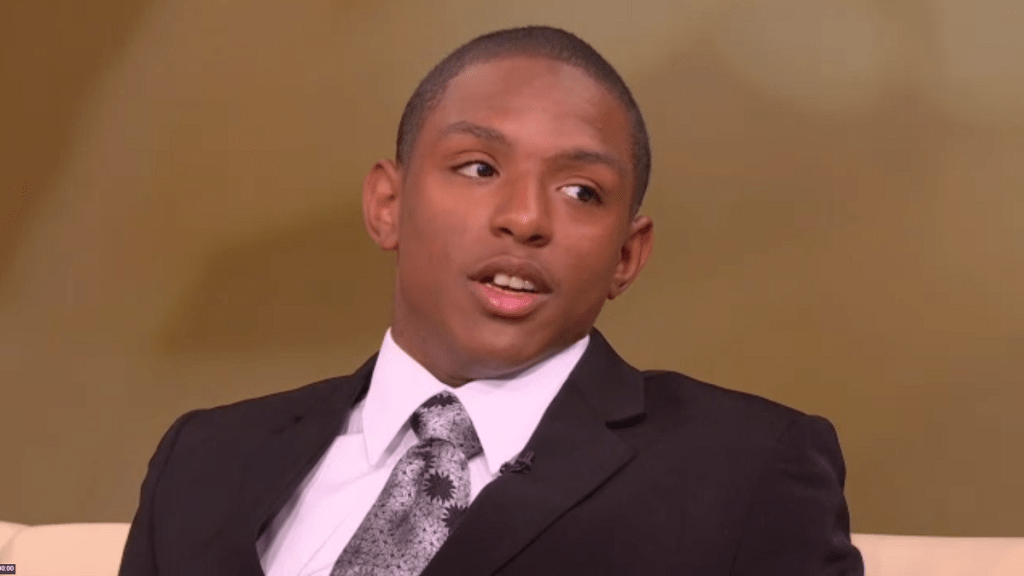 Up next, we have Keith Jackson, who seems to have changed his name to Tre'Shawn Parrish after he was removed from the care of the Jacksons. During the discovery of the actions allegedly committed by the Jacksons, he was 14 years old. Unlike his two other brothers, Tre'Shawn was initially sent to live in an adoptive home in Texas. However, sometime between October 2006 and April 2010, he was also adopted by the Parrishes, reuniting him with his two other adoptive brothers. As for his contact with Bruce, it seems like he was able to talk to him on a brief call. No matter the case, we wish Tre'Shawn the best in his life and hope that he and his loved ones are doing well.
Where is Michael Jackson Now?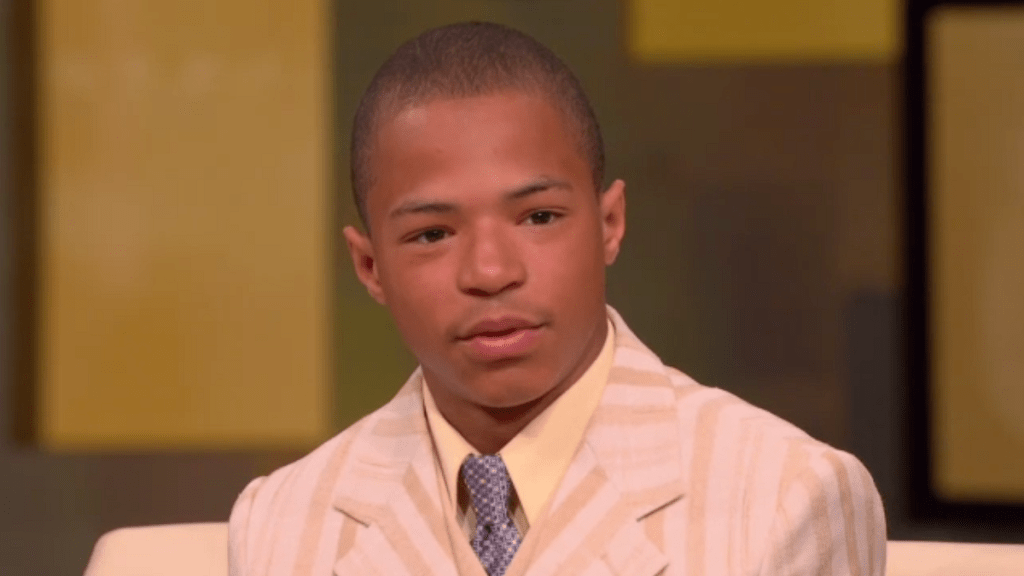 Having only been 9 when the whole case unfolded, Michael Jackson is the youngest of Collingswood Boys who has since likely changed his last name to Parrish. This is largely due to him also having been adopted by James and Amber Parrish. Thanks to the actions of the mentioned couple, Michael remained surrounded by at least two of his brothers, though his contact with Bruce seemingly dwindled over the years due to secretive measures. Though Micahel seemingly likes to keep the details of his personal life private, we are positive that he is doing well and is thriving, thanks to a great support system.
Read More: Kenneth and Barbara Atkinson: Where Are Child Abusers Now?