NBC's 'Dateline: The Disappearance of Debbie Hawk' features how 46-year-old Debbie Hawk's children returned to their mother's Handford, California, home in June 2006 to find blood, and their mother disappeared. Her human remains were found more than a decade later, while their biological father, Dave Hawk, was convicted of murdering her. The two children, Conrad and Chelsa Hawk appear on the show to discuss their beliefs and ordeals. If you're interested in knowing more, let's jump in.
Who are Conrad and Chelsa Hawk?
Deborah "Debbie" Triantis Hawk and David "Dave" Martin Hawk gave birth to three children — Conrad, Chelsa, and Savannah — during their nine years of marriage. Conrad, the eldest, reminisced the "great memories" he had of his father listening to their favorite music — "Mysterious Ways" and "I'm Your Captain" — at full volume, playing basketball in the backyard, and running through cornfields. However, the happy times ended with Debbie petitioning to dissolve the marriage in 1998.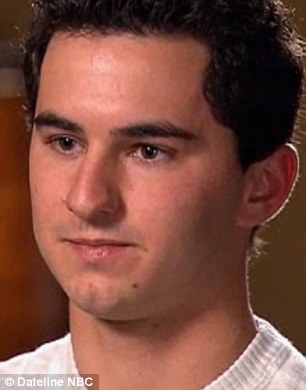 Conrad and Chelsa recounted how Dave blamed their mother for their marriage's failure and the ensuing acrimonious divorce proceedings. While Debbie had a stable job as a pharmaceutical representative, her estranged husband never managed to hold on to a job and suffered from frequent bouts of unemployment. He even committed financial fraud by providing a fictitious business name to the ban when he applied for a mortgage loan to refinance the existing mortgage on his property in Lemoore in April 2004.
According to court records, Dave listed the registrants as Conrad, Chelsa, and Savannah Hawk and even allegedly counterfeited his son's signature on the fictitious business name statement. He denied having spoken to any loan company employees, though records claimed one spoke with "Conrad," listed as the supervisor, and provided verbal verification of Dave's employment. Conrad also recounted how his father emotionally manipulated him before a scheduled meeting with the family law court mediator in late 2005.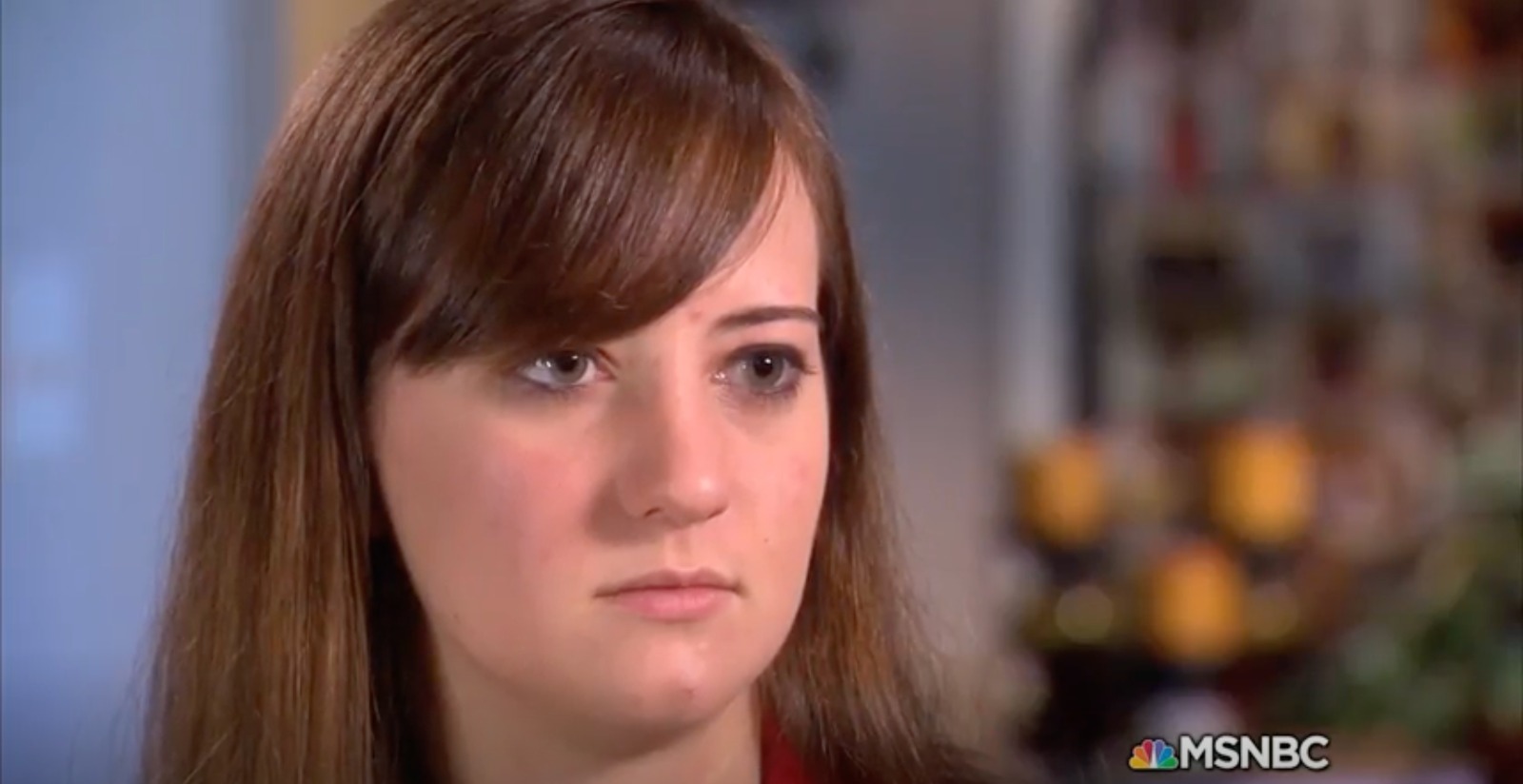 Before the date of that scheduled meeting, Dave drove Conrad and Chelsa to Hanford High School to drop the latter off for volleyball practice. After dropping her off, he allegedly pulled his son aside, abusing him and faulting Debbie for his upbringing. He threatened the teen and demanded that he tell the mediator he wanted to live with each parent "50/50." Court records state Dave even tried to bribe Conrad with a new vehicle, a new computer, and remodeling his room.
Where are Conrad and Chelsa Hawk Now?
The last time Conrad saw his mother was when she took him to a doctor's appointment on June 8, 2006. Debbie was scheduled to pick up the children from Dave's place at 5:45 PM on June 13. She planned to drop Chelsa and Conrad off at a swim meet at Lemoore High School and take Savannah out to dinner. When Debbie did not arrive at the appointed time, her son called her cell and house phones but received no answer. At 6:00 PM, the children again called, but both phones went to voice mail.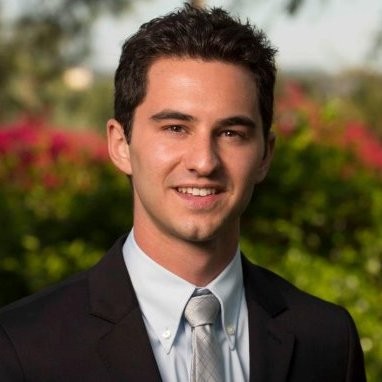 After Dave dropped them at their mother's place in Hanford, the children were shocked by a blood trail leading from the master bedroom into the garage. Neither Debbie's tan Ford Freestar van nor she could be found. Chelsa recalled, "My—my biggest fear was that we were—that we were going to find her. That's what—it scared me most is that we'd find her somewhere in that house." The police learned about the bitter divorce proceedings, the ongoing custodial battle, and how Dave had been accused of stealing money from the children's funds.
A jury convicted Dave Hawk of first-degree murder, five counts of tax evasion, three counts of embezzlement, grand theft, and perjury. He was sentenced to life without parole on December 2009. Yet, Chelsa and Conrad were reportedly divided on how things panned out. According to the show, the latter felt justice was served, while his devastated sister remained her father's champion. She stated how her beliefs had even led her family to question her love for her mother.
Chelsa said, "It's hard to convince them that I can stand by one parent and believe the other parent's innocent because they just cannot see that 'cause they're so hurt." Nevertheless, Conrad explained, "I personally don't think that she believes that her father is innocent. I think, in her mind, she would rather have one parent who may have done a horrible thing than have no parent at all." While Chelsa has embraced privacy, Conrad, in his early 30s, lives in San Francisco, California, and works as a Digital Content Advisor.
Read More: Debbie Hawk Murder: How Did She Die? Who Killed Her?