Leanna Taylor had to endure the worst nightmare of her life when she received a phone call on June 18, 2014, informing her that her child, Cooper Mills Harris, had passed away. While medical examiners determined that Cooper passed away from hyperthermia after being locked inside a car for 7 hours, authorities began treating the death of the toddler as a homicide. ABC's '20/20 Hot Car Death: Baby Cooper' chronicles the shocking death and follows the investigation that brought the perpetrator to justice. Let's delve into the details surrounding the crime and find out more, shall we?
How Did Cooper Mills Harris Die?
Cooper Mills Harris was just 22 months old at the time of his death and resided with his parents in Vining, Georgia. His mother, Leanna Taylor, prioritized Cooper over everyone else and embraced her parental duties. However, with both his parents working, Cooper had to spend most of his days at a local daycare. Still, there was nothing out of the ordinary that would hint at such a tragedy, and neighbors mentioned how the family was always ready to help people in need and welcome everyone with a smile. Hence, Cooper's sudden and heartbreaking death came as a shock to most.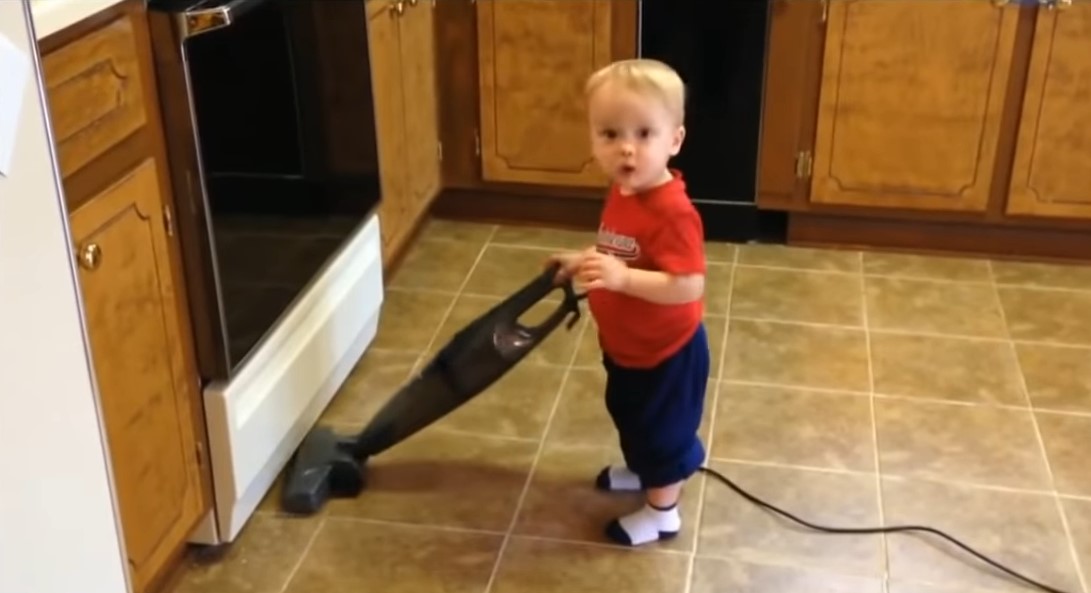 On June 18, 2014, Leanna, who worked as a dietician, wrapped up her tasks for the day before driving to the daycare in order to pick Cooper up. However, once she reached the daycare, the people who ran it insisted that her son had not turned up that day. Since it was Leanna's then-husband's job to take Cooper to the daycare, she immediately drove to his office but could not find him or his vehicle anywhere. Worried and anxious, the mother of one was planning to call the police to report Cooper missing when she received a call from the authorities informing her about the 22-year-old's death.
Reports claim that the toddler was found strapped in the back seat of her ex-husband's vehicle and had remained locked inside the SUV for about 7 hours. Since it was an extremely hot day, Cooper began suffering from hyperthermia, and by the time Leanna's ex-husband noticed the baby, it was too late to resuscitate him. Likewise, an autopsy later determined that hyperthermia was the reason behind Cooper's death.
Who Killed Cooper Mills Harris?
When the police initially investigated Cooper's death, they believed it to be an accident. However, when the toddler's father, Justin Ross Harris, was questioned at the scene of the crime, authorities found him behaving erratically. For starters, he would break down from guilt and then be completely calm the very next second. On top of it, the police mentioned that after Ross was caught with Cooper in the back of his vehicle, he made three phone calls, and none of them were to 911 requesting emergency medical services.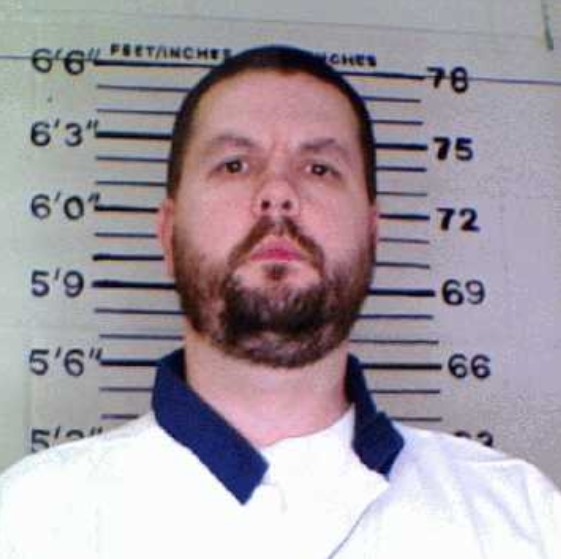 Besides, Ross also seemed pretty conscious about himself after his arrest, complaining about the uncomfortable handcuffs and the heat inside the police car. While such behavior hinted at deliberate murder, the police looked into the events of the day and finally learned what had happened. On June 18, 2014, Ross had breakfast with Cooper at a nearby restaurant before strapping into the backseat of his car. Yet, instead of taking the toddler to the daycare, Ross drove to his work and went inside, keeping Cooper locked up in the vehicle.
Throughout the day, Ross went out for lunch and even opened his car door to store some lightbulbs he had purchased, but he failed to notice the unconscious toddler. Finally, at around 4:16 pm, he drove out to watch a movie and spotted Cooper in the back seat on the way to the theatre. Ross then pulled into a parking lot and asked the people around to help him while he attended to three specific phone calls. Since the toddler was locked inside a hot car for about 7 hours, even CPR could not revive him, and he passed away soon after.
Considering the events leading up to Cooper's death and taking into account Ross' behavior after his arrest, the police decided to charge him with the toddler's murder. The show also mentioned that authorities learned about Ross' extra-marital affairs, including one with an underaged girl. On top of it, it is said that shortly before Cooper's death, Ross had watched a video on how pets can die if kept locked inside a car on a hot day for a long time.
In his trial, Leanna, who had divorced Ross by then, testified for Ross and insisted he did not mean to kill the toddler. However, the jury believed otherwise and convicted the accused on eight counts, including felony murder and malice murder, which netted him a life sentence without parole plus a 32-year prison term in 2016. Hence, at present, Ross remains behind bars at the Macon State Prison in Oglethorpe, Georgia.
Read More: Marvin Brown Murder: Where is Steven Andrew Moore Now?