Filmmaker Corin Hardy is working on a new film titled 'Whistle.' The movie is all set to begin production in Ontario and Ireland in November this year. The film follows "a teen, who after transferring to a new high school, discovers a mysterious whistle in her locker that invokes a curse that she must break or risk the deadly consequences," as per the official logline.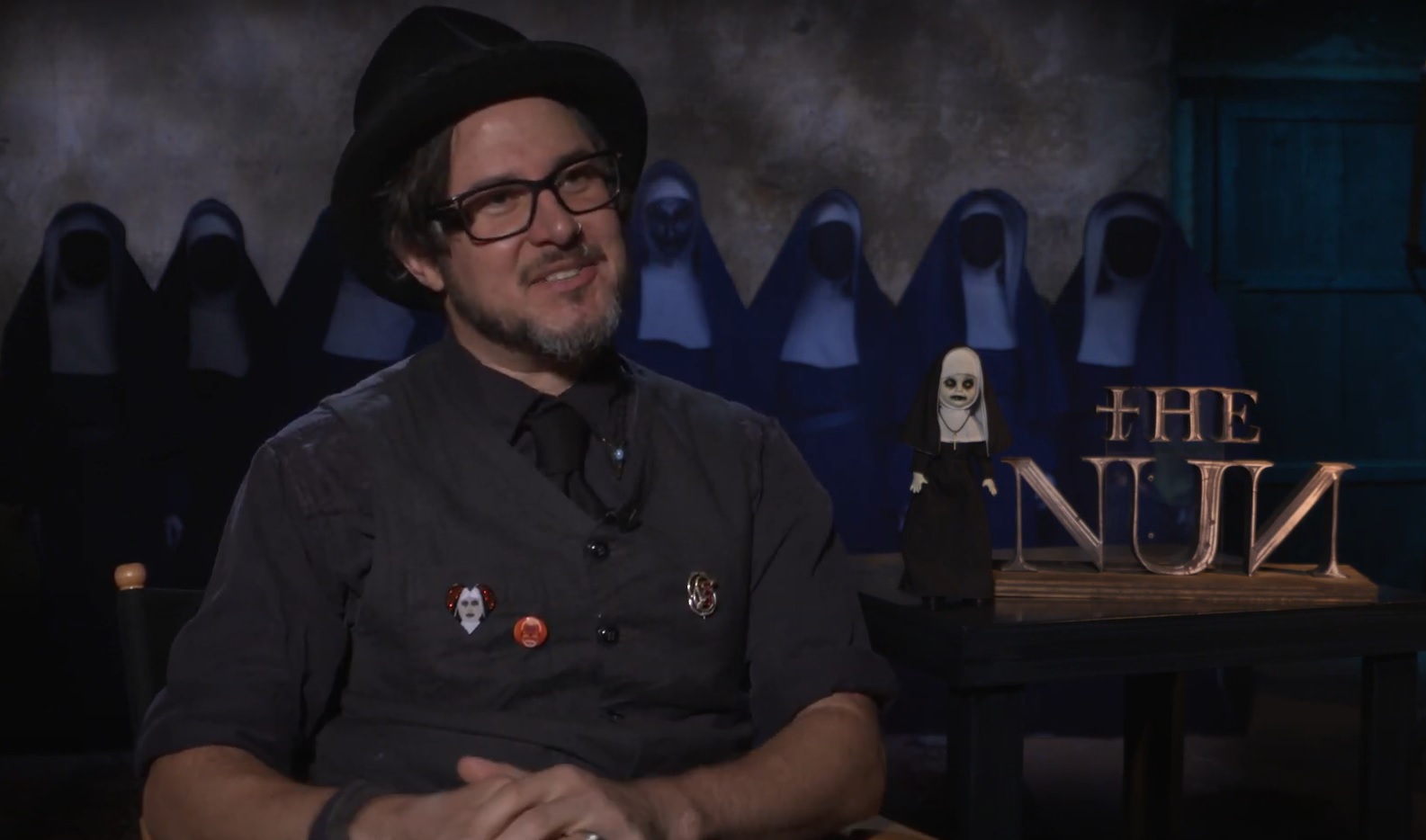 The cast and crew are going to commence the filming in Etobicoke, Ontario, in November 2023, before heading to Ireland to shoot a portion of the film in February 2024. Ontario houses a thriving film industry which makes it an ideal location for the production of various projects. The province has earlier hosted the filming of 'You Are So Not Invited to My Bat Mitzvah,' 'The Umbrella Academy,' 'Schitt's Creek,' 'Good Will Hunting,' 'The Queen's Gambit,' and 'In the Shadow of the Moon.' Etobicoke, a Toronto suburb that is home to Centennial Park, is a significant filming location of 'Mean Girls,' 'Pixels,' 'Resident Evil: Apocalypse,' etc.
At the same time, Ireland is famous for its picturesque landscapes, lush forests, historical castles, and scenic coastlines, and hence is a preferred choice of filmmakers to shoot diverse movies and shows. The island has previously hosted the production of 'Game of Thrones,' 'The Pope's Exorcist,' 'Sons of Anarchy,' 'The Banshees of Inisherin,' and 'The Northman.' Since the production hasn't received a waiver from SAG-AFTRA, the possible involvement of American artists can be affected.
Hardy is mostly known for his work in the horror genre. After directing a few short films and music videos, the filmmaker made his feature debut with 'The Hallow' in 2015. He then helmed the 2018 hit 'The Nun,' which became the highest-grossing film in 'The Conjuring' franchise. Hardy also directed several episodes of the British television series 'Gangs of London' and served as its showrunner in the second season.
The cast of 'Whistle' has not been announced yet and further details about the project are awaited. Meanwhile, Hardy is also developing another horror film titled 'Lure.' The movie's script is penned by Chris Bernier, known for co-writing the 2022 slasher film 'Halloween Ends.' The film, produced by Platinum Dunes for Universal Pictures, is reported to be based on the haunting of King's Tavern, a historical landmark considered to be one of the scariest buildings in Mississippi. The tavern is said to be haunted by its original owner's mistress, who was murdered.
Read More: Best Horror Thriller Movies