Cancer takes a heavy toll on everyone it touches, disrupting both lives and relationships. The immense anxiety and uncertainty experienced after one's diagnosis leaves them crippled with fear, and not just for themselves, but for their families. For parents especially, it is the fear of dying young and leaving behind children to grow up without their love and guidance. It is this fear that NBC's 'Council of Dads' explores as it follows a father's attempt to leave behind his legacy in the form of three men from his life who would be father figures to his children.
Following the massive success of 'This Is Us', NBC brings to us 'Council of Dads', an intensely moving portrayal of hope in times of a devastating loss. The series begins with Scott Perry dealing with his cancer diagnosis, and how he and his wife, Robin, recruit three men from their lives to act as a "council of dads" for their five children. The men chosen are Anthony, Larry and Oliver, all of whom come from different backgrounds. The series follows how these three men step up as back-up dads for the children. Only to realize that they need the Perry family as much it needs them.
NBC's 'Council of Dads' offers a heartwarming portrayal of a family one chooses to build as loss brings them together. Given the premise of the series, and the themes that it explores, especially with the touching way it looks at loss, love and hope, one can't help but wonder what inspired it. Could 'Council of Dads' have a real-life inspiration? Here's everything you need to know.
Is 'Council of Dads' Based on a True Story?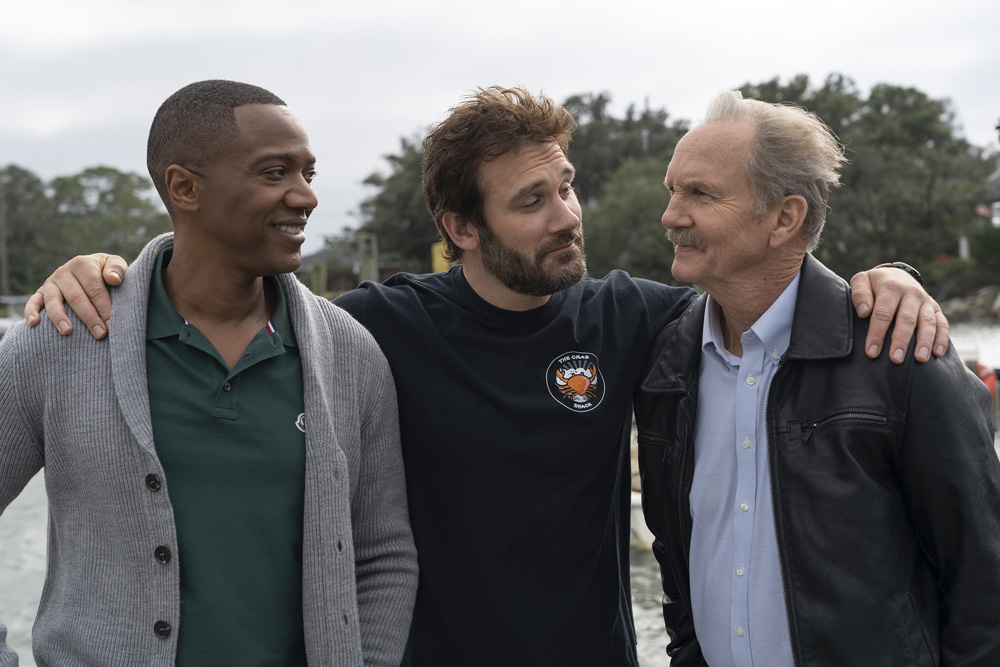 To answer simply, no, 'Council of Dads' is not based on a true story. However, the NBC series is inspired by a novel by best-selling writer and television host, Bruce Feiler, titled, The Council of Dads: My Daughters, My Illness, and the Men Who Could Be Me. Feiler's best-selling memoir was in fact based on his own life and struggles with cancer. The book was published in 2010, just two years after Feiler was diagnosed by a rare, life-threatening bone cancer in July 2008.
At the time of his diagnosis, Bruce Feiler's twin daughters, Eden and Tybee, were only three. The fear that they might not grow up to know him, or have his love and guidance in their lives, led him to come up with a plan. He began to look at his friends who could be father-figures to his daughter.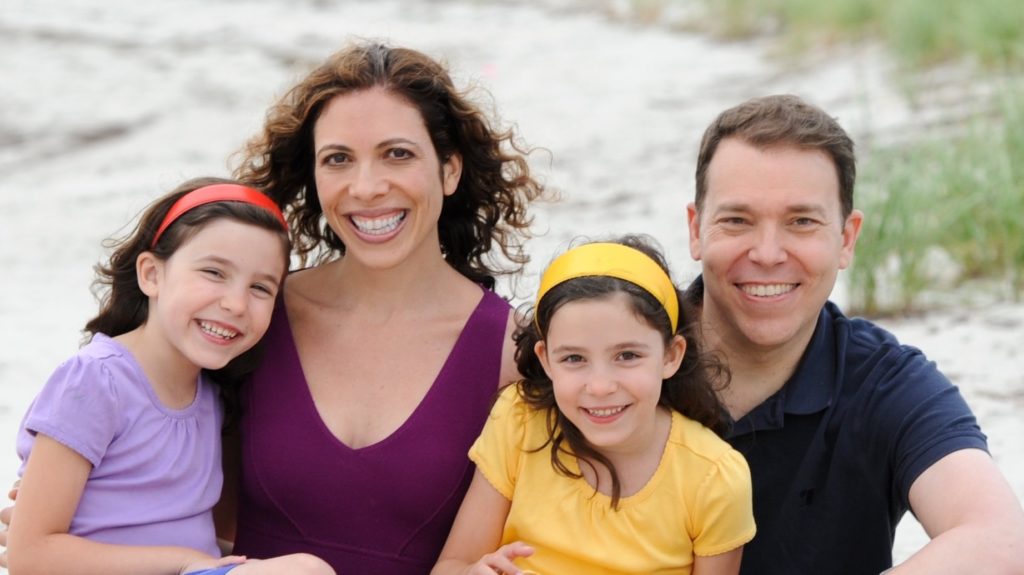 However, he realized that no one person was enough for the job. He then wrote a letter to six of his friends, which he ultimately never put in the mail. The six friends were, according Feiler, "the council of dads", who would have been there for his daughters if he passed away. In the letter he wrote to them, he revealed:
"I believe my daughters will have plenty of opportunities in their lives. They'll have loving families. They'll have each other. But they may not have me. They may not have their dad. Will you help be their dad?"
In the council that Feiler chose, each of the six men represented a particular part of his life. He believed that each one of them would offer a different aspect of his personality, and had their own area of expertise, from travel to homework. It was through them that he wished to pass own parts of himself to his daughters.
But in reality, unlike Scott Perry, Bruce Feiler's story had a happy ending. Feiler made a full recovery from cancer, and his council of dads was never fully set in motion. Today, he lives in Brooklyn with his wife Linda Rottenberg, and his two daughters.
NBC's 'Council of Dads' then takes inspiration from Feiler's life, but it is not adaptation of his memoir. Feiler's book also majorly explored his struggle with cancer, something that the series does not. Instead of focusing on Scott Perry's life, 'Council of Dad' follows the lives of his family and friends after his passing away.
Read More: Best Family Shows on Netflix