A powerful movie can transform our way of thinking, change our approach toward life, and transport us to another time and place. These stories can bring happiness, sorrow, and hope. They also cover a wide variety of themes, ranging from lighthearted to serious topics such as terminal illnesses, bitter endings, and sad, unexpected conclusions. Yes, creating masterpieces about these subjects, especially about life-threatening, fatal diseases like cancer and leukemia, is not easy. The fight, the struggle, and the hopelessness that revolve around this invisible enemy are too depressing.
However, many directors have come out with films that explore the devastating effects of cancer so well that they generate an overwhelming emotional response. The following are our top picks on Netflix that deal with this theme and the exploration of deep love, grief, and strength through it.
8. Tig Notaro: Happy To Be Here (2015)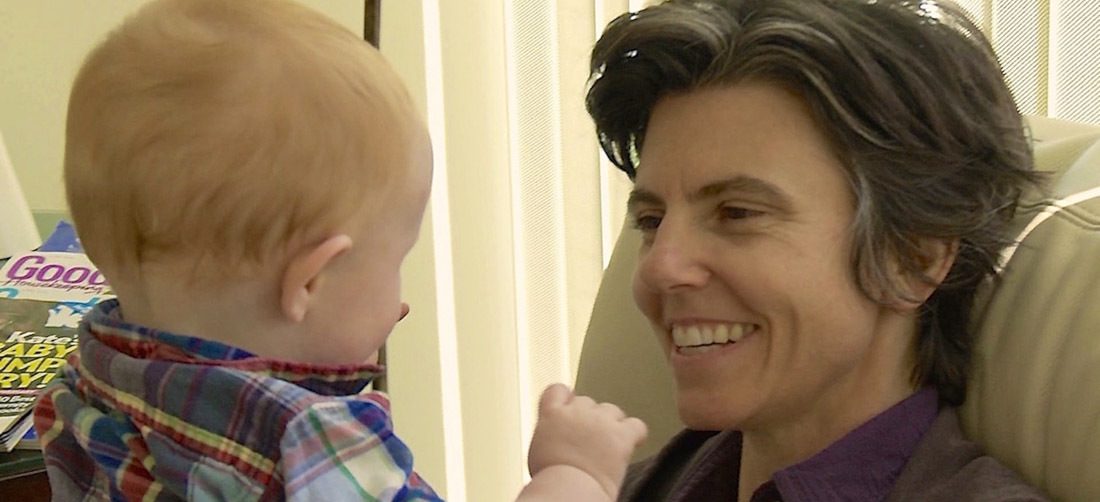 'Tig' is a documentary film that throws light on famous stand-up comedian Tig Notaro's cancer diagnosis and how it changed her view on life and how she used this in one of her stand-ups at the L.A. comedy club Largo, which catapulted her into an overnight sensation. It also shows how she navigates through her mother's passing and trying to have a child with her fiancée Stephanie Allynne (actress). An emotional and inspirational documentary film, 'Tig' has been directed by Kristina Goolsby and Ashley York. Besides Tig and Stephanie, the other people we see in the documentary include Zach Galifianakis, Sarah Silverman, Bill Burr, Louis C.K., and Jimmy Fallon. You can watch the film here.
7. Irreplaceable You (2018)
Tragic love stories are often the go-to themes for directors who want to make a tear-jerker of a movie dealing with cancer. And 'Irreplaceable You' joins this vast catalog of titles as a Netflix Original. So, if you seriously wish to shed some tears and blow your nose, you can start with this one. This story is about Abbi and Sam, who are childhood lovers and currently live in Manhattan, all set to be hitched. However, their dreams are shattered when Abbi is diagnosed with incurable stomach cancer. Now, to make sure that Sam has someone to look after him post her departure, she starts searching for a perfect girl who would replace her as his future lover. You can watch this movie here.
6. We Are Family (2010)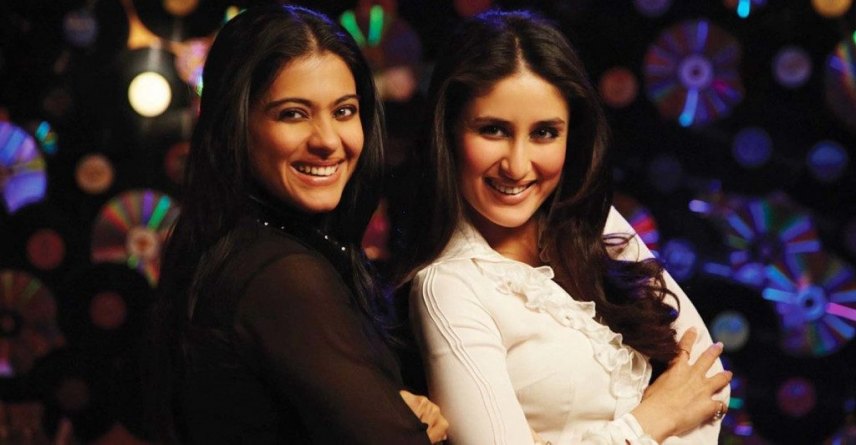 'We Are Family' is an Indian film that introduces us to Maya, a single mother of three kids. She is separated from her husband, Aman, who is currently in love with Shreya. He plans to marry her and tries to introduce her to his family several times, but his attempts are repeatedly foiled because neither his ex-wife nor his children like Shreya. However, one day, when Maya is diagnosed with cervical cancer, she rethinks her choices. She needs someone to care for her kids after her death and, hence, approaches Shreya for help. The latter accepts and moves into their house. You can watch this movie here.
5. Other People (2016)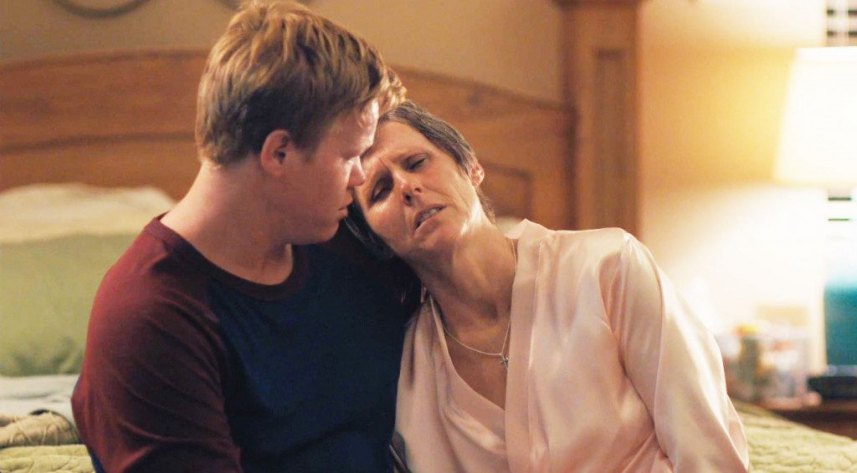 'Other People,' a comedy-drama by Chris Kelly, is a semi-autobiographical look into the director's family. A struggling gay writer, David returns to his childhood home in Sacramento to help his sick mother, who is in the advanced stages of leiomyosarcoma. He has just broken up with his boyfriend and finds it difficult to adjust to his conservative family, which does not accept his sexuality. With his mother's health worsening, David has to try to cope with his situation and face his problems while convincing everyone that he is okay. You can watch this movie here.
4. 18 Presents (2020)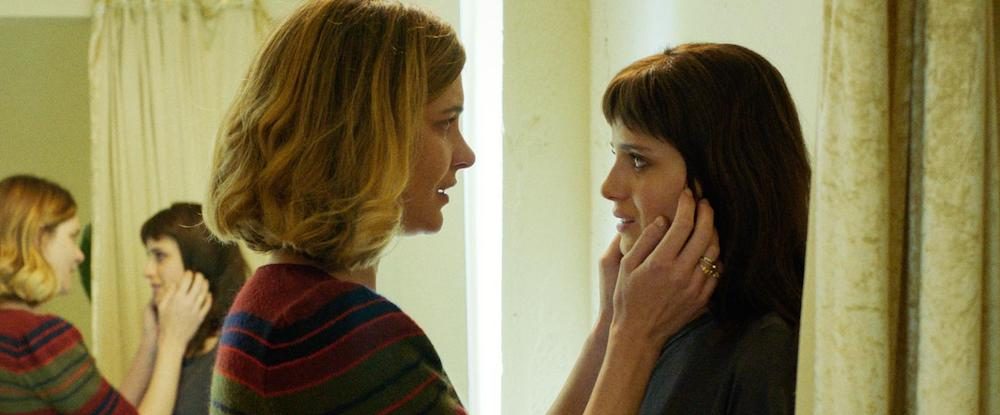 Directed by Francesco Amato, '18 Presents' tells the story of Anna, who gets to know her deceased mother, Elisa, through the 18 gifts she has left for her before passing away from breast cancer when Anna was only a year old. Elisa left 18 gifts for Anna, each for a year till the latter reached womanhood. The rest of the movie is an exploration of how Anna gets to know her mother through the presents that are a reminder of her love and sacrifices. The cast includes Benedetta Porcaroli, Vittoria Puccini, and Edoardo Leo. You can stream the film here.
3. In Good Hands (2022)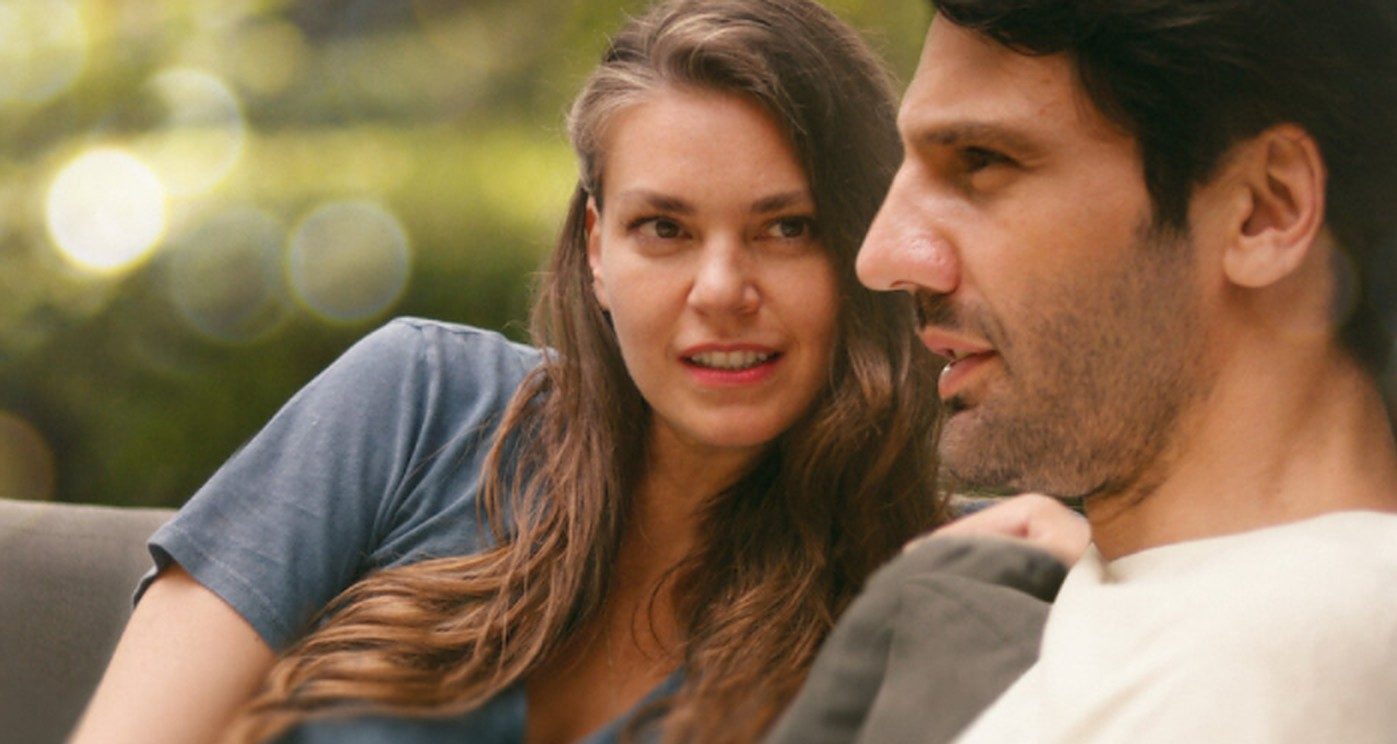 'In Good Hands' or 'Sen Yaşamaya Bak' is a Turkish film that revolves around Melisa (Aslı Enver), a single mother diagnosed with a terminal illness and told that she has only a limited time left. More than her own mortality, Melissa's biggest concern is what will happen to her six-year-old son, Can. Desperately needing to secure her son's future, Melisa pursues relationships with men she thinks will be great father figures to the child. The handsome businessman Firat fits all the necessary criteria, and more importantly, it seems that Can also likes him. Although Melisa's diagnosis is never explicitly revealed, we see images of an acorn inside the brain at the start of the film, perhaps indicating she has a brain tumor the size of an acorn. You may watch the film here.
Read More: Best Alien Movies on Netflix
2. Notes for My Son (2020)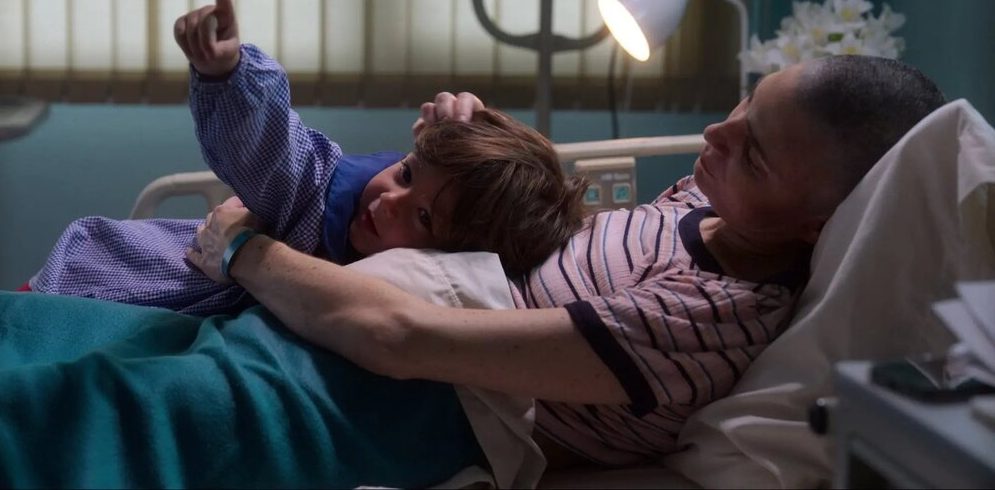 Starring Valeria Bertuccelli, Esteban Lamothe, Mauricio Dayub, and Carla Quevedo, 'Notes for My Son' is a drama film directed by Carlos Sorin. The movie recounts a heartwarming story of a mother struggling with terminal cancer who decides to leave something behind for her son to remember her. María "Marie" Vázquez's life was similar to any other ordinary woman's until she learned about her fatal diagnosis. However, despite the shortness of life and the imminent death staring at her, Marie uses her unwavering optimism to begin to document her life and experiences so that her son will get to learn from her even after her passing. You can stream the film here.
1. Paddleton (2019)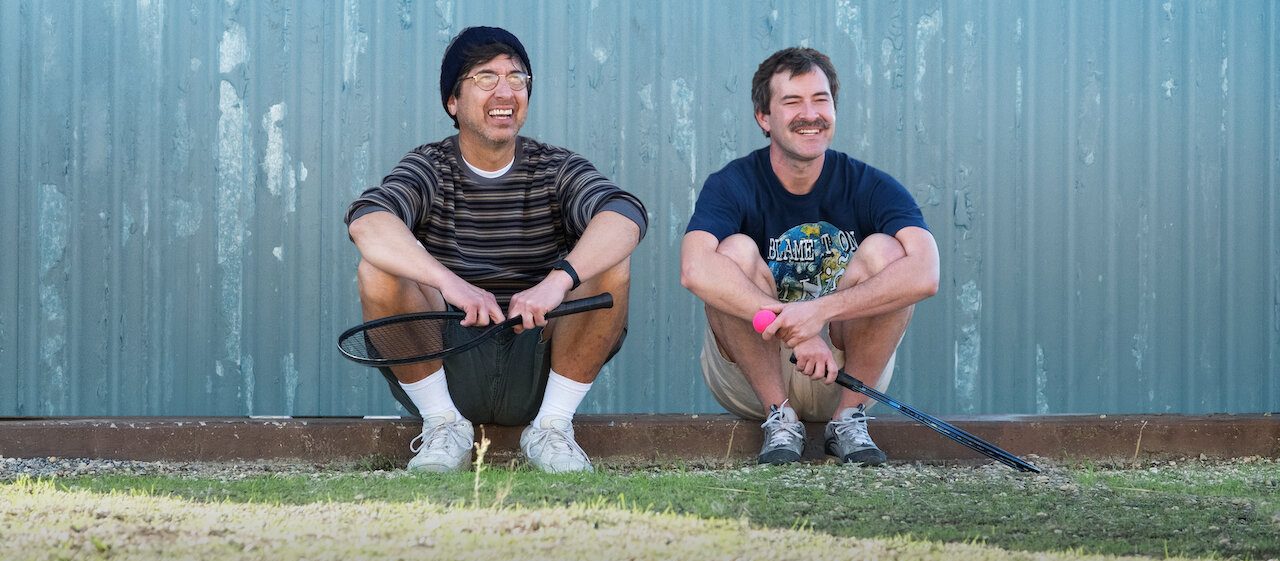 'Paddleton' is a comedy-drama directed by Alexandre Lehmann and centers on two misfit neighbors/best friends, Michael and Andy. After Michael is diagnosed with stomach cancer, he decides that he doesn't want to fight it and extend the suffering and intends to get the medication. What follows is how Andy joins Michael in his last few adventures, only for the two to discover something special that transcends life itself. A celebration of friendship and its platonic nature, 'Paddleton' offers a heartwarming experience that brings about a sadness that is accompanied by a smile. The cast includes Mark Duplass as Michael and Ray Romano as Andy, along with Kadeem Hardison, Christine Woods, Stephen Oyoung, and Marguerite Moreau. You can stream 'Paddleton' here.
Read More: Best Zombie Movies on Netflix