If there's one thing absolutely nobody can deny, it's that the launch of OxyContin in the mid-1990s as a mere Schedule II painkiller actually turned the opioid crisis into a full-scale epidemic in America. That's because, as carefully chronicled in Netflix's 'Painkillers' (fictionalized), its developing company Purdue Pharma never once indicated precisely how addictive it could be, resulting in unimaginable intake abuse. Though it'd horrifically, surprisingly still received complete approval from the Food and Drug Administration (FDA), eventually making then-leading agent Curtis Wright the face of this controversy. In case you wish to know more about the Ex-FDA officer, we've got your back. Here's everything you need to know!
Who is Curtis Wright?
It was reportedly back when Curtis Wright was a young boy that he first developed a keen interest in science thanks to his academically-driven parents, only for it to continue expanding as the years passed. Thus, he didn't hesitate to enroll in Haverford College's chemistry program upon graduating high school before earning his medical degree from George Washington University's night institute in 1977. According to the 2021 book 'Empire of Pain,' this doctor had chosen to study at night since he was already working as a chemist at the National Institute of Mental Health to provide for his little family.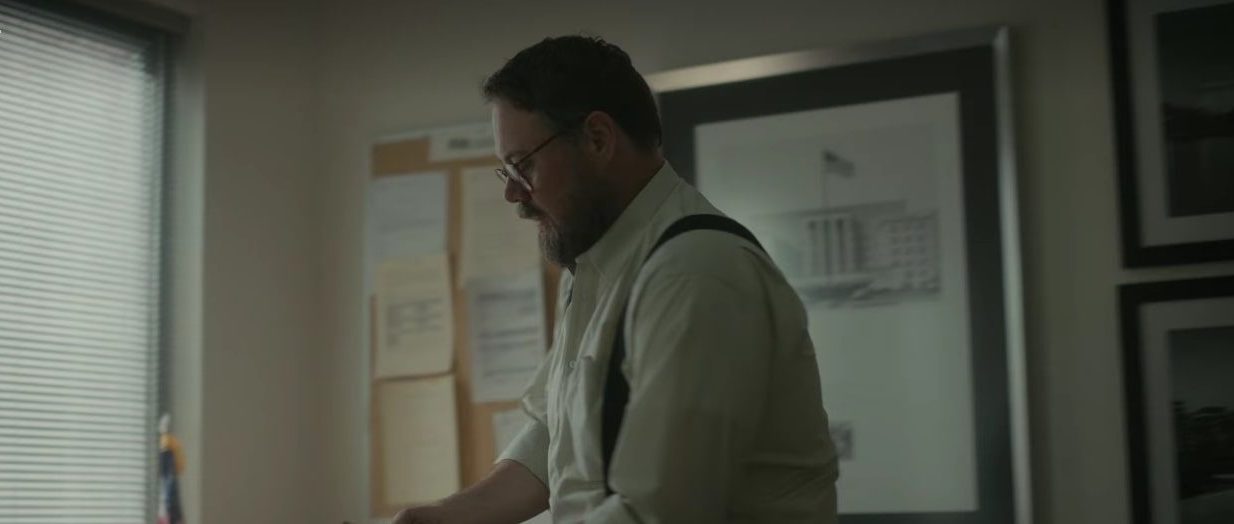 However, things changed shortly after, and Curtis joined the US Navy in the post of a General Medical Officer and gradually evolved into a Lieutenant as well as furthered his educational qualifications. In fact, he obtained a Master's degree in Public Health, completed his residency as planned, and even successfully pursued a Postgraduate in Behavioral Pharmacology in terms of opioids in 1989. Hence, it comes as no surprise Curtis soon left the Navy in favor of the FDA, where he quickly rose the ranks to become Deputy Director, overseeing addiction products by the time mid-1990s rolled around.
Therefore, Curtis was reportedly the medical expert primarily responsible for reviewing OxyContin's file for final clearance, and he'd immediately made his concerns regarding the same very, very clear. He'd purportedly "cautioned that it might be a bridge too far for Purdue to claim that OxyContin was actually safer than other available painkillers, warning the company that 'care should be taken to limit competitive promotion,'" per Patrick Radden Keefe's aforementioned book. "He also told [executives] at Purdue that some of his colleagues at the FDA had 'very strong opinions' that opioids 'should not be used for non-malignant pain,'" just to change his mind soon after.
It turns out people from Purdue Pharma subsequently remained in constant positive contact with Curtis regarding the status of their file, and it fast evolved into a much more "informal" relationship. This much is evidenced by the review officer receiving certain materials at his home office and the alleged January 31 to February 2, 1995, secret meeting they purportedly had in a hotel room in Rockville, Maryland. After all, OxyContin was given the stamp of approval shortly following these incidents, only for Curtis to leave FDA in October 1997 — he then held a private pharmaceutical job with Adolor Corporation before joining Purdue in late 1998 with a salary package of nearly $400,000.
Where is Curtis Wright Now?
While there's no denying Dr. Curtis Wright is a published medical expert who proved to be right about the way opioids would take over some societies, he's most remembered for his ties with Purdue/Oxy. This is because he was even implicated as a criminal conspirator in a 2006 US Department of Justice review document against the pharmaceutical — though he himself has never been indicted. Nevertheless, he was deposed in both 2003 as well as in 2018 for his probable role in the matter, just for his statements to be crucial since some of them contradicted their evidence on how OxyContin was marketed.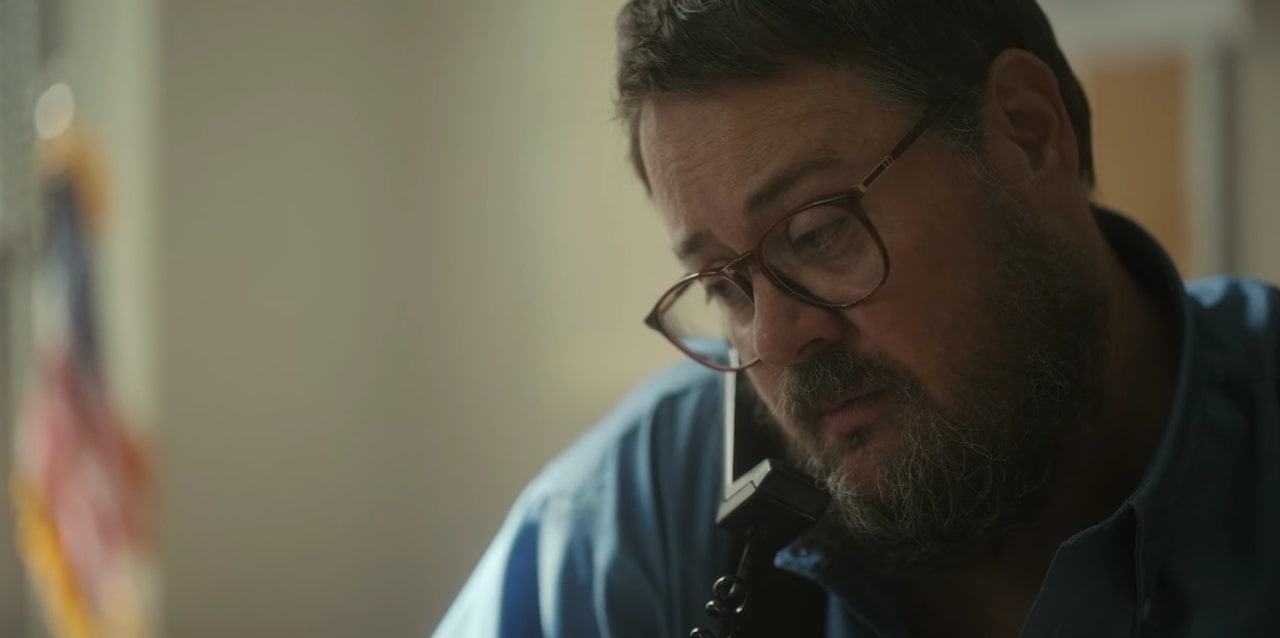 Regardless, from what we can tell, Curtis continues to defend his FDA decision to this day despite the fact it appears as if he has left his Purdue days behind to serve as an independent consultant. "At the time, it was believed that extended-release formulations were intrinsically less abusable," the now 73/74-year-old possible New Hampshire resident told Esquire back in 2017. "It came as a rather big shock to everybody — the government and Purdue — that people found ways to grind up, chew up, snort, dissolve, and inject the pills."
Curtis continued, "In the mid-nineties, the very best pain specialists told the medical community they were not prescribing opioids enough. That was not something generated by Purdue—that was not a secret plan, that was not a plot, that was not a clever marketing ploy. Chronic pain is horrible. In the right circumstances, opioid therapy is nothing short of miraculous; you give people their lives back… No company in the history of pharmaceuticals has worked harder to try to prevent abuse of their product than Purdue."
Read More: Painkiller: Is Edie Flowers Based on a Real Federal Investigator?