In April 1999, the police knocked on Dan Schneider's door in the middle of the night and told him the devastating news about his son's death. His 22-year-old son, Danny, was attempting to buy crack cocaine in the Lower 9th Ward of New Orleans. 'The Pharmacist' is a Netflix original documentary series that follows the fight of a grieving father to find justice for his son, which consequently starts his long-drawn fight against the opioid epidemic in the entire country. If you want to know more details about the case and the current whereabouts of Dan Schneider, we have got you covered. Let's get into it then, shall we?
Who is Dan Schneider?
Dan Schneider was a resident of the Lower 9th Ward of New Orleans. He met his future wife there and they married right after high school. It was in the 1980s, during the era of white light, that the couple moved to St. Bernard Parish and built themselves a home. Dan had always wanted to fulfillingly provide for his family, so he started working as a pharmacist at Bradley's Pharmacy. Dan and Annie had two kids, Danny Jr. and Kristi, and the four made a happy home together that traveled, laughed, and shared life.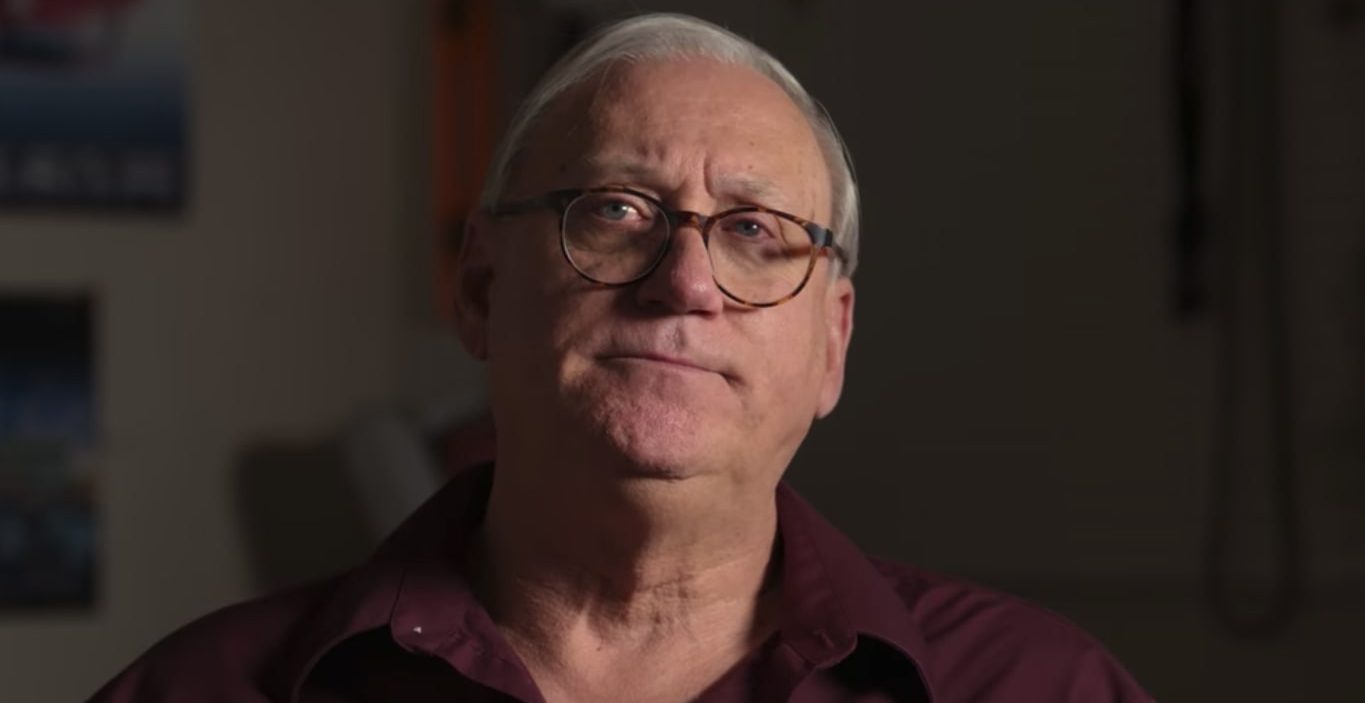 It was on April 14, 1999, that the world turned upside down for them. In the middle of the night, the police knocked on their door to inform them that their son had been shot while he was in the process of buying crack cocaine in the Lower 9th Ward. The family had no knowledge of their son's addiction and the news startled them. After a couple of weeks, when there was no progress on the case, Dan decided to take matters into his own hands. In an interview with WDSU, he said, "Like most people, when my son was murdered, I expected the police to do their job but it didn't work out that way."
Through a methodological and thorough investigation which also posed a threat to his life, he was able to find Shane Madding. At immense personal risk, Shane testified that she had witnessed Jeffrey Hall, a local 16-year-old boy, shoot Danny and quickly run away. As Dan returned to work, he became more sensitive to the menace of youth opioid addiction and started seeing a pattern. A doctor by the name of Jacqueline Cleggett had been handing out bogus prescriptions of Oxycontin with a combination of other opioids and seemed to be running a 'pill-mill' in the guise of her clinic. Because of the dedicated and continued efforts of Dan, aided by the work of the DEA, FBI, and the AMA, Cleggett's license was revoked in 2002, and she entered into a plea deal in 2009 that put her on probation for 3 years.
Where is Dan Schneider Now?
By the time Jacqueline Cleggett was found guilty, many small 'pill-mill' clinics had cropped up throughout New Orleans and the addiction problems spiked following the devastation and woes brought on by Hurricane Katrina. By this time, Dan Schneider had become an activist against drug abuse who actively encouraged monitoring prescription distribution. By 2014 multiple states started filing lawsuits against the producer of Oxycontin, Purdue Pharmaceuticals and they pleaded guilty. Dan helped the prosecutors understand the nature of the opioid crisis while they built their case and the company eventually filed for bankruptcy in 2019.
Even though the drug problem in the US is still rampant, it was a win that Dan gladly took. Dan was one of the first few people who identified the extent of opioid abuse and committed to fighting against it. It was only in 2013 that the U.S. Department of Health and Human Services declared it to be an epidemic and started tackling it accordingly. Dan has been a dedicated participant in anti-drug campaigns and programs. He committed himself to changing the lives of people at risk of drug abuse and is trying to promote medically assisted treatment for them.
Dan also started a mission by the name of 'Tunnel of Hope', which provided different kinds of assistance to the people fighting against this crisis. He is quite active on social media and is still a spokesperson for the political and systemic battle against drugs. He boldly speaks up about the peaking Fentanyl crisis in the country and has collaborated with Miss America Camille Schrier to address the problem. Speaking to a student group in May 2023, he said, "In a flash, you can go from being a normal kid with no issues to an addict, and in his case, inadvertently death."
After Hurricane Katrina ruined their house in St. Bernard Parish, the family moved to the North Shore suburb in Mandeville and tried to build a new life for themselves. He has two grandchildren and recently celebrated his 52nd marriage anniversary with Annie. Even today, Dan sometimes works at ​​Bradley's Pharmacy and is trying to move on from the previous chapters of his life, which included video and audio tapes and investigation records. It is his fealty and devotion to the cause of attacking the drug problem at its root that helped save a lot of lives and makes Dan Schneider a hero.
See More: Jacqueline Cleggett: Where is the Former Doctor Now?