A professional racquetball player, Dane Elkins, had an incredible future ahead of him. Apart from winning 23 major national junior racquetball championships, he was also the second person to compete in the USA Racquetball National High School Championships and win all three number-one gold divisions. However, fate had other plans, and Dane's life took a dark turn once the country went into a lockdown for the COVID-19 Pandemic. Paramount +'s 'Never Seen Again' chronicles how Dane went missing while dealing with paranoia during the pandemic and even follows the investigation into the incident. Well, let's delve into the details and find out if Dane Elkins has been found, shall we?
What Happened to Dane Elkins?
Dane was only 21-years-old and a student at the University of California, Santa Cruz, at the time of his disappearance. Apart from being a brilliant student with lofty aspirations, he had been quite passionate about racquetball since his childhood and took up the sport professionally in high school. Surprisingly, his talent in the sport was almost unmatched, and the California native went on to win 23 major national junior racquetball championships. Additionally, Dane was also a black belt in karate, and he loved an active lifestyle.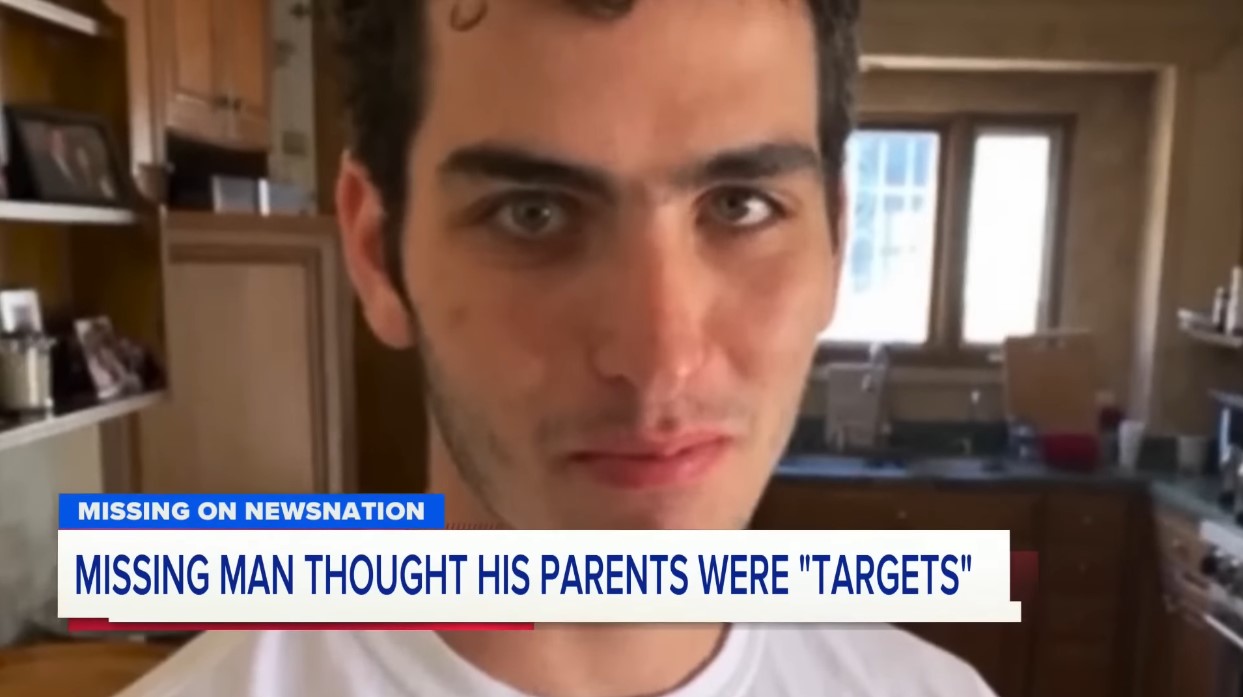 In fact, people who knew Dave before the pandemic described him as a kindhearted and generous person, and there was nothing out of the ordinary that could have hinted at the sudden change. Unfortunately, Dane underwent a major change when the US was forced into a lockdown for the COVID-19 pandemic, and reports mention that he might have been dealing with paranoia and delusion. In fact, Dane's mother, Deborah Elkins, claimed that her son would often lie in bed for the entire day before suddenly stepping out for hours at night.
Shortly after, Dane decided to move in with a few friends, and his parents did not notice anything weird in the request. Yet, sources mention that Dane probably went through a psychotic breakdown, and instead of moving in with his friends, he began living in his car. Interestingly, just months before his disappearance, Dane had made a Snapchat video on how there were targets on his and his parents' back. Naturally, his loved ones believed he was paranoid about something else, which made him record such a video.
However, on December 21, 2020, Deborah received a call from her son, in which he claimed it was not safe for him to return home as people were looking for him. Sadly, that was the last time anyone ever heard from the 21-year-old as he soon went missing without a single trace. Once the police got involved in the investigation, they organized several search parties and combed through the areas Dane frequented. They also used helicopters and sniffer dogs in the search but to no avail. There was absolutely no news about the 21-year-old's whereabouts, and his family began fearing the worst with each passing minute.
Is Dane Elkins Found or Missing? Is He Dead or Alive?
We are sorry to report that Dane Elkins remains missing to this day, although the police are actively investigating his disappearance. At the same time, Dane's parents still hold onto hope of his safe return and have asked the public for help and information. Interestingly, a few hours after calling his mother on December 21, 2020, Dane placed a call to 911 asking for their help. However, he refused to provide a reason when asked, and once first responders reached his location, they found Dane's abandoned car with a flat tire.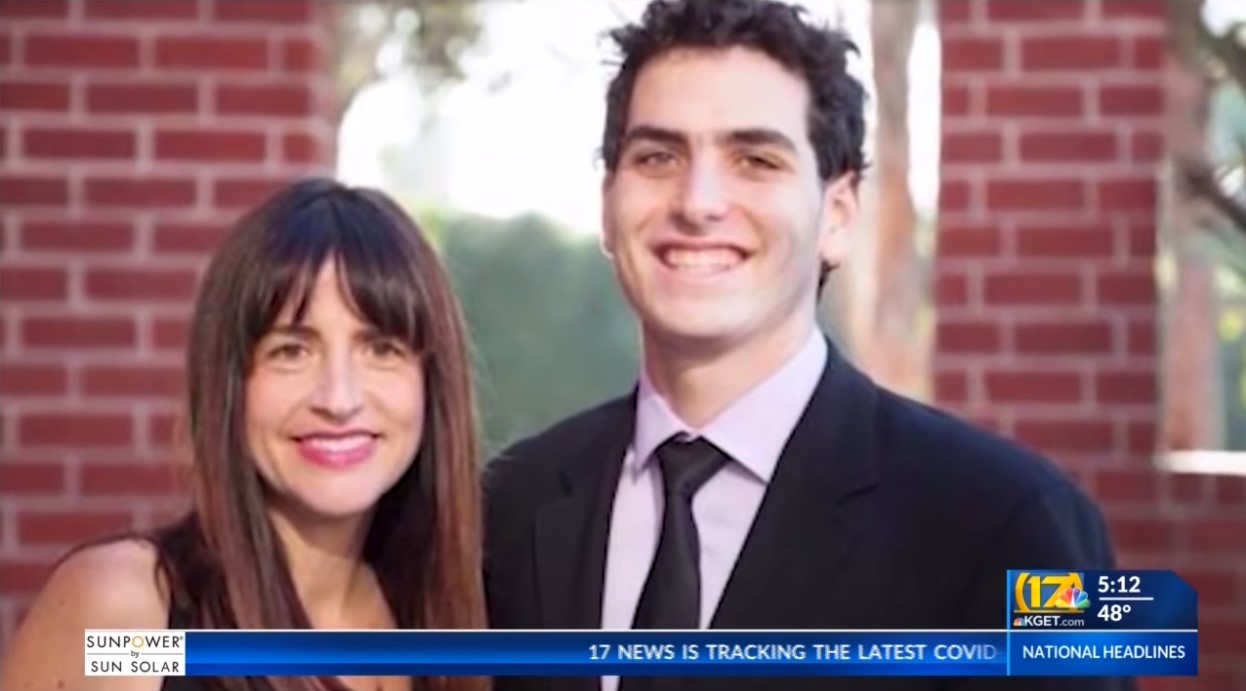 Moreover, a quick search revealed that the young man had left his wallet, identification, credit cards, and mobile phone in the vehicle, which meant it was impossible to trace him. Realizing that there was no other way, Deborah soon took to social media to spread her son's story. She even implored the public for whatever help they could provide and continued updating her followers about the investigation's progress. As her online connections grew, Deborah began receiving possible leads about her son, most of which turned out to be dead ends.
A few of the interactions made Deborah realize her son might still be alive, as a woman provided a detailed description of Dane and claimed she bought him food from a Taco Bell in Oakdale, California, in July 2021. There have also been possible sightings in Bakersfield, Mojave, and Northern California, while a woman claimed she met a man matching Dane's description at the Santa Cruz Wharf in April 2022.
However, quite unfortunately, there are no pictures to verify any of these interactions, and the police have never been able to spot Dane in these locations once they began investigating the leads. Unfortunately, the case did not receive any update after April 2022, although the police have kept the phone lines open and are actively investigating most leads. Deborah is also quite hopeful about her son's return, and although she had kept up her search on social media, Dane's mother claimed she would be content even if she only got to know that her son was okay.
Read More: Echo Lloyd: Found or Missing? Is She Dead or Alive?